Do you love all things baking? Do you get a thrill from whipping up tasty homemade baked goods to share with family and friends? Is baking a hobby or a passion that you want to advance and push yourself further?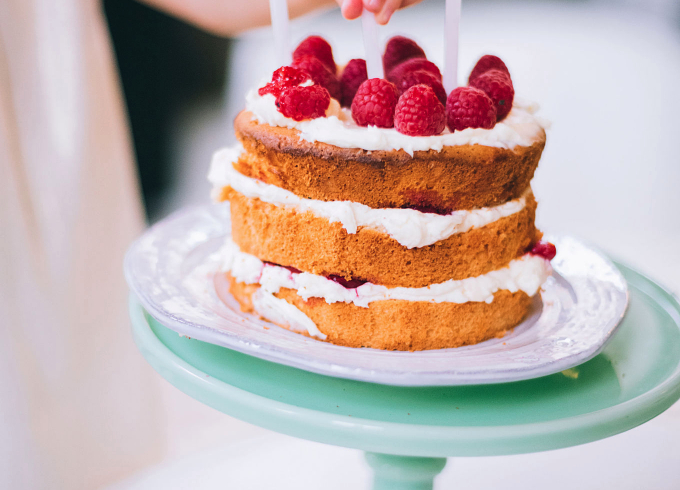 If so, the time may be right to level up and take your baking skills from beginner to advanced level.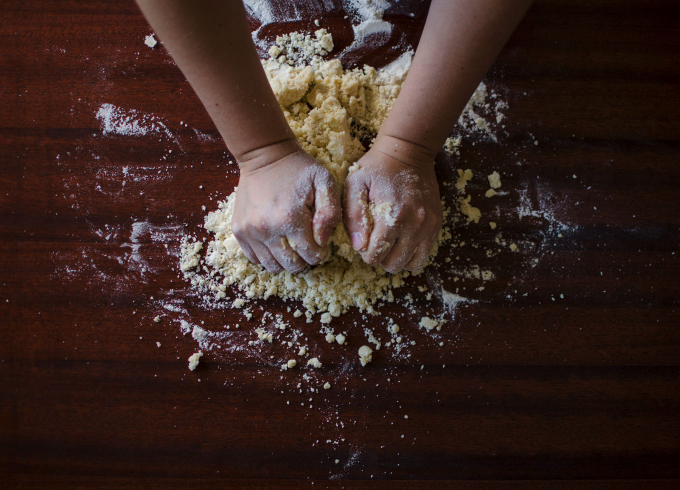 Make It a Habit to Bake from a Recipe
While there's no harm in being creative and adding your own touch to the items you bake, it's usually best to follow the recipe. At least until you know what you're doing. Unlike regular cooking, baking has an element of science to it.
The ingredients work together in very specific ways to give you the desired results. This means tweaking ingredients here and there can result in cakes that don't rise, dense heavy bread, and cookies that consistently burn. Even things like preheating the oven, whether or not to grease a pan, and letting the eggs come up to room temperature before using, will affect the outcome of your creation.
As you get more comfortable with your baking skills, and learn how ingredients work, you can get a bit more creative.
Measurements Need to Be Exact
This particular tip cannot be stressed enough, as it affects the results more than anything else. Just eye-balling measurements, or rushing through and being sloppy means you aren't going to be able to level up with your baking. Everything needs to be measured either with a measuring cup, measuring spoon, or with a food scale. These should be staple items that you have in your kitchen that you pull out every time you're ready to start baking.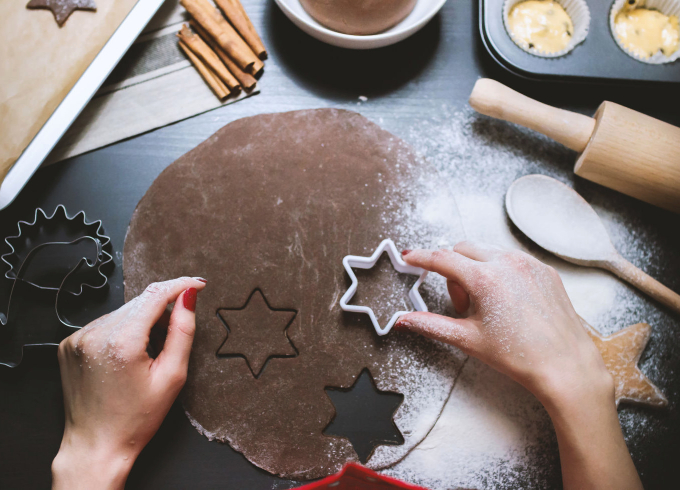 Enroll in a Professional Baking Course
Another great tip is to enroll in professional baking courses. Professional courses are taught by those in the industry, such as chefs and bakers. They can provide you with the skills, tips, and techniques you need for more complicated and intricate recipes.
You can enroll in a baking course that takes you from beginner level to advanced level baker in no-time. The courses are done in a way that you understand the steps and can use your own critical thinking skills moving forward. Courses run the gamut from cake decorating to bread making to beginning and advanced baking, and everything in between.
Opt for Fresh Ingredients Whenever Possible
Did you know that you can follow a recipe to the letter, use all the right equipment and tools, and still not have it turn out simply because your ingredients weren't fresh? Many of the ingredients used in baking actually lose their potency and effectiveness six months after you have opened them. Things like yeast, baking soda, baking powder, and even spices. The only thing holding you back from baking success could be the age of your ingredients.
If you have a hard time remembering when you opened the items, you can always make labels or write on containers. Alternatively, you could use a pantry organization app that will keep track of everything.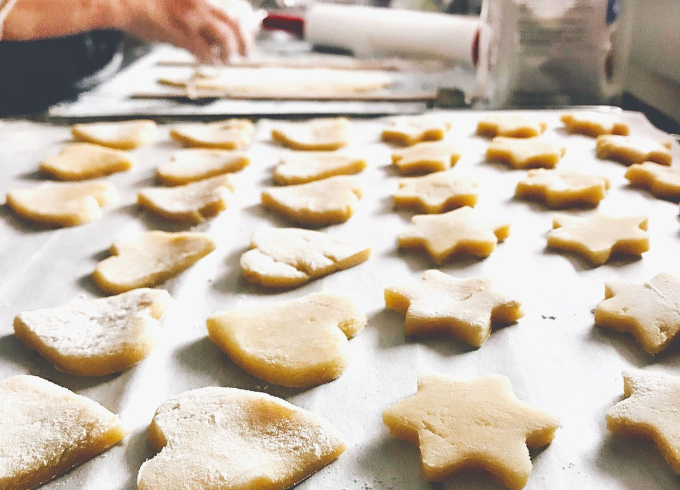 Ensure You Are Mixing Items Thoroughly without Over-Mixing
You also want to be sure that you're mixing your ingredients together thoroughly without going overboard. A good tip is to scrape the sides and bottom of the bowl to ensure everything is incorporated, and then give it a gentle mixing for 30 seconds or so. This is important if you're using a stand mixer, as ingredients often get trapped on the sides of the bowl.
Ensure Your Oven is Calibrated
Did you know that as your oven ages, its calibration can start to change? What this means is that just because you set it to a certain temperature, it doesn't mean it's a true reading. Your oven may be hotter or colder than it should be, which will affect your cook times and overall results.
A great way to check that the temperature in your oven is correct is to purchase an oven thermometer. You can then set the oven and use the thermometer to see if it's reading the same temperature. If there's a discrepancy, you may want to call a repair person to take a look. Or you can simply make adjustments to the temperature by your own calculations.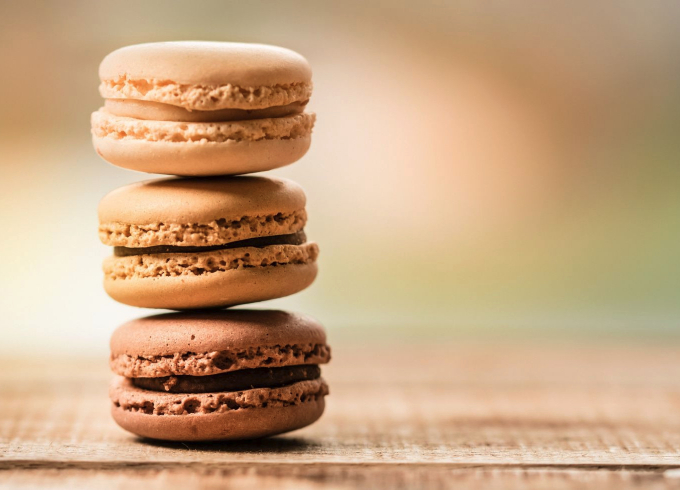 Don't Open the Door While Your Items are Cooking
No matter how tempting it may be to open up the oven door and take a peek, you want to resist the urge. Even having that door open for a few short seconds will affect the temperature inside and possibly your results. Sometimes, opening the oven will even cause your baked item to fall and collapse, ruining your hard work. There's a good chance your oven at home has a window. Use that for sneaking a peek.
Use the Ideal Types of Baking Ware
Another thing to look into is the bakeware you use. If you have a collection of dark colored bakeware, you may want to invest in some new pieces. The dark color will naturally absorb more heat, which means you're essentially cooking your items at a higher heat. If you seem to constantly have cakes, cookies, and muffins that are burnt on the bottoms and sides, the bakeware could be the reason. Choosing lighter colored pans should fix this problem right away.
Practice Makes Perfect
The final tip is one that applies to many things in life, and that is that practice makes perfect. No one gets perfect frosting and flawless biscuits the first time. The more you practice, the more confident you'll become, and the better your baking results will be. There are bound to be challenges and items that just don't turn out, but use them as a lesson and grow from there.
Prepare to Wow with Your Advanced Level Results
By following all of these tips and pieces of advice, you'll be able to build on the basics you've already mastered, and start to come into your own as a baker. People will be stunned and excited by the advanced level results you'll be sharing with them.