Dubai is a huge and impressive city in the desert, popular for tourists from the whole world. Millions of people worldwide visit this amazing place every year, spending a lot of money. It
looks like civilization has chosen Dubai as its priority and creates the most beautiful and impressive places here.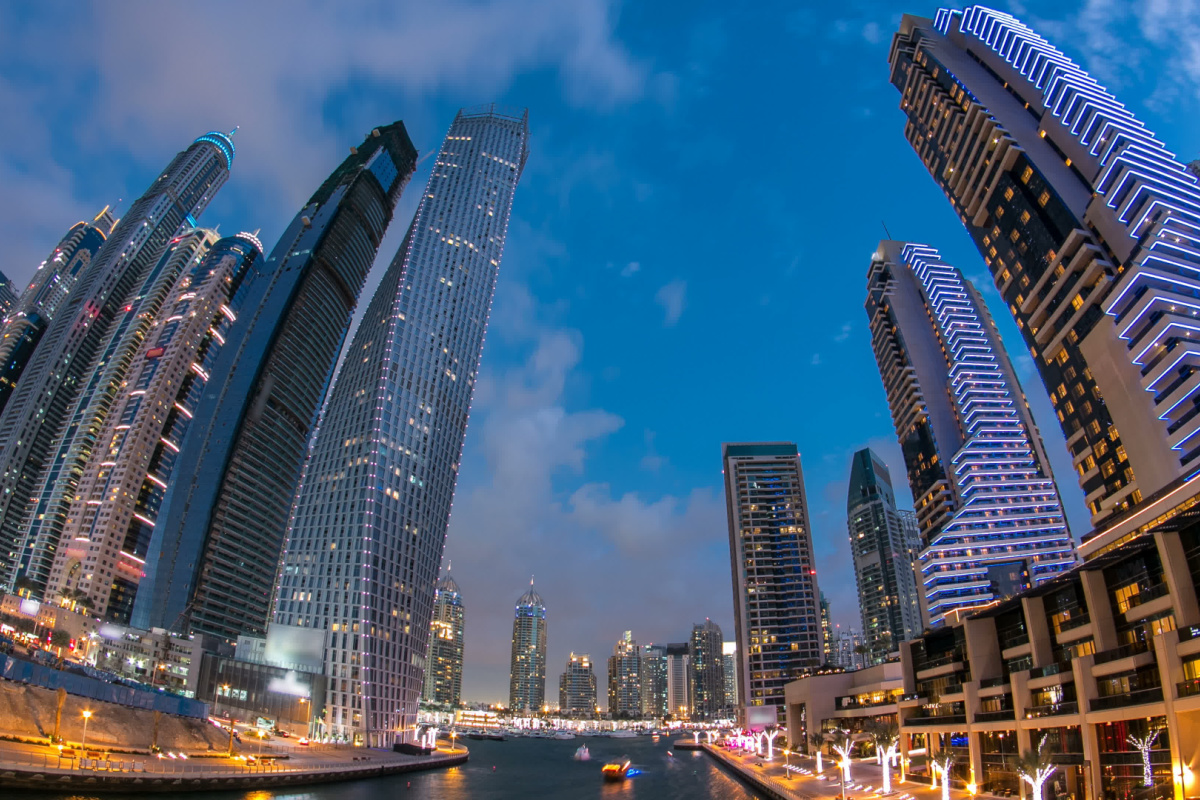 Are you thinking about visiting Dubai this year? Go ahead and read our useful tips. It's better to prepare for your voyage beforehand and discover the main features of Dubai before you appear in this mysterious and luxurious place.
Myths About Visiting Dubai
First of all, let's explain some myths about Dubai you may have heard from other people or read on the Internet. For example, following Dubai's laws, a woman and a man who aren't married, cannot live in one hotel room or they should sleep on separate beds. In fact, this law is mostly for local people, but for tourists they have a loyal look. Maybe, in the Emirates they could ask something, but if you are going to book a hotel in Dubai with your boyfriend or girlfriend, do not worry at all!
Another myth is there is no alcohol in Dubai or you can go to jail if you drink something. Yes, according to local laws, local people do not drink, but if you are a tourist, you can find some
alcohol in Dubai. Yes, it can take a lot of time and a pile of money, but it's still possible. Another question is, is it worth it? If you are planning a trip to Dubai, you will find more interesting things than just drinking alcohol, we promise!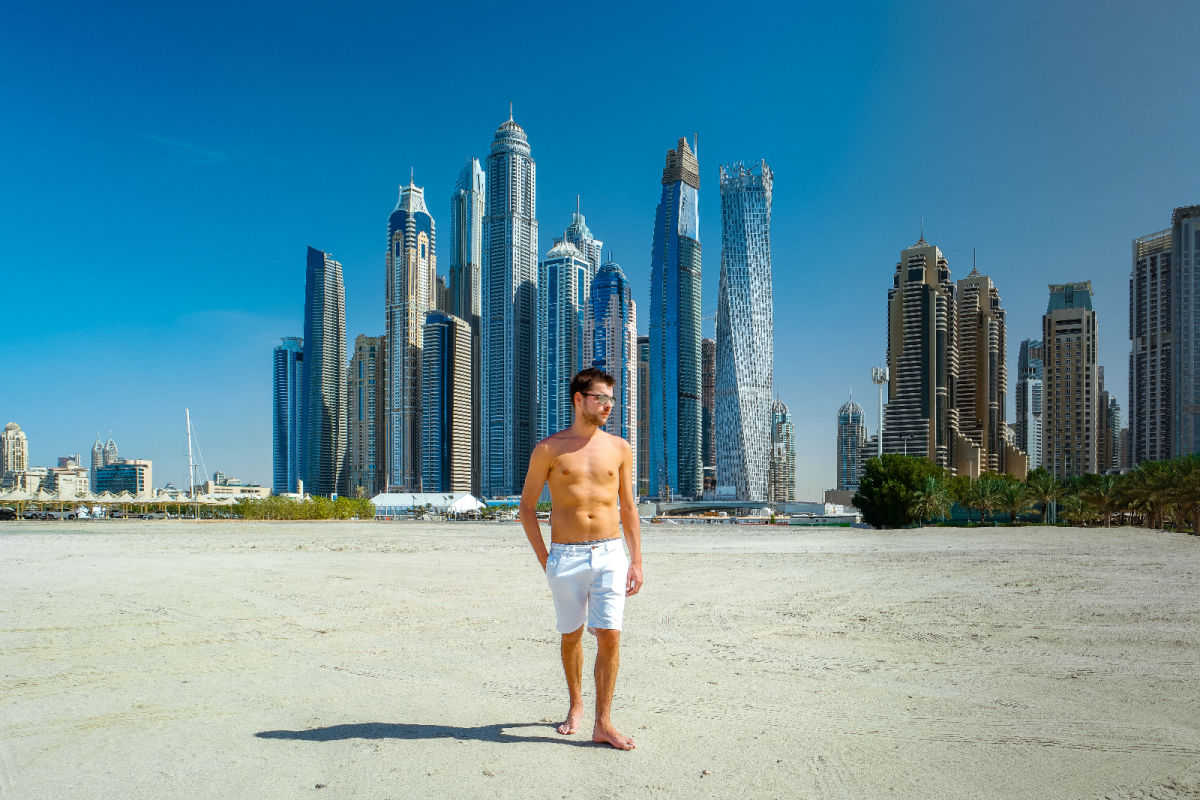 The half-of-myth about Dubai is you should stay fully dressed even on the beach. Of course,this rule works only for local people, and tourists can wear usual summer clothes in hotels, on beaches, and in shopping malls. Usually, nobody will tell you you're dressed inappropriately, unless you're visiting a place with a special dress-code.
Transportation in Dubai
You can call a taxi in Dubai and go anywhere without paying a lot. Another method of public transport is a subway. These have common use railway carriages, and train cars for women only. Usually, there are a lot of people in Dubai's underground subway, so this is not a very comfortable transportation method to get somewhere. If you would like to rent a car Dubai is the most suitable place to do it without wasting your nerves and money! You can easily rent a luxury vehicle and save your time and money. It's simple to drive anywhere without long waiting and crowded public transportation.
Food in Dubai
There are many good restaurants, cafes, and bars in Dubai where you can eat something tasty. Usually, restaurants offer dishes from worldwide cuisine, so you can easily find everything you
need. Food isn't expensive here, so don't worry, you will not stay hungry in Dubai! Many luxury Dubai's hotels have their own restaurants where they serve various dishes and drinks for
tourists.
Conclusion
So, are you ready for a trip to Dubai right now? Check out your bags and hotel booking, and hurry up to the airport. Spend a great vacation in this amazing and wonderful country full of high
buildings, beautiful beaches, tasty food, luxury supercars, and unbelievable views.