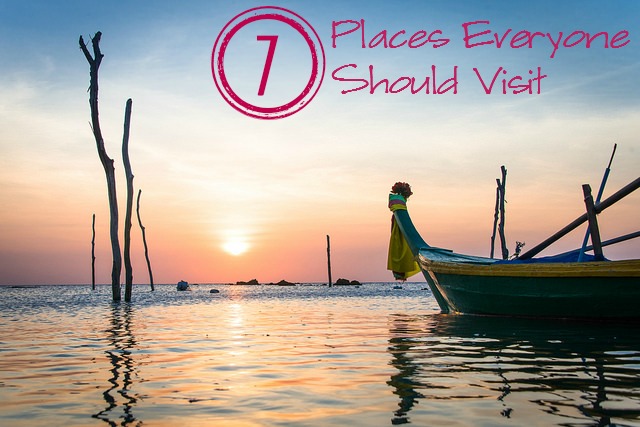 Traveling the world is not just a hobby, it is a lifestyle. If you are considering traveling then, you might need a little inspiration. Going to foreign lands and exploring new places will give you a whole new outlook on life. Many people say that when they travel they find their true selves. If you have yet to go on a trip around the world the, then there is no better time to do so. The world is full of exciting places and different cultures, so there is no reason not to take the time to explore all it has to offer. Here are seven places everyone should visit in the world.
7 Places Everyone Should Visit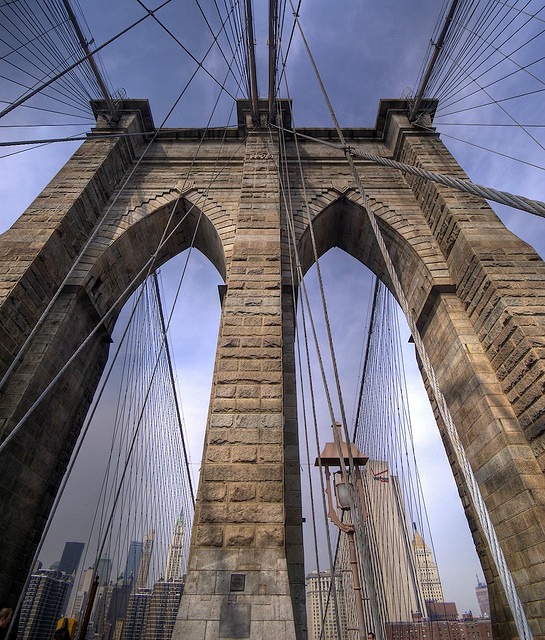 New York, USA
Everybody should visit the Big Apple at least once in their lifetime. The city is alive with an urban atmosphere that the rest of the world just can't rival. Take a weekend break to New York and explore the city streets. Highlights include Central Park and Times Square. Don't just stick to the tourist attractions. Take the time to explore the hidden city streets. There are plenty of independent stores and cafes if you wander off the main streets.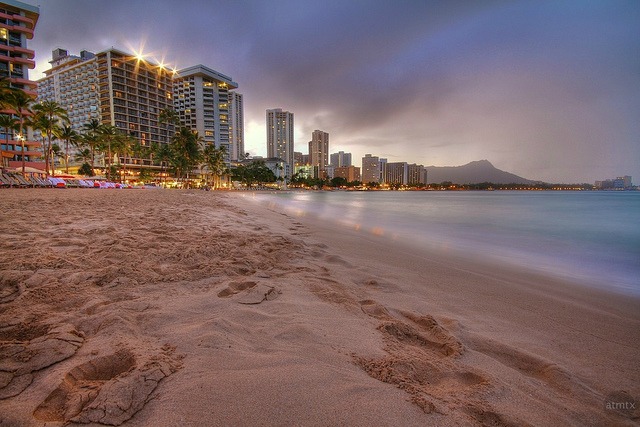 Honolulu, Hawaii
One of the great places everyone should visit is Hawaii.  Take a break and enjoy the relaxing lifestyle of Hawaii. Honolulu is a fabulous place to visit and allows tourists the luxury of enjoying an idyllic setting. You can learn a great deal whilst in Hawaii as the region is full of culture and authentic cuisine. Take the time to explore Honolulu and find places you never thought you'd see. Hanauma Bay is just gorgeous and so you must visit it whilst in the area.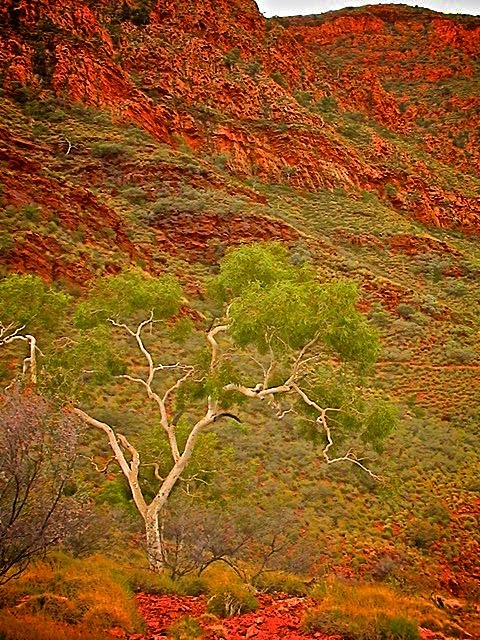 Darwin, Australia
When people think of Australia, they often think of Perth or Sydney or any other of the major cities in Oz. Few people consider experiencing the true outback that is the Northern Territory. Darwin is the largest city in the territory and home to some rather terrifying animals. Aside from that, you can see aboriginal culture at its best and in its natural environment. Take a look at some aboriginal art in the local galleries.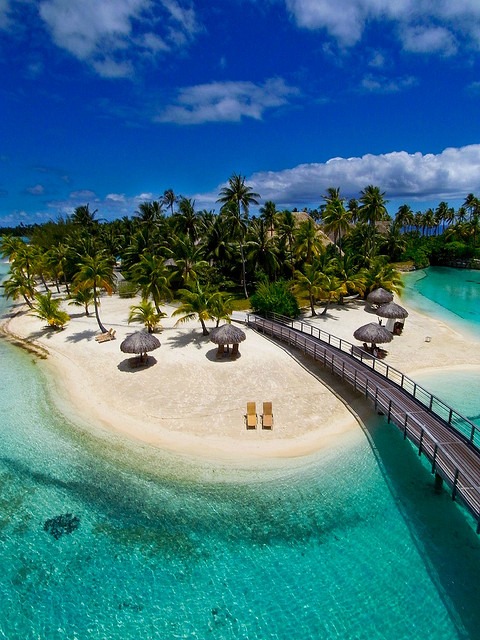 Bora Bora, Tahiti
Bora Bora is the closest thing to paradise on earth. The island itself looks just like a hidden oasis of beauty. Everything here from the clear waters to the beautiful beaches is natural. Take a trip to Bora Bora when you feel like some timeout, as this is the ideal place to find yourself.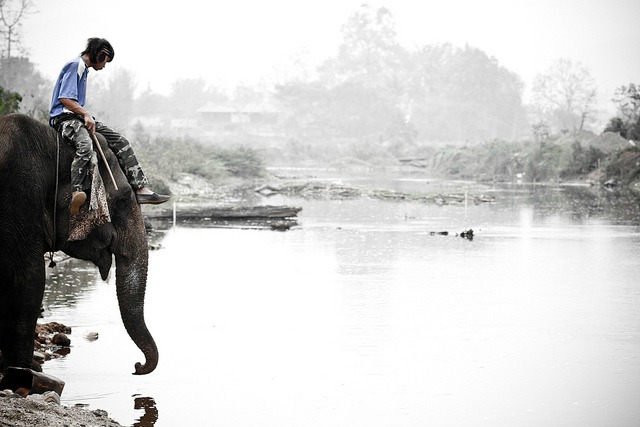 Pai, Thailand
Thailand is a popular destination for travelers as it is rich with culture and history. Usually Thailand holidays consist of seeing the same sights as every other tourist. Why not try something a little different? Pai is an authentic town located in the center of a deep valley. Few tourists bother to visit this town as they favour tourist-centric places. If you want to experience authentic Thai culture, then you must visit Pai. Go see the Pai Canyon, which is breath-taking.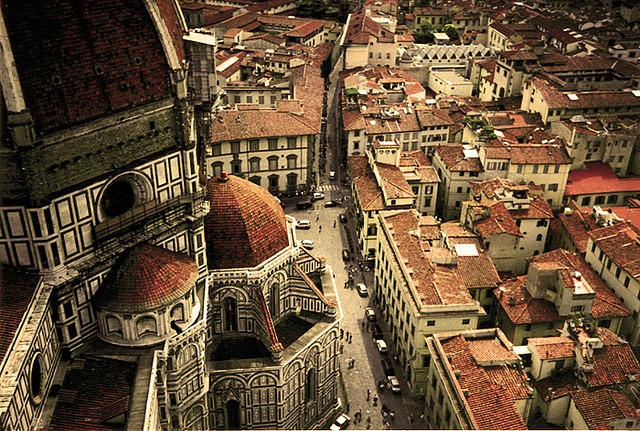 Florence, Italy
Italy is the most-romantic country in the world. When you are travelling, you must make time to visit Florence. The city itself is just gorgeous and is bursting full of history. Visit the cathedral, which is a structure of pure elegance. Take in some unique Italian culture and, of course, try the local cuisine. Whilst in Florence you have to visit the Uffizi Gallery, which is home to some of the finest art in the world.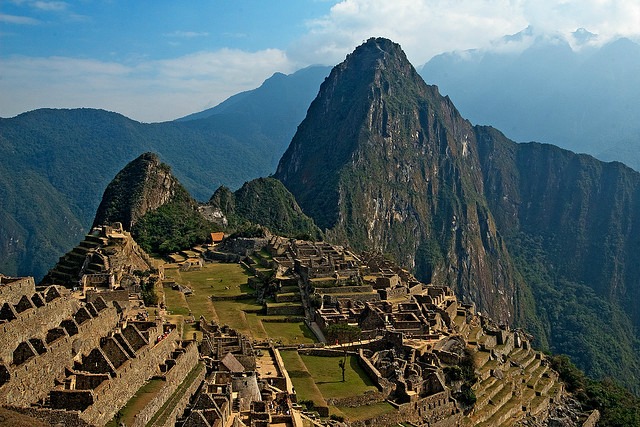 Machu Picchu, Peru
Keen hikers will adore seeing the mystical ruins of Machu Picchu in Peru. The ancient Inca site is home to many mysteries. Explorers discovered the structure in 1911, which in historical terms is not too long ago. There is still much we don't know about the structure and historians still have a lot of work to do. Visiting  Machu Picchu will give you a glimpse of an ancient civilization.
What are some of the other places everyone should visit?
photo credit: andy in nyc atmtx Paul D'Ambra – Australia Pierre Lesage [ changó ] J.Salmoral szeke  Lead image