This post brought to you by Arm & Hammer Truly Radiant. All opinions are 100% mine.
Are you living radiantly?  I can hear you know,, asking yourself "um, what?" Living radiantly is living life and enjoying it.  Doing things that matter, and making memories.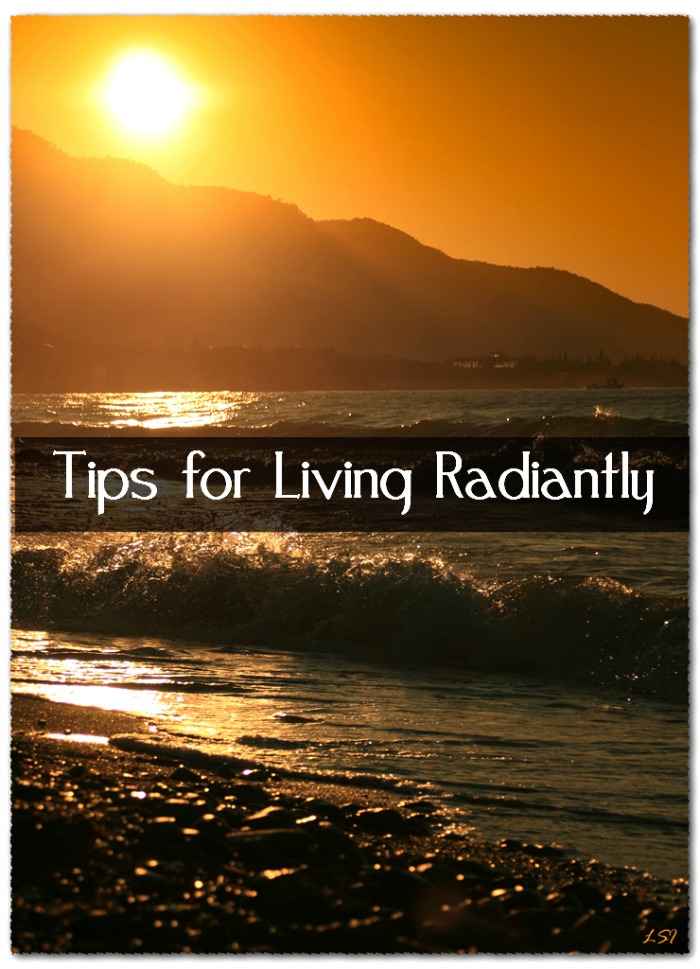 5 Tips for Living Radiantly.
Be polite.  It's so simple, and it costs nothing.  You don't even have to be overly nice, just polite.  Hold the door for someone, smile at them.  Heck, even saying please, thank you, or good morning seems to be a lost art these days.
See your world.  So many people stay inside all day, every day.  When the weekend comes, load the kids in the car and hit the road.  Gas is relatively inexpensive, and seeing sights in your area can be fun.  Your family won't remember that your house was always messy, but they will remember the time you went to see the waterfalls or that time you saw the herd of moose.
Take some time for yourself.  Everyone needs some time alone.  Whether it's reading, knitting, gardening, or even vegging out in front of the tv.   Participating in a hobby can bring immense joy and reduce your stress.
New accessories.  A new outfit may perk you up.  If you want to do it on a budget, consider adding some new accessories to your wardrobe.  These can be picked up inexpensively, and can really give your wardrobe a boost.  Adding a new scarf to your T-shirt and jeans gives you a whole new look.

A Truly Radiant smile.  A healthy bright white smile is your best accessory.  Arm & Hammer's Truly Radiant line of toothpaste, spinbrushes, and whitening booster makes having a healthy white smile easier.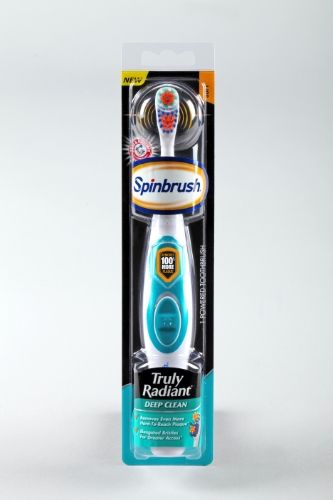 How do they make this elusive white smile easier?  Well, it starts with the Arm & Hammer Spinbrushes.  They remove up to 100% more plaque than a regular manual toothbrush.  The magic continues on with Arm & Hammer's Truly Radiant toothpaste.  It removes up to 100% more surface stains while strengthening the enamel of your teeth.  It also helps to smooth out surface imperfections.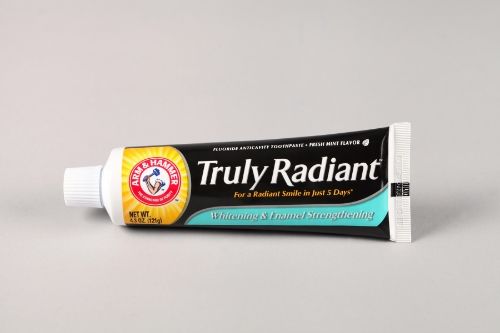 As the piece de resistance, there's the Arm & Hammer Truly Radiant Whitening Booster. With 3 times the whitening agent of the leading strips, this is clinically proven to whiten your teeth in just one week.  You use it with your toothpaste, and brush as normal.  No need to make time for your strips!
With a dazzling smile, be sure to check out Allison Sweeney's tips for living radiantly.  What are your best tips to bring out your inner radiance?