So, you've decided to buy that special lady in your life a great watch.  But what kind of watch do you want to get her? Finding the best watch for a professional woman can be a tricky process. Does she really need a watch, especially since so many of us rely on our cell phones and computers for the time nowadays.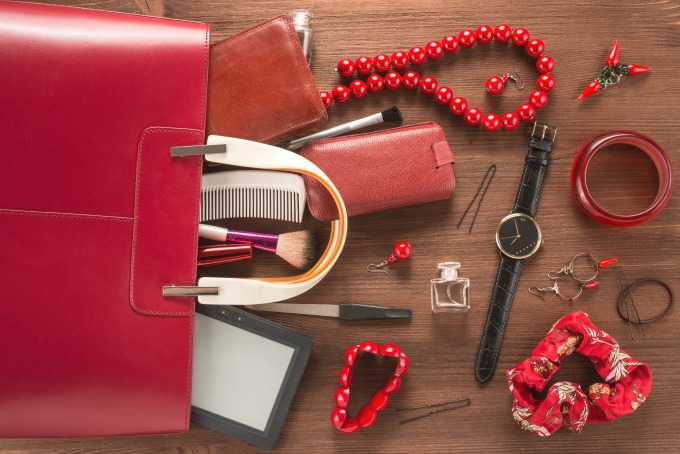 Of course she does! Never underestimate the importance of a good watch. It can serve as the perfect complement to an outfit, and if you've ever been to a power lunch, you have probably noticed that many of the people who were present had on quality watches.  A nice watch is one of those things that people notice.
Looking to buy a watch for the special woman in your life? Then be sure to follow these tips to choose the perfect watch for her:
How To Buy
A nice watch can be a bit of an investment, so it's best to start saving early. It doesn't matter if you're getting the watch for yourself or for that special person in your life.  By setting aside a few dollars every week, you can help neutralize the sticker shock that comes with the purchase of a nice watch.
A good watch or jewelry store will usually allow you to haggle a bit on the price, so you may be able to snag that coveted Cartier for 15 to 20 percent off. Sites like World of Watches are helpful and you can usually get additional discounts with coupons.  But, like all major purchases, you need to be knowledgeable about the watch you're looking for so that you're not duped in the secondary market. As far as the brands are concerned, Cartier and Rolex are always perennial favorites. However, those who are on a more limited budget can find great watches from Michele, Movado, Tag Heuer, Omega or Baume & Mercier. In the end, though,  it all really depends on her personal preference.
Choose A Watch She'll Love
If you have any questions about whether she will love the watch, then you shouldn't make the purchase. It's that simple. Anytime you're spending a serious amount of money on an item, you'll want to avoid buyer's remorse as much as possible. Take the time to consider her wants and needs, as well as her personal style before making a rash decision.
What Are Her Daily Activities?
Knowing what her daily activities and routine entails will help you to make an informed choice. For example, if the gift's recipient has a job that requires her to wash her hands on a constant basis, then you'll probably want to choose a watch that is fairly waterproof. It's also important to find a timepiece that coordinates with the rest of her jewelry. If she's someone who likes to wear gold, a stainless watch may not be the perfect watch for her.
Know Your Region
Every region of the country has its own particular sense of style. A woman who lives in Miami may be able to get away with a more ostentatious watch at her place of work, while a woman who resides in the Midwest could crave something a little bit more understated. In some places, a watch with diamonds is kept in the jewelry box for special occasions, while a diamond studded watch may be the perfect watch for her in other parts of the country.
With a few simple tips and tricks, and a little bit of education, buying the perfect watch for the lady in your life can be easy and painless.