Prom is a special occasion that most high school students look forward to for months, but once it's over, the dress you spent so much time and money on can end up gathering dust in your closet.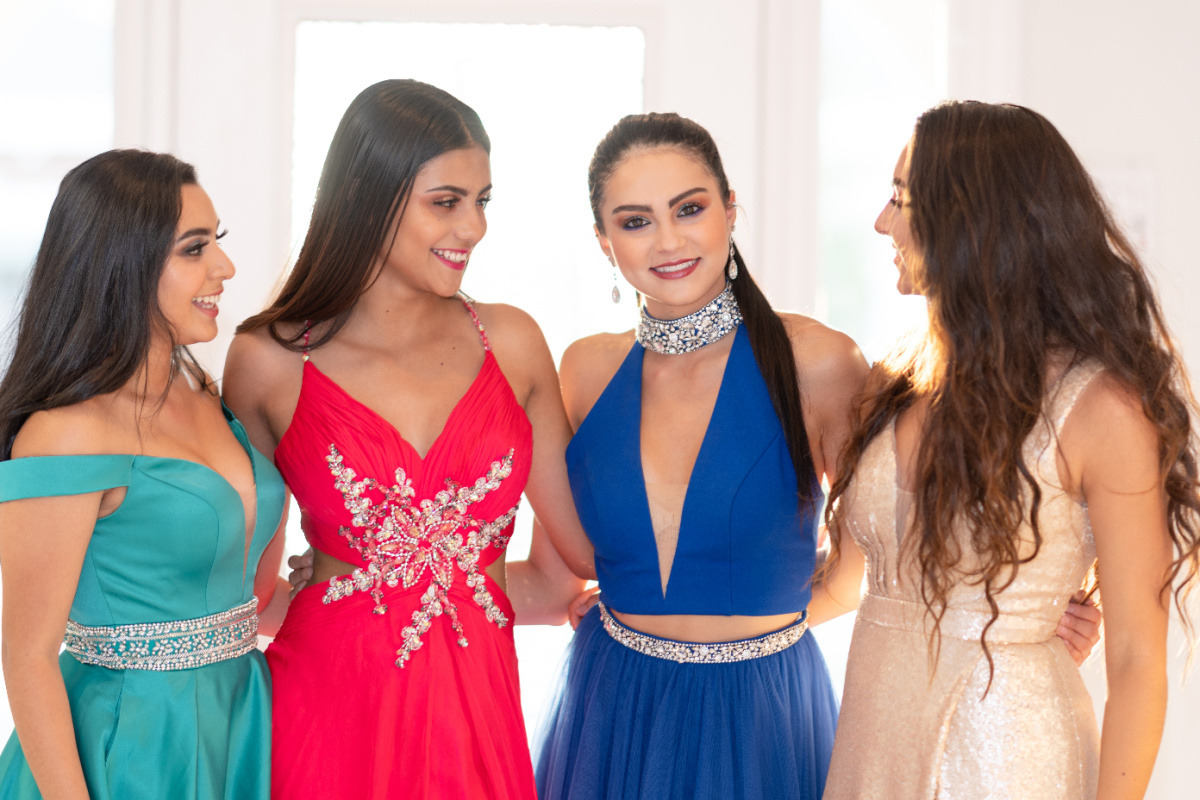 If you're looking to get some of your money back or just make room for new things in your closet, selling your prom dress online can be a great solution. Here's how to sell your prom dress online, so you can get the most money for your gently-used gown.
Start by Researching the Market
Before you list your prom dress for sale, it's important to research the market to get a sense of what similar prom dresses near me are selling for. Look at online marketplaces like Poshmark, Depop, and eBay, and see what similar dresses are listed for, as well as how they are described and photographed. This will give you a good idea of what to expect in terms of price, and how to best market your dress.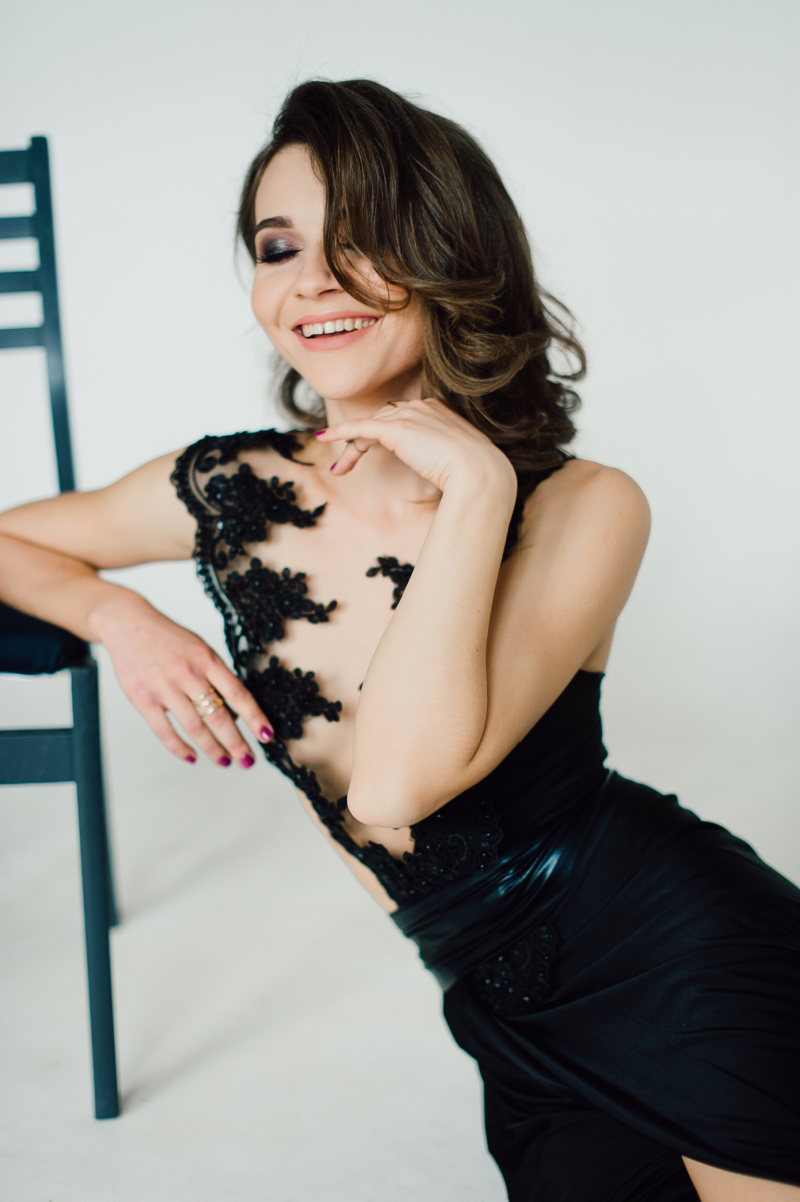 Take High-Quality Photos
Once you've done your market research, it's time to take high-quality photos of your prom dress. Make sure the dress is clean and pressed, and consider staging it on a mannequin or hanger to showcase its best features. Use natural lighting if possible, and make sure the photos are clear and well-lit. You may also want to consider hiring a professional photographer if you want to ensure the best possible results.
Create an Accurate and Descriptive Listing
When it comes to selling your prom dress online, it's important to create an accurate and descriptive listing. Be sure to include the dress's size, color, and any other important details, as well as any flaws or imperfections. It's also important to be honest about the condition of the dress, as buyers will appreciate your transparency and trustworthiness.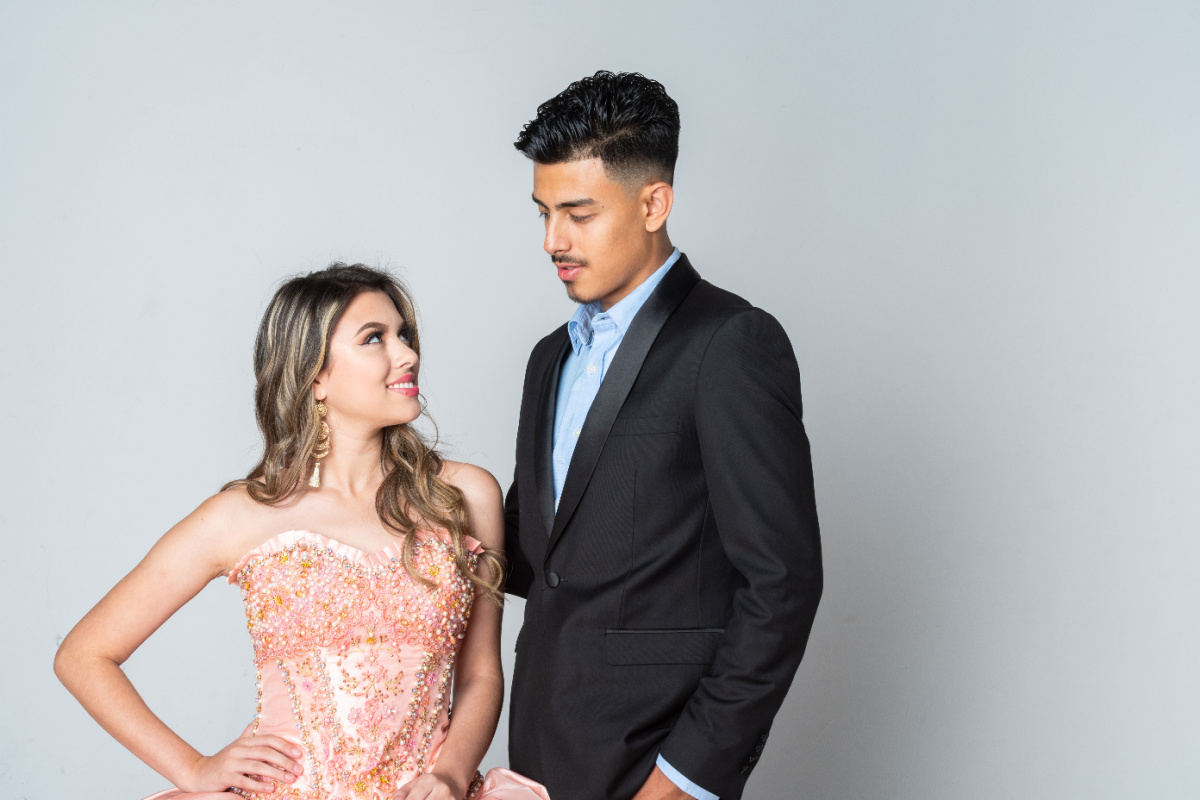 Price Competitively
Pricing your prom dress competitively is key to attracting potential buyers. Consider the current market value of similar prom dresses, and take into account any flaws or imperfections when setting a price. It's also important to be flexible and open to negotiating the price with potential buyers.
Promote Your Listing
Once your listing is live, it's time to start promoting it to potential buyers. Share your listing on social media, and consider reaching out to friends and family members who may be interested. You can also join online communities related to prom dresses or fashion, and post your listing in these groups to reach a wider audience.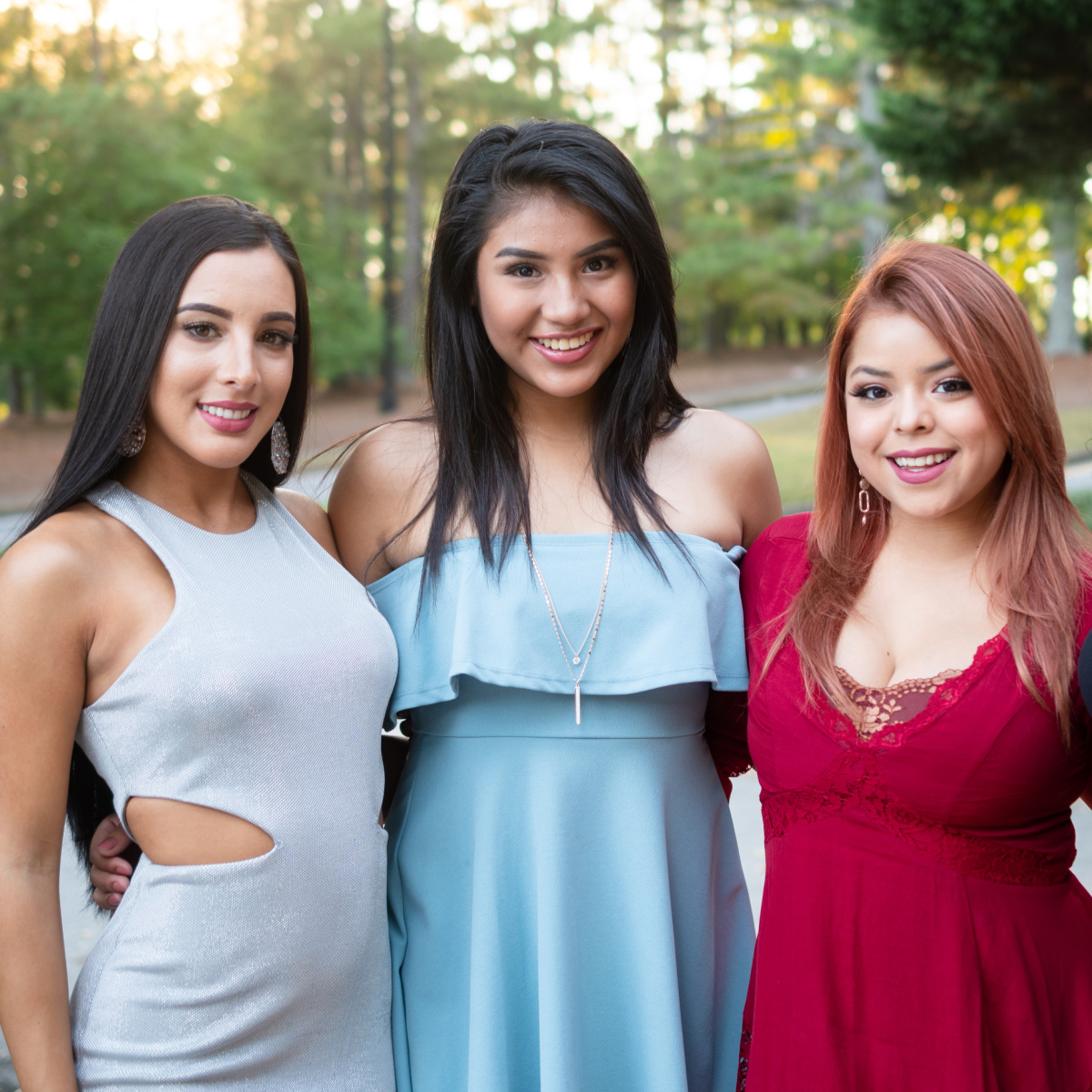 Be Responsive and Professional
When potential buyers reach out to you, it's important to be responsive and professional. Answer any questions they have in a timely manner, and be sure to provide additional photos or information if they request it. If a buyer expresses interest in purchasing your dress, be prepared to arrange for shipping or local pickup, and be sure to clearly communicate any details about the transaction, such as payment methods and shipping times.
Selling your prom dress online can be a great way to make some extra money and clear out your closet, but it's important to follow these steps to ensure the best possible results. From researching the market to promoting your listing, a little effort and attention to detail can go a long way in helping you sell your prom dress for the most money possible.