One of the best things about holidays is getting to decorate. With spring right around the corner, and Easter following quickly, there's no time like the present.
We have gathered up some of the cutest Easter decor finds from Target. Even better, all of these items are really affordable, and come in under $15.
While we're all about the DIY decorations, like these gold leafed Easter eggs, and family heirlooms, sometimes you just have to buy some new goodies to mix in with the classics. That's how you help to keep your aesthetic fresh and modern.
Fabulous Target Easter Decor Finds Under $15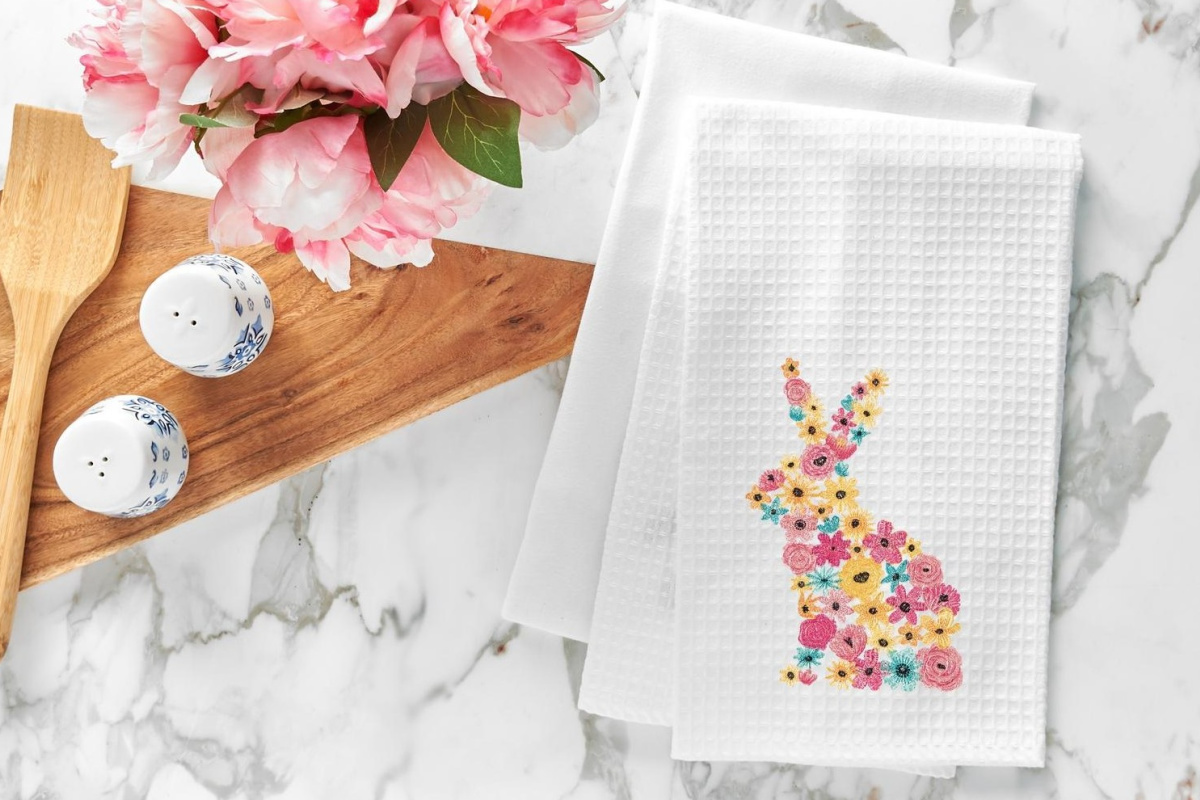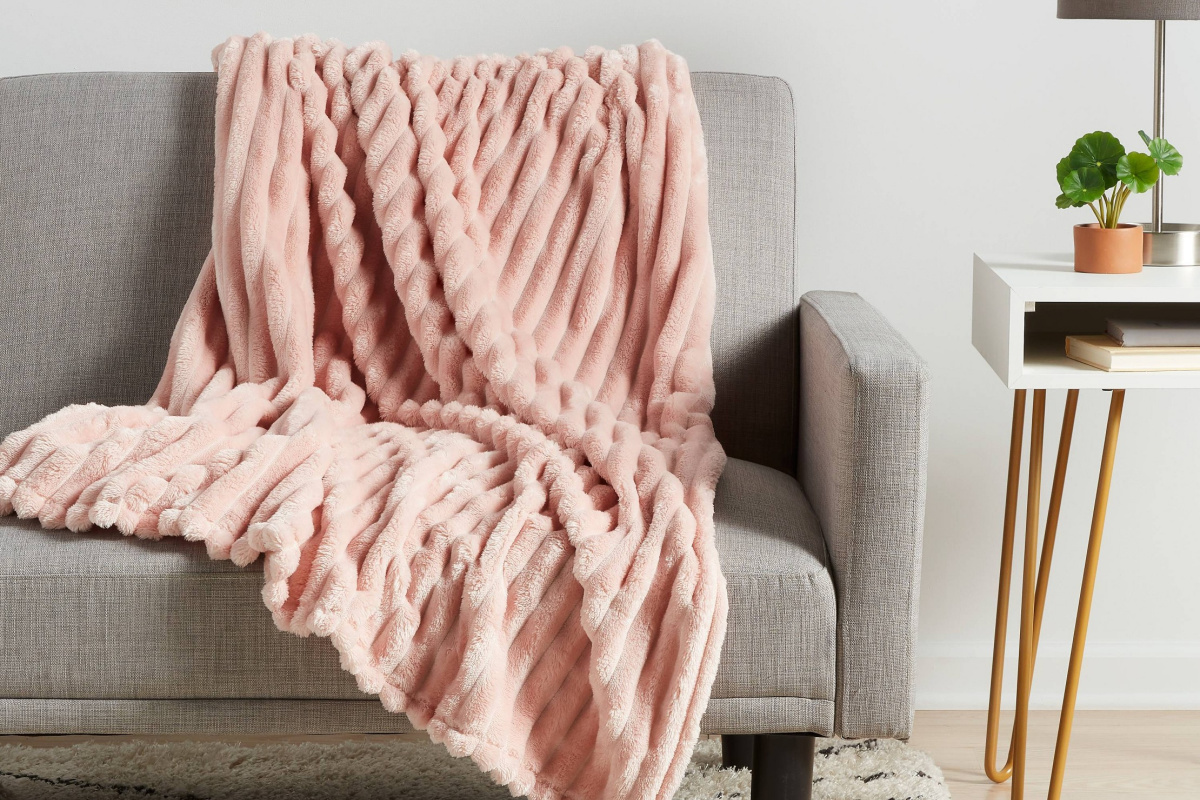 7. Ribbed Plush Throw Blanket – Room Essentials – Seriously, just get this throw blanket. It's available in three fabulous colors, and you might just need every color.
8. Woven Sitting Easter Bunny Figurine – Threshold – An adorable bunny that belies his (her?) price tag. It works in so many decor styles, too, from rustic and farmhouse to cottage to beachy. You might want to pick up the Woven Lying Bunny too.
9. Carrot Decorative Easter Filler – Threshold – Is it really Easter without carrots? No! Jazz up your Easter decorations with these super cute decorative carrots. They're perfect for scattering around, or placing in a large bowl.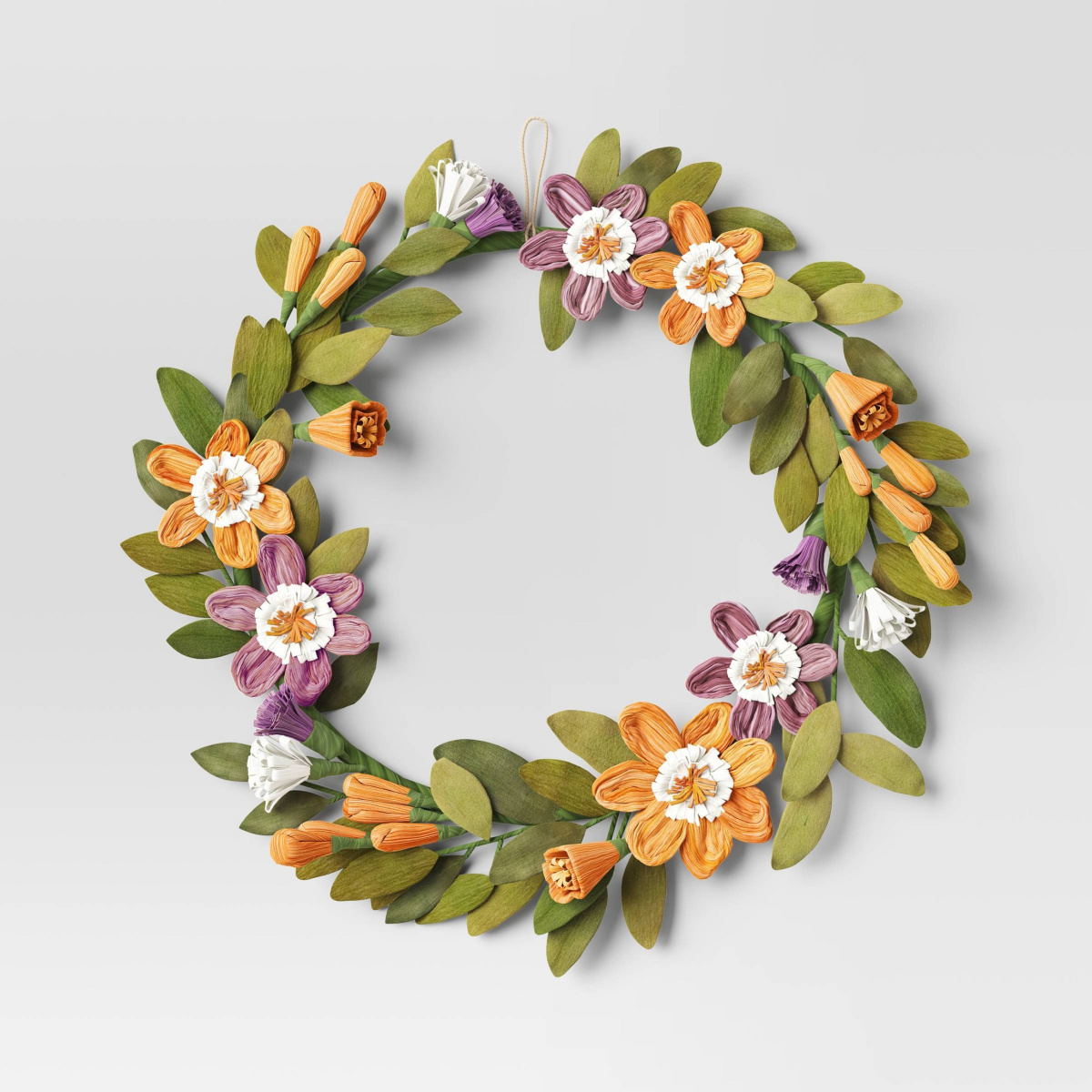 10. Easter Flower Wreath – Threshold – This paper flower wreath is so pretty and springy, yet so perfectly understated and modern. It's meant for indoor use only, and would look so pretty on the wall above a buffet or sideboard. I think I might pick this up for my own home
11. Bunny Wall Hanging Easter Wreath – Threshold – Much like the flower wreath above, this bunny wreath is modern and understated. The flowers add the perfect spring touch to the Easter decorations. This would be so cute in a beach house.
12. Bunny Applique Easter Square Throw Pillow Peach – Spritz – Throw pillows make everything better. Or they at least help to change the feel of a room without a whole lot of effort. Spruce up your Easter decor with these really great throw pillows. Target actually has a ton of options like the Happy Spring version or this Chick shaped pillow.
13. 8″ Pom Filled Easter Bunny Decorative Figurine – Spritz – This bunny sitting sculpture feels like such a fun pop art piece. Plus, it's so affordable, who can say no? This is the kind of Easter decoration that you leave out all year round.
14. 10″ Melamine Dinner Plate – Spritz – These super cute melamine plates are perfect for spring and summer. They're great for dining al fresco – outdoors for us regular folks – as they won't break. Available in three great patterns. Check out the shaped melamine plates, too.
15. 17.75″x15.75″ 'Happy Easter' Fabric Wall Art – Spritz – This fun wall art is another piece that would be super cute in a kid's room, a playroom, or a fun environment. Th punch embroidery adds a lot of texture and whimsy, too.
Aren't these Easter decoration pieces absolutely adorable and affordable? We thought so, too!
More Easter Goodness