If you're like most people, you're looking for really great gift ideas for women. We all have so many women in our lives, and they all play a special role.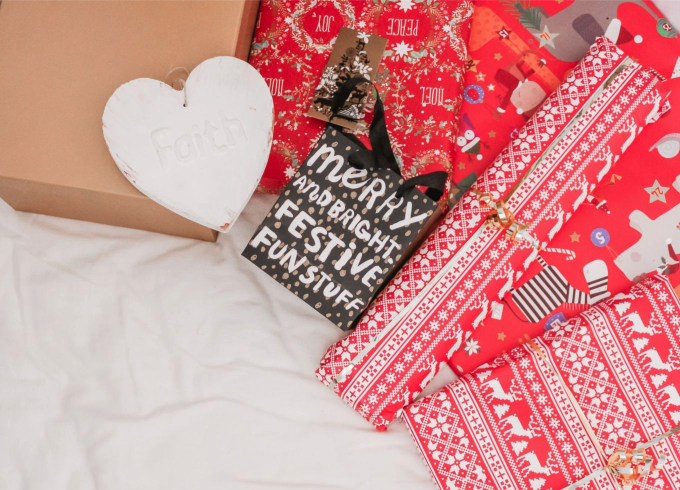 If you have sisters, daughters, a mother, aunts, and girlfriends, you will probably need to think of ideas for gifts for at some point this year. Maybe the holidays are coming up. Maybe you're preparing for Mother's Day and birthdays. Whatever the occasion, we've gathered up some suggestions to help you get ideas about gifts for women.
Accessories
There is nothing worse than your friend or family member opening their gift and saying something like "oh what a lovely blouse! Oh, but it is a size large and I wear a medium." You hope she doesn't think you were trying to imply anything about her weight, and then you both end up feeling a bit awkward. In most cases, you don't need to worry about clothing size when it comes to accessories, which is why they can be a great option for a gift for women.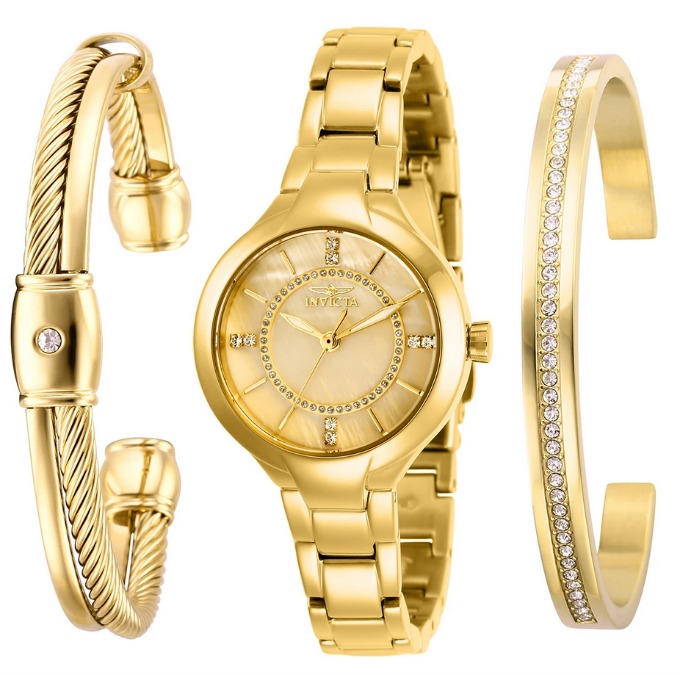 Jewelry is a great choice of gifts for women. You can find some really beautiful pieces that fit her style, as well as your budget. If she likes glitz and glamour, find a sparkly necklace and earring set. If she is more practical, my gift stop watches are a good idea. There are many different varieties of watches to choose from, including professional, sporty, and casual wear.
If she lives in a climate that gets cold, get her a scarf. If she lives in a tropical climate that stays warm all year, opt for a purse. If she lives on the coast, she probably spends a lot of time at the beach. Get her a beach bag and a beach towel set. A good rule of thumb is to consider her lifestyle and pick an accessory to accommodate whatever that is.
If you decide to get her a belt, the one size fits most style belts are a great gift (particularly around the holidays). They come in a stretchy material so she won't have to worry about any holiday weight changes.
Crafts
Gifts that you make yourself are thoughtful and fun to make. Even better, most women appreciate the effort that goes into a handmade gift, and that's why they're among the great gift ideas for women. Here are some ways to give a thoughtful gift for women in your life without necessarily blowing your budget.
Make a sugar scrub. A beautiful smelling jar of sugar scrub is a fun and easy gift you can make yourself. We all need to exfoliate our skin, which makes this a good option for any woman. Just mix one teaspoon of cinnamon, a quarter cup of brown sugar, a quarter teaspoon of homemade vanilla extract and one and a half tablespoon of coconut oil. Then put it in a mason jar and tie it with a ribbon and a beautiful tag. This is a gift idea for women that will smell amazing, and feel good too.
If she likes to have a glass of wine once in a while, she may have use for a wine rack. You can make a wine rack by recycling old wood pallets. It may be helpful to watch a video online on how to make it or follow a tutorial. There are a lot of options for how to make a wine rack from old pallets, so just find instructions for one that works best for you. You can finish it by painting or staining it whatever color you think she will like best.
Make a blanket. She can use the blanket for anything like curling up on the couch with a cup of tea, or in the car for a long road trip. Blankets always come in handy and she is sure to love it even more if it was handmade specially for her.
You can learn to crochet or knit the blanket if you are up for the challenge. If you want something easier and more basic, you can make a fleece tie blanket. All you have to do is layer two pieces of fabric, about a yard and a half. Cut square notches out of each corner about six inches deep. Then cut parallel strips all the way around about an inch or two wide. Take a strip form each layer and tie them in a knot, and repeat until the blanket is complete.
No matter your budget, a gift is a great way to show you care. These great gift ideas for women you care about are a great way to express the love and appreciation that you feel. Whatever the holiday or occasion, it just feels good to give a gift that was chosen or made with love.