Mother's Day is right around the corner, and you know what that means? It's time to get mom a gift. If you haven't done so, don't fret! Mom wants handmade gifts!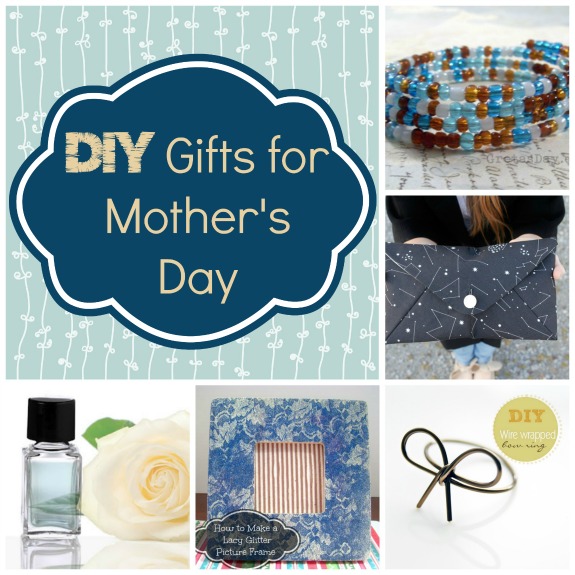 You can still make mom something really awesome, quickly and easily. Here are some ideas of items that mom would love. These are great handmade gifts for any time of the year, too.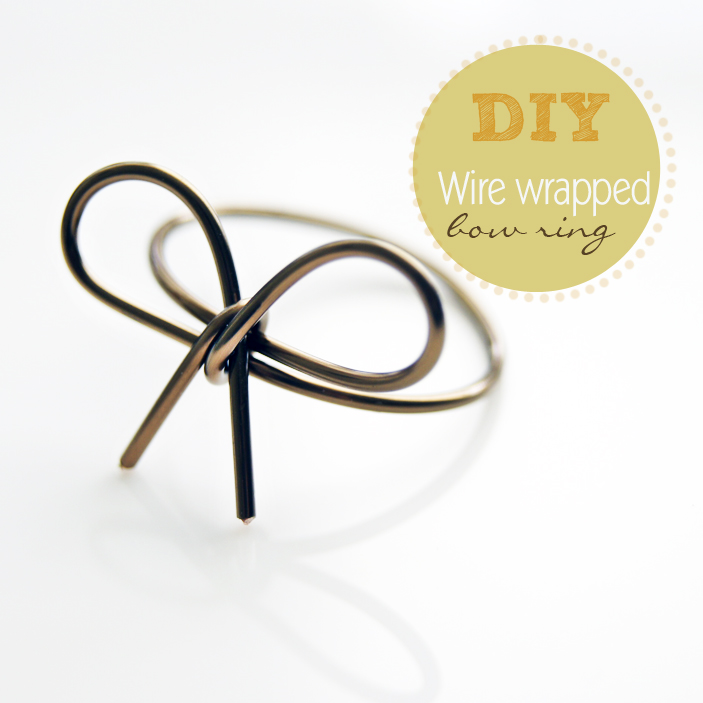 A wire-wrapped Bow Tie Ring – This is cute, quick, and easy!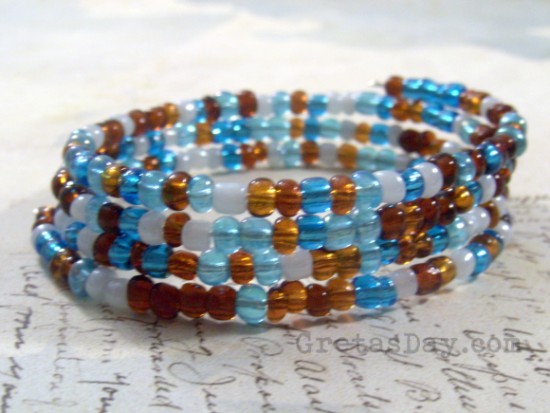 A memory wire wrapped bracelet. This is also cute, quick, and easy. And you can't make a mistake. Even little hands can make this, with a little bit of help.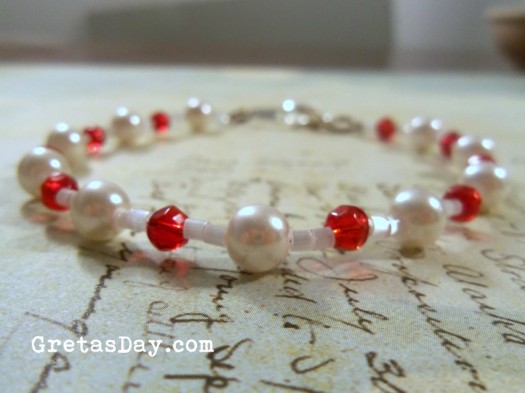 A beaded bracelet. – Mix up the beads and create your own look. Once you get the hang of starting and finishing a bracelet, these take no time!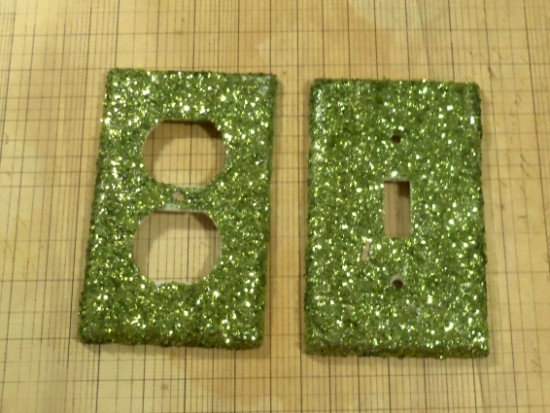 Glitter Switchplates – Does mom like a little sparkle in her life? This glitter switchplate may be just the thing for her!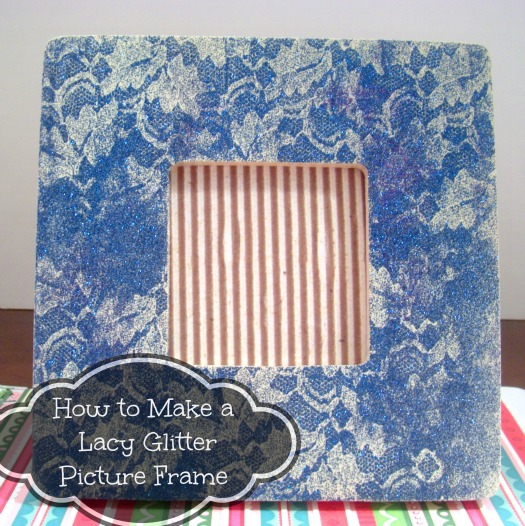 Glitter Lace Frame – This is sparkly, yet elegant and chic, all at the same time. Change up the colors or the lace patterns for a totally different look.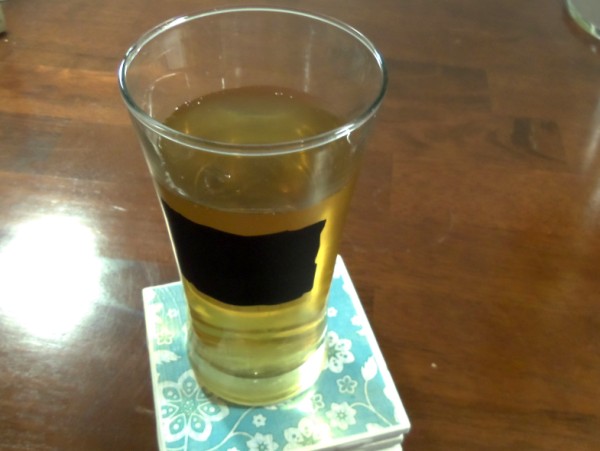 Tile Coasters – These are quick and easy! You can even add your child's artwork to the top. And Mom won't get rings on the table.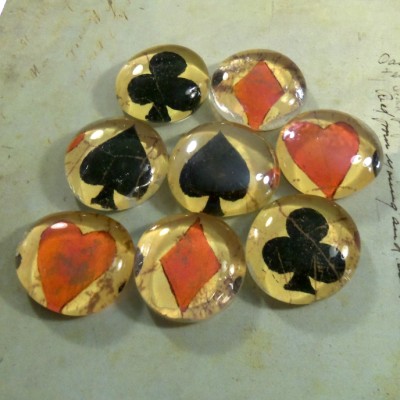 Glass Marble Magnets – All the better for sticking things on the fridge, don'tcha think?
Envelope Clutch. Does Mom want a new bag? Maybe she can use it on her date night with Dad!
How about giving Mom her very own, custom made scent? That's right, you can make her some fabulous perfume.

Even if you're not flush with cash, you can still give mom an awesome gift! Besides, mom will love the handmade gifts.