It's so hard to believe, but it's back to school time again. The past couple of years have been absolutely wild and crazy, so let's hope this year is more of a standard type of year.
With that being said, we've gathered up some of our favorite items that are perfect for that Back to School vibe.
Links may be commissioned. Editorial samples may have been provided.
Gifts for the Teacher
Look, they have to put up with your kid, and like a bajillion other kids too. And after the past couple of years, you've probably realized your kid isn't the perfect angel of your imagination. Now, any of our Rose Gold office supplies would be a perfect gift, but these items would make a great addition to a gift collection, too.
Broken Top Candles
If you're looking for a great teacher's gift, consider these Broken Top Candles. They smell absolutely amazing, and are made from natural ingredients. Scents like Saguaro Cactus, Pineapple Sage, and Sea Salt Surf mean there's something for everyone. But, candles aren't their only item. Nope, they also make room and linen sprays and diffusers. Plus, you can wear your favorite scent as a roll on perfume or body lotion. Broken Top Candles uses 100% US Grown Soybean Wax, cotton wicks, and US made jars and lids, so you can feel good about your purchase.
InBooze
Everyone loves a good drink, alcoholic or not. InBooze is a great way to hop on the beverage infusion train at home. Contrary to the name, you don't have to use alcohol to infuse these delicious concoctions. While they're designed to help you create the perfect craft cocktail at home, you can use your favorite tea or juice, too. Try them with lemonade, while you're at it.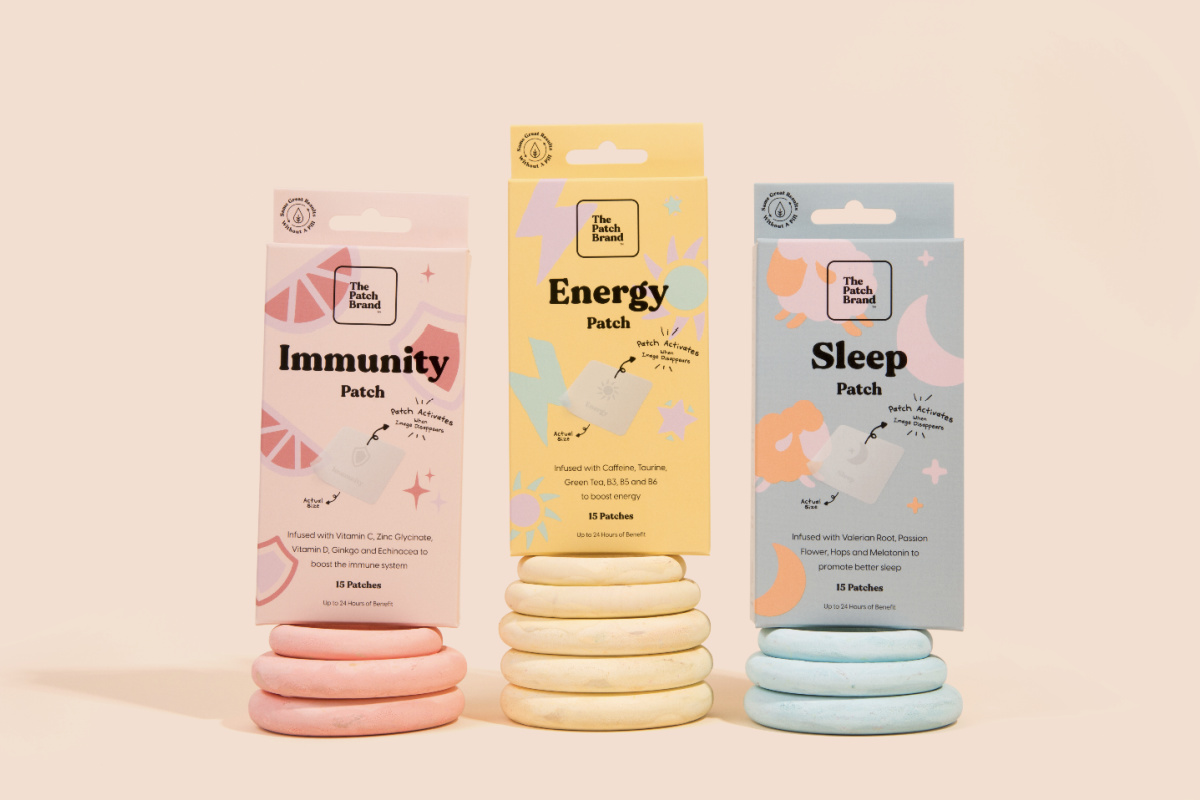 The Patch Brand Patches
We're so used to using patches on our skin for various things. To heal a blemish or help combat motion sickness are just a couple of things. Enter The Patch Brand. They create patches that are made to help combat a myriad of life's stressors. Their patches help with things like sleep, energy, stress relief, immunity, and focus. You simply peel a patch off, apply it to clean, dry skin, and let it go. After 24 hours, they recommend replacing your patch with a new one. Or you can try a different kind of patch. They're practically invisible, too.
Functional Chocolate Company
What if chocolate was good for you? The Functional Chocolate Company has formulated their chocolates to help you deal with life's inconveniences. With formulas like Sleepy Chocolate, Brainy Chocolate, and Carefree Chocolate, there's something for every aspect of your day. They have sophisticated flavors like Zesty Orange, Mint Truffle, Blueberry Lavender, and Espresso Crunch, too. The Functional Chocolate Company's bars are also gluten free, ethically sourced, GMO free, and vegan. And their price point is competitive with other gourmet chocolate on the market.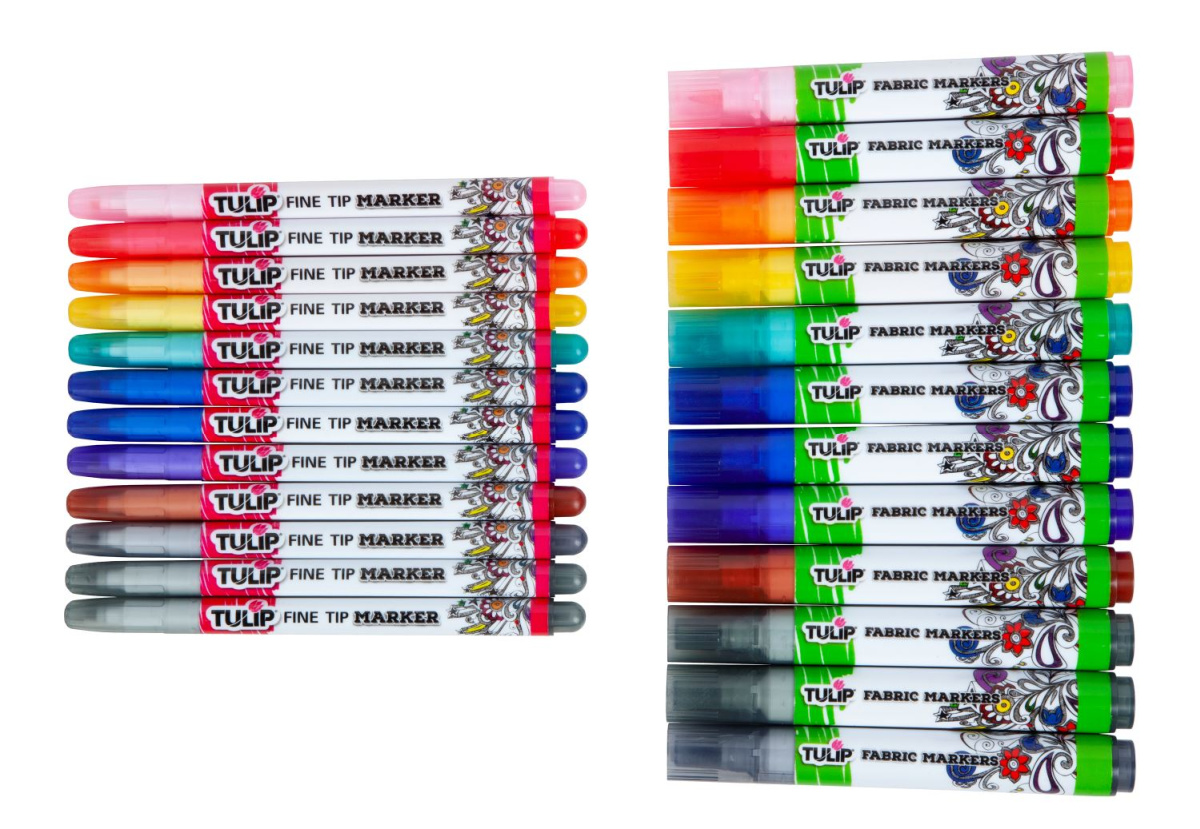 Tulip Fabric Markers
Tulip Fabric Markers are great for all kinds of DIY fun uses. But, they're also handy to have, especially for that Back to School time. They're great for writing your kid's name on their things, like insulated lunch bags, hoodies and sweatshirts, and even on their backpacks. And for the older kiddos, we can't forget about writing their names on their PE clothes. Tulip has a broad range of colors, tips, and and assortments. They range from neon colors and pastels to the standard colors. Tips range from fine point to bullet tips to brush and chisel points. There's really something for everyone.
Back to School Style
Hey, everyone wants to look good heading back to school – from the teachers to even the youngest of students. I'm not mad at it, and in fact, I'm here to help you out.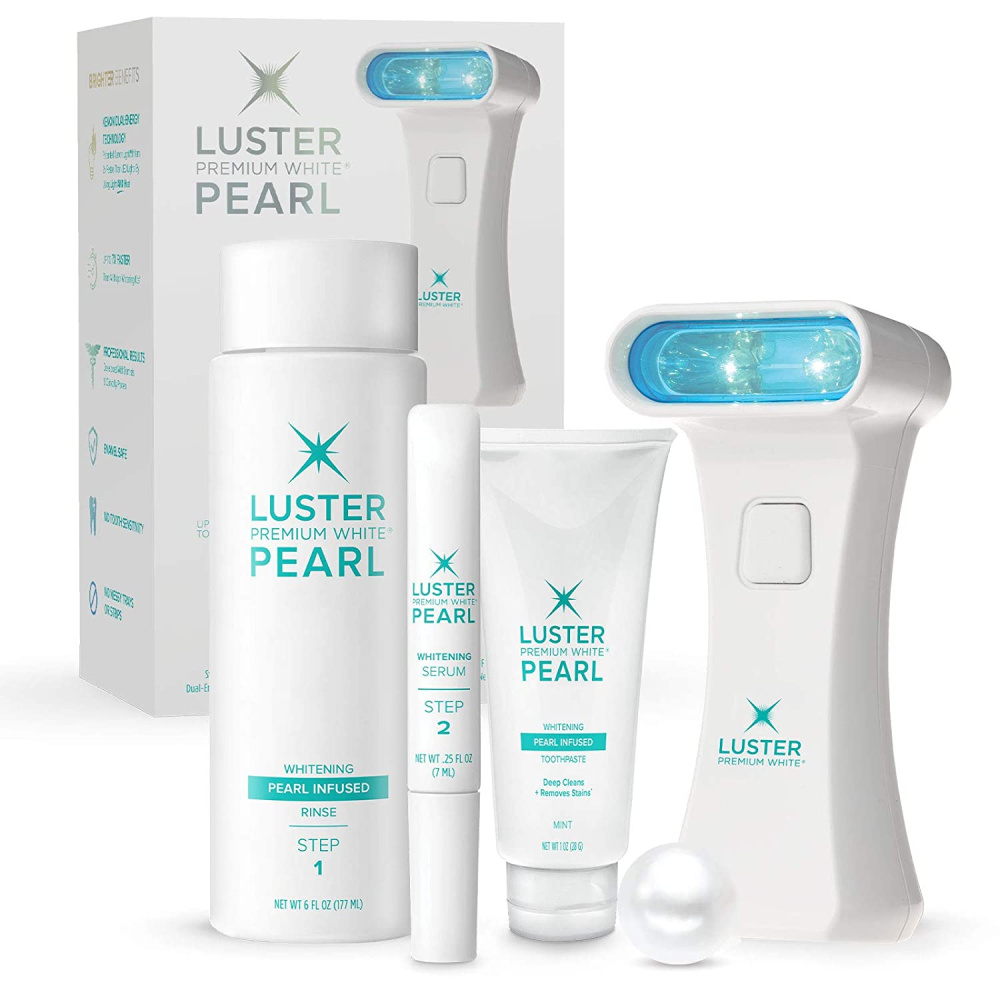 Luster Pearl Teeth Whitening
Everyone wants to start the school year with a bright smile. Give yourself a kickstart with the Luster Pearl Pro Light dental whitening system. In just a few minutes a day, your smile can be noticeably brighter and whiter. Instead of messy trays or sticky strips that can be hard to place, this uses a whitening serum and Xenon light. It was developed in conjunction with dentists, and is enamel safe. Even better, this kit is budget friendly and doesn't cost hundreds of dollars.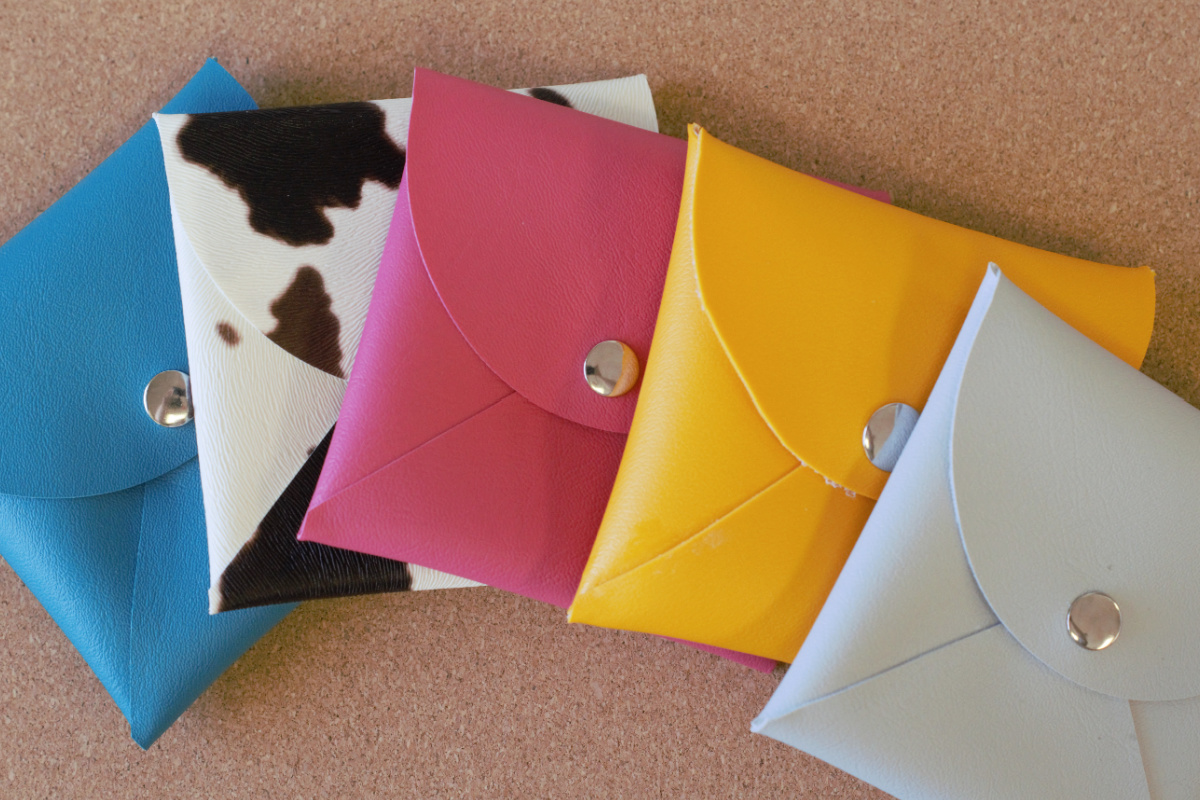 Lucky Cat Accessories
I don't know about you, but I adore vintage items. Lucky Cat takes vintage and deadstock finds and turns them into new and modern fashion accessories. Their cordkeepers are perfect for Back to School. They help keep all the tech cords bundled and organized, and not in a big ol' tangled mess. I also really love the Hip to be Square pouches. They're big and square, but not too big. It's a great size for a little cash or a debit card, a lip balm or lip gloss, and a couple other essentials. The perfect size for back to school or heading out on the town.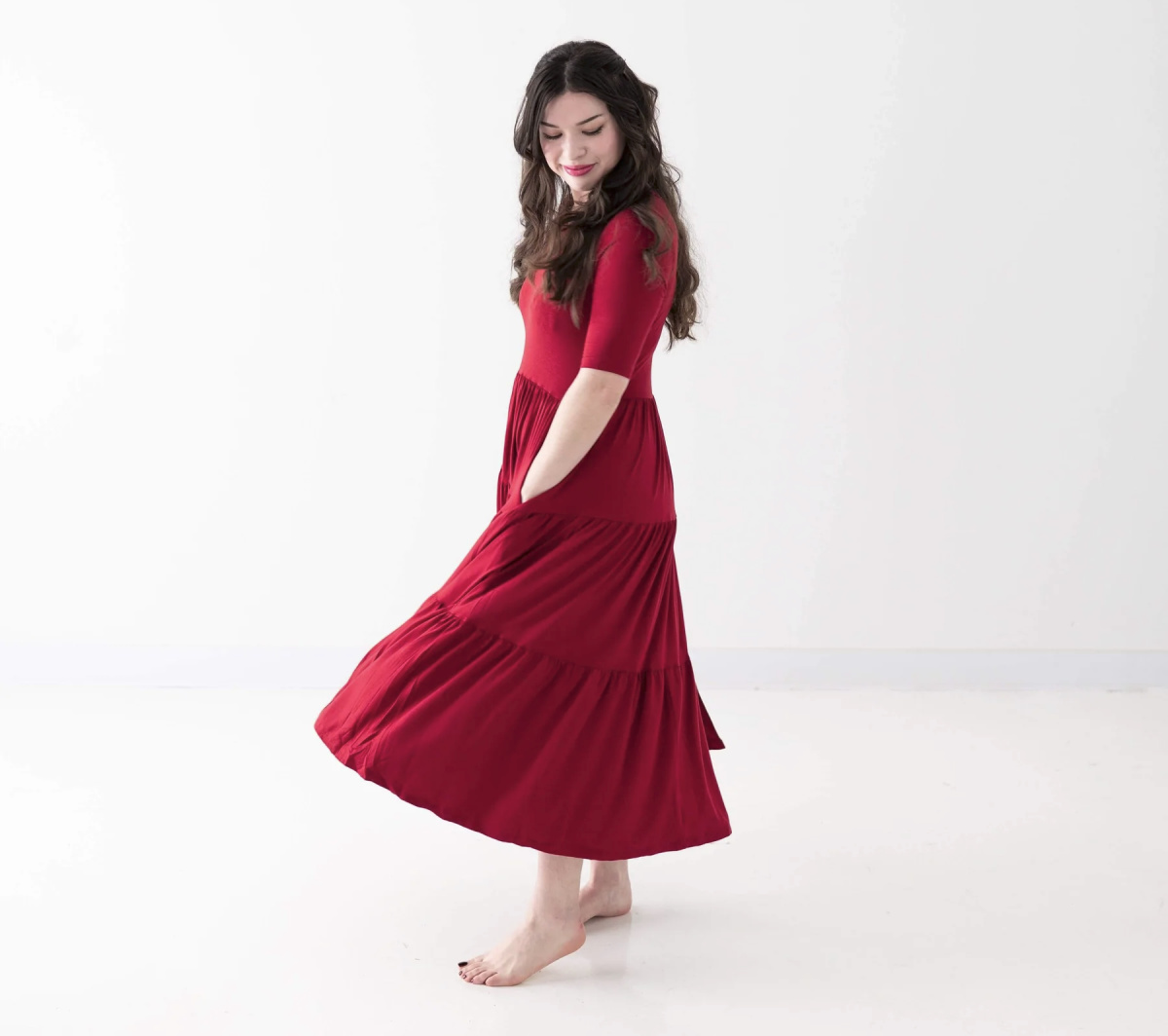 Kyte BABY
While the name of this brand, Kyte BABY, has baby in it, and includes infant items, there's a ton of stuff for older kids and even adults. Their clothes are made from Bamboo Rayon and are oh so soft. They have dresses, cardigans, jogger sets, cute shirts, and even undies – all for adults! Their kids clothes go from newborn up to a size 7 and have the cutest prints in modern yet timeless styles. If you're a mom, you can match with your littles for a fun twist on your wardrobe.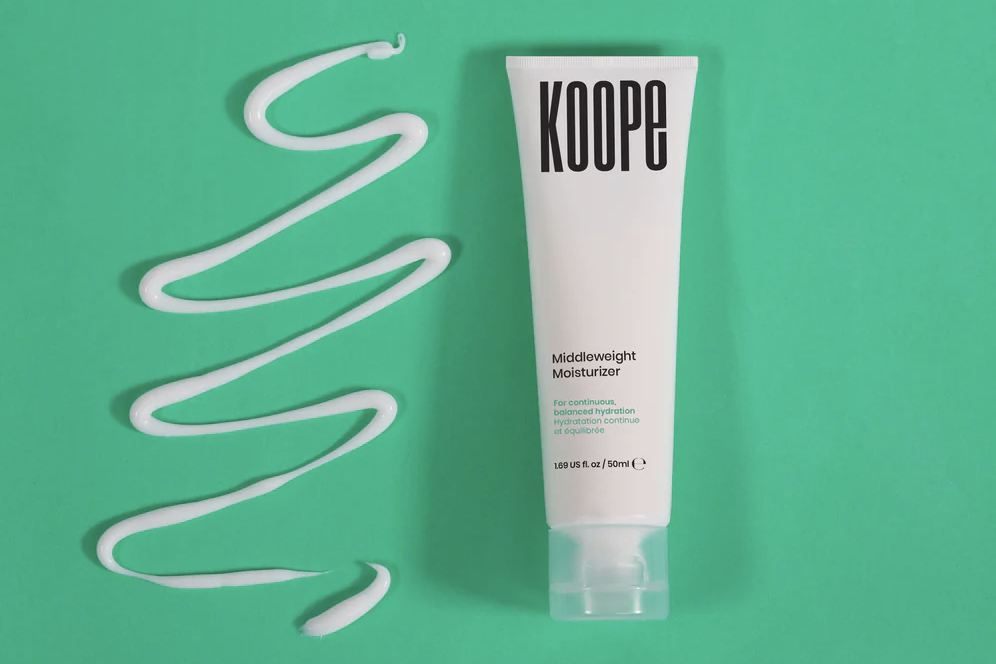 Koope Skincare
A great skincare routine is a must – for all ages. For most middle school and high school aged folks, a good cleanser and moisturizer is enough. Koope gel cleanser gets rid of all the yuck and impurities without stripping your skin. It feels clean, but not tight. Follow it up with the Middleweight Moisturizer for most skin types. Koope keeps your skin moisturized and protected from the elements all day long. You can even use it as your nighttime moisturizer. If your skin is really oily or acne prone, try the lightweight moisturizer instead.