This Summer Tech Toys post is sponsored by Sivan Social. All opinions are our own.
Summertime, and the living is easy. At least, it should be. Summer is full of lazy days, kicking back by the pool, and running around the neighborhood. But, you're going to need some fun tech toys to liven up your days.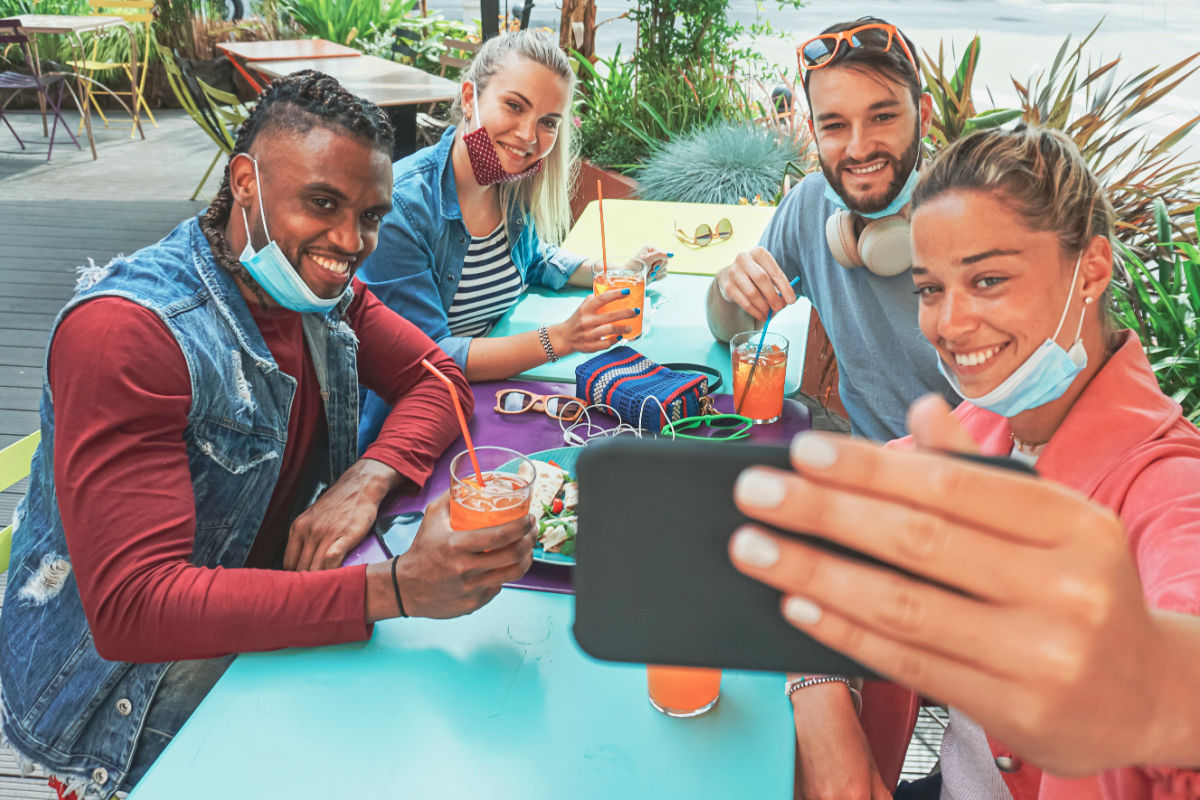 That's where HSN comes in. We've talked about HSN before, and how they're not the HSN your granny used to shop at. They carry the coolest brands and things that we really want nowadays. HSN has totally upped their game, and their fun summer tech toys are no different.

We've gathered up some of our favorite summer tech toys that we just can't live without. These are going to make the hot days better, pool time more fun, and even bring the neighborhood together – safely of course.
Our Fave Summer Tech Toys from HSN
Right now, HSN has free shipping on select tech items that are perfect for summer. We're talking activity trackers like the Fitbit Versa 3, tablets, cell phones, and even a Nintendo Switch. Umm…heck yeah!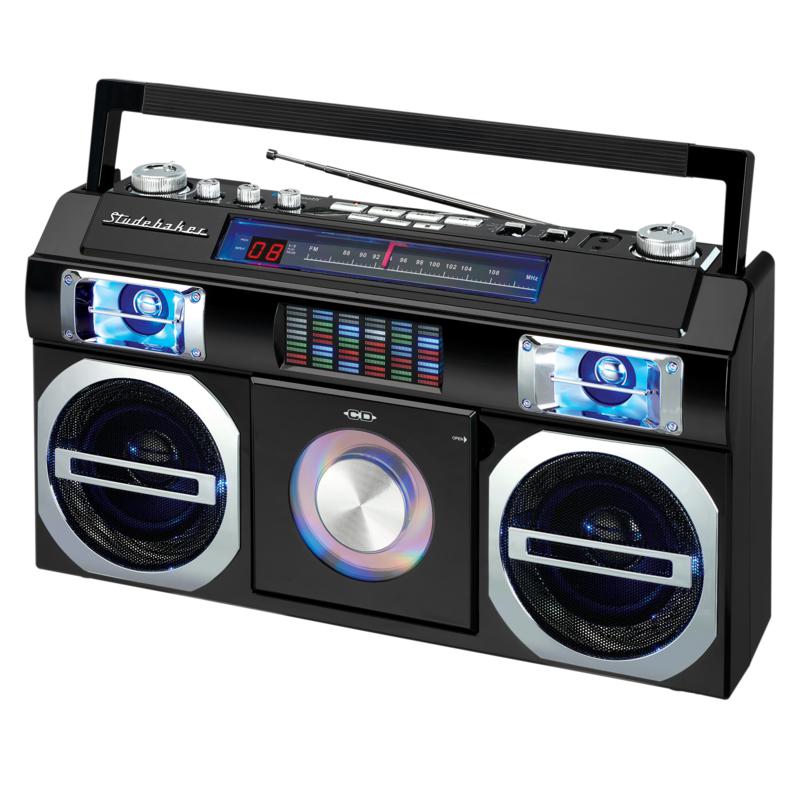 Studebaker 80's Retro Street Bluetooth Boombox w/FM Radio & CD Player
You'll be the envy of everyone with this awesome boombox. It looks just like a classic one from the 80's, but is thoroughly updated. It works via Bluetooth so you can stream your favorites, but also lets you play FM radio and CDs. You can play your teen/tween angst at full blast while the kids are like NOT CLASSIC ROCK! As a side note – HOW DARE THEY!! This cassette player boombox is pretty sweet, too.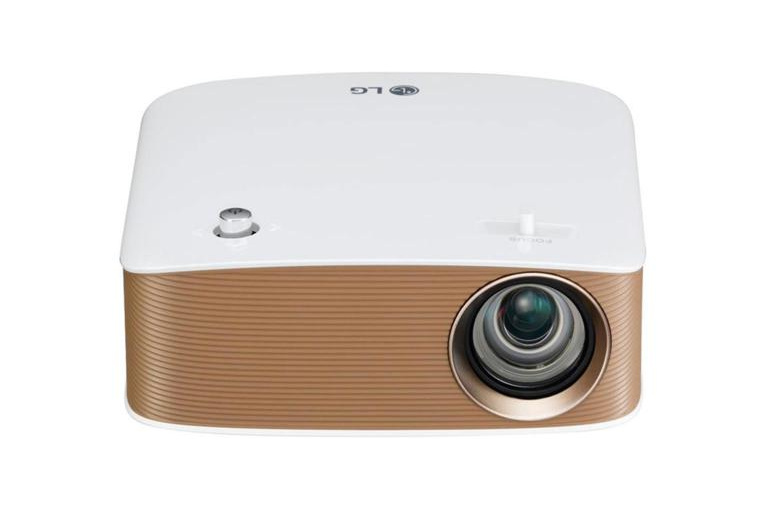 LG CineBeam Projector
Drive Ins are back, baby. Well, kinda sorta. In our community, we have movie nights by the pool and it's a great time. Host movie night in your own backyard with this LG CineBeam projector. It connects to a tablet, phone, or even a DVD player so that you can stream content like movies, videos, or even slideshows onto a giant screen. This even allows you to share things like Word docs and Excel files in an office setting. You'll still need speakers and a screen for a complete set-up. Here's a more affordable option for at home movies, too.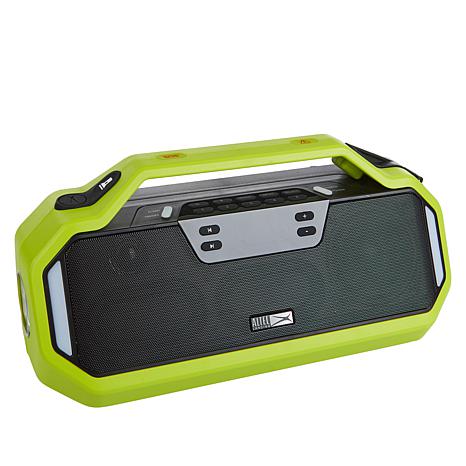 Altec StormChaser Weather Alert Radio
Now, not everyone needs one of these, I will admit. But, if you live in certain sections of the country, you know everyone has a weather alert radio. This Altec StormChaser Weather Alert Radio is great, plus it doesn't just get weather alerts from NOAA and SANE, but also has built in safety features. What kind? How about an LED floodlight, a flashlight, hazard lights, plus it doubles as a powerbank. That's so important if your phone isn't charged, or in case something actually happens. This radio also has solar charging capabilities and a hand crank. It might be time for an upgrade on my weather radio.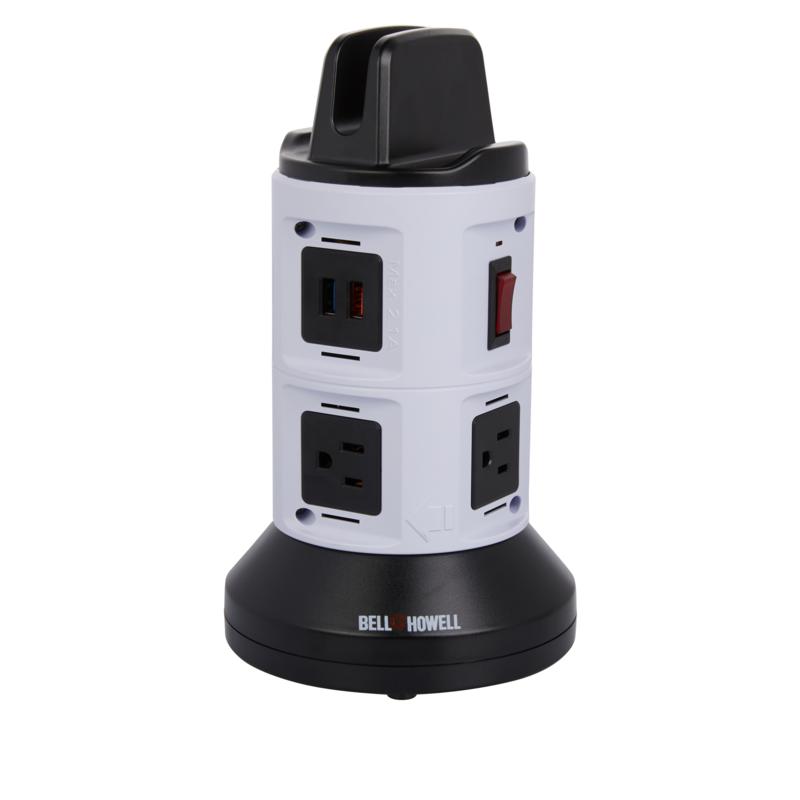 Bell & Howell Spin Power Ultimate Deluxe Charging Station
With everyone home all summer, and with the world opening back up, that probably means that you'll have guests over. Let everyone charge their devices without them being spread all over your house. The Bell & Howell Spin Power Ultimate Deluxe Charging Station is a great addition to your home. You can quickly charge up to 10 (yes, that's TEN) devices at once. No more dead phones, tablets, and notebooks. Plus this is really affordable at under $30.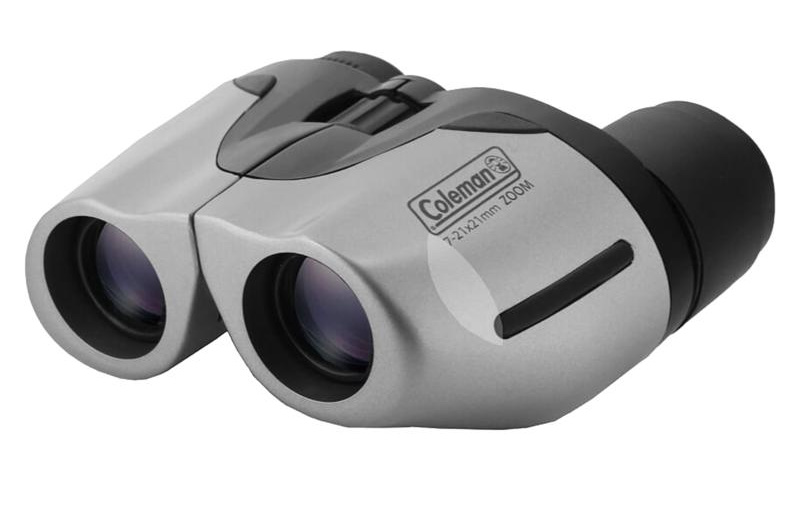 Coleman High Power Binoculars
Ahhh…binoculars. One of my favorite things, but are so often overlooked. You can use them when you're out hiking. They're great for camping. Heck, binoculars are even good for around your own neighborhood – and not just for spying on the neighbors! And if you need to keep some kids busy for a while, give 'em binoculars. It's amazing what they'll come back sharing. These Coleman High Power Binoculars are a great set and are pretty affordable, too.