This post is sponsored by Sivan Social. All comments and opinions are my own.
HSN, or Home Shopping Network, has been around for-ev-er. In the past, they had a bit of a reputation of being the shopping network that your grandma enjoyed. No longer, my friends.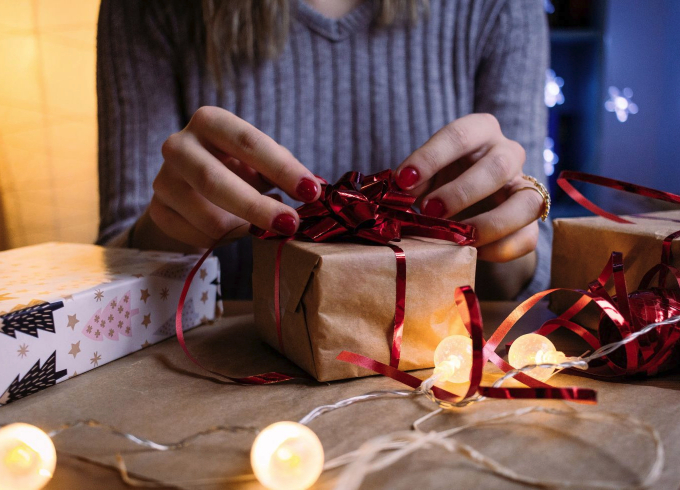 In the past 5 years or so, HSN has really upped their game. They have cutting edge brands, top tier brands, and even those kind of edgy brands. We've gathered up a few of our favorite top holiday picks from HSN that make great gifts – for yourself or others.
I hgave to admit something. I've shopped on HSN for a long time. The first thing I ever bought was the Sham WOW. Remember that?? Over the years, I've purchased makeup, kitchen gadgets, shoes, a jacket, name brand handbags, and so many more items. Even a laptop!
Gift Ideas from HSN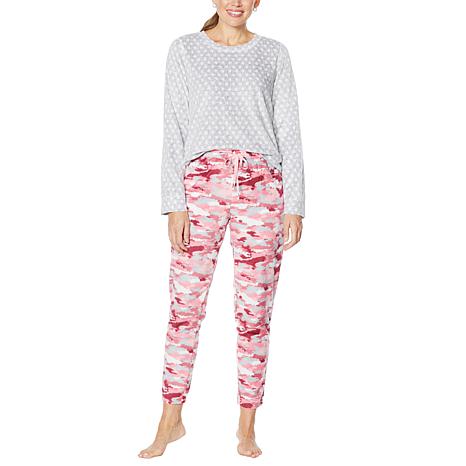 Pajamas
One of our family traditions is new pajamas on Christmas Eve. Everyone gets 'em. Not necessarily matching, or even holiday themed, just new jammies. HSN has some really great options that are super cute. These Comfort Code 2 piece Sueded Jogger sets are adorable, and they're great for beyond the holidays. Camo and Flamingos and Celestial, oh my!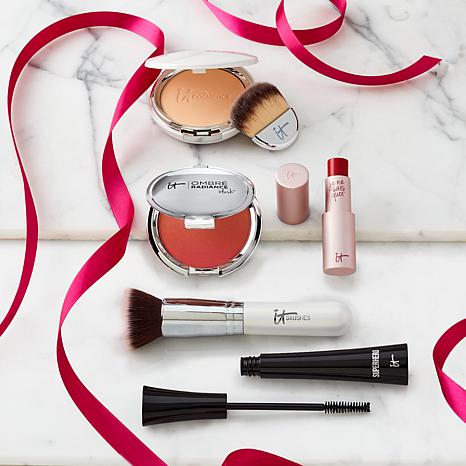 Beauty
The It Cosmetics 5 Piece Season to Give Love set is pretty much all you need to put a great face forward. With foundation, mascara, lip color, and blush, you're ready to go. I have to admit that I bought this set as a stocking stuffer gift for ME! I'll just have to act really surprised when I open it. This is one of my top gift ideas from HSN for 2020.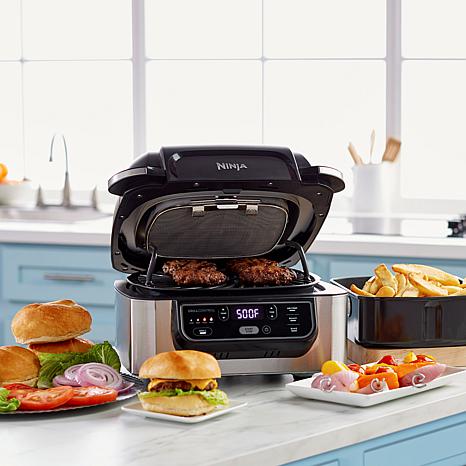 For the Kitchen
We usually purchase one item for the house. Something that we've had our eye on, but didn't necessarily buy during the year. This year, we've been discussing the Ninja Foodi 5-in-1 indoor grill. It grills, it bakes, it roasts, it even air fries and dehydrates!
Gifts of Style
I've had my eye on the Dooney & Bourke Florentine Bag with Lock for a while. It's a larger bag that you can carry pretty much everything you need in. It's definitely an investment piece, and will last a really long time with the proper care. It's also a serious statement gift. But I wouldn't be mad if it showed up under my tree. *hint*hint*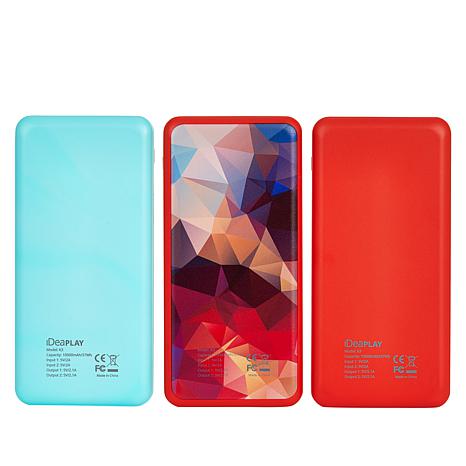 Gifts of Tech
Instead of posting a new phone or a laptop here, I'm going with a small gift that the recipient will LOVE. It's the iDeaPLAY 10,000mAh Power Bank with Digital Display. This is a three pack of really good power banks. NO ONE wants to have to stop to recharge their device. It will power your new (or old) phone, MP3 players, tablets, headphones, and so much more. Even better, you can break them up into three smaller gifts or stocking stuffers.
Enter to Win 1 of 5 $100 HSN Egift cards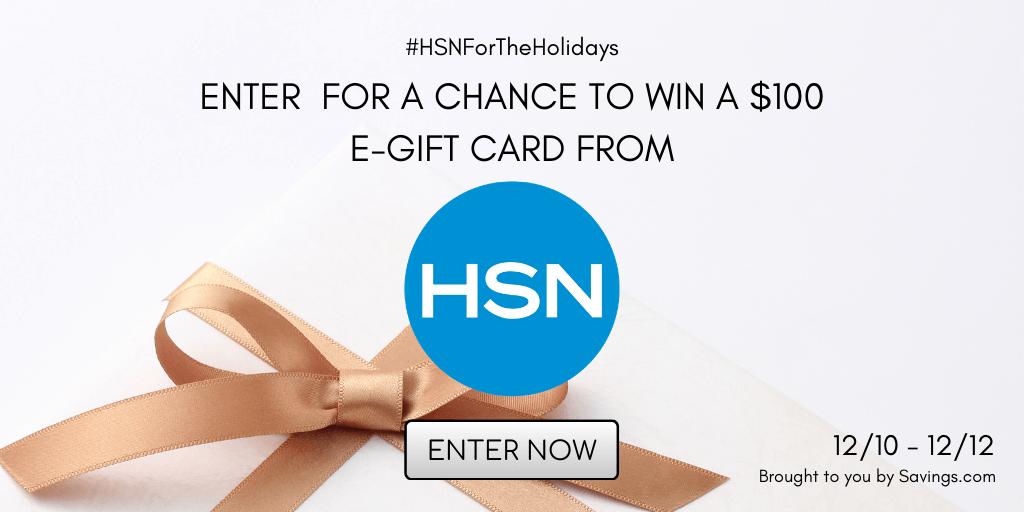 Yes, it's true! You can enter to win one of 5 $100 HSN eGift Cards. The rules are as follows:
Contest runs Thursday, December 10th at 12:00 AM PT to Saturday, December 12th at 11:59 PM PT.
Five (5) winners will receive a $100 HSN e-gift card.
Users enter the giveaway by heading to the HSN merchant page on Savings.com and submitting their email address on the form on the page.
The winners will be chosen through a lottery drawing and notified on Monday, December 14th via the email address they used to enter.
See complete Official Rules for entry instructions, full prize descriptions, restrictions and other important details.
Click on the image above to enter!