This post is sponsored by Sivan Social. All comments and opinions are my own.
We're all familiar with Sam's Club. It's a giant warehouse store where we go to get great deals on bulk items that we'll use eventually. Did you know, though, that they also have really great deals on holiday gifts?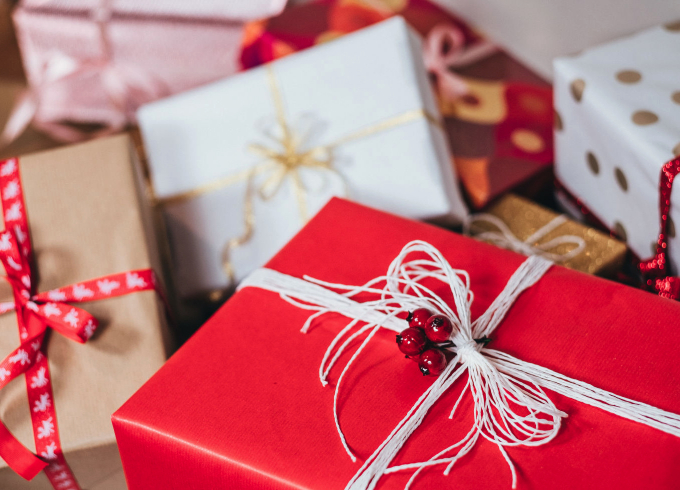 Yes, it's true! Sam's Club has more than 30 ct containers of eggs and those giant canisters of cheesy puff balls that are so tasty.

It's December Savings Week at Sam's Club, and we're highlighting a few of our favorite items. You can also browse the Savings Week sale circular below.
December Savings Week Finds from Sam's Club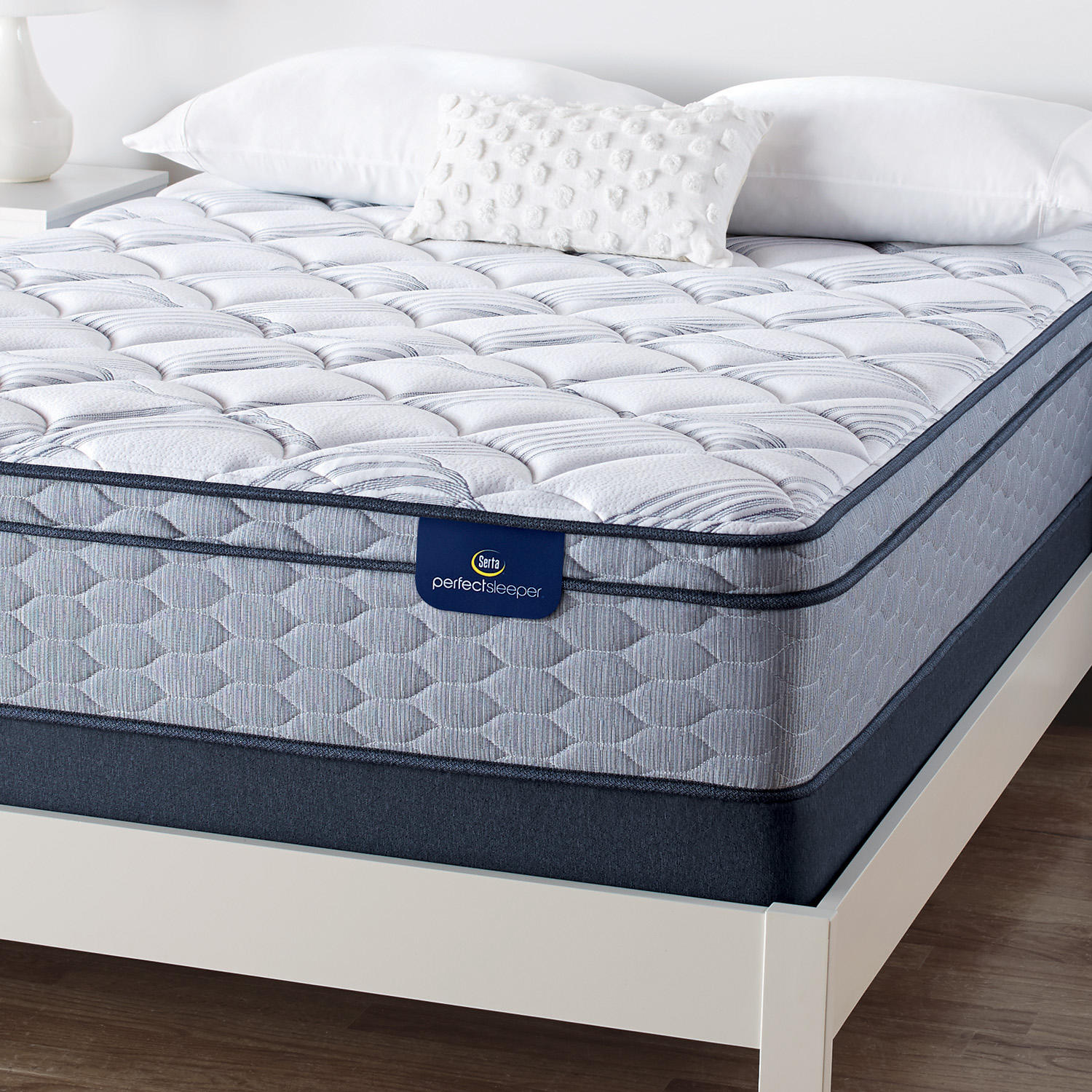 One of the best gifts you can give is the gift of restfulness. These Serta mattresses are a great deal. I just purchased two Serta beds for my house, and paid a whole lot more than this. I should have waited a couple weeks!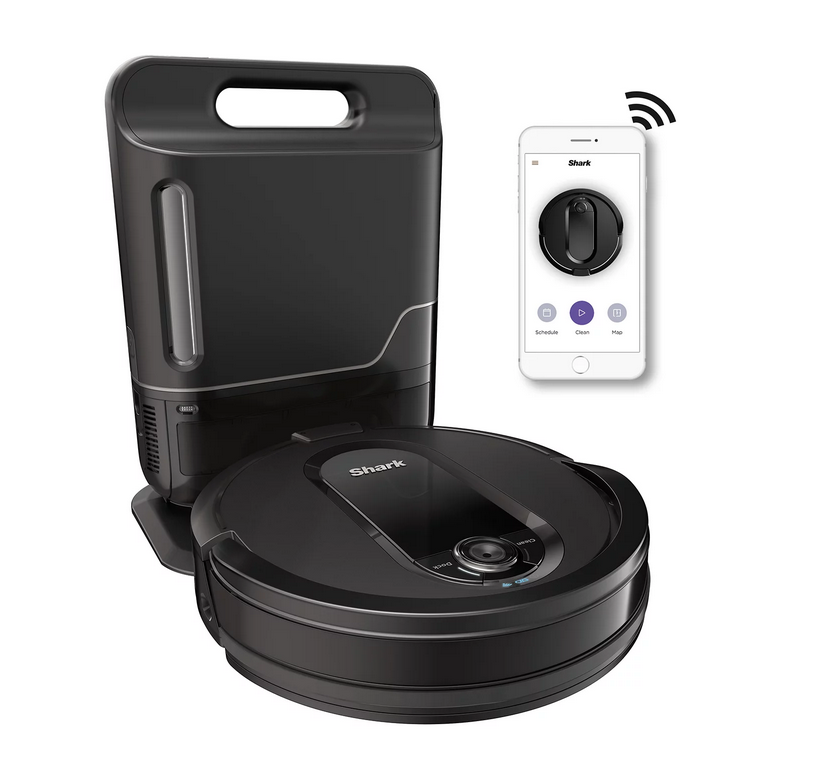 The Shark IQ Robot Self Empty vacuum is another great household gift – or gift for yourself. I've had one of these for about a year, and it works so well on both carpet and our luxury plank vinyl flooring. Plus, this model empties itself. Now you do have to clean out the canister every few weeks, but hey – we can manage that, right??
When I was a kid, I was a total space geek. Hey, it was the 80's – everyone was caught up in NASA and the space program. Anyhoo, one of my absolute favorite gifts I ever received was a telescope. This National Geographic Telescope will bring hours of enjoyment to your family, at a really reasonable price.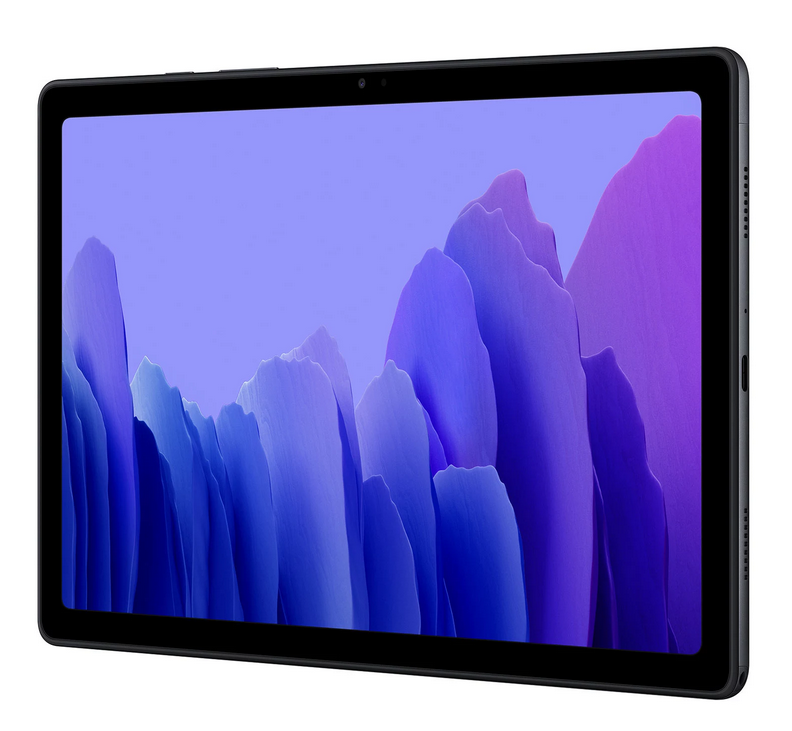 I've been looking for a new tablet, and this Samsung Galaxy Tab A7 is a pretty good option. I wonder if Santa knows I've been an awfully good girl this year…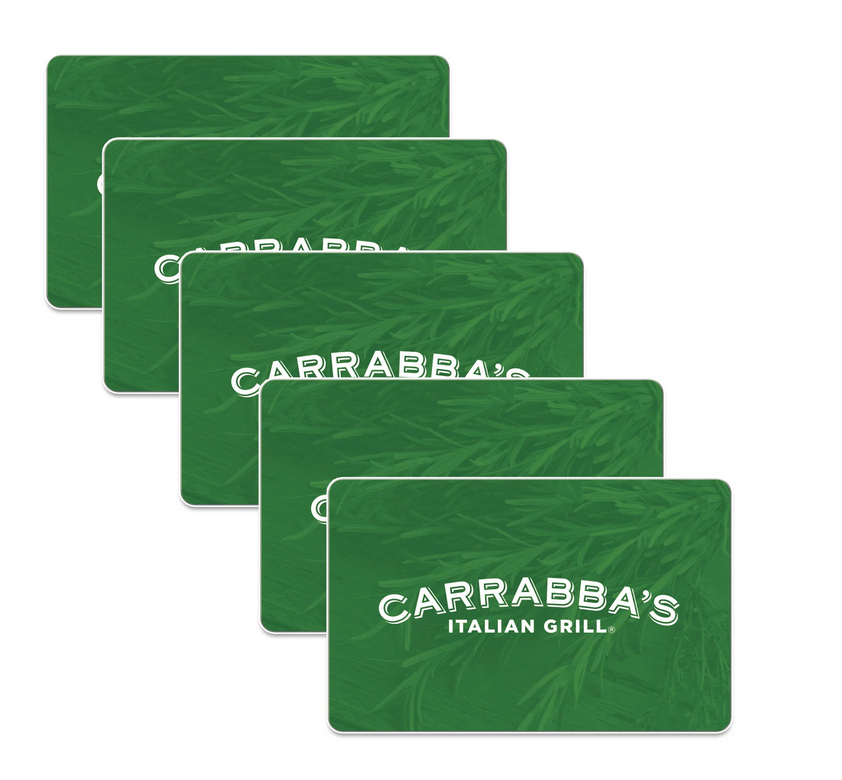 And when you just don't know what to give someone, or want them to treat themselves, consider a gift card. Select gift cards are up to 25% off. This is also a great way to save some cash when you're ordering from a restaurant.
Not a Sam's Club Member?
If you're not a Sam's Club member, don't worry! You can join for just $45. Even better, your Sam's Club membership includes a bunch of bonuses, like a free rotisserie chicken, 8 free cupcakes, and free Take and Bake pizza. This offer is good December 7, 2020 through Jan 31, 2021, and restrictions may apply.
With options like Scan N Go and curbside pickup, you can also shop safely, as Sam's Club is taking Covid-19 precautions seriously. They're requiring face coverings, practicing social distancing, and sanitizing surfaces frequently.