The tiny house trend has experienced a surge of popularity in the past decade. Thousands of people are looking for ways to simplify their lives and their budgets with these micro houses. Traditional homeowners are now looking to get in on the action. Rather than downsizing, homeowners are more interested in adding a unique space to their homes and property.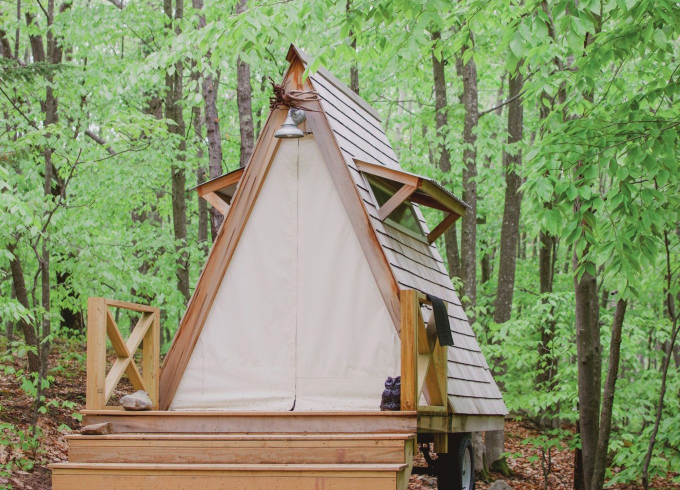 A small backyard home can not only raise your property value, but act as a useful extra space for your family as well. Tiny houses come in many shapes in sizes that can be customized to fit your needs.
Not all states have opened their zoning laws to adding a tiny house to your property, so you'll definitely want to check with your county about the rules and regulations. Contact your broker to ask about a homeowners insurance quote that includes your tiny house, and you are ready to start building. Let's take a look at a few innovative ways that you can use your backyard tiny home.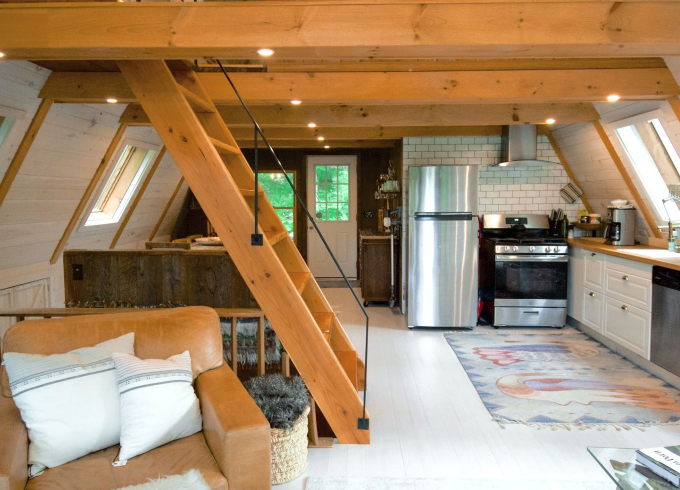 Guest House
With the holiday season approaching, it will be easier to find comfortable accommodations for your family and friends with your own tiny home. Provide a private and unique sleeping space for your guests that will keep them coming back every year. Even the smallest tiny home can generally sleep two guests for the night. Having a tiny home to house extra holiday guests can give you the chance to spend more time with your loved ones.
Office Space
During the COVID-19 pandemic, millions of people have had to convert to working from home. It can be a challenge to find a productive and private place to work in your home. With a tiny house right in your backyard, you can get the quiet and solitude you need to work without distractions while still staying close to home.
School House
Thousands of schools have closed their doors during the pandemic to help keep kids safe. While this may be a necessary measure, it has put the educational responsibility on parents across the country. A tiny backyard house can provide you with the perfect spot to hold your school classes. You will have a place to store all your school supplies and a quiet area for you and your kids to work on learning new things. This also helps to keep the routine of 'going to school.'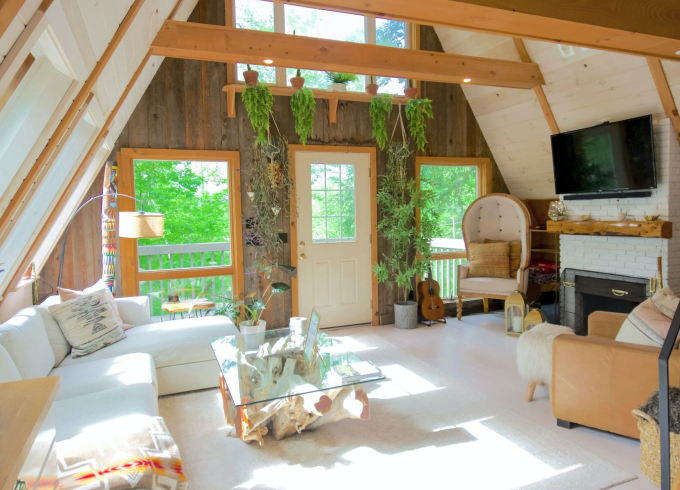 Granny Suite
As the Baby Boomer generation moves into their retirement years, there has become a significant need for affordable senior housing. Many families are stuck between allowing parents to age independently, moving to a retirement home, or having them come live with the,. A tiny backyard home could be the perfect solution. Create a private "Granny Suite" for your senior parent to give them privacy and independence but keep them safe and close to your family.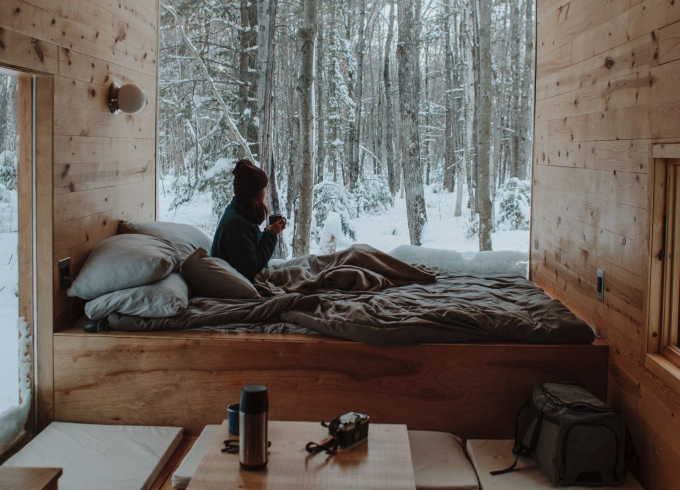 Short Term Vacation Rentals
You can use your backyard tiny home to make some extra cash. With unprecedented layoffs and job losses during the pandemic, family budgets are being stretched tight. Building a tiny house in your yard and using it as a rental property to host guests can help you pay the bills. Advertise on international sites like Airbnb and host a variety of guests for short term housing.
If you are a homeowner looking to add an innovative space to your home, a tiny backyard house can serve many needs. From a quiet and secluded office space to a comfortable home for your senior parent, there are many benefits to adding a tiny home to your property.