It's back to school time, y'all So often, the focus is on the younger kids and what they need for back to school. We're showcasing some of the things that are going to make the older crew happy it's back to school time.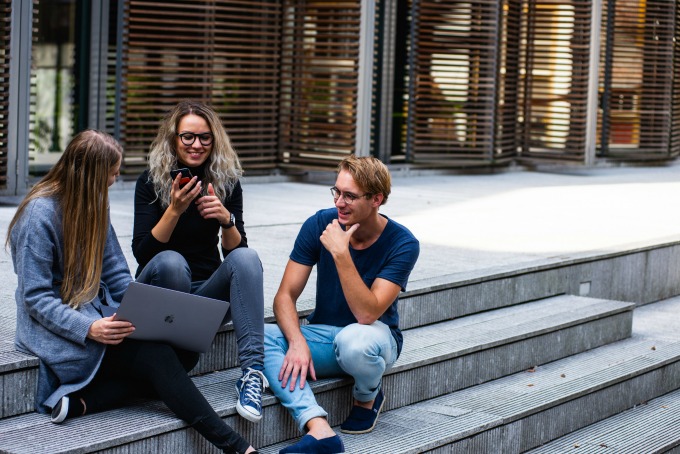 Yup. High school, college, and even teachers need to get ready for the new school year too. These items are mostly geared toward that age bracket. The neglected ones.
Back to School in Style
Editorial samples and/or payment was received. Links may be commissioned.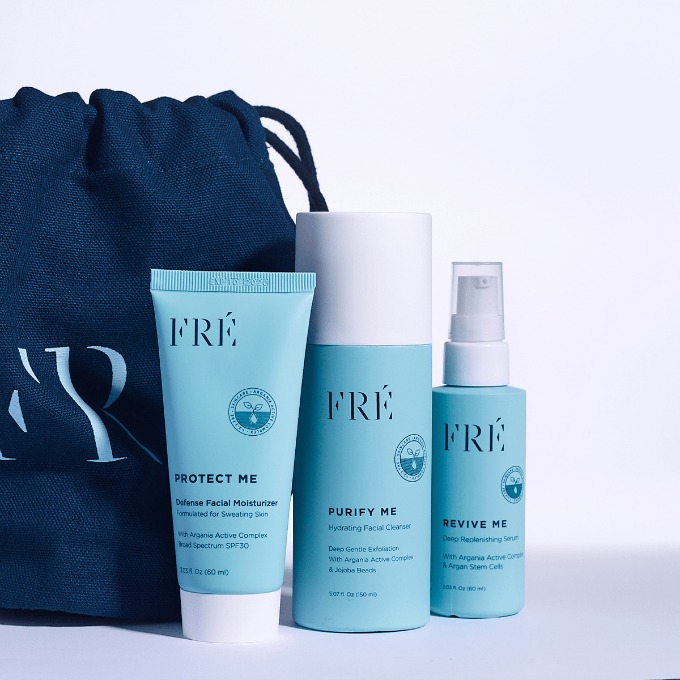 123Fre Skincare Routine
One of the most important things for heading back to school is a skincare routine. School's stressful enough, you don't need your skin freaking out on you too. Fre Skincare and their 123Fre line is the perfect solution. This set consists of the Purify Me cleanser, Protect Me Facial Moisturizer, and Revive Me Serum. These three pieces work together to rejuvenate your skin, protect it from the elements, and get it glowing. Loaded with good for you natural ingredients, and free from yuckies like SLS, parabens, and mineral oil. The line is cruelty free and vegan, too. And it smells sooo good.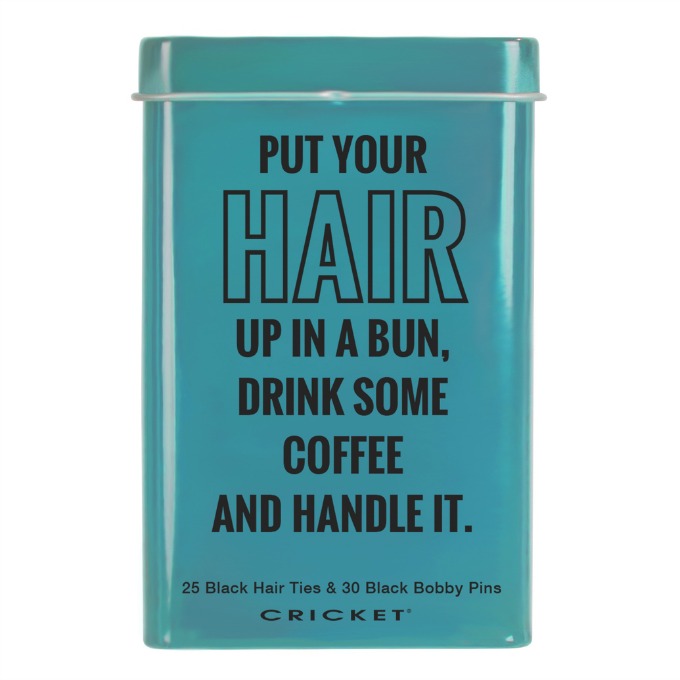 Cricket Hair Tie and Bobby Pin Tins
We all know how you can only find your last one or two bobby pins and hair ties. These adorable tins from Cricket address that in a kitschy tongue in cheek manner. Not only that, they're loaded with either bobby pins or hair ties. Glue a magnet to the back, and they're perfect for your locker at school, or your keep 'em desk if you're a teacher.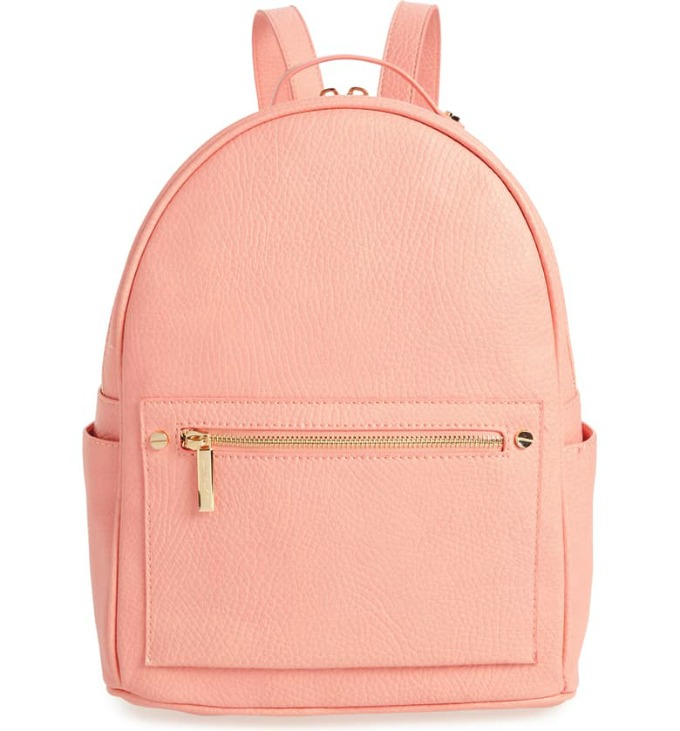 Mali & Lili Addie Backpack
Fashion backpacks are all the rage this year. Get in on the trend with the amazing Addie backpack from Mali + Lili. While this won't hold all your books, it'll definitely carry your necessities around campus. And you'll look good with it. Made from top quality vegan leather, this will resist stains and can be cleaned with a soft cloth. Gorgeous goldtone hardware lends an air of elegance, too. Addie looks fantastic around town or roaming the halls. Available in two sizes – the Addie and the Hanny, which is slightly smaller.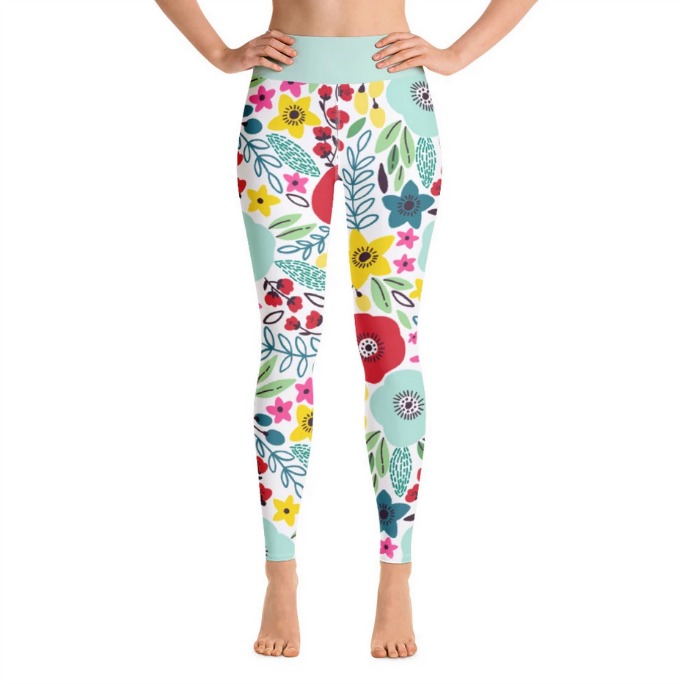 Folq
One of the best part of back to school is the great wardrobe pieces you get to pick up. Folq has been inspired by the great folk art motifs from various cultures around the worldand creates amazing illustrations. They then print these on various garments. Collections pull inspiration from Mexican, Nordic, and Persian cultures. There's everything from tees to sports bras and leggings to sweatshirts. And their fab items come in kids and adult sizes.
Cool School Supplies
Crayola Take Note
When you hear Crayola, what usually comes to mind? For most folks, it's crayons. Well, the brand has a whole 'nother world out there. The Take Note line has all kinds of pens for older kids and grown folks in all the amazing colors that you've come to know and love over the years. With pens ranging from gel pens to felt tipped writing pens to even permanent markers and dry erase markers, there's something for everyone. The gel pens don't smear, the permanent markers don't have noxious odors, and the pens come in assortments from small 6 or 8 pens up to the full color spectrums. Perfect for taking notes, journaling, or your planners, too.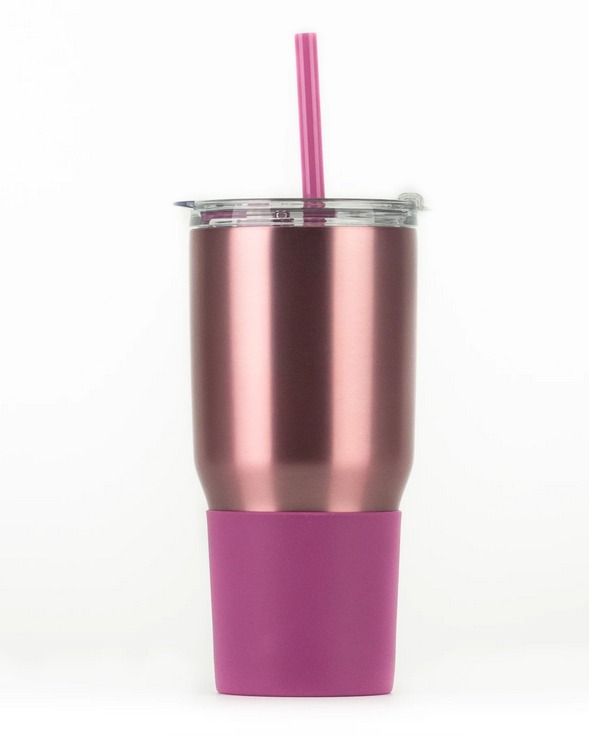 Reduce Double Walled Cups
We're all trying to eliminate our plastics. Reduce has these great double walled cups that keep your cool for hours on end. They have a great silicone band that helps you keep a grip, and they're sweat proof. That means there's not going to be puddles of condensation sitting anywhere, and it won't make your backpack wet either. YAY! The 3 in 1 lid lets you drink how you want – sip through a straw, drink, or guzzle your beverage down. These are perfect for teachers trying to get through a long day of lecturing. Available in 24 oz or 34 oz sizes.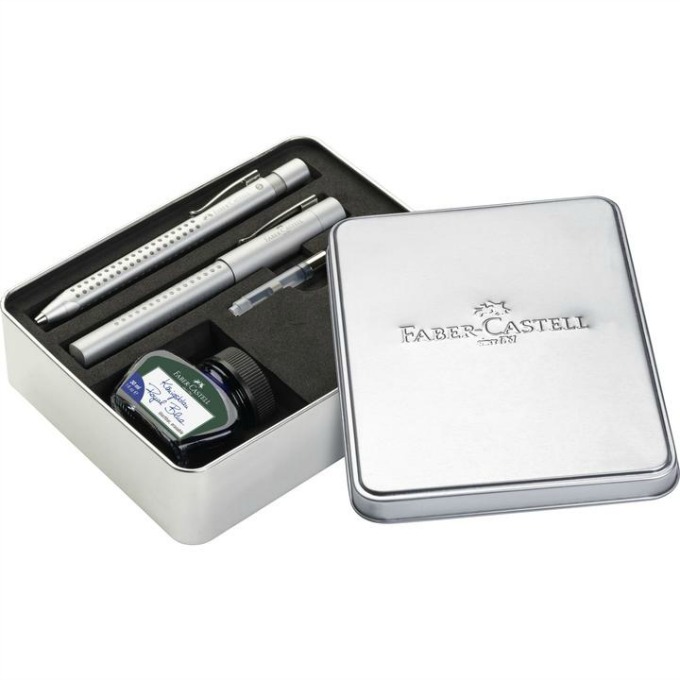 Faber Castell
There are times when you want to be a little fancier. Times that call for elegant writing instruments that showcase your penmanship. Faber Castell has you covered. Their Fountain Pen and Ballpoint Pen writing set allows you to look like a boss whether you're grading papers or taking notes. Smooth ink flow and a nicely weighted pen help to prevent hand fatigue. The fountain pen is a great way to enter the world of hand lettering. All this comes nicely presented in an embossed aluminum box. This set makes a great gift for the first year teacher in your life, too.
That Tech Life
Palm Phone
As much as we hate to admit it, kids are getting phones earlier and earlier. But they need them, as most of us no longer have a landline, and there's no way to reach anyone in case of emergency. Palm's new phone is pocket sized and perfect for a first phone. You can download apps, make calls, send texts, and take photos. But it's not a giant phone that's going to become all consuming. It's the best of both worlds. Plus, it's practically indestructible. Look for a full review later.