Most of us long to know what the future has in store for us. Will we be successful? Is there danger or tragedy ahead that we can avoid? We hope that we'd be able to help sway our destinies in a particular way to either achieve our dreams or avoid failures.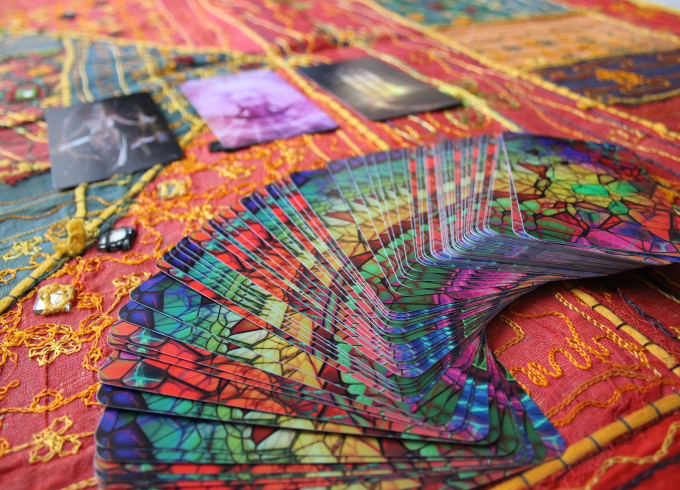 The mystical arts, sometimes called "woo woo" and "mindfulness" have been having a moment lately. Crystals, astrology, self-awareness, and all those similar things. But what do you think of online psychic reading services? People usually picture a psychic reading service as stealthy, mysterious individuals who sat in dark rooms, reading tarot cards, and peering into a crystal ball while chanting magical jargon. The psychic readings I've been to have been a lot less formal, more entertaining, and had a welcoming feel.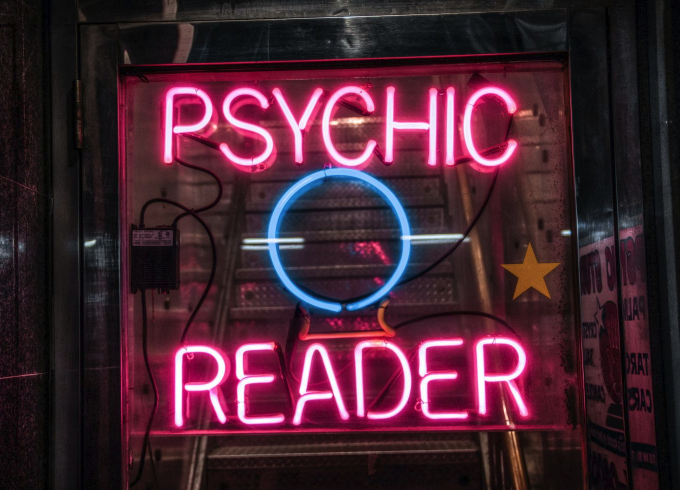 While the concept of online psychic reading is pretty new, you can actually get actionable results out of it. The catch, however, is to find a verified reader that is interested in giving you answer and guidance, instead of trying to upsell you just for your money.
Now, let's go through what to expect with online psychic reading services. As you would expect, everything at the start is fairly straightforward. However, the overall experience is quite unlike any other. Here's what we found out.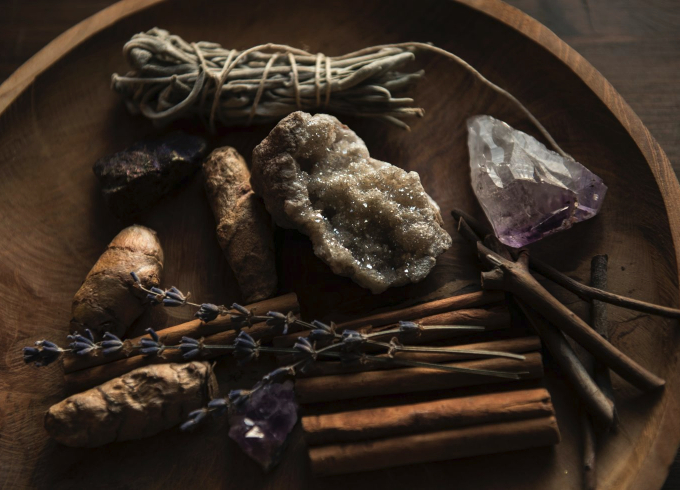 You Can Discuss Uncomfortable Issues With Ease
One of the main reasons to choose an online psychic service is the anonymity. If you've always found it incredibly uncomfortable discussing personal issues with strangers, this may be the way to go. More often, these issues are not only deeply personal but can be embarrassing and controversial as well.
Once you sign up for an online psychic account, you can do away with the fear of being judged. Although professionals, like therapists, are generally there to listen to your problems and offer advice and guidance, you always get the feeling that you are being judged deep down. This isn't the case with the online psychic services, though.
At the end of the psychic sessions, most people feel that their problems have been addressed effectively, and that their privacy had been respected. This is important for everyone.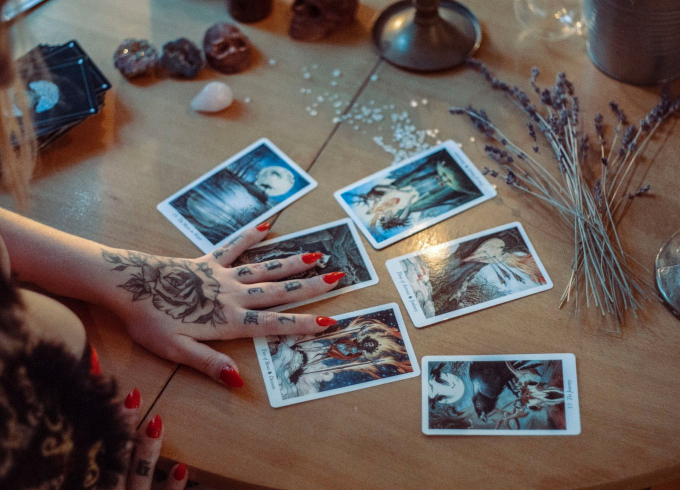 You'll Receive Answers to Your Questions
We all want answers, right? I mean, the reason to use a psychic reading service is to get answers to your life questions. Of course, the online psychic reading can't offer you concrete answers to all your questions, and some answers will require introspection, I doubt you'll be disappointed with the outcome.
Through the sessions, several of your doubts and dilemmas will likely be quashed. The reader should take the time to enlighten you about what we should expect, as well.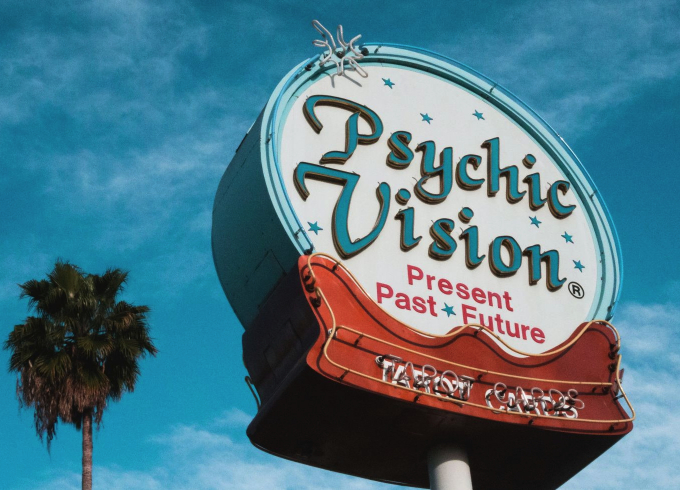 The Sessions Are Very Convenient
We're all extremely busy individuals. Most of us work at least 40 hours a week, and only have weekends off to get everything done. Sometimes, a one-on-one session doesn't work out due to scheduling conflicts. Online psychic reading services to the rescue.
Unlike face-to-face psychic sessions where there are many challenges like synching up schedules, let alone finding their specific location, many find online psychics to be very convenient.
Perhaps the best part when it comes to convenience is the fact that you can get your sessions anywhere at any given time. Whether you're at home or on vacation, you can get answers to your life's questions. Since you don't have to wait for days or weeks to get an appointment with a psychic, it's so easy to tackle all your burning questions in a timely manner.
Having an online psychic reading can save a busy person an awful lot of time and energy. You don't have to take time off work to visit, or spend the better part of an evening, at a psychic reader.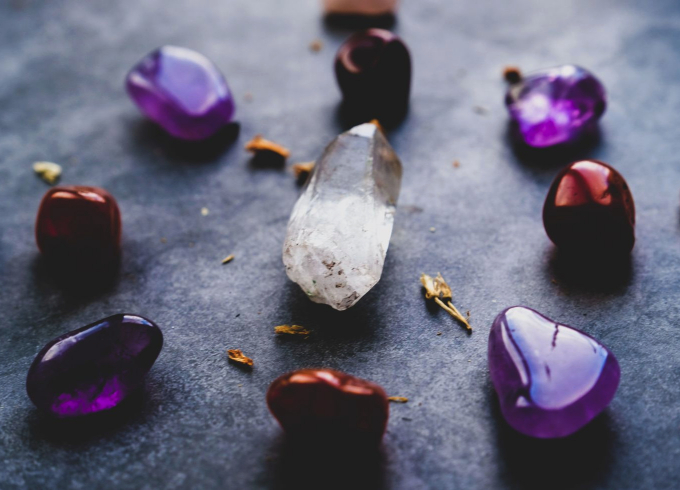 You May Resolve Your Problems
Your problems won't solve themselves. And while you can procrastinate waiting for the answer to strike you, sometimes you need to seek someone else's input. If you wait for problems to solve themselves, they'll just continue to build up over time. It may reach a point that you won't be able to solve them.
One of the best things about online psychic reading services is that you can get immediate answers to your problems. Whether it's the middle of the day, or the middle of the night, you can seek answers from your online psychic reader. You're able to get immediate guidance to issues, and get a good night's sleep. Then, wake up in the morning to tackle the day.
Remember that there are times where you won't be able to get help from a friend or a close relative. When this happened, we always relied on our online psychic, who was there for us all day and night for immediate clarification and guidance to our problems.