Self care and mindfulness have become such buzzwords in the past couple years. The thing is, we need to pay attention to these things. Self care is the way that we take care of ourselves, and mindfulness is being aware that there's an issue to start with. Let's face it – if you're not at your best, you're not really doing anyone any good.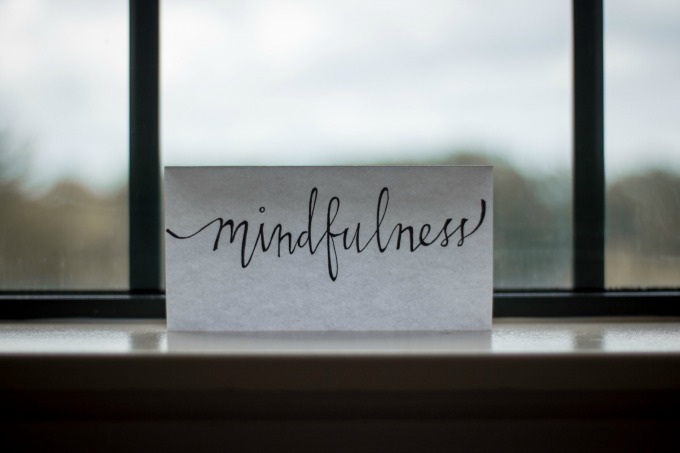 We've compiled a great list of items to help you get re-centered. These also make great gifts for those that need to be reminded of their self care journey.
Editorial samples or payment may have been received. Links may be affiliate links.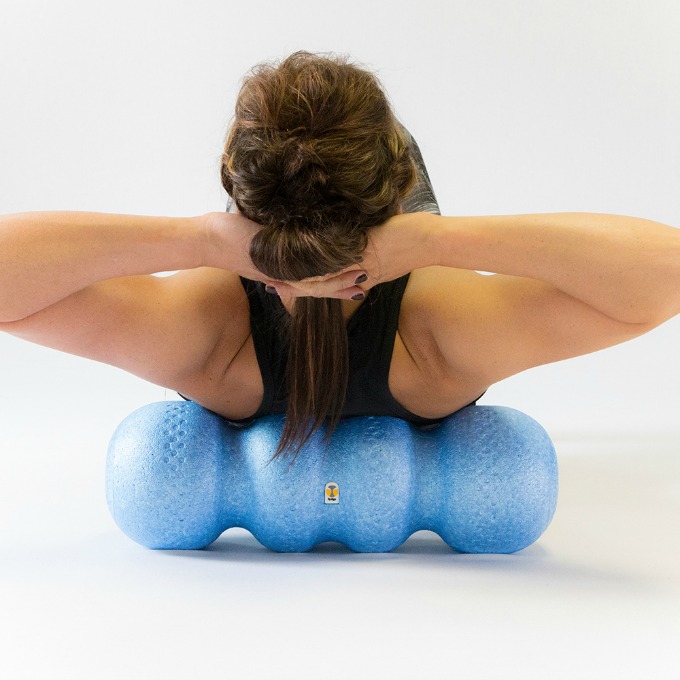 Rollga Dynasty Foam Roller
You know how sometimes after a great session, you still feel a little stiff.  Or you want to work out a few kinks?  That's where the Rollga comes in. It helps to get everything back where it goes, and stretch your muscles out.  Rollga also helps to massage your muscles. It's also great to help relieve tension in your neck, back, shoulders, hips, legs, and back and most importantly – prevent injuries. Plus it's super lightweight but really sturdy, and is a perfect size to take with you. Around $40.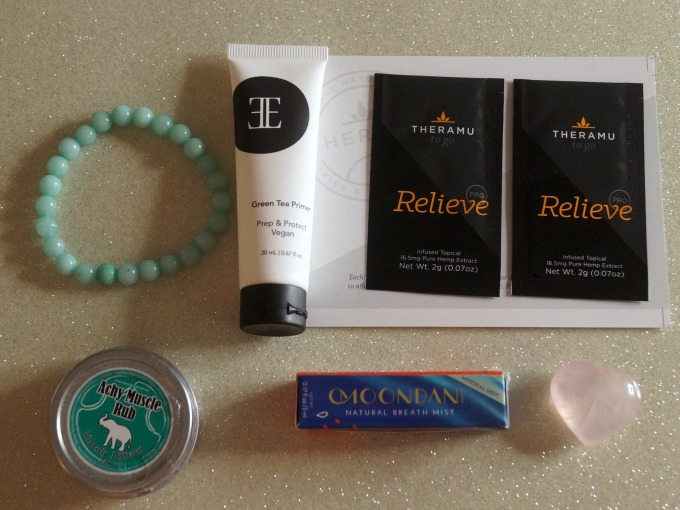 BuddhiBox Subscription Box
Who doesn't love getting a surprise package in the mail every month?  I know I certainly do! BuddhiBox is a yoga themed lifestyle box for those that are into more natural and metaphysical lifestyles.  It's jam-packed full of deluxe sized samples and full sized items that any aspiring Yogi would love to have. Plus, it came in a really great canvas bag.  I'm a sucker for packaging, after all.
Dual Crossroads Sage Candle
Sage is known for its clearing and cleansing properties.  That's why this White Sage Candle from Dual Crossroads is a great addition that everyone needs to cleanse their energy. These hand-poured soy candles are loaded with sage essential oils and bits of real sage. They burn for about 40 hours, too! $24.50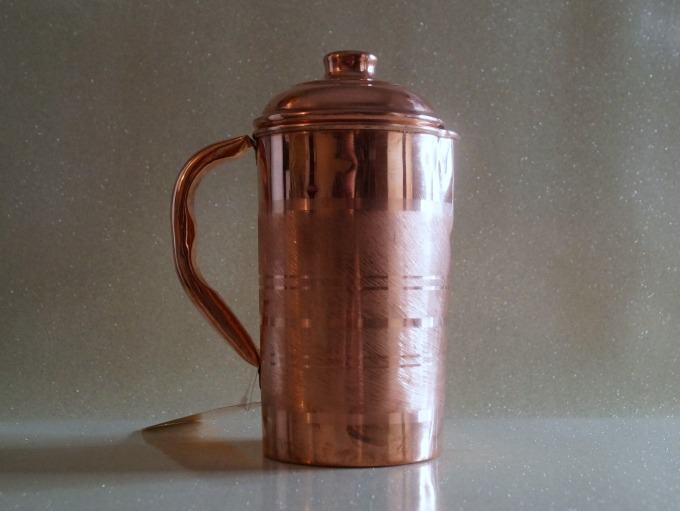 Tamba Pani Copper Jug
Ayurveda is one of the oldest forms of holistic medicine. It's strongly believed that copper cleanses and ionizes water, preparing it to be consumed. This water is basically re-energized and pH balanced so that our bodies can consume it and be satisfied. The Tamba Pani Copper Jug holds 42 oz of water, which is enough for a small family or a couple. Plus, it's a really aesthetically beautiful addition to your space.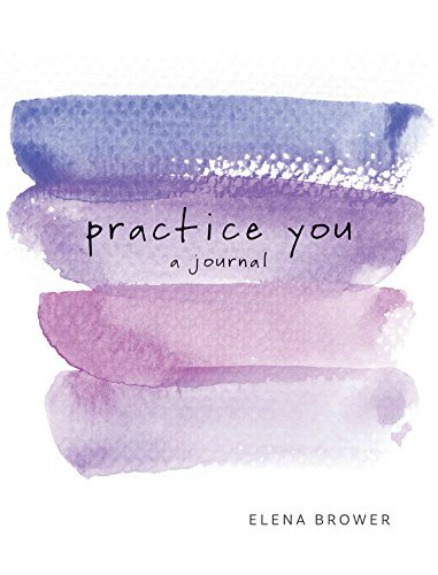 Practice You | A Journal
One of the things we're all striving for is inner peace and self discovery. Help yourself get there with the Practice You journal. Practice You helps you to explore your own being, and gather your wisdom. Pick up a copy so you can get headed in the right direction for the new year. Paired with a nice set of journaling pens, this is an amazing gift.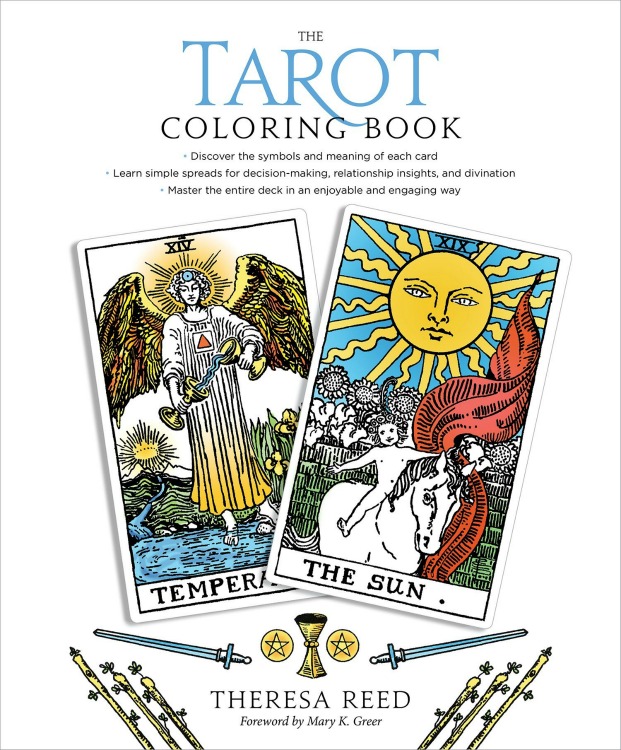 The Tarot Coloring Book
Having a Tarot reading is always so enlightening. What does the future hold? What is your destiny? This adult coloring book has a whole deck of Tarot cards for you to color, but it also tells you what they mean. And not only what the meaning behind the card itself is, but the mythology of all of the details in the cards.  Pair this book with some great markers or colored pencils for a fab gift.
Reija Eden Essential Oil Jewelry
Reija Eden creates gorgeous jewelry from semi-precious stones. One of the special features is a porous black lava bead that can absorb and release essential oils. This will give you whatever mood boost you need every time you wear your piece of jewelry.  These are handmade in Southern California, too. The bracelets were beautifully packaged, ready for gift giving, and even had a small sample of Citrus Bliss essential oil enclosed. Pictured are Karma and Lotus.
These items can definitely help you get re-centered, and take care of yourself.