Do you have a clogged drain? Are you tired of scale making your plumbing fixtures appear gross and dirty? These are just a couple of the common plumbing issues that people have to deal with on a regular basis.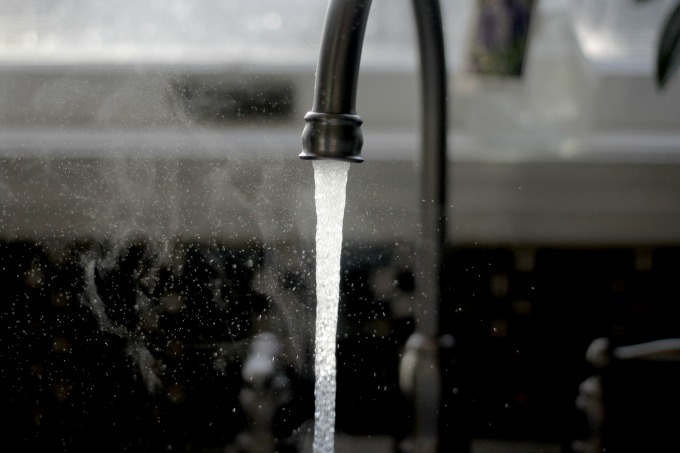 While calling in the professionals for help with clearing blocked drains or other serious plumbing problems is a smart move, there are ways to fix some of these smaller, less serious matters on your own. You can do this without having to turn to gross procedures or harsh chemicals that may cause more damage to your plumbing system.
What makes these solutions even better is that many of these use natural ingredients, or items you already have.
Drain Clogs? Consider Baking Soda
Chances are there's a wide array of intimidating chemical drain cleaners at your local home improvement store. They also probably claim they can make short work of that pesky clog. Even if they can, they are also going to cause serious damage to your plumbing – in some cases, actually eating the pipe walls.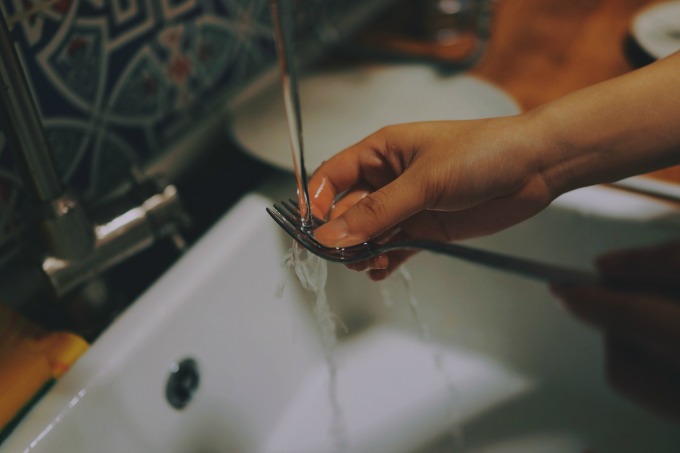 There's no need to go that route. You probably have a pretty effective drain clog remover right in your own home – baking soda. All you have to do is pour about half a box of baking soda into your drain and keep the water off while you do so. You want as much baking soda in the pipe as possible. Once in place, add a half a cup of vinegar and stop the drain up with a thick rag or stopper. This creates the "volcano" effect from your middle-school science project. Leave the mixture in place for about 30 minutes and then flush it with a few cups of boiling hot water. The clog should have been eradicated.
Bad Odors in the Drain? Try Using Ice Cubes
Have you recently noticed a bad smell in your kitchen? Is it coming from your sink – or, to be more specific – your garbage disposal? With all the organic waste you put through this, it isn't really surprising that an odor has developed. The question is – what can you do?
Ice is the answer. Be sure the blades of the machine are clean by using lemon peels, coarse salt and ice cubes. Simply toss these items into the disposal and let it run for approximately 30 seconds. The ice will remove any remaining food, and the salt will scrub the sides of the grinder. The lemon will help to tackle the odor that has been left behind.
Limescale? Use Lemon Juice
You may begin to notice limescale building up in various places. All this is, is a buildup of magnesium and calcium that are present in small amounts in the normal public water system. They won't hurt you. However, if your faucets are constantly exposed to this, they may develop an ugly white coating that feels rough when you touch it. It's also very hard to remove.
If you're tired of having to scrub at your fixtures and faucets that are covered in limescale, then use lemon. You can cut a lemon in half and use the exposed fruit to remove the limescale. Just coat the area with the scale, let it sit, and then easily scrub away. An added bonus is how great it smells.
As you can see, there are more than a few ways you can easily and naturally solve the most common plumbing issues on your own. Being aware of the options you have can help you get your home plumbing-problem free.