We all know a retro and vintage loving person. The person that wants to scour thrift stores and flea markets. Or the person that's obsessed with an era, whether it's Mid Century Modern or the 1980s and 1990s.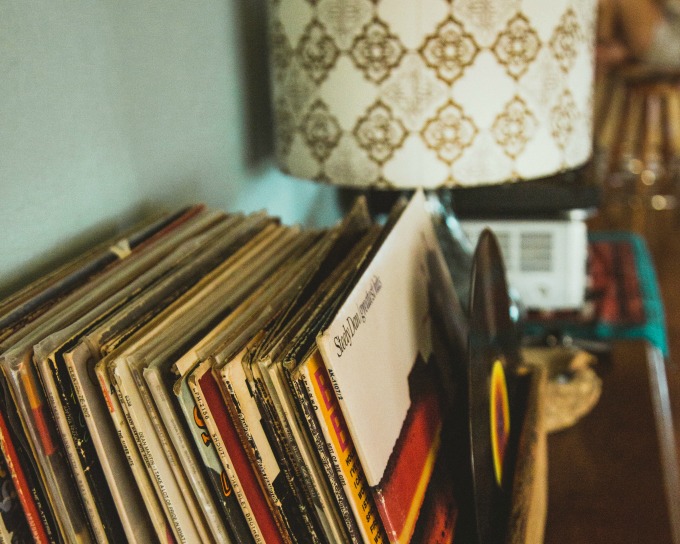 We've rounded up some of our favorite gift ideas for the retro and vintage lovers out there.
Gift Ideas for the Retro and Vintage Fanatic
This post is sponsored. Links may be commissioned. By shopping through them, you help support these great brands and our site.

Lucy Grymes Paper Vases and Placemats
We all have these plain ol' glasses or vases around. Dress them up with the Lucy Grymes paper vase wraps. It changes the look so quickly and easily, and is great for entertaining. The three patterns included are different, yet coordinate, and have a bit of that retro mod vibe to them. They're perfect for a stemless wine glass.
Pair them with the fab designs of Lucy Grymes placemats, and you have your table set. The fun, vibrant designs will make you smile. And the Reindeer are so kitschy cute for the holiday season.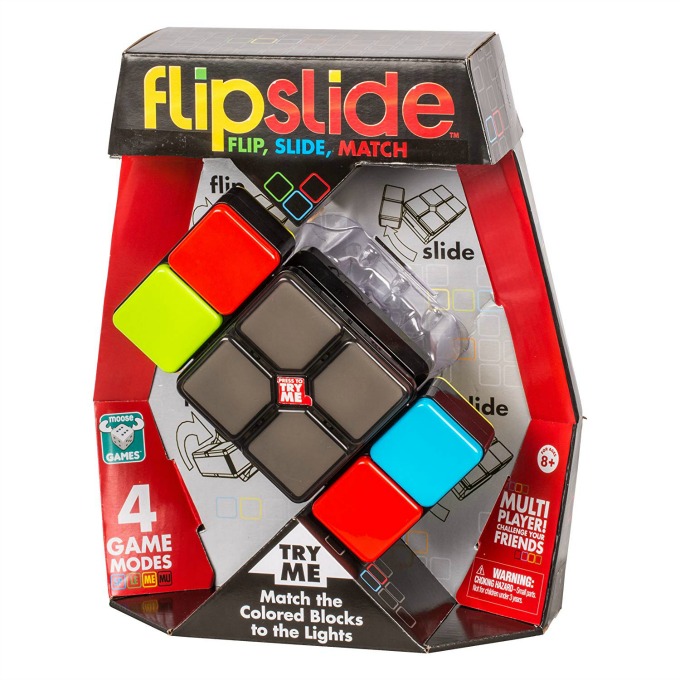 Flipside
Do you remember the game from the 1980s that made you memorize and repeat color patterns? Well, Flipside is a totally updated and reimagined version of that game. There's four gameplay modes – Speed, Level Up, Memory, and Multiplayer. It's simple in premise, but a bit challenging in real life. Flipside is definitely a brain teaser that's oh so fun to play.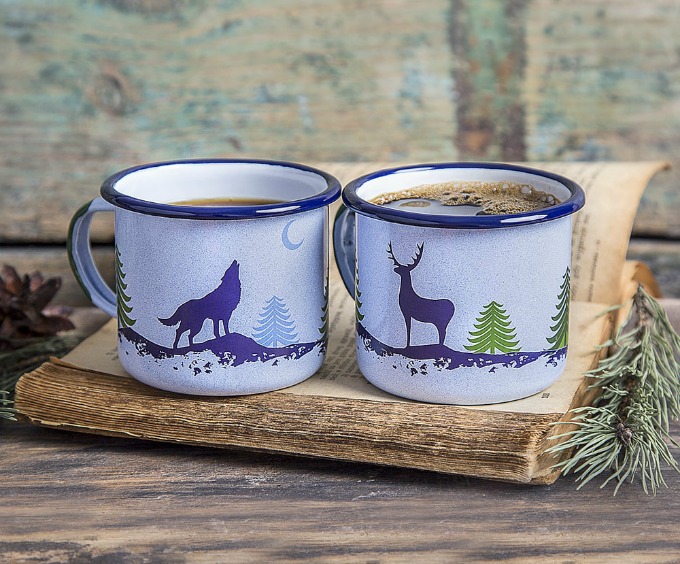 Emalco Enamelware
Enamelware doesn't have to look like that blue splatterware anymore. Emalco has great patterns and designs that are packed full of personality. The Forest Camp edition is perfect for the outdoorsy person, or just someone that loves the rustic cabin look or a retro vibe. Emalco is imported from Poland, which is known for their great craftsmanship in pottery and enamelware.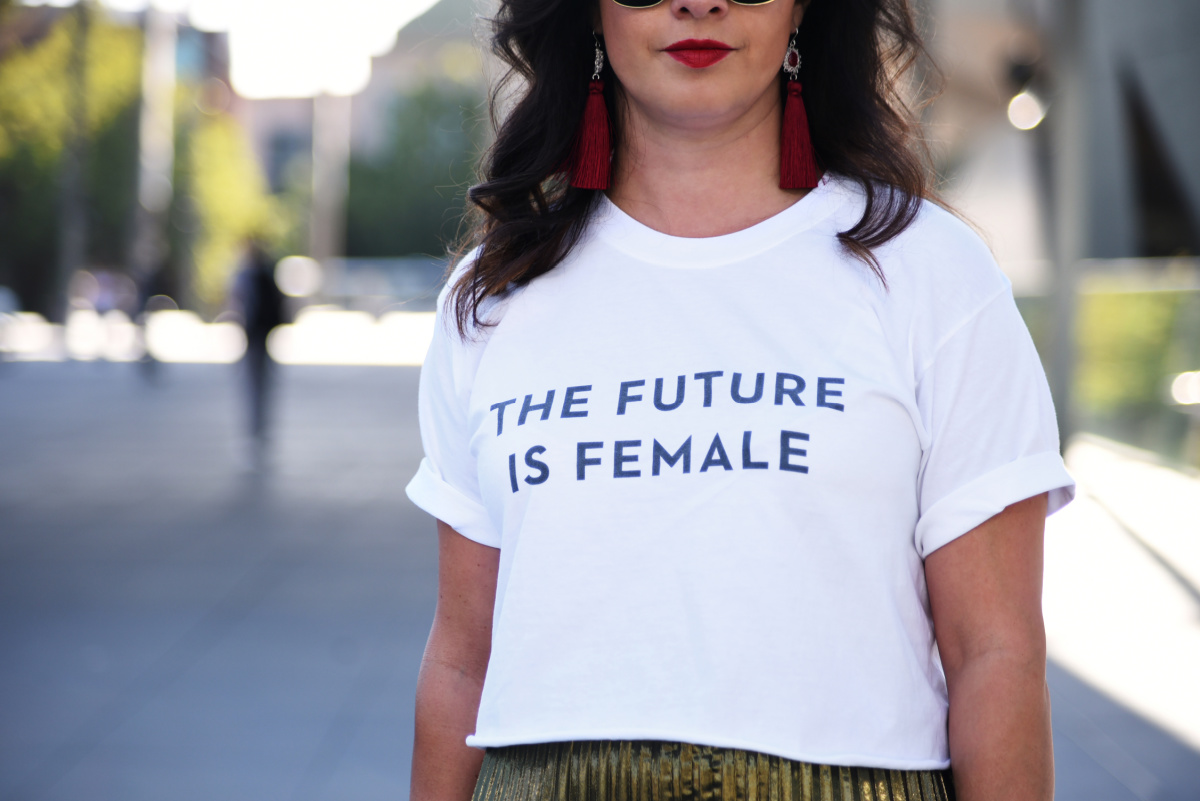 Graphic Tees
A cute graphic tee is timeless. You can pick them up at thrift shops or find them cheap at stores like Forever21. You can get graphic tees of any kind from video games, to bands, to fun phrases like the t-shirt pictured. No matter what you choose, graphic tees prove to be timeless, so you don't have to worry about them going out of style.
Super Mario Bros Nintendo Switch Case
I'm sure that for most of you, Mario was your introduction to Nintendo. I know it was mine. Relive those 8-bit glory days with this fun Stealth Case Kit for the Nintendo Switch. It holds the Nintendo Switch, with your controllers, and 5 game cards. The stealth case even has a playstand built in so you don't have to hold the switch.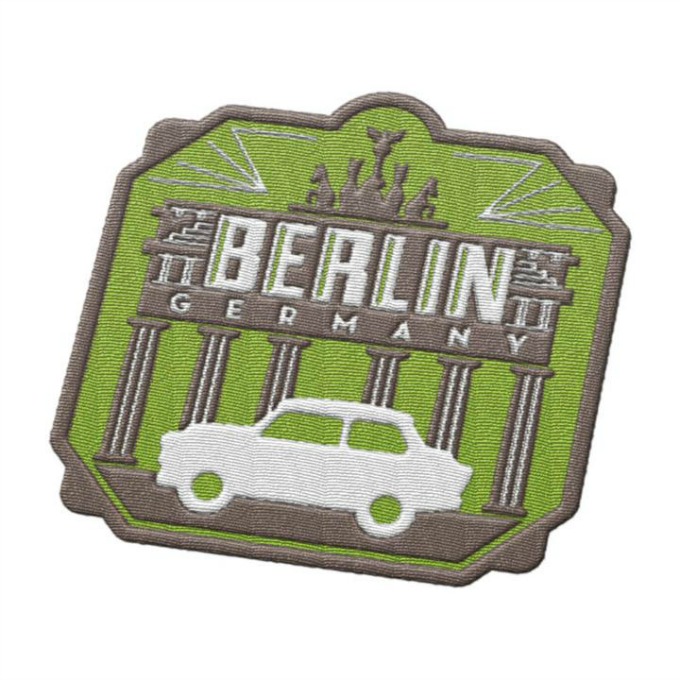 Vagabond Heart Travel Patches
If you've ever come across some old luggage, you'll notice that it's covered with stickers. Vagabond Heart Co has created a line of vintage inspired travel patches and stickers that highlight some of the great places to visit. Places like Hawaii and London and Tokyo and Nashville. Their designs are so fun, and oh so retro. They're a perfect little gift for that travel or vintage obsessed friend, and you're going to want to collect them all.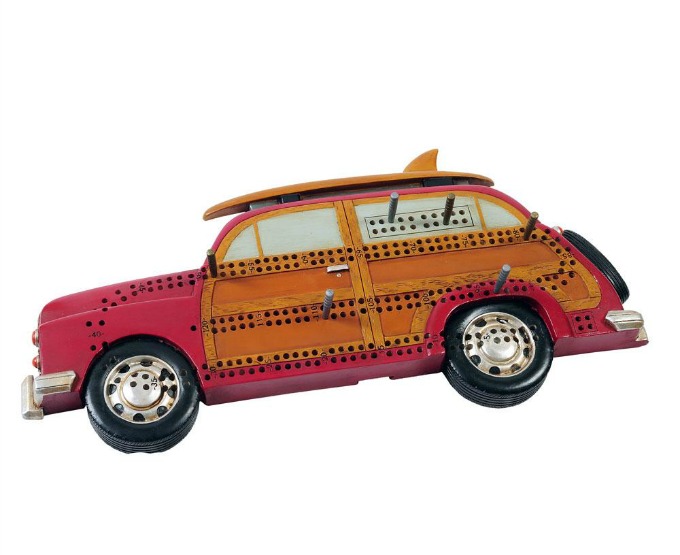 Woody Cribbage Board
When I was a kid, cribbage was one of the games we always played. Teach the next generation how to play on this ultra retro cribbage board that looks like an old Woody surf wagon. The board works for games, but looks fantastic as a décor piece. Perfect for a surf rat, an old timer, or just someone that loves the vibe.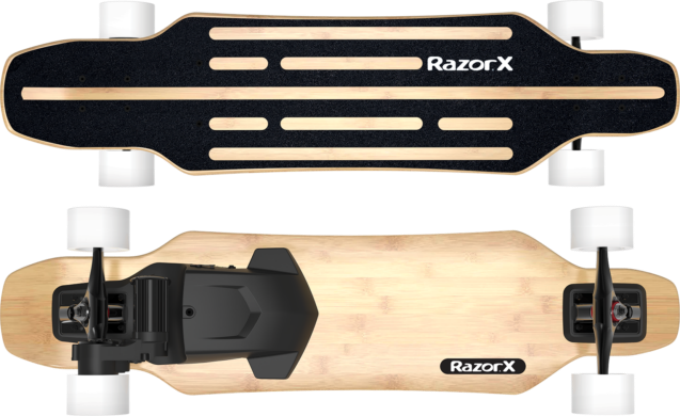 Razor Electric Longboard Skateboard
Longboards were a staple in the 1970s and 1980s on the west coast. Get a thoroughly modern version with Razor's new Longboard Electric Skateboard. It's designed to really be used, and can go up to 10 MPH and 40 minutes on one charge. Plus, it holds up to 220 lbs, so it's great for big kids. Like, erm, adults and stuff. *looks around* Find out more about it, and enter to win a Longboard Electric Skateboard of your own here.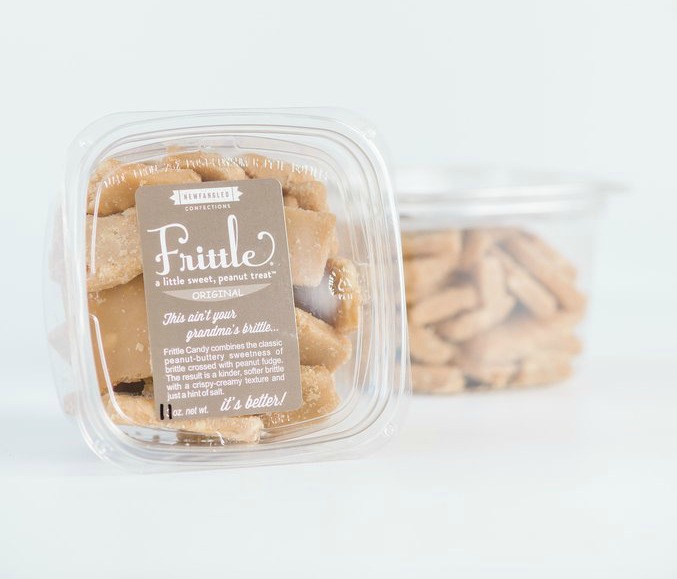 Frittle
Frittle is my new addiction. It's like a cross between fudge and peanut brittle and is oh so good. It reminds me of the inside of a Butterfinger, but better. Frittle is the kind of classic candy that you would have eaten at the holidays or when you went to a fancy candy store. Now you can get it for yourself any time.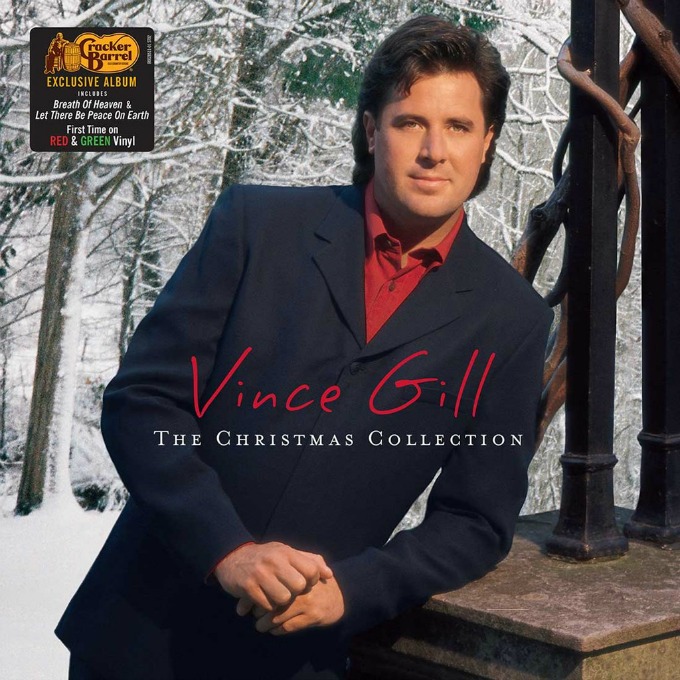 Vince Gill
I've always been a Vince Gill fan. His voice is so sweet and pure. RCA Nashville has re-released his two Christmas albums this year – on vinyl! They've done it as a double album, with one record being red, and the other green. Bust out your record player and listen to some classic country-bluegrass this holiday season. Available exclusively at Cracker Barrel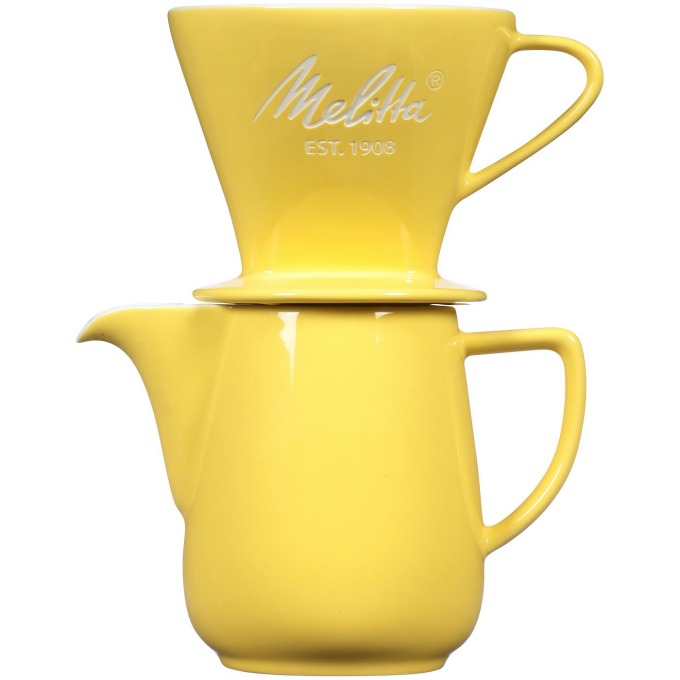 Melitta Traditions Pour Over Coffee Carafe
Back in the day (the late 1960s and early 70s) Melitta was the go to brand for drip coffee makers. The times have changed – now it's a 'pour over' coffee maker, and there are dozens of brands in the marketplace. But Melitta is still here, making their original coffee systems, and introducing vintage style in their Traditions Pour Over Coffee Maker and Carafe. It's made to use every day, but pretty enough for company. The retro vibe and sunny yellow color adds a little zip to your morning coffee routine.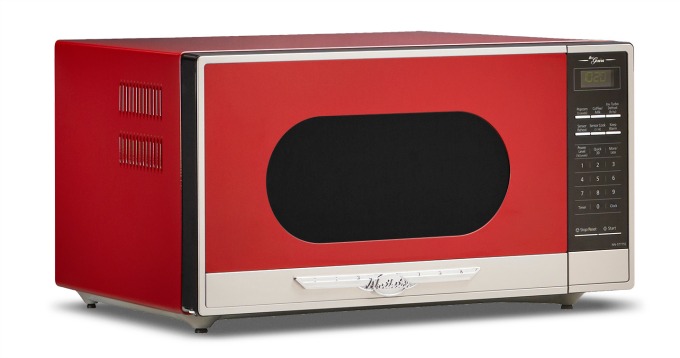 Northstar 1953 Microwave Oven
If you're looking for a special gift for that person who loves Mid-Century Modern or Vintage décor, this is a most awesome idea – The Elmira Stove Works Northstar 1953 Microwave oven. It's styled like a 1950's appliance (they didn't even have microwaves back then), but with all the modern amenities. Powerful and comes in 9 standard colors like red and yellow, but can also be painted in a custom color. Easy enough to use for a quick snack, but powerful enough for whatever you need to cook. This sassy unit would also be great in your game room or she-shed.
There's bound to be something for all those retro loving peeps on your list. Looking for more great vintage and vintage-inspired ideas? Be sure to check out our previous Retro and Vintage Gift Ideas guide.
Don't forget to share this on social, or pin it for later, too!