We all have that person in our lives that's obsessed with vintage and retro. Hey, maybe it's you? They like vintage furniture and scouring the deep, dark corners of the world for that elusive Eames chair that they're going to find at a garage sale. Their heart breaks a little when they see classic Lane Walnut and Teak furniture that's been repainted. And they were obsessed with Mad Men, Not because of the plots, but for the delicious clothing and set design.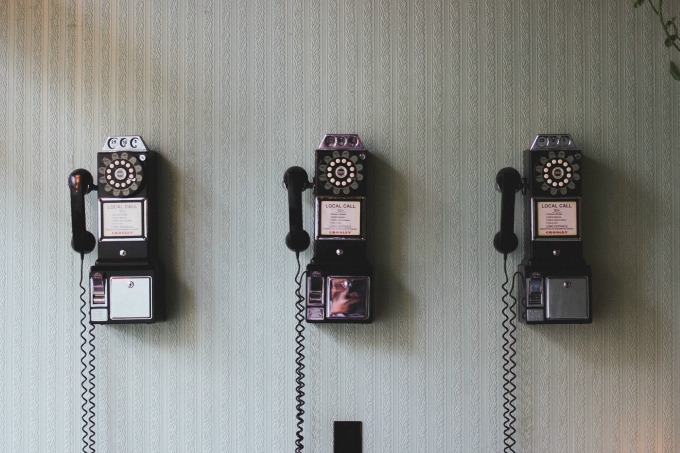 We're that person. We have rounded up some of the greatest retro and vintage-inspired finds we could on the internet. And they're all awesome. We made sure of that.
Awesome Retro + Vintage Gift Ideas
Editorial samples or payment may have been received. Links may be affiliate links. They help finance our hunt for those perfect vintage pieces,
Image3D Retroviewer
I don't know about you, but I always loved the 3D Viewer when I was a kid.  Well, Image 3D has taken that technology, and basically recreated it for modern day. HECK YES!  Even better, you can get your own photos made into custom wheels.  This is the ultimate nostalgia gift. Makes a great stocking stuffer, too, at around $30.
Pictar DSLR Your iPhone
iPhones have amazing cameras. That's not even up for debate, we all know that's just how it is. What if you could take your iPhone and make it even better. Make it more like your DSLR camera. The Pictar DSLR Your iPhone attachment makes your phone feel like a real camera, with buttons that help control your photography. Pair that with the pre-sets and you've got something special.  Compatible with iPhone models from 4 and up through the 8. $100
Phoenix Shaving
In an age of disposable razors and electric shaving devices, Phoenix Shaving specializes in vintage and retro shaving accoutrements.  They have everything from shaving soaps, big fluffy brushes and scuttles (the cup to hold the soap), to vintage looking bakelite razors and doubled edged blades.  There's even an after shave alum stick for those pesky nicks you may receive when shaving. They also include instructions for the novice. If you need help using these items, look no further than your dad or grandpa.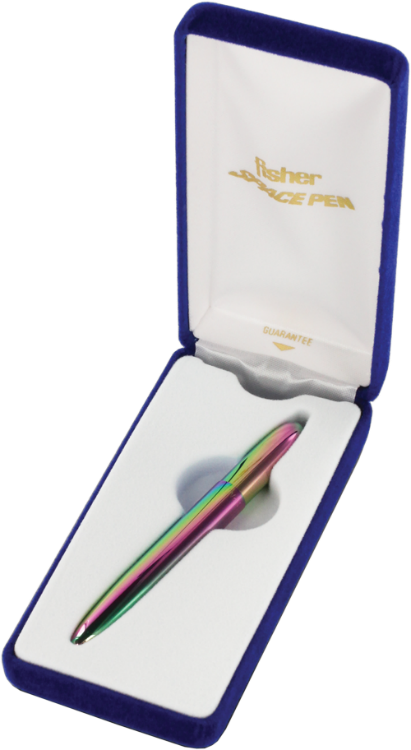 Fisher Space Pen
These pens were all the rage in the 1960s and 1970s. That was the beginning of space exploration, and Fisher Space Pens were billed as being able to write upside down. Fast forward to modern day, and they're still being made. This one has a great titanium barrel and a cool rainbow finish.  Fisher Space Pens aren't only great for astronauts, though. Nope. They're also good for lefties, as they can write in almost any position.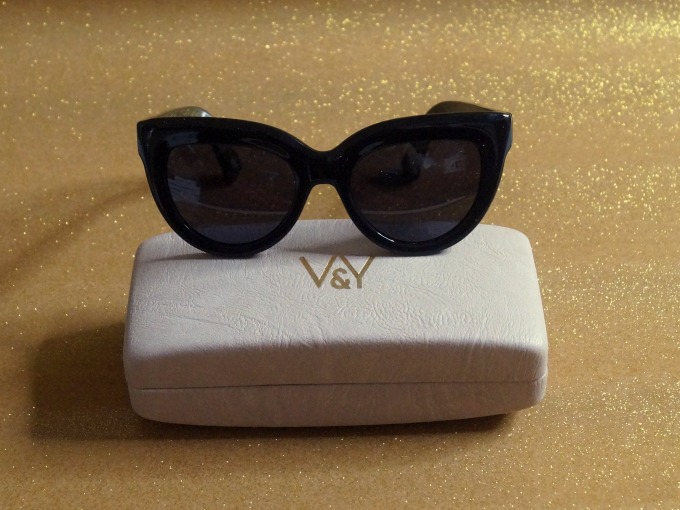 Vint & York Sunglasses
Vint & York has taken the most stylish frames from the heyday of the 1950s-1970s, and had them remade with today's sensibilities. The result is an amazing pair of shades with classic styling and modern features. I'm talking fab cat's eye shades that have lightweight, yet sturdy frames and sit on your face comfortably. They come beautifully packaged, too. This is a perfect gift for your vintage loving fashionista.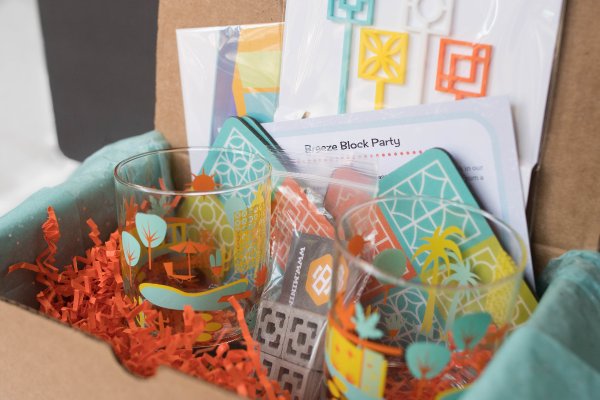 Betty Boomerang Parcels from the Past Sub Box
Growing up in Southern California, we're surrounded by the culture from the 1950s and 1960s. I'm sure this is where my love of Mid Century Modern design comes from. Betty Boomerang has captured this era in time perfectly with their Parcels from the Past subscription box. It is ahhh-mazing! This box had great Old Fashioned glasses with the epitome of retro Palm Springs imagery, mini breeze blocks, cute drink stirrers, and fab coasters. This is a must have for any retro lover.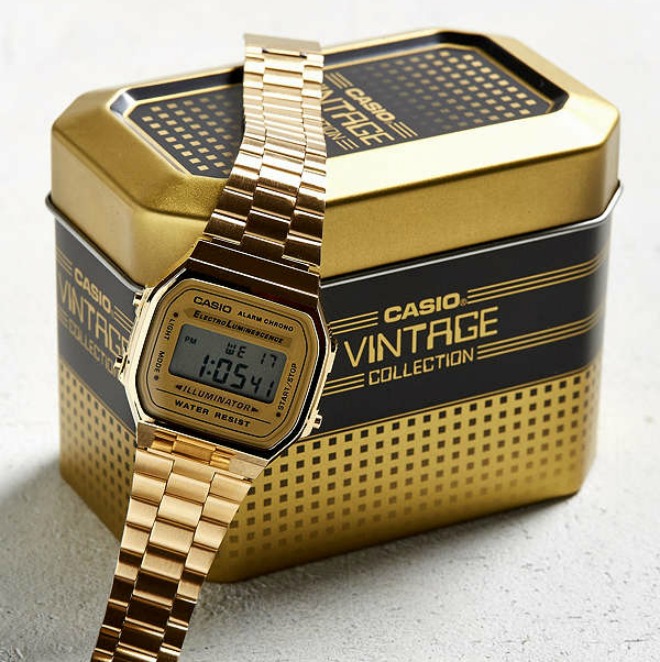 Casio Vintage Watches
Remember back in the day when almost all watches had a metal watchband? And then digital watches came out, and there were fancy versions that still had the expandable metal band? Guess what? Casio has re-released these watches. As part of their Casio Vintage line, these watches are making their way back into our jewelry boxes, and our hearts. Made with vintage styling and modern sensibilities, these are going to be huge. H-U-G-E! Available in goldtone, silver tone, or the oh so hot rose gold tone.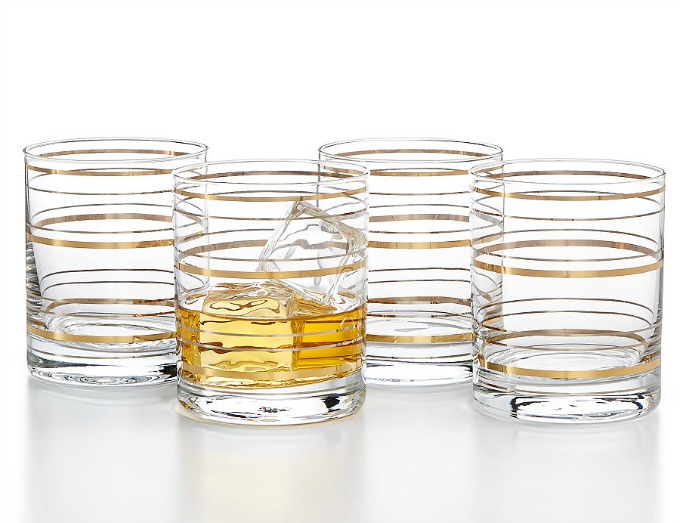 Martha Stewart Glassware
I have a slight obsession with Mid Century Modern design. The clean classic lines and simple elements really speak to my personal aesthetic. The Highball and Rocks with a Twist glasses by Martha Stewart are very reminiscent of that feel. The simple, yet elegant, gold and silver lines hearken back to the Mad Men era. So elegant, yet totally at home in the modern day.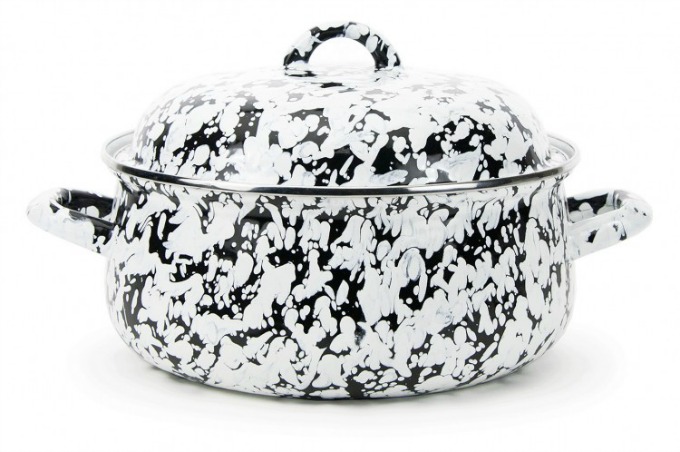 Black and White Enamelware Dutch Oven
Everyone's grandma had a blue enamel pan.  It was used for canning, making stock, and those really big cooking jobs when nothing else would do.  Cottage and Bungalow has an updated version of that enamelware dutch oven that's made just like the classics. Cook and serve in the same pot!   Make hot chocolate for a crowd, or bake a nice casserole in it.  At 4 qt, it's the perfect size for a small family or side dish for a potluck.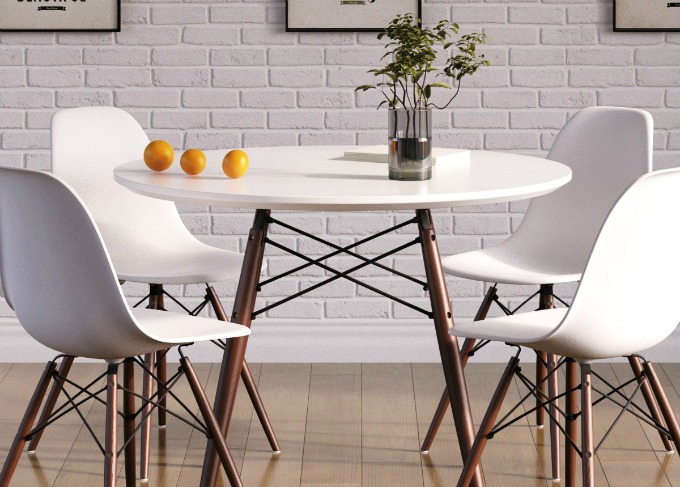 InMod Retro Furniture
When you love vintage and retro pieces, you try to support those places that have the same love. InMod is one of those places. They specialize in fabulous furniture that fits every retro and vintage era and design style. A lot of their pieces are totally reasonably priced, too. You can get chairs for under $100 and great accessories, too. This is a resource everyone should know about.
See how easy it can be to find something that's totally awesome for the vintage and retro lovers? It just takes a little searching.