An in-ground sprinkler system isn't just a luxury you can find near golf courses or mansions. It's a great addition to just about any home, and is more cost-effective than you might think. How is that? Since it cuts down on the water waste that occurs when you attempt to hand-water your property, your water bill is lower.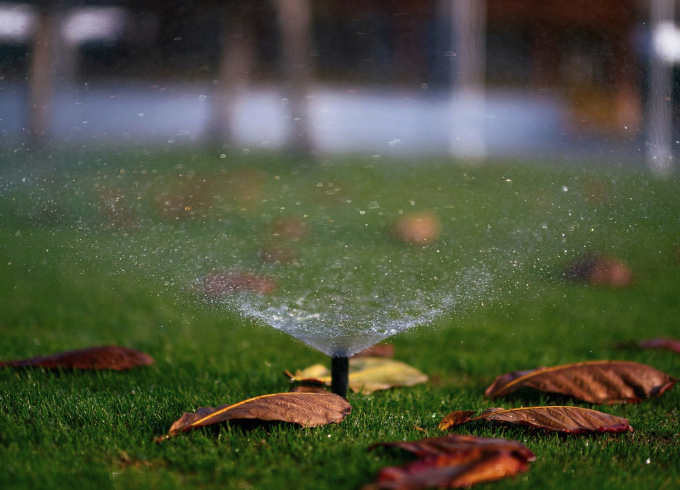 A sprinkler is an affordable way of keeping your home and lawn healthy and vibrant, plus it provides a labor savings, too.
Using a sprinkler helps you save money and time as you reduce the amount of water waste. You don't need to spend hours every week hand-watering your home and lawn, no more anxiety about whether your lawn has received enough water. Sprinklers ensure your lawn, flowers, vegetables, shrubs, and trees are vibrant and strong.
Signs Your Lawn is flourishing
Before getting to the benefits of sprinklers, it is essential to know when your lawn is healthy and needs more water. After proper irrigation, you may notice improvements like:
No big patches of dead grass or dirt.
The grass bounces back after stepping on it, and it's quite springy.
A rich and consistent dark green and medium green color.
The grass and grass blades aren't skinny with dry edges.
The level of the soil is not built up excessively.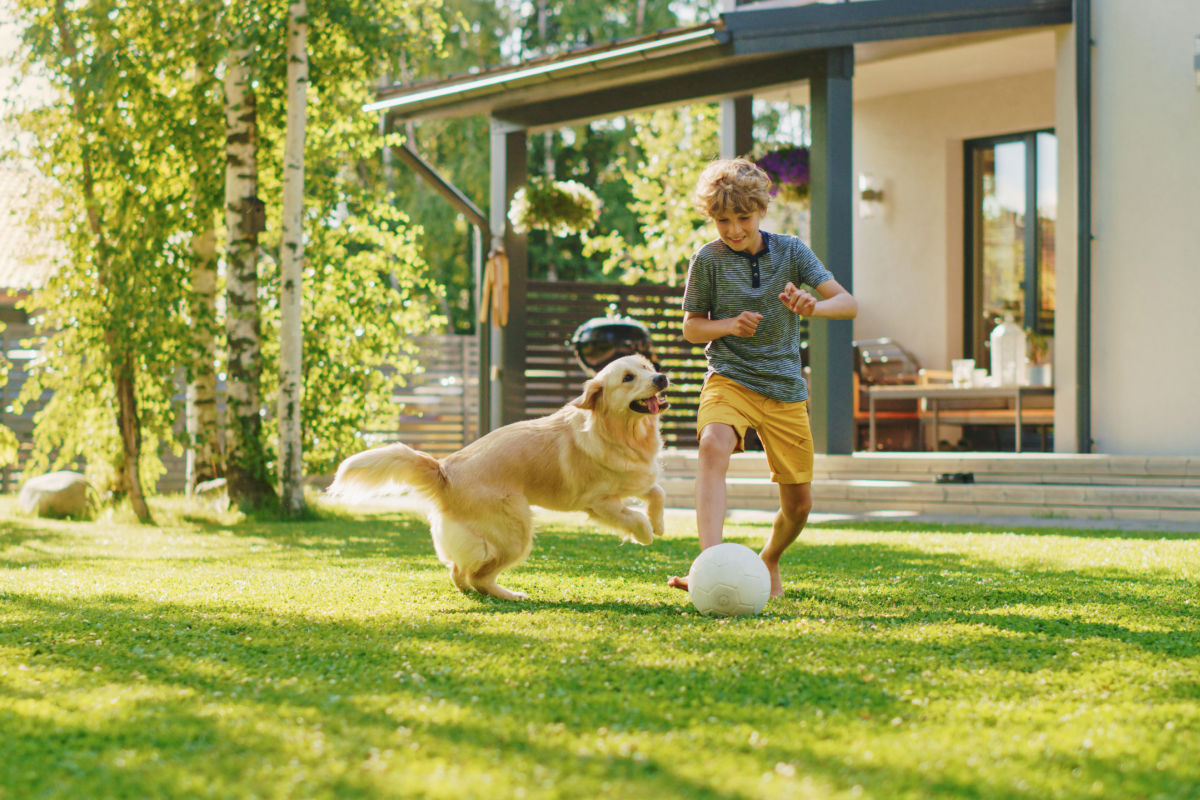 Benefits of Using a Sprinkler on Your Home and Lawn
1. Environmental Benefits
Using a sprinkler on your lawn and home to water your landscape is a great way to be environmentally friendly. Sprinklers can be programmed to monitor the amount of water they use. Many smart sprinklers can even be programmed to skip days when it's rained. or if your lawn doesn't need watering. It's a simple way to conserve water. The goal of using a sprinkler is not to overwater your lawn and waste water.
If you can compare the traditional hand-watering irrigation with the modern sprinkler, you can note when you have irrigated enough. In addition to saving water, the sprinkler has other environmental benefits for your yard and home. They include:
A vibrant and healthy lawn generates deep root systems to help minimize runoff and erosion.
Lawns produce a great cooling effect that can help to keep your home cooler during sunny days. It can help you reduce the usage of your air conditioner, thereby cutting your energy bills.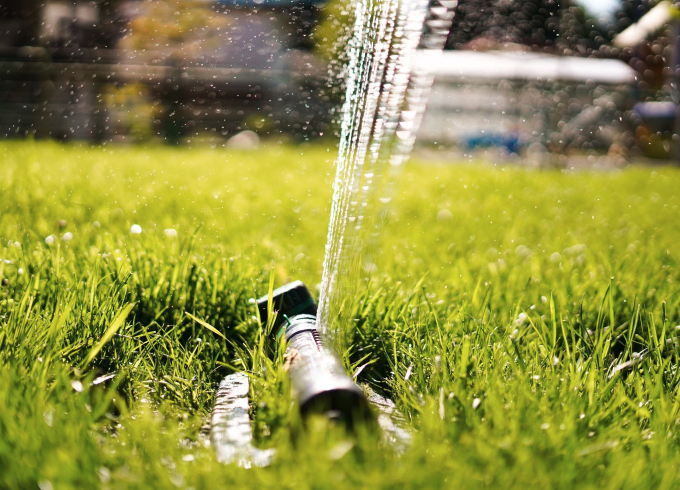 2. Preserves Soil Nutrients
Watering your yard can destroy the soil's nutritional content in several ways. When you over-irrigate your lawn, the excess water always results in water runoff, carrying away the valuable nutrients of the soil. Fewer nutrients in your soils means that there's less to nourish your plants. This can lead to undernourished plants. The excess water can also damage the plant roots by oversaturating the soil, causing root rot and other plant diseases.
Underwatering your lawn may also cause damage to your lawn by causing soil erosion, and loose soil is blown away by wind, carrying away valuable nutrients.
On the other hand, sprinklers are designed to distribute a specific amount of water to avoid damaging your yard's soil ecosystem. Maintaining a balanced level of moisture on your lawn is essential. Get a well-experienced company with trusted professionals like Heroes Lawn Care to install in-ground sprinklers, and save your energy and time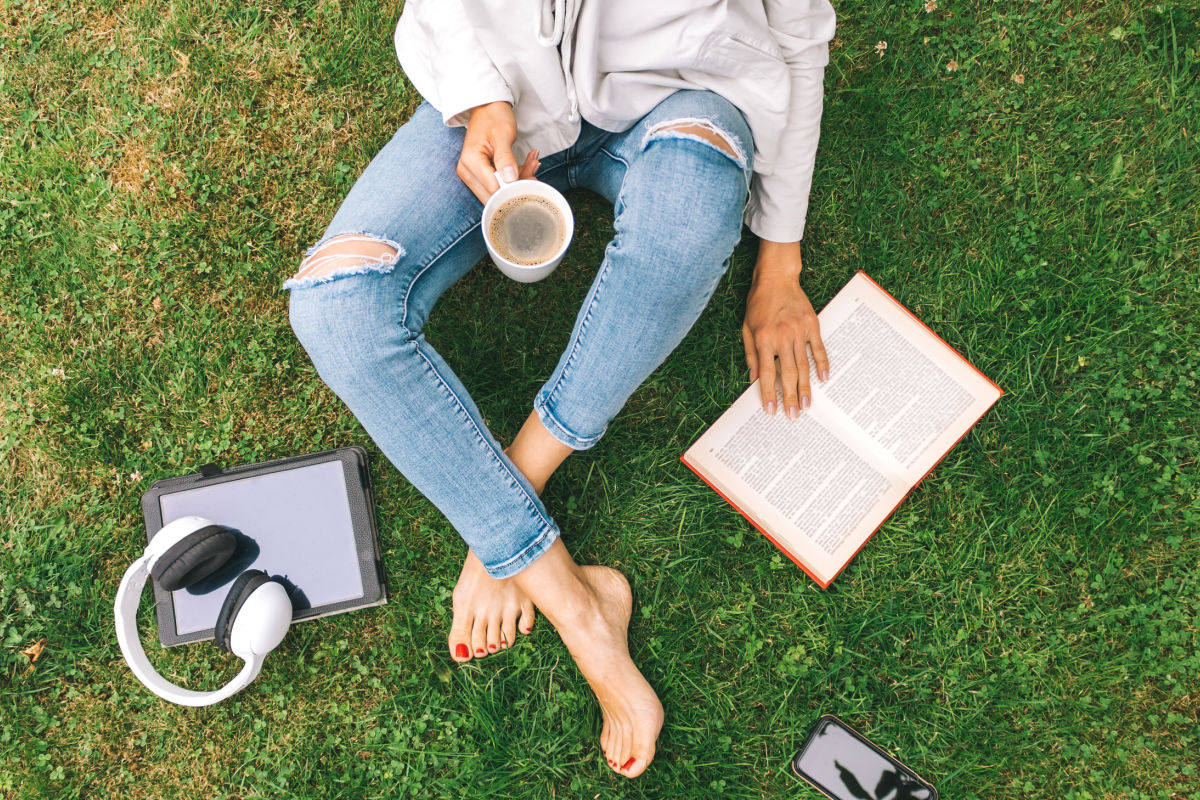 3. Convenience
The advantages of using a sprinkler are not just environmental. Lawn sprinklers help you water your yard. No longer do you have to set the hose and sprinkler up, and continuously move it all over the yard. This is especially handy for people with large yards, busy individuals, or elderly people.
Using a sprinkler with a weekly or daily program allows you to adjust your schedule. You can regulate the number of times you irrigate during the summer and spring seasons. This method can help you make sure that your yard is getting the right amount of water.
Other valuable benefits of a sprinkler include:
Optimize your watering plan
Reduce fungi, plant diseases, and weeds
Prevents uneven watering
Enjoy all the benefits of an in-ground irrigation sprinkler, which ranges from environmental to financial benefits. Avoid overwatering and under watering by using a sprinkler to help you get a greener lawn, a healthy home, and save money.