There's no avoiding the fact that everyone loves to have a garden – or so it seems. Gardening is definitely having a renaissance. Whether you're looking to create an edible landscape or just have a lush green lawn, gardening is a great way to showcase natural beauty at home. However, most people find it hard to maintain their garden, as it takes more time, energy, and skill than they realized.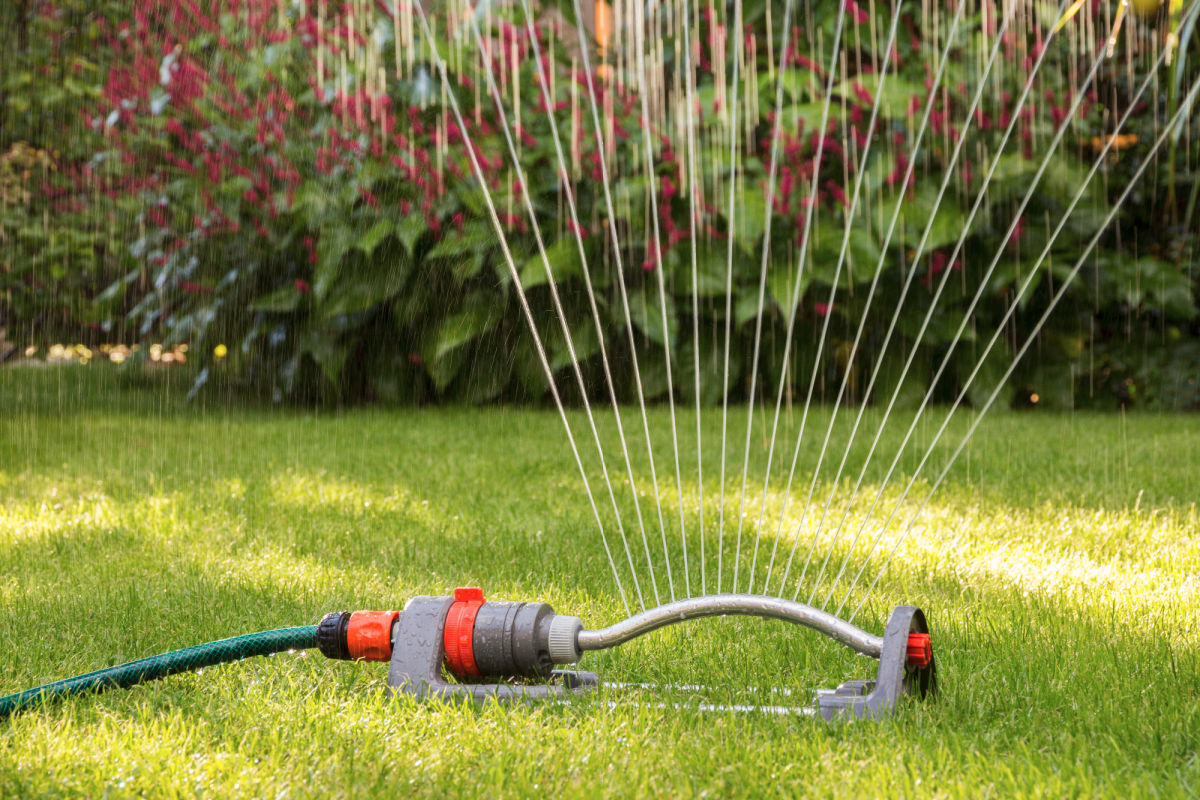 One of the main problems with gardening is how to conserve water in the garden. It seems like you're always watering, and your plants are still so thirsty. There are lots of tips and tricks out there that make gardening easier, and once you're in the throes of gardening bliss, you'll figure them out, or learn from more experienced gardeners. Many of these tips are ways you can conserve water in the garden.
Read on to see some of our favorites.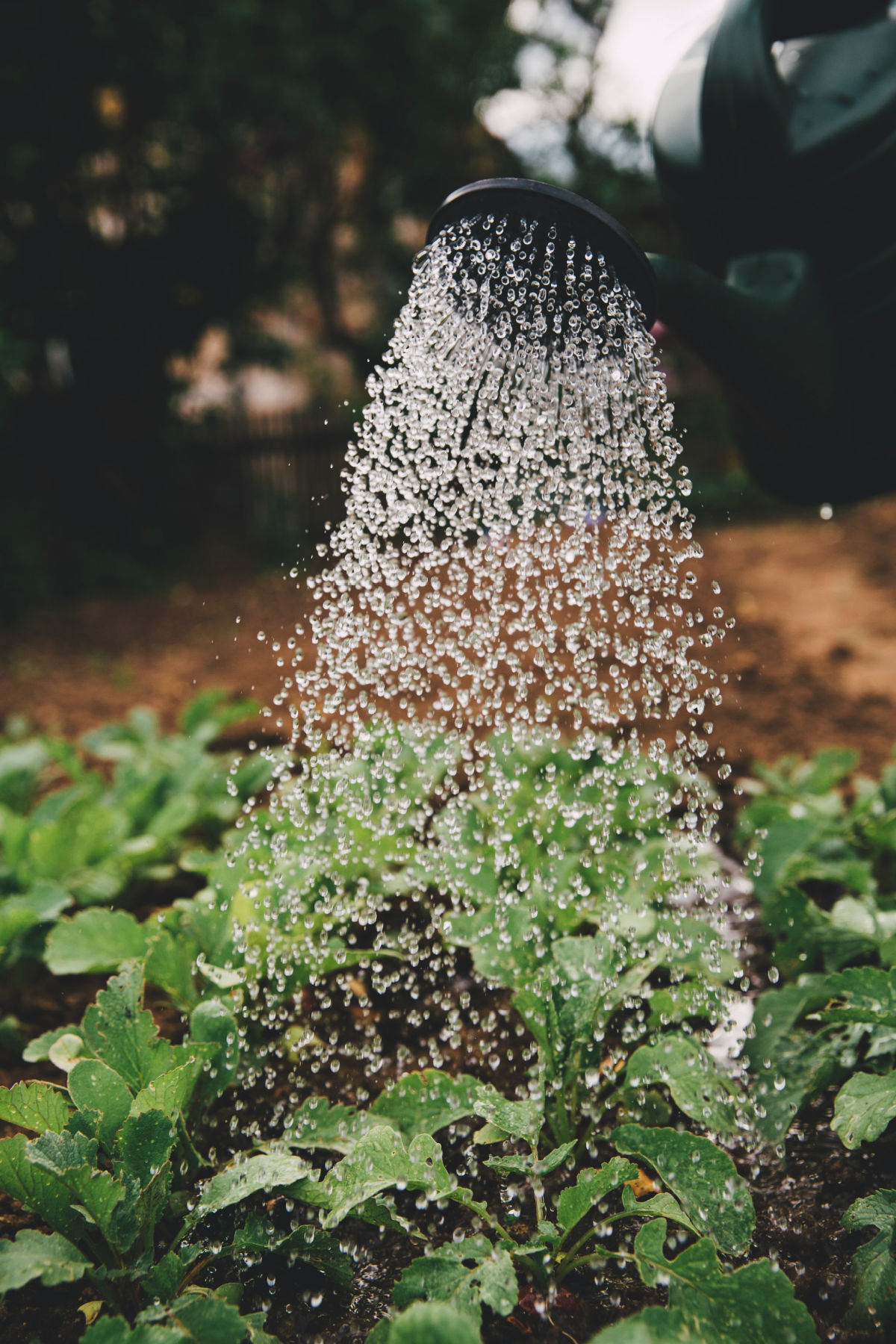 Use a Water Sprinkler
Keep in mind, when it comes to conserving water in the garden, you have to rethink the different ways of applying water to the plants. Sprinkler systems are a great solution – whether they're landscape irrigation with sprinkler heads, or a portable sprinkler and water wand combo. If you don't have a landscape irrigation setup installed, we recommend an adjustable water sprinkler that will evenly wet the garden.
Furthermore, if you choose one which offers several watering patterns, you can adjust it for what your plants need. Delicate plants can get a gentle shower, while hardier plants can get the drenching they so love, while not worrying about water being wasted. Make sure it also has an on/off switch, or a trigger, so that you can control what and when you're watering, and not wasting a lot of water. Check with a plumber to see what else can be done to conserve water in your garden.
Settle for Water Saving Containers
Whenever you choose containers for your garden, we recommend you purchase water-saving containers. A simple internet search will come up with all kinds of plastic water saving containers. Everything from rain barrels to planters that store their own water for later use. These are high quality, and aesthetically pleasing, too. Gone are the days when you had to use ugly pots in your garden. Even better, the plants won't require as frequent of watering, and not a single drop of water will get wasted.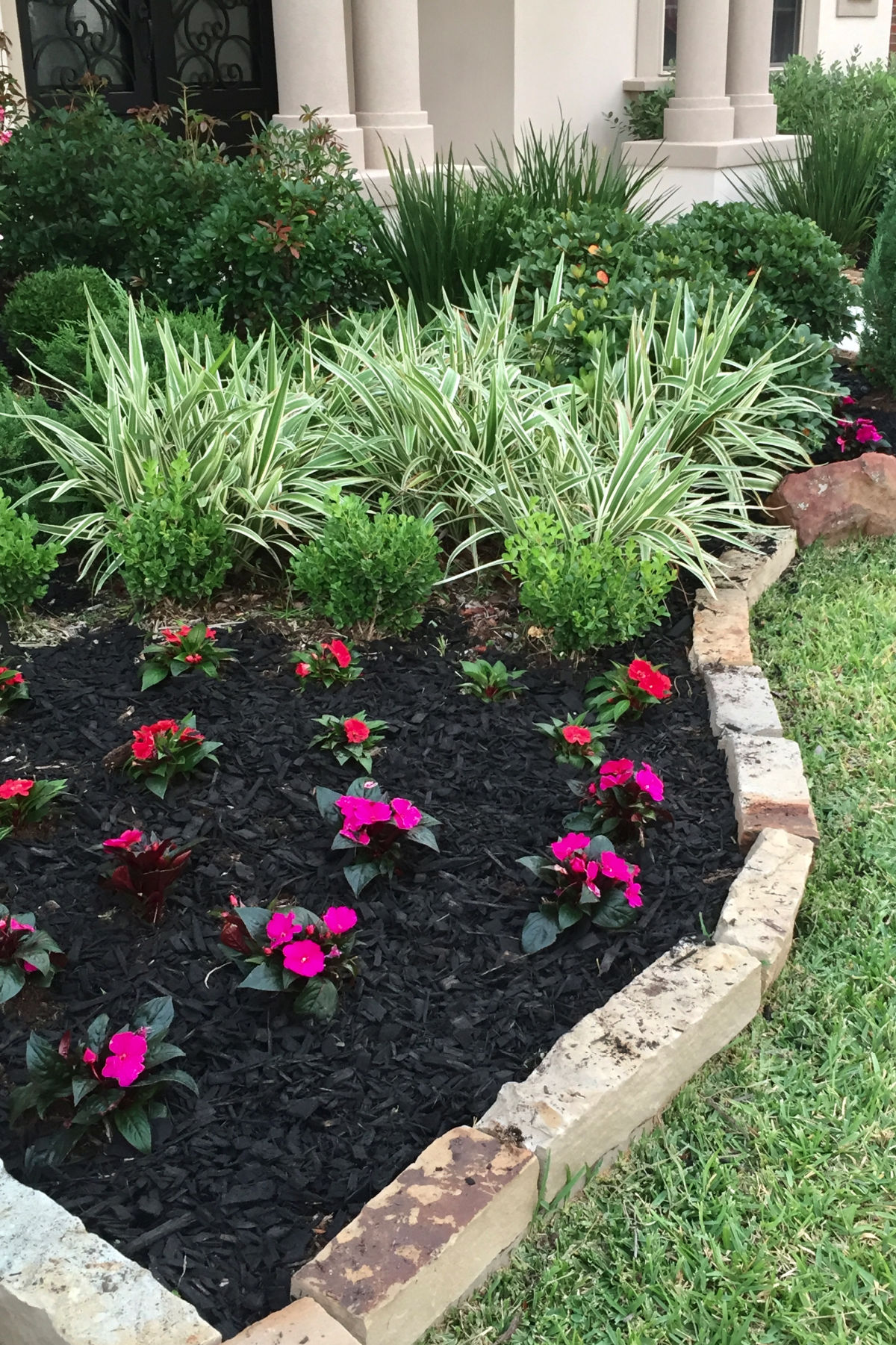 Add Mulch
For best results, add mulch to the base of the soil to help prevent water evaporation. Make sure that the mulch layer is 2 to 3 inches deep so it can help retain the soil moisture. Make sure to get good quality mulch, as it makes a difference. Many communities have a tree recycling program that creates mulch that you can get for free or a nominal fee. If your town doesn't have a program like this, you can purchase mulch at a home improvement store or any landscaping supply place.
Water During the Early Hours
Watering your plants at the right time of day is so important to conserve water in the garden. The best times to water your plants are during the early morning hours, or at twilight in the evening. There is less evaporation, and the water can be absorbed better.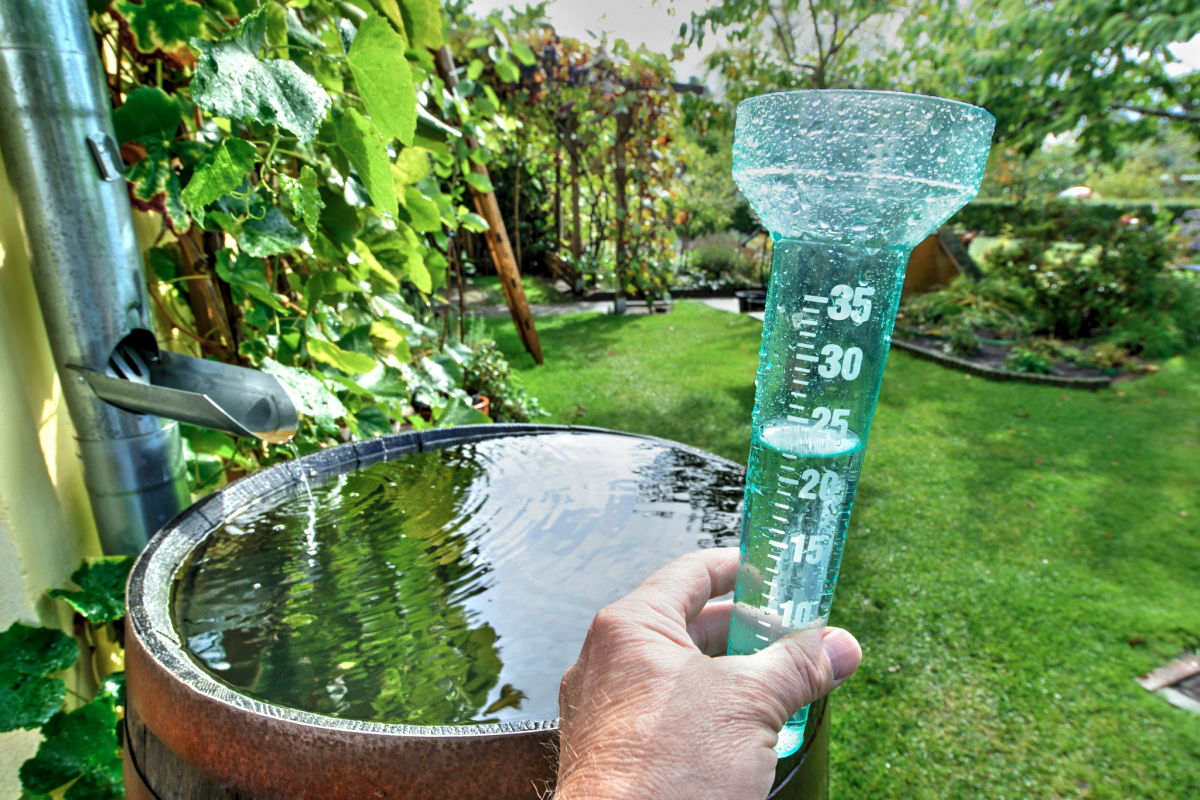 Always have a Cute Little Rain Garden
If you live in an area that gets a lot of rain, look into creating a rain garden. Sort of like a flood control channel, the rain garden can be of any size in the garden and will help filter out pollutants and debris. If you live where thunderstorms are common, the rain garden will help accumulate all the large pieces of debris at one point. This will make it easier for you to collect all the sticks, pebbles, and stones.
Recycle Household Water
Yes, you can recycle water. Reusing your grey water is a common thing in gardening. This is usually fairly clean wastewater that comes from your house, like your washing machine rinse cycle and some kitchen sink water. Generally, you need a hose, a filter, and a large barrel to store your water in. Use the water that is collected from the household chores and water your plants. You may need to change a few of your other household items – like the laundry soap or dish soap you use – to make your grey water safer. If you can make grey water work, you can conserve a ton of water in your garden and save a considerable amount of money on your water bills.