Are you looking for something to do for fun but stay indoors? Why not try out some fun new board games!
I don't know about you, but where I live, it's been near 110 degrees on the heat index lately, and that's just too dang hot to go outside. Watching movies and listening to music can be fun, but sometimes, you just want something different. Enter board games.
The modern board games market offers a wide range of options to everyone's liking. This makes it easy to find something that will suit just about any interest or age group. You can choose from those iconic and time-tested options or try something new.
If you're new to board games, consider starting with any of the following options since they tend to be immensely popular among older teens and adults worldwide.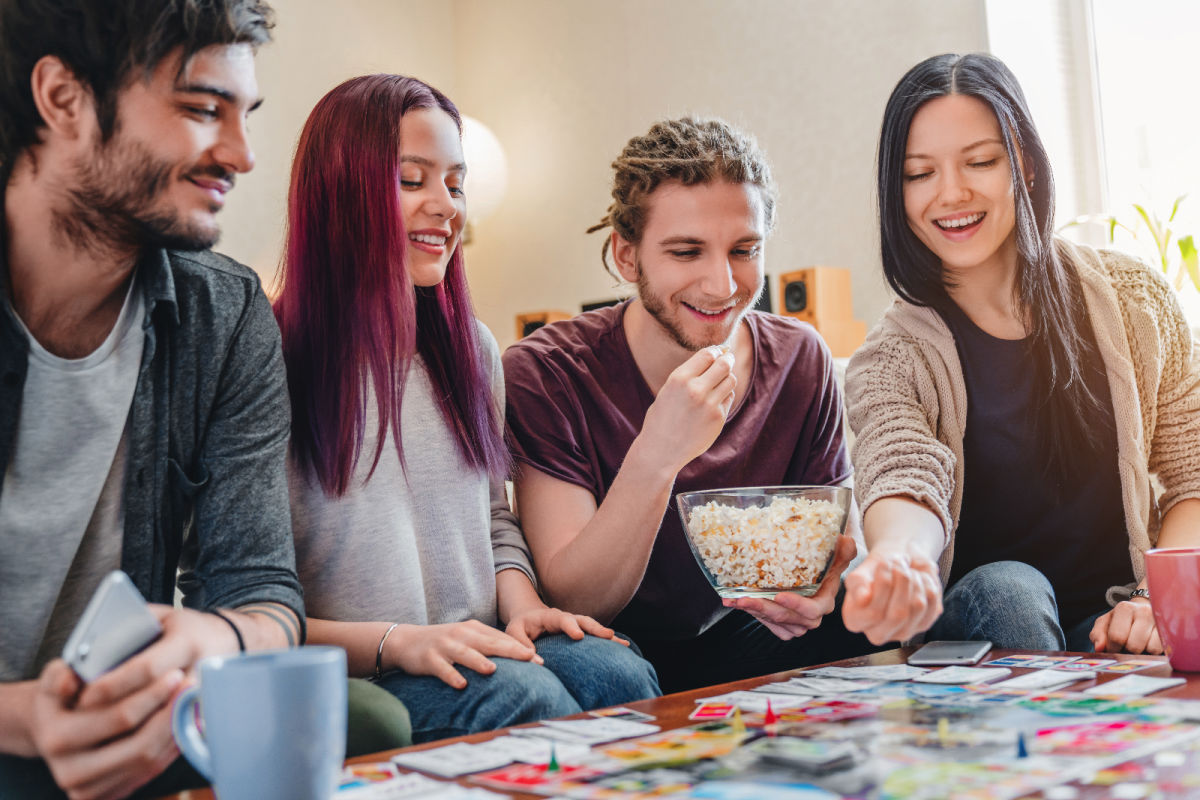 Splendor
While it's better with four players, Splendor is a game that can be played with a small group ranging from 2-4 people. Splendor is a card based game, where the players are Renaissance era gem merchants, trying to develop their own distribution channels, ranging from mines to trade routes. There are various actions that can be taken on each turn, from buying cards that can help you advance in the game, to taking gems from the pool. Once the first player to get to fifteen prestige points, each player then takes their final turn and the player with the most prestige points wins the battle. Splendor is a quick game, with each hand running about half an hour.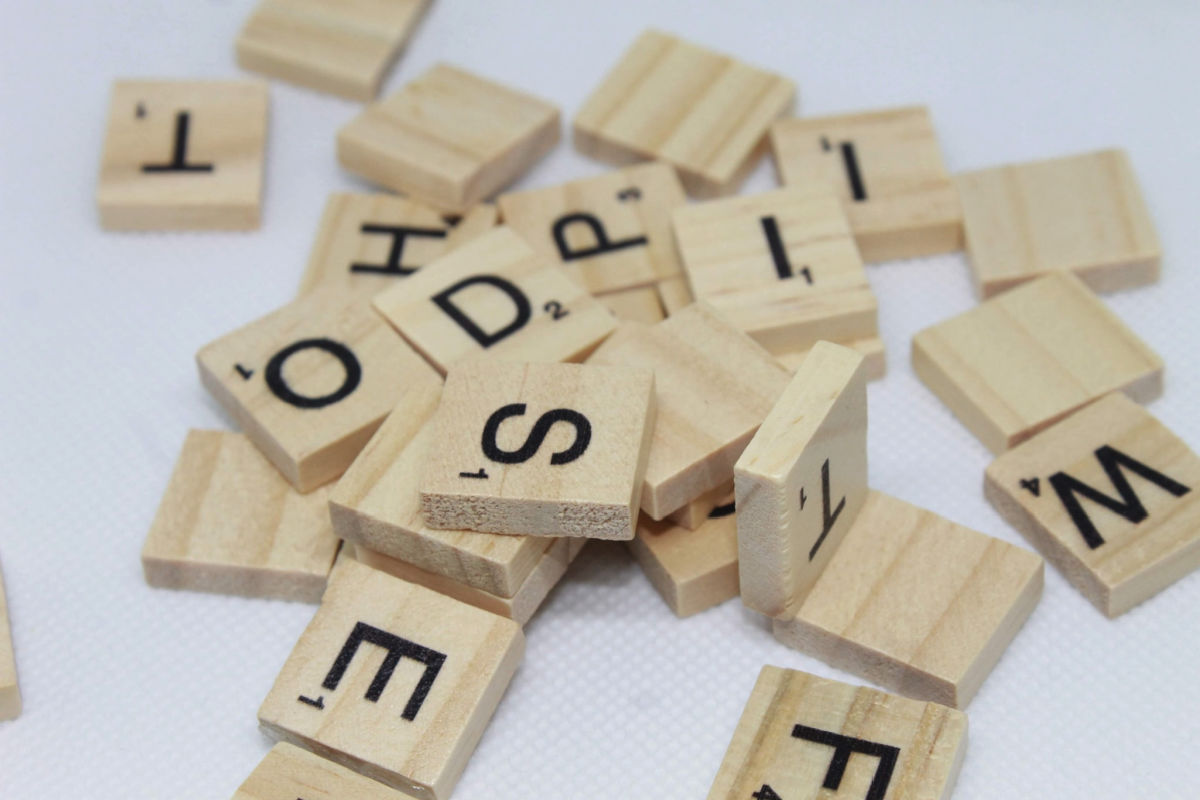 Scrabble
If you believe that your regular life workload is not enough to help your brain develop, you might want to take up one of the iconic games – Scrabble. This will definitely put your vocabulary, and your patience, to the test. It is suitable for people who like crosswords, are quick thinkers, and have large vocabularies. One of the best parts – or worst, depending on your outlook – is deciding if your opponents' words that they've laid down on the board are valid. Pair that with nuances like double word points and letter points, among others, and Scrabble is a great brain teaser. If you'll be playing often, it's worth devoting some time to learning strategies and different tricks that can help you win.
Carcassonne
If you are looking for a board game that can let you turn your imagination on, Carcassonne may be just right. In the vein of Settlers of Catan, this game is perfect for 2-5 players, is quick and easy, and can be played by all ages from kids as young as 7 or 8 all the way up to adults. You'll feel a bit like a medieval lord who has plenty of lands to develop. The standard package includes a basic game and several expansions, which you can combine in different ways. This allows you to change the plot and course of the game to your liking. The rules seem a bit complicated at first glance, but they're really simple to learn – and explain.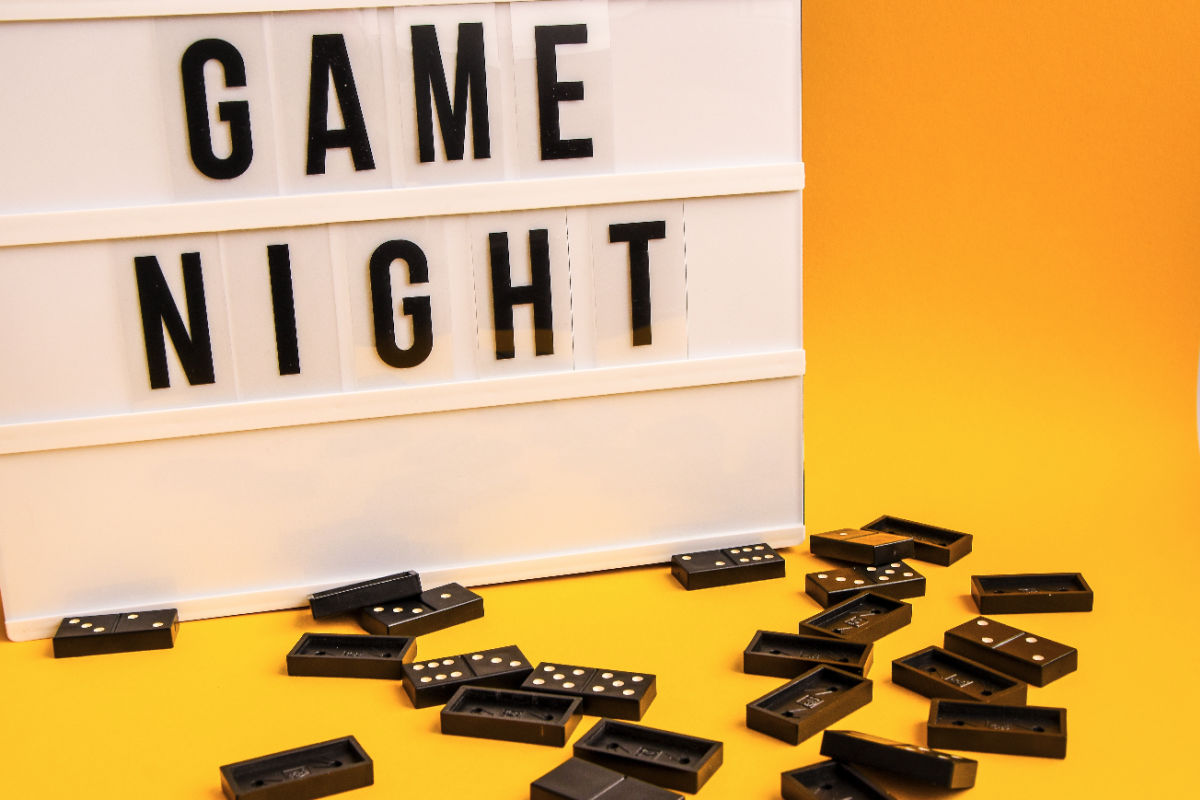 Pandemic
If the current worldwide pandemic isn't enough for you, you might want to check out Pandemic the board game. The objective of the game is to halt the spread of four dangerous diseases and develop the vaccine. Each player will have certain responsibilities and their role. In order to win, players need to work together. You will get two decks of cards. The first one contains cards that show contaminated cities, while the second one is created for players. If someone manages to get five cards of the same suit, they can develop a working vaccine. The game is over when all four diseases are cured. If you have ever wanted to become a superhero, this could be your five minutes of fame.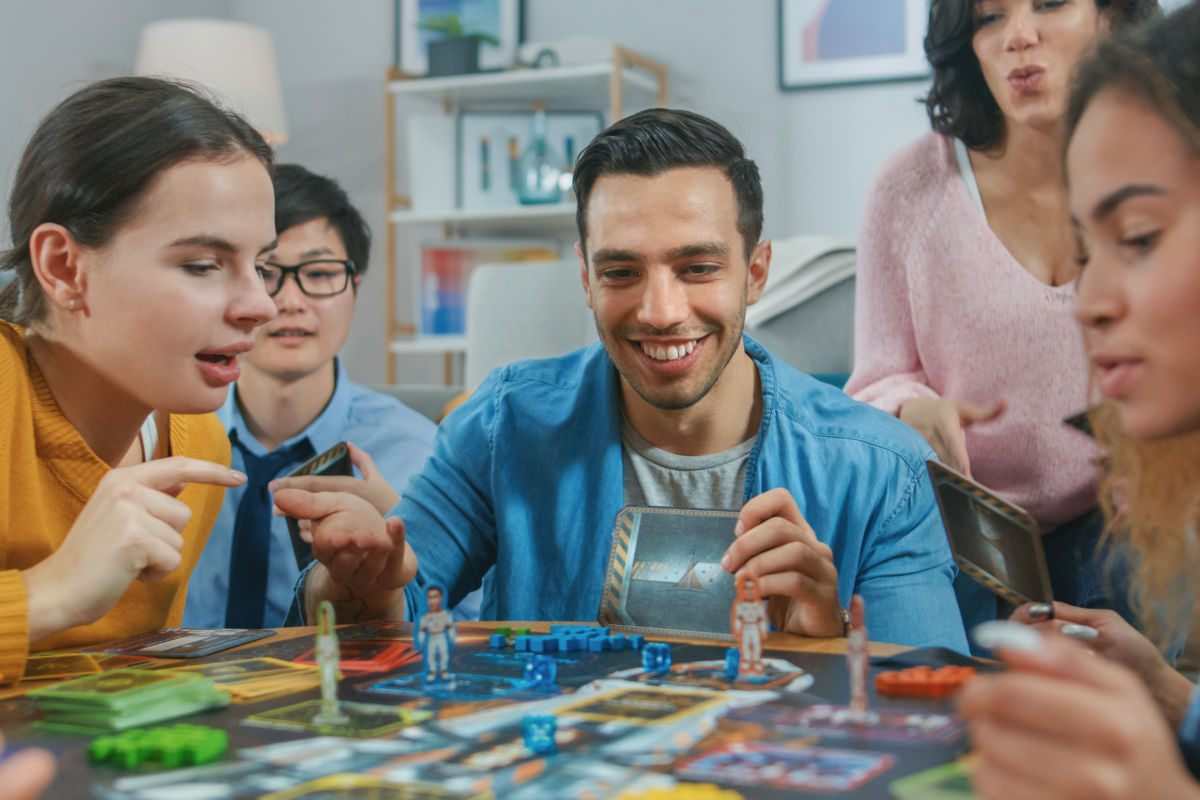 Alias
Alias is a popular board game that's great for a crowd – and all ages. One player tries to explain words on the cards while their teammates try to guess what the word is, within the time limits. It's kind of like the password TV show. Since the game is timed, the faster your mind works, the better. The team that guesses the most words wins the battle. You can use pretty much anything to describe the word, except variations of the word itself. The game package contains about three hundred cards with 2400 words and phrases, so you can play again and again, without getting tired of Alias. It may even help you improve your vocabulary while spending time in the company of friends. Recommended for ages 7 and up.
Twilight Imperium
Twilight Imperium is an epic game – both in scale and the length of time it takes to play. Each player creates their own empire, at which time they begin to battle for control over the galaxy. Trading, waging war, and conquering a bigger number of planets are ways you will expand your influence and gain additional points. The first player to 10 points wins. When the game begins, participants are busy creating their galaxies. This moment brings a unique experience every time you play. The key to success is not only politics or conquest of space but also strong and healthy relationships with other players. Each race works on developing unique goods that have no value until you sell them to other players. Thus, you will always face a choice – whether it is better to sell your items and help another participant to win or get something yourself and develop slowly but steadily.