I always looked forward to seeing what was in my stocking.  It wasn't always the most valuable item, and it certainly wasn't my big gift. I loved seeing the creativity and ingenuity that went into filling these giant, fancy socks with fun gifts. Our stocking stuffers always included things like an orange, and some candy.  Usually a few small trinkets of whatever you were into, like nail polish for girls or action figures for the boys, and maybe even a book.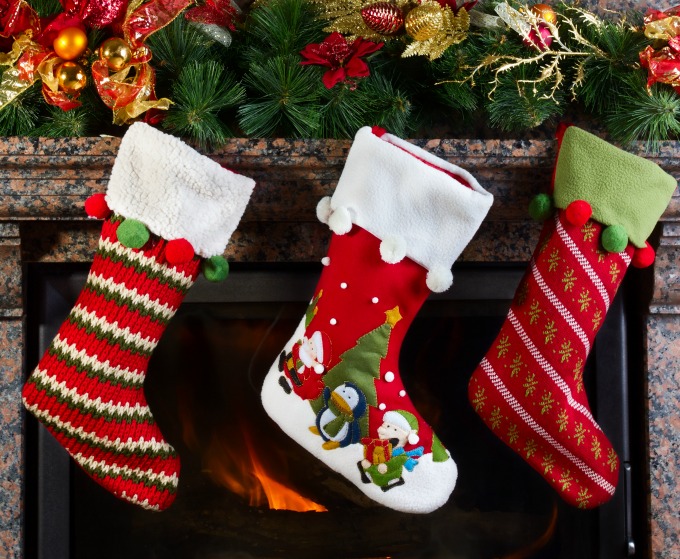 But, what do you do for adults? We've come up with some really great stocking stuffer ideas that the grown folks on your list will love, and won't break the bank.
Great Stocking Stuffer Ideas for Teens and Adults that Aren't Lame
Editorial samples may have been provided.  Links may be affiliate links.
Cracked Candy
Sometimes, you just want a little something sweet, or something to freshen your breath.  You don't necessarily want something like an intense breath mint or a big piece of candy. That's where Cracked Candy comes in. They're little chips of candy that packs a wallop of flavor. A couple little pieces satisfy that craving.  They're made with xylitol, so they're sugar free, and some studies have shown that xylitol may even be good for your teeth.  Whoa! Vegan and diabetic friendly, too.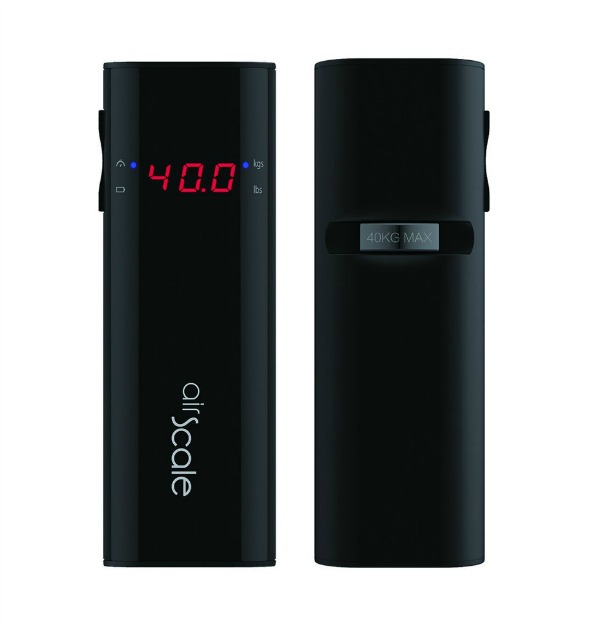 Oaxis Air Scale
If you travel at all, you know that there are alllll kinds of limitations for what can be brought on board a plane. Your carry on has to be this size, and your checked baggage needs to be this size, or you'll face extra fees. You also have a weight limit for your bags, which can be anywhere from 35lbs to 50 lbs. Bring this handy little luggage scale with you, and avoid that sticker shock.  The Oaxis Air Scale also doubles as a power bank, so you'll have extra juice for those times you can't find an outlet.
Kind Bars
It may seem a little weird to call a snack bar a stocking stuffer, but our stockings were always loaded with candy and other assorted treats. Make a healthier choice with Kind Bars, and drop a few of these in their stocking. With flavors like Dark Chocolate Almond Mint and Maple Glazed Pecan and Sea Salt, there's something for even the most discerning tastes.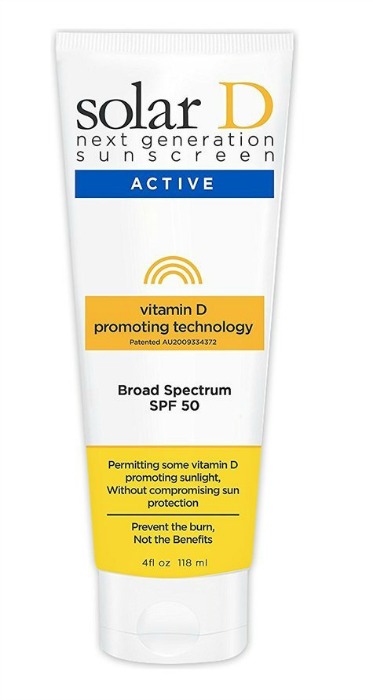 Solar D Sunscreen
We all need sunscreen, even in the winter. If you spend any time outdoors skiing, snowboarding, or even just walking around, you know that it's still possible to get sunburned in the winter. Solar D is different than most sunscreens.  It's designed to let some of the sun's rays through so you can still soak up the vitamin D that the sun produces. They have several versions, including one for active people that won't sweat off and a kid safe version. $17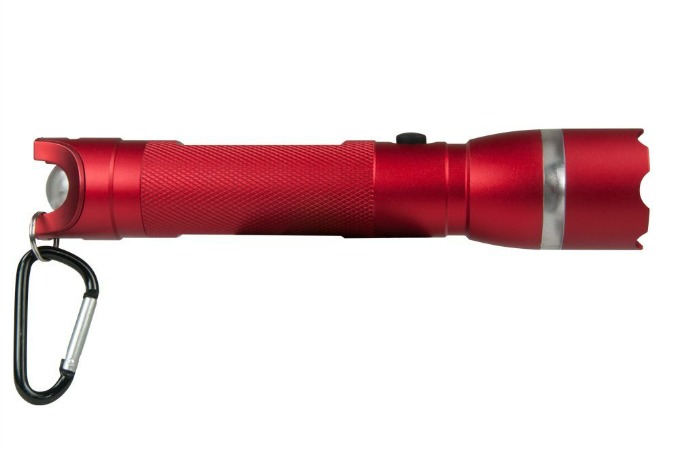 Life Gear Search Light Flashlight
Everyone needs a good flashlight for their home and/or car. You never know what's going to happen, and you want to be prepared. The Life Gear Search Light Flashlight has a normal mode. If you're in danger though, something amazing happens. It has a beacon mode, and a red flashing mode. The beacon can be seen for up to 2 ¾ miles. This is the perfect stocking stuffer for everyone on your list.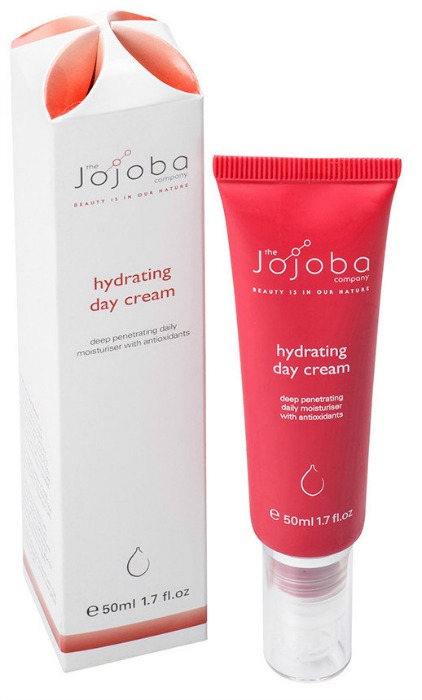 Jojoba Hydrating Day Cream
The Jojoba plant produces a liquid wax that is most like what the human skin produces naturally, so it just makes sense that Jojoba would be a great ingredient to include in your skin care. The Jojoba Company is an Australian company that's just landed on US shores. They have a full line of fabulous jojoba based skincare products. The Hydrating Day Cream is a great moisturizer for all skin types, and doesn't leave you feeling heavy or greasy. $33
Lauren B Nail Polish
Just about all women like nail polish. Lauren B is an indie brand that has gained a cult following. They have really great sun-soaked colors that are named after Southern California destinations. Santa Barbara Surf is one that I reach for constantly. The polish goes on nicely and wears well, too. Lauren B polishes are 5 free, as well as being vegan.  $18.
Marc Anthony Haircare
We all hear about argan oil and keratin products being good for our hair. The problem is, so many of these products are soooo expensive. The Marc Anthony line of haircare products are good quality at a decent price point. These are fab if your hair is slightly dry to dry and on the coarser side. If you have fine hair, pass these by. Any beauty lover would be happy to find the shampoo, conditioner, and dry styling oil in their stocking this year. All under $10.
Novelty Wine
Everyone likes a joke or gag gift, and everyone likes wine.  Why not combine the two with these fun novelty wines. With fun labels like Mommy's Time Out, Old Fart Wine, and Dad's Day Off. These are a perfect stocking stuffer for the adults in your life. $10 each.
Snap Laces
Snap Laces are a quick and easy way to get in and out of your shoes, but still have an amazing fit. I was leery at first, but I've been converted. The stretchy part replaces your shoelaces, and the snap part adjusts the fit. So simple and easy, yet so smart.  They come in a myriad of colors, and even some of your favorite collegiate teams. Starting at $15
So there you have it.  Some really unique stocking stuffer ideas for the adults that they're sure to love. These won't break the bank, and they'll be sure to be different.