Have you been experiencing trouble sleeping? Symptoms like dead arm, lower back pain, and general restlessness that are keeping you awake may be caused by your mattress. While some sleep problems can be symptoms for more serious issues, and you should definitely seek a medical professional's opinion, others may disappear as soon as you change your mattress.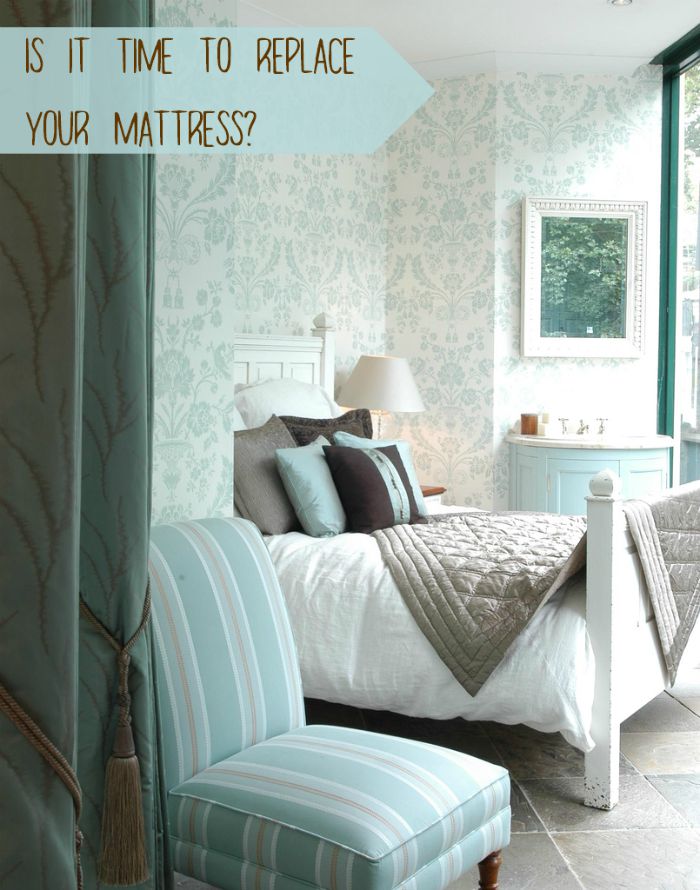 When is it Time to Replace Your Mattress?
If you have been unable to sleep, or have even been experiencing severe discomfort or allergic reactions due to your current mattress, then it's very likely time to make a change and replace your mattress. Allergic reactions to mattresses can be due to any number of causes, and should be regarded with caution.
For example, your clothing may have certain pollen spores, or even chemicals, clinging to them that you have inadvertently allowed to get into the fibers of your mattress. This is actually quite common in older mattresses that have simply absorbed their share of natural pollen and other irritants over the course of their life.
Regardless of the specific cause of such reactions, one thing is clear: You can't allow it to go on much longer. One day, either you or your spouse may begin to experience serious health issues if you don't change out your icky old mattress. The sooner you replace your mattress, the sooner you can experience the joy of a refreshing night's sleep on a new mattress.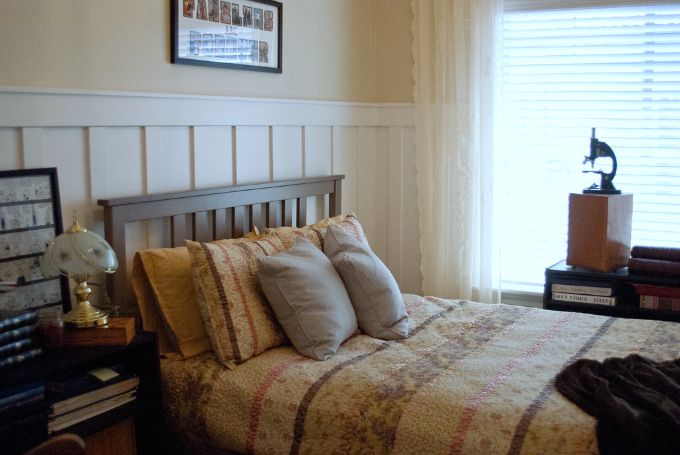 When It's Time To Make A Change, Choose Wisely
Of course, when it's time to replace your mattress, it's important for you to choose wisely. For example, if you find that your mattress has become too rigid and hard for your back, perhaps it's time to choose a softer, more curve-conditioned model. On the other hand, if your mattress has degenerated into a glorified dish rag that can hardly support you at all, it's probably time to make the switch to a much firmer model.
Don't be afraid or ashamed to test a mattress out. Now, I'm not saying take it for a roll in the hay, but you should be confortable enough to lay down on it. Roll around a little. Try out the positions that you actually sleep in. An actual mattress store is the perfect place to try out a mattress.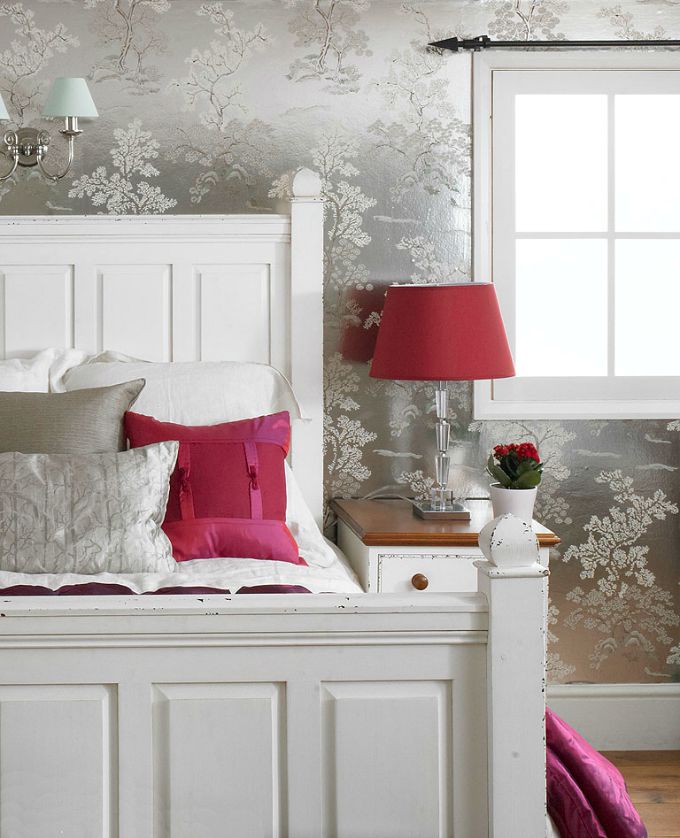 What Sort Of Flame Retardant Solution Does Your Mattress Use?
It's an excellent idea to consider as well what kind of system your mattress manufacturer uses to keep it flame resistant. Many manufacturers tend to use complex chemical systems that can end up causing a reaction, especially if you're chemical sensitive.
It's worth looking into the issue of whether a mattress uses organic or synthetic ingredients for its fire retardancy. Natural ingredients are usually much safer, and will cause far less irritation in the long run. If you're going to replace your mattress, you might as well get a healthier option.
In The End, The Quality Of Your Mattress Really Does Matter
In the end, it certainly does matter what type of mattress you choose to spend your nights sleeping on. Whether you're attempting to avoid noxious and insidious chemicals, or the harmful effects of bad sleep posture, or simply just looking for the best, most comfortable night's rest, it's time to make a positive change in your life. If you replace your mattress, definitely consider a natural mattress.
Tell me – Is it time for you to replace your mattress? Do you have a natural mattress?
photo credit: Chalon Bedroom New Chalon Bed DSC02176 via (license)