When you go to sleep at night, you want to be able to close your eyes on top of the most comfortable mattress out there. You're tired of tossing and turning, and you've realized that it's time for a new mattress. There are many different mattress choices available, so you can can look until you find that one mattress that will help you to have sweet dreams at night. Since you're going to be spending so much time in bed over your lifetime, investing in quality products is a smart idea. You will feel rested and better overall if you sleep each night on a personalized and premium mattress option. .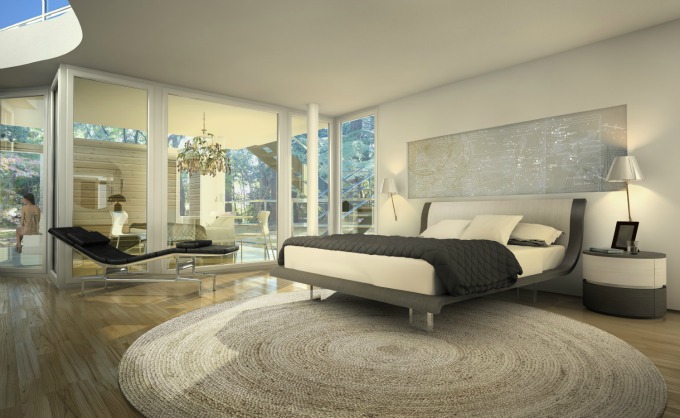 Comfort Levels
There are many different mattress comfort levels. You can choose a plush, ultra plush, firm, or extra firm mattress for your bed depending on what you are looking for. Your body needs to be aligned properly so that you can enjoy a deep and restorative sleep each night. The best comfort level will differ for everyone. It is a personal preference, and an important one to think about before you start looking for your new mattress.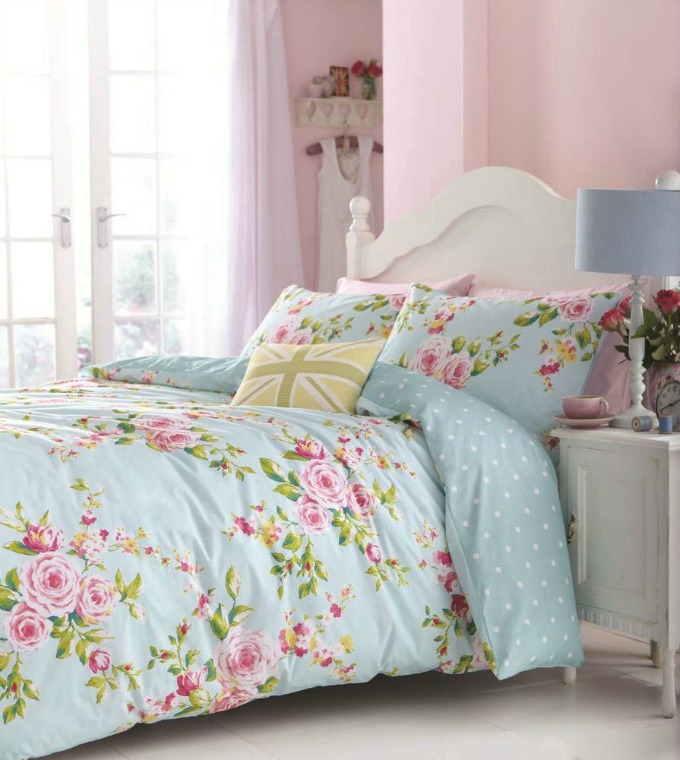 Mattress Types
If you are looking for a mattress that will conform to your body and then bounce back to its original shape, a memory foam or a gel mattress is a nice choice. For those that want extra cushion, a pillow top mattress may be the best bet. Take your time and find out what type of mattress will be best for your needs out of the many available options.
Bed Size
Whether you are replacing an old mattress or buying a new bed all together, you want to find the right mattress size for your needs. If you are getting married or just want to upgrade your bed, a California King size bed will give you plenty of extra space. You can also choose a king, queen, full, or twin size option.
There is no mattress out there that will be perfect for everyone, but there is one out there that will be perfect for you. Take your time and find one that is at your optimal comfort level and that is made the way that you want it to be. Once you find the right mattress, you can enjoy sleeping comfortably for years to come.
photo credit: MAZZALI: Zefiro bed . Il letto Zefiro  Apex Premier Noce Marino and White Gloss Bedroom via (license)