Owning a home is a major accomplishment. Along with the pride that home ownership brings is a lot of headache and heartache. Every time something goes wrong, you're responsible for it. Many homeowners look to a home warranty plan to ease the burden of these unexpected repairs.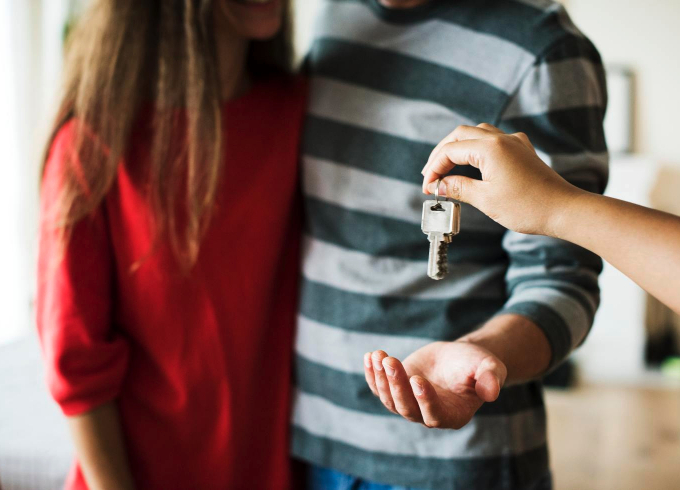 But a home warranty may not be the best bet for your home, or your finances. How do you determine if this is the best route for you?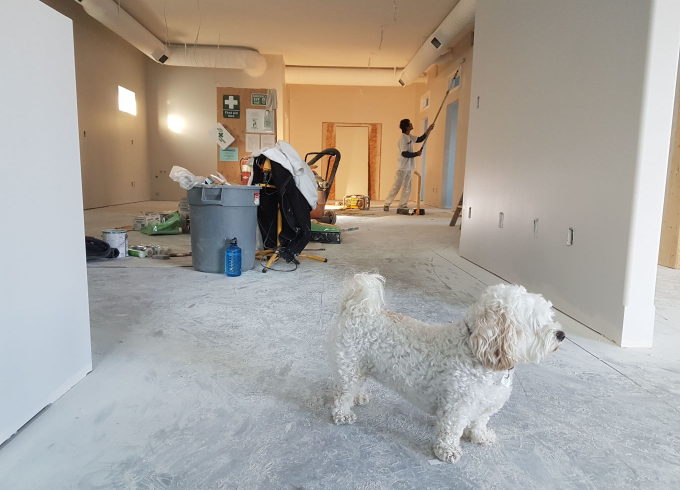 Never fear, we're here to help you figure it out.
A home warranty is designed to help you avoid hefty repair bills for home systems and appliances. If that's something you're concerned about, this service is definitely an option to consider. The number of appliances we have in our homes continues to grow by leaps and bounds, and it's expected that people will spend $588 billion on appliances by 2020 (Statista). Having a major appliance break down can wipe out your emergency fund. A warranty won't save your fancy fridge, but it can help ease the burden of replacing it.
However, to benefit from these plans, you need to understand what kind of protection they realistically offer and whether it can work for you. Home warranties aren't for everyone. Understanding how the plans work is the first step in deciding if it's the right decision for you.
Home warranties cover major home appliances and system components. Those generally include, but aren't limited to, HVAC units, dishwashers, refrigerators, washers and dryers, and garage door systems. On the surface, it appears that a home warranty is exactly what you need to protect your investment. However, the matter is a bit more complicated than that.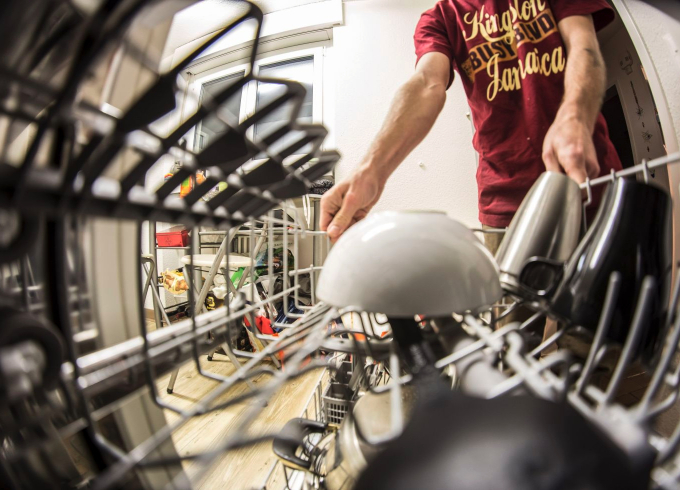 Who Can Truly Save Money with a Home Warranty?
While, in theory, every homeowner can benefit from a home warranty, it's just not that way in reality. In some cases, it might be cheaper to pay for an occasional repair. If you have older appliances or systems, a home warranty may not be a great deal for you.
Before you make any decisions, you'll need to crunch some numbers. First, try to estimate how much a repair could cost you. According to experts, the average home appliance repair is under $250. Of course, this could range from $25 for something small and minor to several thousand dollars for a major repair to your HVAC unit.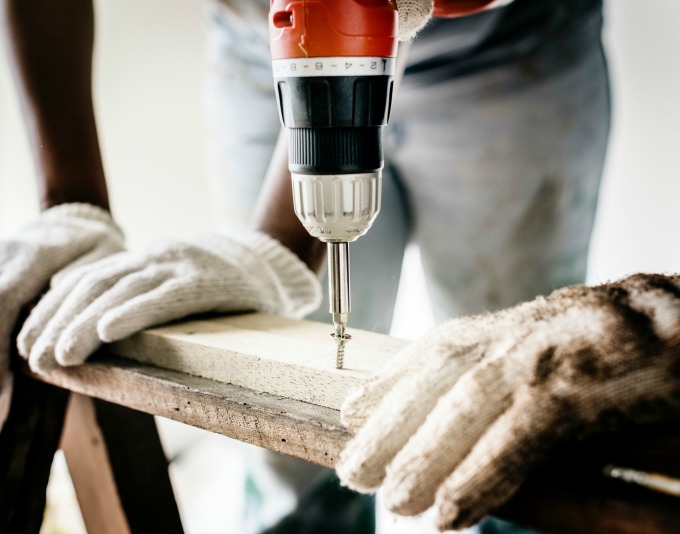 Next, consider the current condition of your home appliances and system components and take into account their average lifespan. Determine what you'll need to replace or repair soon. A home warranty isn't going to pay the same replacement for a 15-year-old dishwasher as they will for a brand new one. The condition of your appliances will affect your premiums, and any prior damage gives the company an easy out for denying your claim.
All things considered, people who can truly benefit from a home warranty are those who have expensive appliances in their homes. If those are new or in excellent condition, this added layer of protection is probably a good investment.
How to Choose the Right Kind of Home Warranty for You
Now that you know that you'll probably benefit from a home warranty, you'll want to choose the right one. Start by researching available home warranty plans from legitimate providers. The industry has some questionable providers, and roughly 1/3 of all clients complain about claim denials. Doing a little research will help narrow down your options to the companies that offer the coverage you want. Remember that you should only get coverage for essential appliances and systems which are most vulnerable.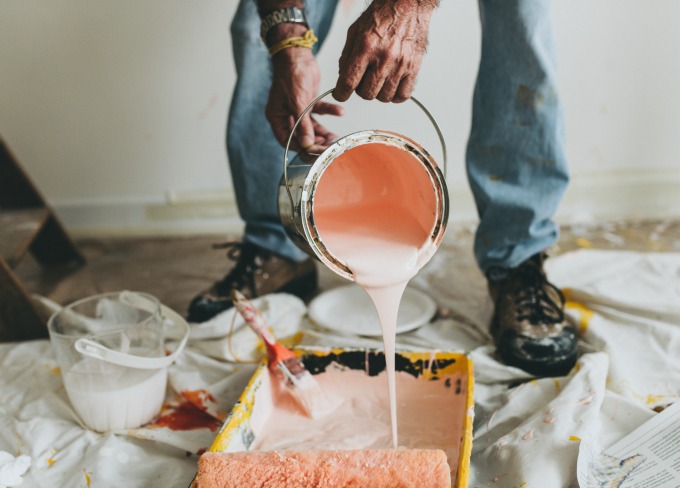 Once you've compiled a list of suitable options, narrow it down further by answering the following questions:
What is the limit of warranty repair cost coverage (total and per item)? Will you be better off starting a savings account for your home repairs?
Does the company provide emergency repair services?
Does the company provide 24/7 support?
What do reviews say about the customer support?
How long will you need to wait for a non-emergency repair?
What exactly does the plan cover and can it be adjusted to meet your needs?
Note that some plans might not cover specific repairs.
How does the plan complement your home insurance?
Does the plan pay for preventative maintenance?
Who are the contractors the warranty provider works with? Are they reputable?
How do you file a claim?
Note that even some of the popular home warranty companies deny claims. Double-check your terms and conditions, as well as their reputation online, so you can make an informed decision.
Is Searching for a Home Warranty Worth the Effort?
If a home warranty is right for you, taking your time to find the best one definitely pays off in the long run. You can see plenty of horror stories about home warranty disasters online. However, there are also stories of successes told by people with positive experiences. Being proactive will help protect you from unscrupulous people and companies.