Thanks to Mr. Rooter for sponsoring these DIY plumbing solutions and fixes.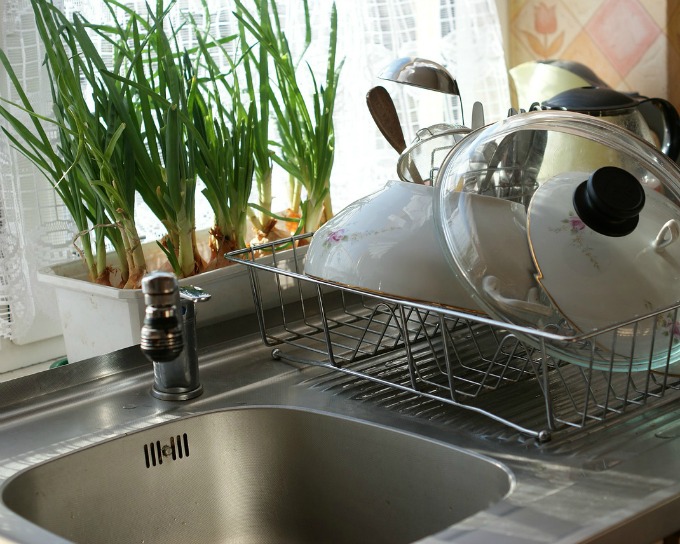 Some of you may know, I spent a vast majority of my life in plumbing showrooms. I always joke that I can identify a faucet at 50 yards, and know more about plumbing than anyone not in the industry should. Plumbers are an integral part of our lives. We don't need them often, but when we do, it's usually really important.
Plumbing problems can be a real issue. But, they don't have to be. There are lots of plumbing issues that you can fix yourself, even if you don't really know your way around, and couldn't tell the difference between a flange and a ballcock.
Plumbing problems come in all varieties, from a leaky faucet to your water heater going out. We're here to help you find out when you can solve an issue on your own, or when you need to call in the experts. But before you call the experts out, there are some tips and tricks to try for a DIY plumbing solution.
DIY Plumbing Tips and Tricks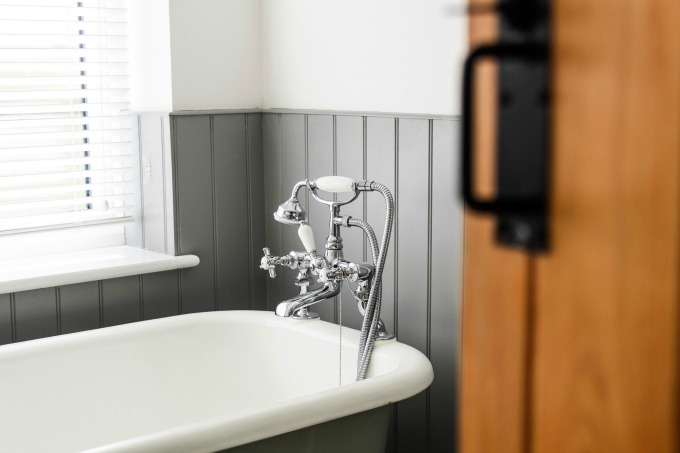 Clogged Drains
Drains can be a hassle. Everything goes down them, even things you don't want to. If your drain is clogged, try bending a wire hanger to reach the clog. This is particularly effective for things like small toys, hair, and sometimes small items of jewelry or hair accessories. What comes out is probably going to be kind of gross, so be prepared. Once you get everything cleaned out, run the hot water and you should be good to go. This is a great DIY plumbing fix for your shower drain, too.
If the wire hanger doesn't work, try a solution of baking soda and vinegar. That age-old concoction can help to dislodge clogs of debris and buildup. 1/3 of a cup of vinegar and 1/3 of a cup of baking soda should be an adequate amount. Once it starts fizzing, pour it down the sink and let it work its magic. Let this sit at least an hour, but all day, or overnight, is even better. Be sure to wash it down completely with hot water.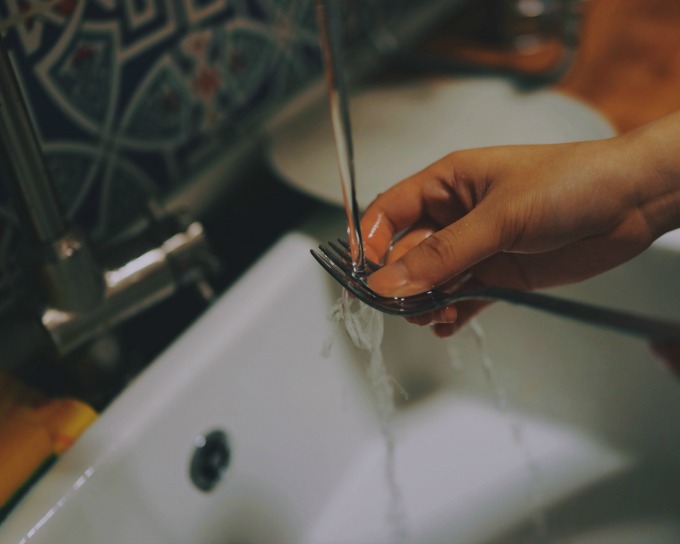 I know it sounds weird, but try boiling water, too. The heat will loosen up a lot of the gunk in the pipes. Boil a kettle full of water, and slowly pour water down the drain in stages. Wait a minute or so, and pour a little more.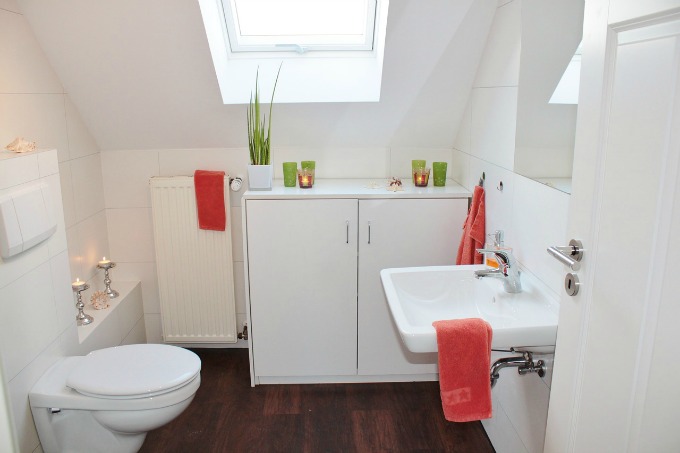 Clogged toilets
Once your toilet is clogged, it's important not to keep flushing it. This will cause your toilet to overflow, and you'll have a bigger mess. You'll want to plunge it.
To plunge your toilet, get a plunger and make sure you have a solid connection with the plunger and the toilet. Begin plunging, using a good amount of force. Watch for water movement, as it's a sign that the clog is moving down the drain. Make sure it's draining before trying to flush the toilet again. Never use a chemical drain cleaner in your toilet.
Garbage Disposal
We put all kinds of things down our garbage disposals, even things that we probably shouldn't. I know I'm guilty of that. I also know I'm guilty of not cleaning that beast out as often as I should. It's really fairly easy to take care of your garbage disposal.
Start by adding half a cup of baking soda into your garbage disposal, slowly followed by a cup of vinegar. Let it fizz and work its magic. While it works, boil some water. Carefully pour the boiling water down the drain to rinse away the gunk and debris the fizzy mixture has loosened.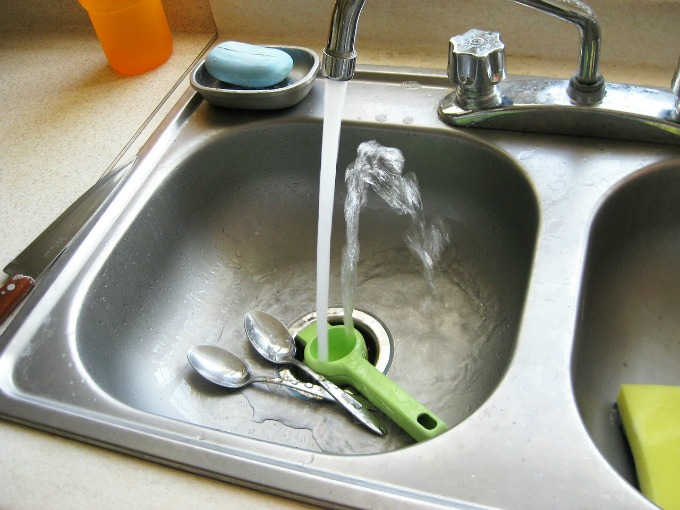 Now add 2 cups of ice and a cup of coarse salt if you have it. Rock salt or sea salt works wonderfully. Run cold water and the disposal until this is all processed. Finally, cut a lemon in half, and run both halves through the garbage disposal, one at a time. This should help keep your garbage disposal in tip top shape, and clean the gunk out. If you have smells that persist, do this routine again in a day or two.
If you have a double or triple bowl sink, be sure to plug those drains up before starting.
If these DIY plumbing solutions don't solve our problem, it may be time to call in the professionals, like Mr. Rooter.
April 25th is Hug a Plumber Day and Mr. Rooter wants to celebrate with you. In addition to hugging a plumber, they're giving away a smart home leak detector, along with some other fun swag. Head on over to the Mr. Rooter Facebook page and share a story of how a plumber saved your day. The contest ends May 2nd, 2019 at 11:59 PST, and winners will be announced May 10th.