When you're on vacation, you want to be able to relax. Traveling can be, and often is, very stressful. From lost luggage to accommodations being different than expected, to just being on a different schedule can make everyone on edge and cranky.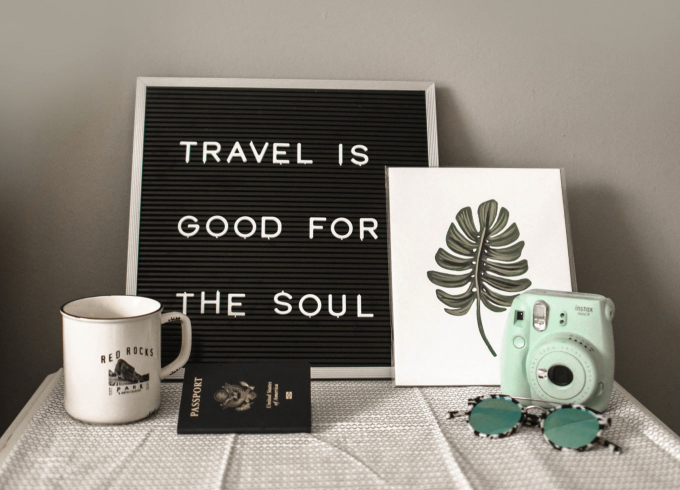 Planning ahead and making sure that you're prepared for your trip can make it a lot less stressful. Read on for some of our best travel tips.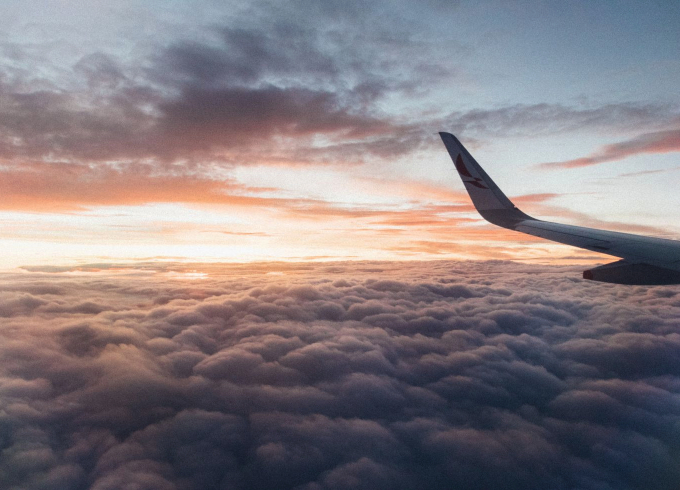 Plan Ahead
One of the most important things that you can do when traveling is planning ahead. It can be fun to take a trip that's spontaneous, and decide where to go when you get there. But, this can also be very stressful. If you can, book your hotel and any other accommodations, like a rental car or medical items you'll need, beforehand. It might also help to download a free budget template to keep up with any and all expenses.
Try to make sure that you've planned what you need to pack. If you need new shoes or a swimsuit, you'll realize it with plenty of time to go shopping or order something online. This is especially true if you're packing for your family. Kids grow so fast, and they may need new clothes or shoes. A printable travel packing list can really come in handy, to make sure you're not forgetting anything.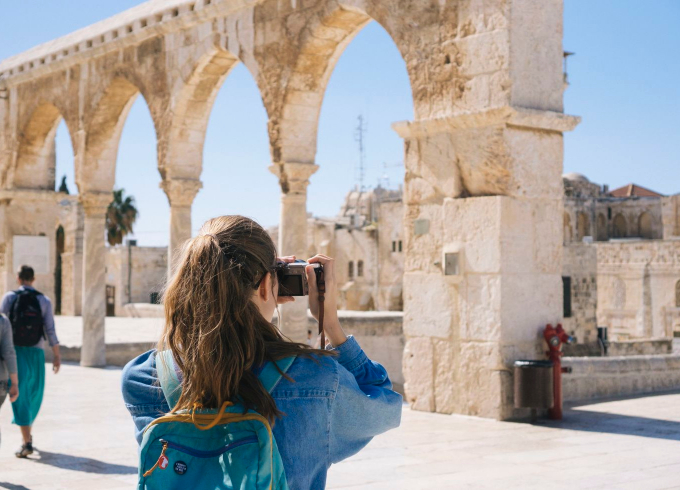 Get Insured
When you're planning a trip, you definitely want to look into the benefits of travel insurance. Travel insurance isn't just medical insurance. It can cover things like cancelled flights, overbooked hotel rooms, acts of nature or war, and illness or injury.
If something were to happen on your trip, and you don't have travel insurance, it could be extremely stressful and expensive. Travel insurance is an especially good idea if you're headed to a dangerous country, or have pre-existing medical conditions. Make sure to check which medical conditions are covered by your travel insurance policy and look for a new policy, if necessary.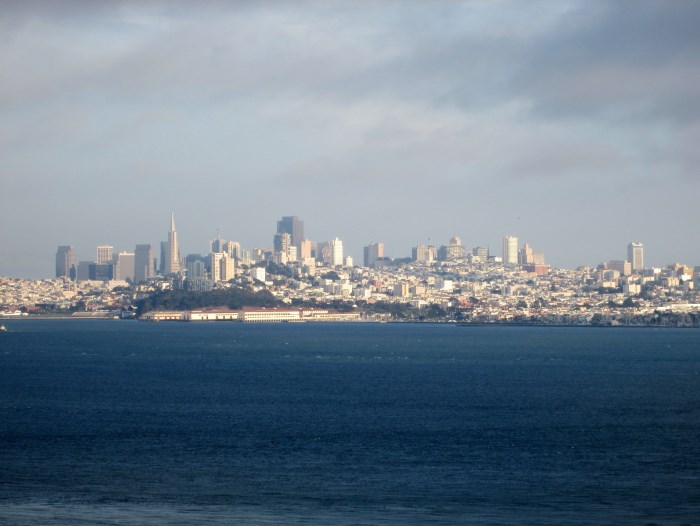 Set A Budget
Another great way to take the stress out of travel is to set a budget. Knowing how much you can spend on your trip will help prevent you from running out of money. Plan your budget with everything from accommodations to buses, tours, and meals in mind. You can usually find tips online that will help you to plan your travel budget effectively.
There are tons of discount sites online that can help you save some cash, too. From Groupon and similar, to travel planning sites, and even coupon sites. They're all worth a look to get a discount on your trip.
Book Tickets Online
Another great travel tip is to book your tickets online. It's great if you can do this before you go, but you can get wifi almost everywhere. This includes everything from sightseeing attractions to gigs and more. Even that amazing golf course you've been dying to play at.
Booking online can guarantee you a ticket to what you want to see or where you want to go. You may also be able to save some money with discounts, or buying in bulk. You'll also avoid any long lines that are likely to form at popular events, and won't risk your event being sold out. It's a great way to see everything you want to.
Final Verdict
If you're planning a trip in the near future, make sure to plan it out. Think about setting a budget before you go and look into getting travel insurance. You'll save some money and have peace of mind if anything goes wrong.
Remember, travel is supposed to be fun, and it's definitely possible with just a little planning.