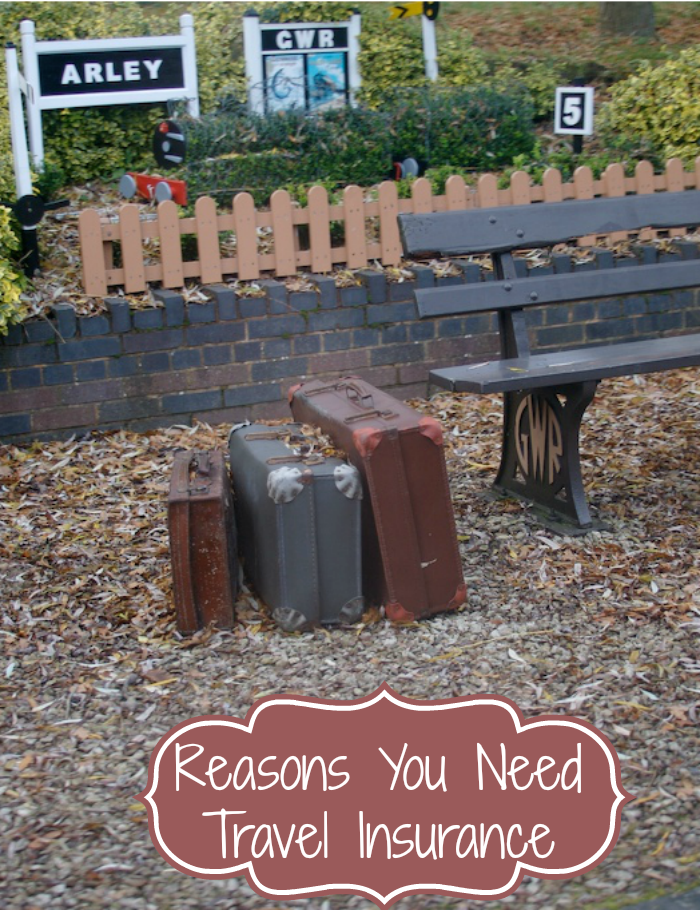 There are a number of excellent reasons why you should always get travel insurance before going on vacation. A few of these reasons include peace of mind, security for your personal belongings, safety and coverage for any injury or possible issue with your health. Transportation issues, loss of your luggage, and anything else incidental that could possibly happen during your trip are generally also covered.
We've gathered a few of the most shocking travel stories of mishap that we've ever heard as a nice little reminder of why you need to add travel insurance to your travel must haves. It's probably the best thing you're going to do for yourself this year if you're planning a trip away, be it overseas or just around the corner.

Story One: Travel Insurance Saves The (Wedding) Day
Gemma*(28) was travelling overseas to meet friends and her fiancé for their upcoming wedding. The wedding was set to take place in Thailand a week after her arrival. Gemma had scheduled a month off from work to travel around on her honeymoon. She packed everything carefully and had arranged her travel insurance to cover absolutely everything possible. She arrived at the airport, checked her bags, and got on the plane with no issues. When she arrived in Phuket Airport, however, there was an issue. When she went to collect her bags, only one of her bags came out on the carousel. It was the bag which contained her wedding dress, luckily, but she wasn't planning to wear that for the entire time.
Immediately, she contacted the right people at the airport and set about trying to locate her bags. Gemma was informed that the bags had been sent to Los Angeles. This was not the best news, obviously. Thanks to the fact that she had purchased travel insurance coverage, she was able to get the bags rerouted back and was also able to buy additional clothes in the interim while she waited for her bags to arrive. This meant that she was covered while she waited for her clothes to arrive.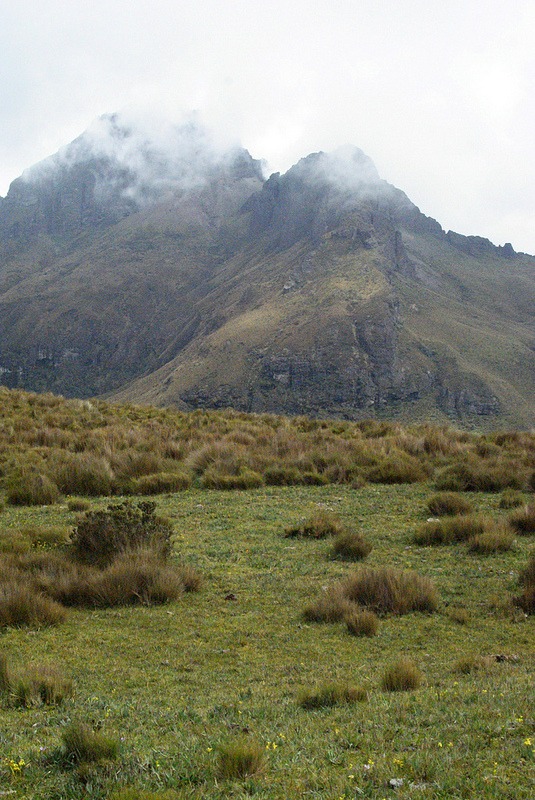 Story Two: Check Your Exclusions
Francine* (23) was all ready for her planned vacation that would be taking her to Nicaragua. She had arrived at her hotel in preparation for her flight the next day, when suddenly earthquakes struck around the capital city of the country. The Government took action and declared that residents needed to evacuate the immediate area. This mandate included hotels, as well. This sadly included Francine's hotel and because her policy didn't include travel disruptions, her travel insurance company didn't cover the costs of her deferring her travel! She eventually managed to find accommodations close by but had to pay for her new hotel, which wasn't covered. She had to take the money from her vacation money and it definitely put a damper on her trip.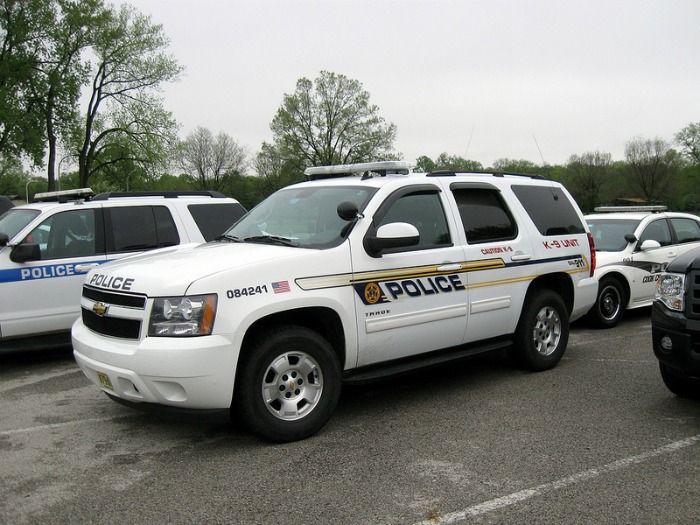 Story Three: Obey The Law!
Cindy* (19) was partying with her friends in Bali when she got sick after drinking a cocktail. Her friends luckily saw the signs of methanol poisoning and rushed her to a hospital. Fortunately, she recovered fully. Sadly, as she was underage for drinking in Bali, her insurance didn't pay her claim. Her family had to take out a second mortgage to cover her medical bills of $30,000. Methanol poisoning is a somewhat common occurrence in remote and tropical destinations like Bali and Thailand, where people are making their own liquors.
The bottom line is, get travel insurance, and check it twice. Make sure you follow the laws and regulations in your local area and the country you're visiting.
photo credit: Lee Turner  Inventorchris  Dallas Krentzel via cc