The popularity of products infused with cannabidiol oil or CBD has no sign of waning. The market keeps growing as more states introduce new policies regulating cannabis use with Minnesota becoming the latest state to allow recreational marijuana.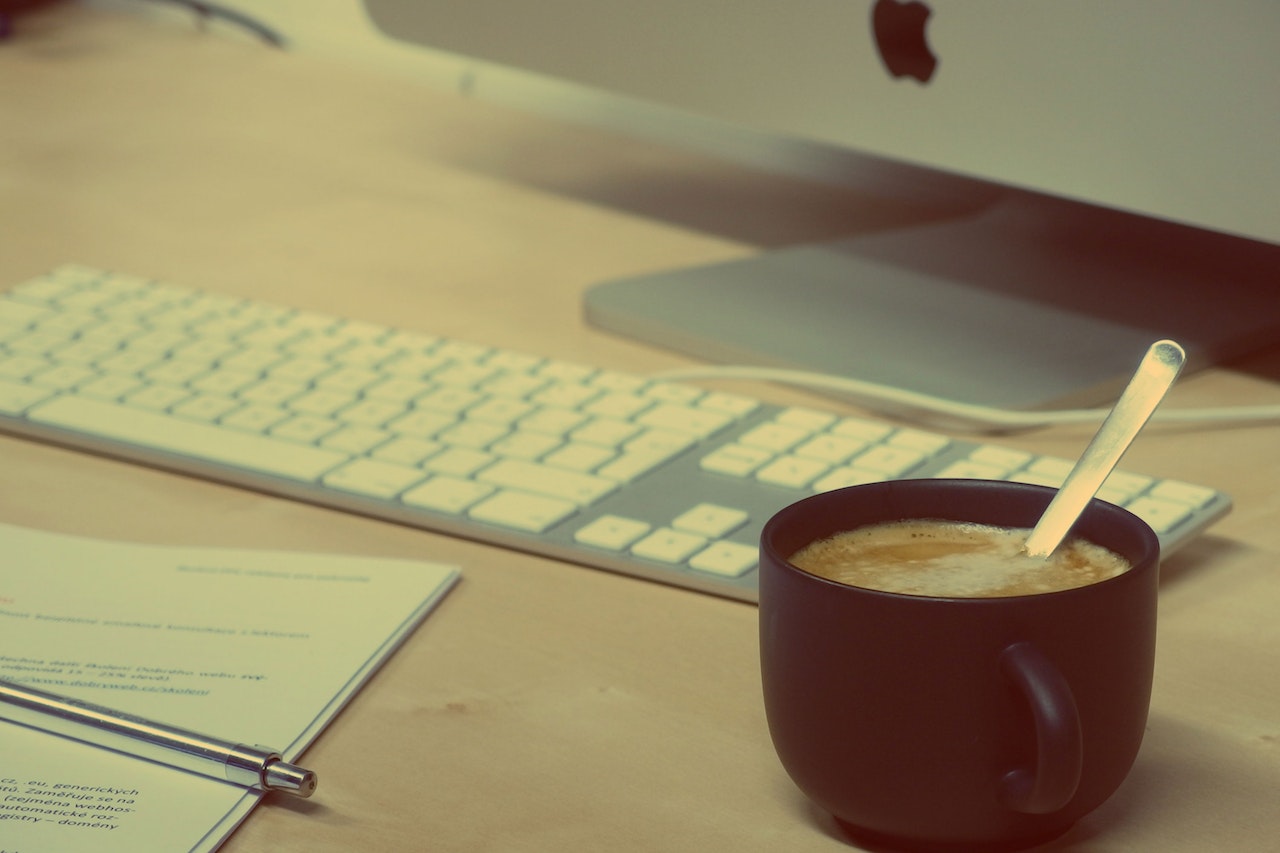 Only time will tell when cannabis becomes accessible in every state. For now, most areas are now allowing the sale and consumption of CBD edibles. If these are already available in your town, you might be thinking whether they're worth trying out.
If it's your first time buying and taking CBD edibles, learning everything there is to know about the substance will help you make better decisions once you start shopping. Here are some tips every newbie buyer needs to know.
Learn the difference between CBD and THC
Most people think that CBD and marijuana products are the same, but to believe that is a rookie mistake you would want to avoid. While they have the same molecular structure as THC, CBD is mostly sourced from hemp. Some CBD edible goods, however, may contain slight traces of THC, usually below the legal limit of 0.3%. When buying CBD products, you may be asked whether you prefer broad-spectrum (without THC) or full-spectrum (with legal amounts of THC). Learn about the benefits between the two so you can refine your choices.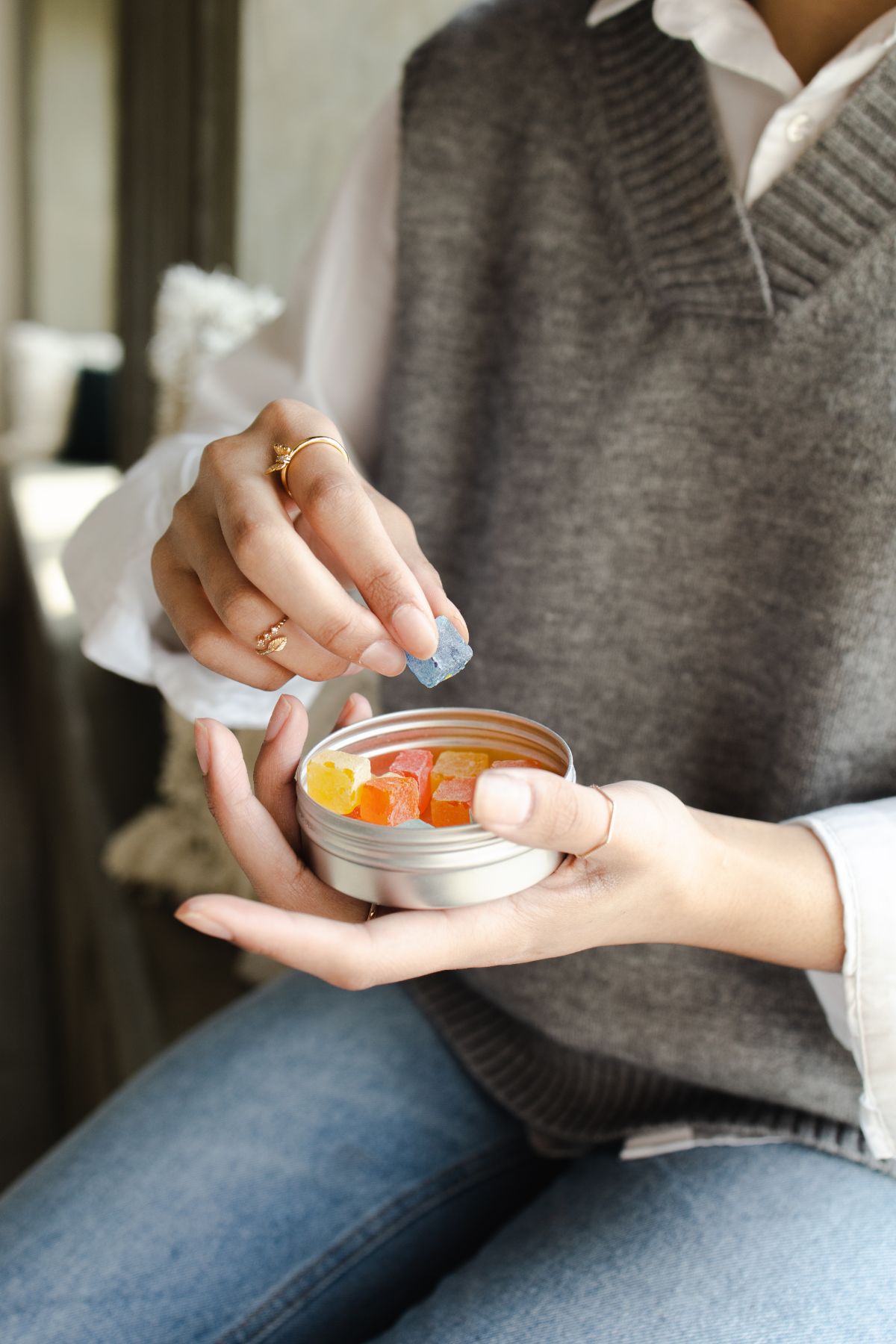 Know what CBD can do to you
Unlike THC, CBD lacks any hallucinogenic properties. That means you won't get the same kind of high you would get from smoking a spliff. What it can do is to treat high stress levels and anxiety by stimulating serotonin receptors. Marijuana products can do the same, but CBD offers these benefits without the side effects associated with overconsumption. A large body of research also underscores CBD's potential in treating post-traumatic stress disorder and insomnia. Before you buy CBD edibles such as gummies and tea to treat these conditions, it helps to know that they shouldn't replace conventional psychiatric treatment.
Explore what products you should buy
CBD's versatility enables it to be infused with any type of consumable product. CBD tinctures are the most popular because they allow consumers to add CBD to just about anything. If you're looking to quit smoking and find a healthier alternative, look to CBD vape pens. Check out online stores like Secret Nature CBD for more details about choosing the best vape pen to buy. However, when it comes to edibles, you can shop around for CBD-infused teas, candies, and coffee matching your preferred flavor profile.

Research and compare CBD brands
If you think you've found the right product online, don't check out just yet. Make sure to learn as much as you can about the vendor selling it. There are too many unregistered vendors out there selling unregulated products. It helps to ask people who bought from the vendor to check if it's legitimate, especially if you're planning to give out CBD edibles as the perfect gift for dads.
Check out what cultivation and extraction methods are used and how the products are packaged and stored. This helps a lot if you only want to buy ethically manufactured products. To be certain, read the labels and look up reviews before paying.
Endnote
Buying edible CBD products for the first time might be overwhelming considering the amount of information you need to learn. The truth is that you don't have to be a scientist to know which brands are the best. It all boils down to how well you know the substance and the benefits it gives when infused with your favorite comfort food.