When you are away from home all day, whether that's at the office, on the road, or just out and about, chances are you need to take some stuff with you.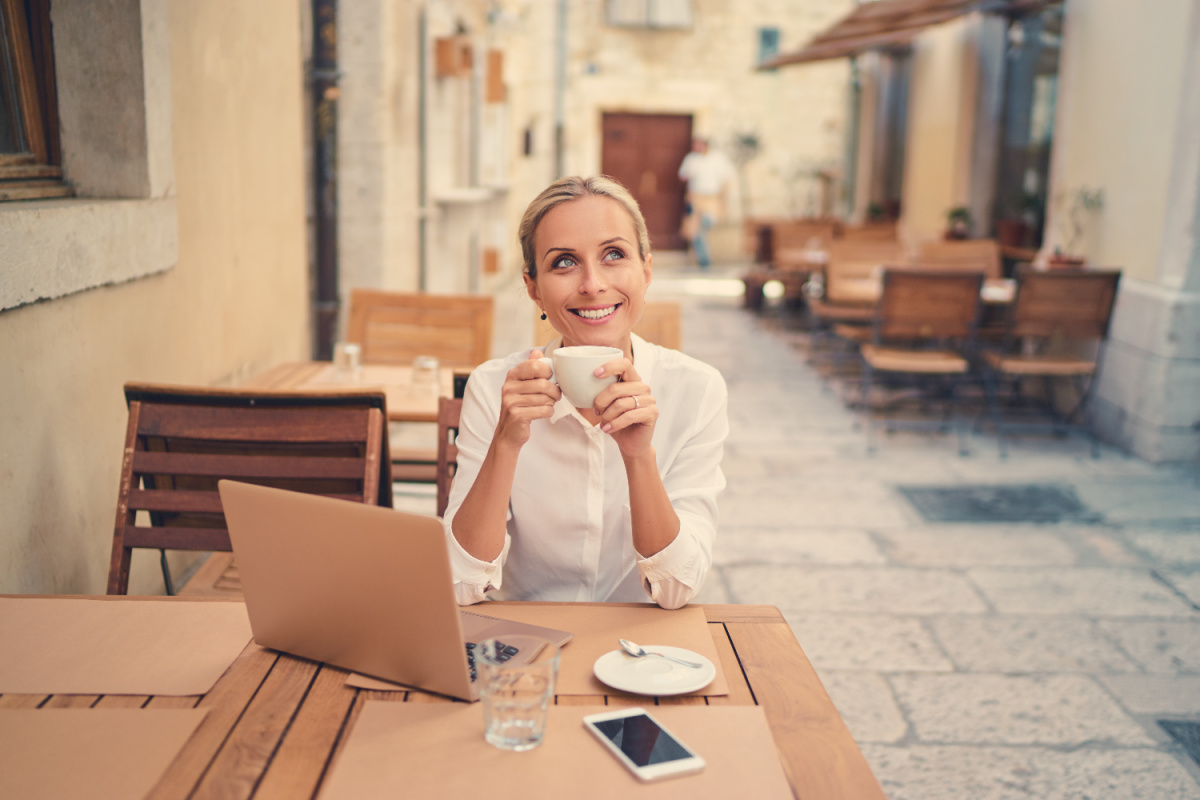 These are a few of our favorite things that help us get through the day, whether we're traveling for pleasure, or working on the road.
Links may be commissioned. Editorial samples or sponsored placement may have been provided.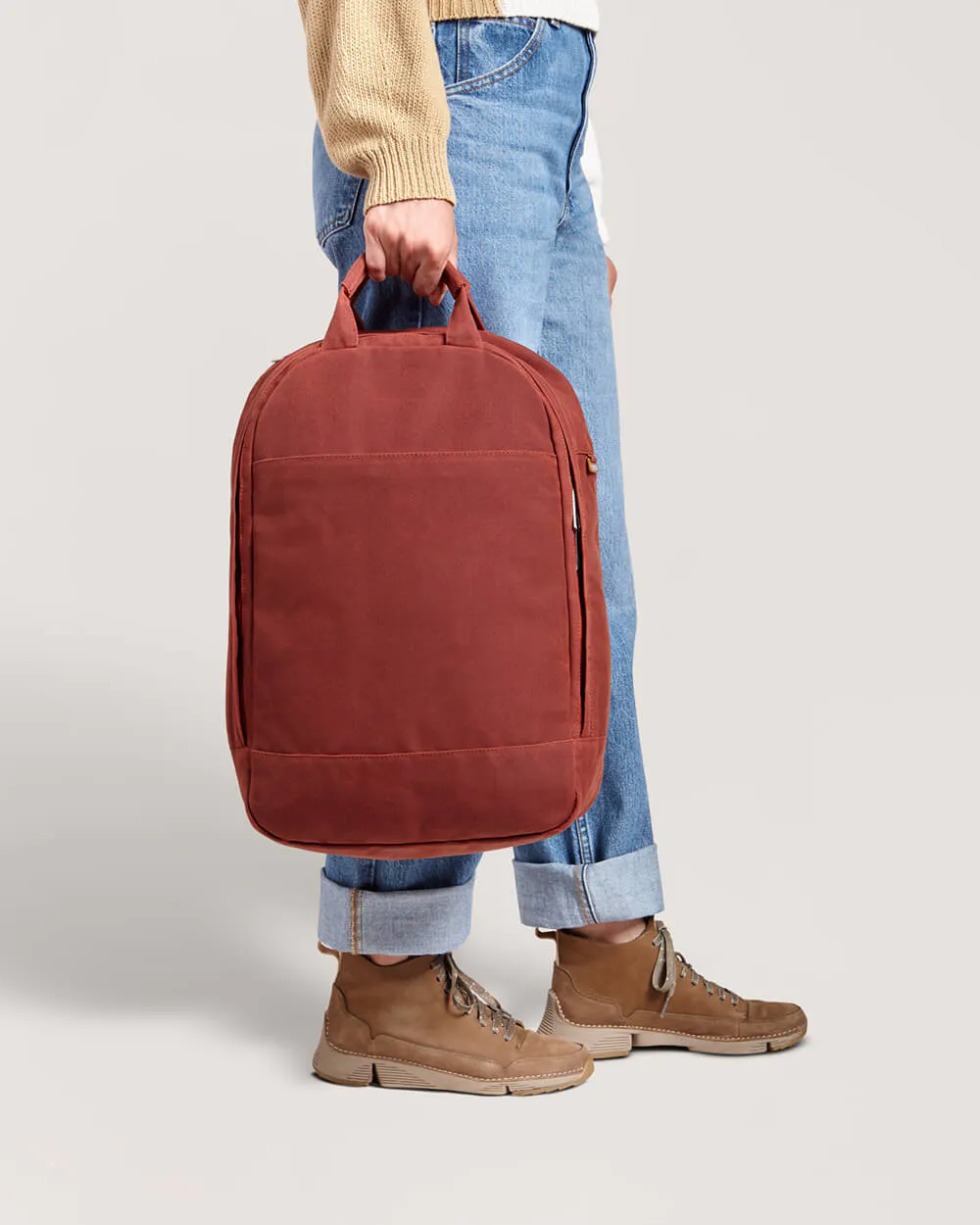 Day Owl Backpack
Everyone needs a really great everyday backpack, and Day Owl is a great option. Their styles are perfect for everyone, all ages and all genders. My tween and her friends are all about the Day Owl Canvas Backpack, but so is my mom. The waxed canvas helps keep the bag looking amazing, and it's a great size to carry everything you need for your everyday life, like a 16 inch laptop, your phone, your lunch, and other essentials. There's even a spill resistant pocket for your water bottle, not just a mesh carrier. And this backpack is loaded with pockets for everything, like your glasses, pens, and even your ID.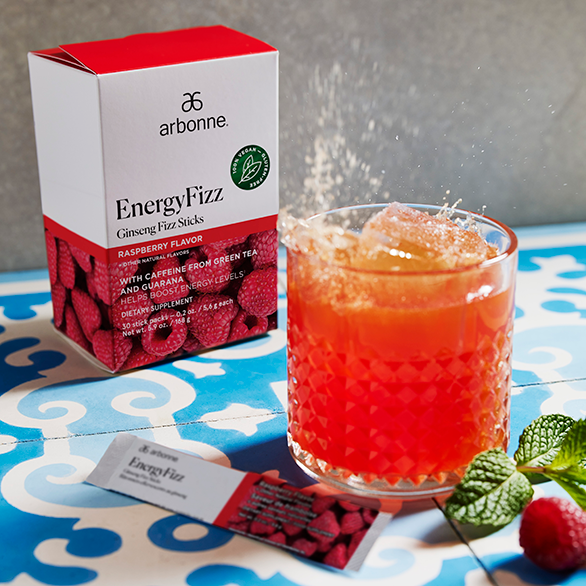 Arbonne Energy FizzSticks
Give yourself a boost of energy wherever you go. The convenient EnergyFizz Ginseng Fizz Sticks come in single serve pouches, and you simply add them to water for a fizzing, effervescent beverage that gives you the energy to power on through your day. Loaded with vitamins and a little boost of caffeine, these are the perfect afternoon pick-me-ups. They come in great flavors like blackberry, raspberry, pineapple, blood orange, and so many others.
If you want the pick me up without the caffeine, try the caffeine free Energy FizzSticks. All the great benefits of the original, minus the caffeine. Perfect for those that have issues with caffeine. These are available in Mango Peach and Blackberry flavors.
EnRoute Essentials Launch Kit
This little kit has pretty much everything you need to feel good and help combat environmental pollutants while going through your day. There's a hand sanitizer, facial mist, hydrating pads, and a hydration mask, all in the perfect travel bag. White this kit is intended for those flying, it's perfect for that little 5 minute pick me up you need in the office or after the gym. Use the In the Clouds Facial Mist to combat dry climates, and the Hydro Highdration Pads are the perfect way to moisturize your skin while fighting free radicals. Finish with the Flying Highdration Mask that can be left on as long as you'd like, or used as a moisturizing sleeping mask.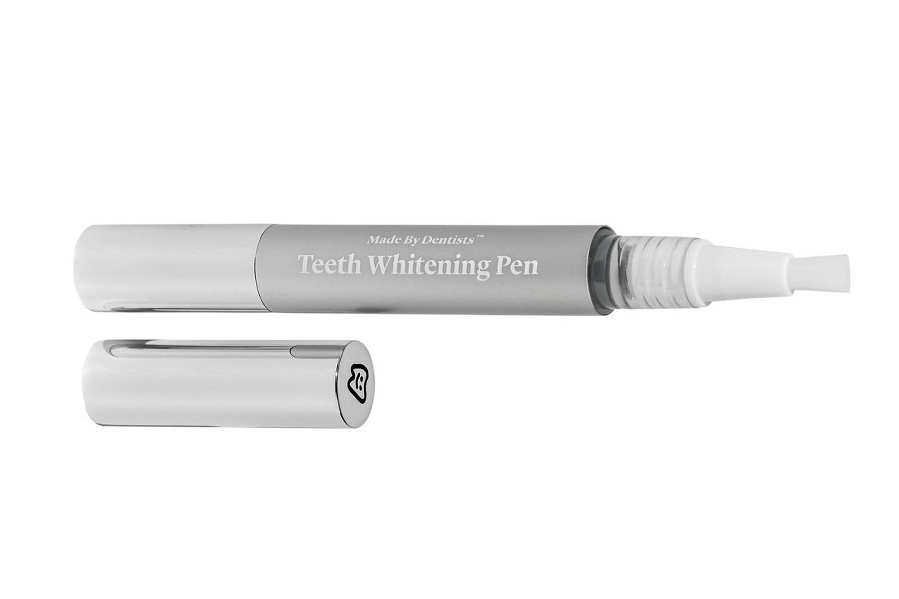 Made by Dentists Teeth Whitening Pen
We all want sparkly white teeth. The Made by Dentists Teeth Whitening Pen is a great option for on the go touchups. Hydrogen peroxide breaks down teeth stains, and the peppermint flavor helps freshen your breath. Simply turn the base until the gel appears, brush it on your teeth, and rinse with water after 5 minutes. So easy! The convenient and compact size means you can slip it into your purse, a makeup bag, or even your backpack so you're ready for a touchup anywhere you end up.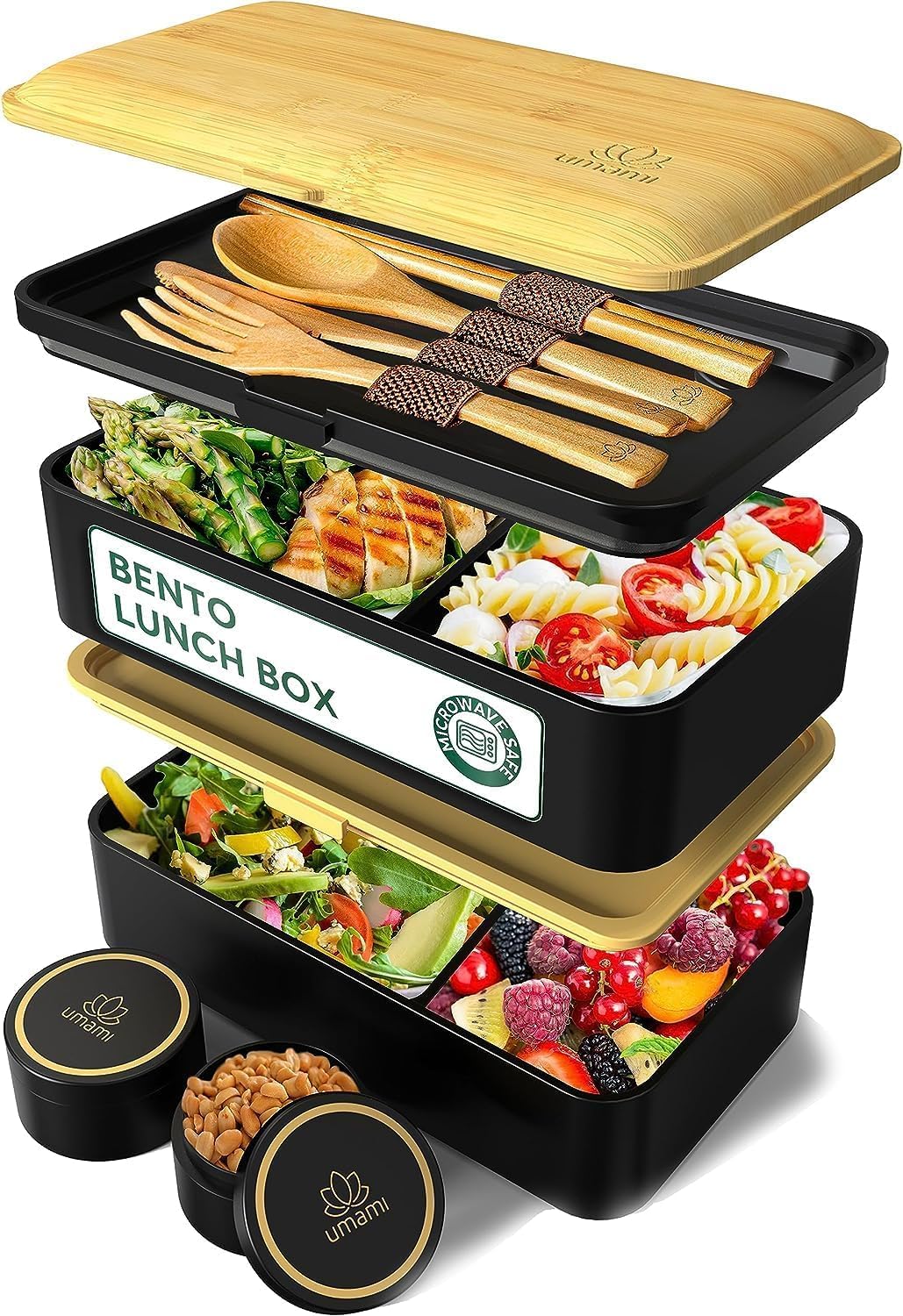 Umami Bento Lunch Box
If you ever take your lunch, or even your own snacks, you know what a hassle it can be. The Umami Bento Box is a great option for bringing your own food. This bento box is leak proof, and microwave safe. There's a spot for your silverware, and there are even several compartments to keep your food separate. Can't have anything touching, after all. Really, though, it's nice for your cookies to not have to touch your salad dressing, and your lettuce to not be dressed until you're ready to eat.