If you're looking for the perfect gift for your dad this upcoming holiday season, here's a rundown of awesome gifts he's sure to appreciate. Wrap up some happiness this season by purchasing any of these fun finds for the guy who has guided you through life and been there every step of the way. I brought you some great Father's Day gift ideas, and now I'm about to make your dad shopping easy again with a father-approved Christmas gift list for the trendy pop in your life.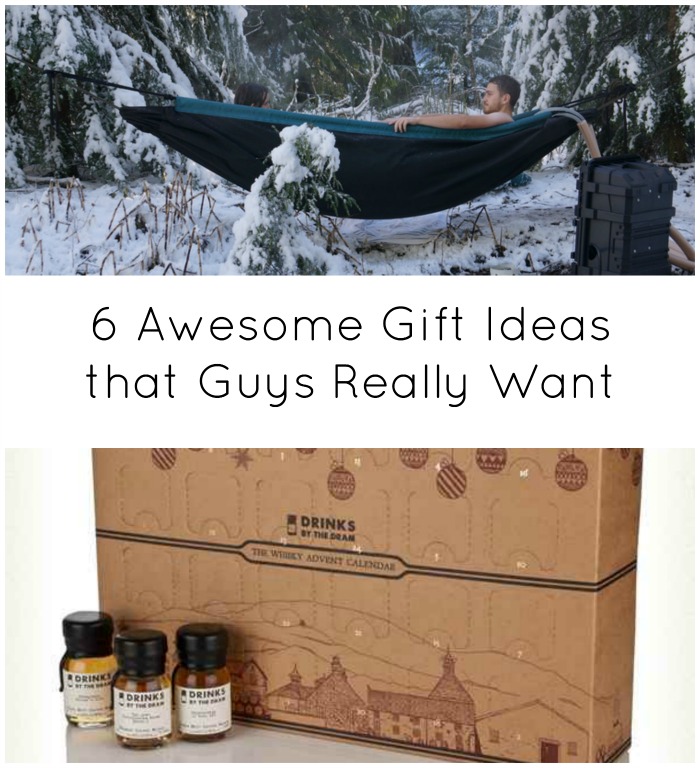 For the Modern Dad
If your dad is a modern dude and loves all things 21st century and beyond, then peruse a website that offers modern gifts for men. You'll find awesome wall art, cool gadgets, and nifty outerwear any modern dad would love to receive. Whether he's a Banksy fanatic or minimalist, you'll find home décor items he will hang up with pride—and probably point out to every guest as they walk through the door.
A Chef in the Making
If your dad is a cuisine connoisseur and loves whipping up new creations in the kitchen, then you can't go wrong with a chef-inspired gift. There are various kitchen gadgets available that your dad probably never knew he needed, like burger weights to make sure he gets the perfect patty thickness every time he fires up the grill. If your dad already has all the gadgets you think he could need, try a recipe delivery service like Green Chef. Each week he'll get a delivery of delicious recipes and all the ingredients necessary for a five-star restaurant quality meal.
 An Outdoorsy Type
If your dad is of the adventurous sort, make sure he's outfitted to take part in all of his travels. Buy him a jacket or other outerwear item from Patagonia to keep him cozy in the dead of winter so he can brave the cooler temperatures while enjoying his favorite adventurous pastimes. If your dad is a camper to the extremes, but still loves the finer things in life, then you'll really blow his socks off with the Hydro Hammock hot tub, which is exactly what it sounds like. This innovative product means your dad can actually sit in a steaming hammock of water even in sub-zero conditions! It comes with a water heating system so your dad can soak his tired feet after a long day of hiking, and he can do so right in the great outdoors.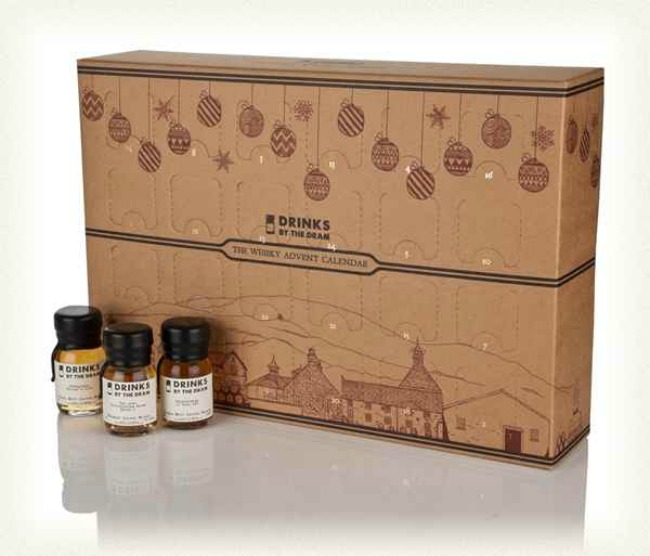 A Spirits Lover
For the dad who enjoys his spirits, I've found some awesome trendy products. If your dad is a whiskey connoisseur, give him a gift he'll love. A whisky advent calendar is sure to whet his whisky whistle, and it's perfect for the season. You'll need to get that gift to him early, or make him promise to leave it until next December to really experience the advent calendar fun, with a new prize of designer whisky every single day leading up to Christmas.
The Sports Guy
If your dad can't be pulled from the television when the game is on and his outfit of choice on the weekends is a jersey, then you're going to want to play to his sports sensibilities this Christmas. Whether it's a brand new jersey of his favorite player, or prime tickets to the game he's most looking forward to, he's sure to be over the moon in excitement. You can find canvas art of a sports moment he always mentions, or a neon sign of his team's insignia; whatever you choose, you've got a bona fide choice that will likely be his favorite gift this Christmas.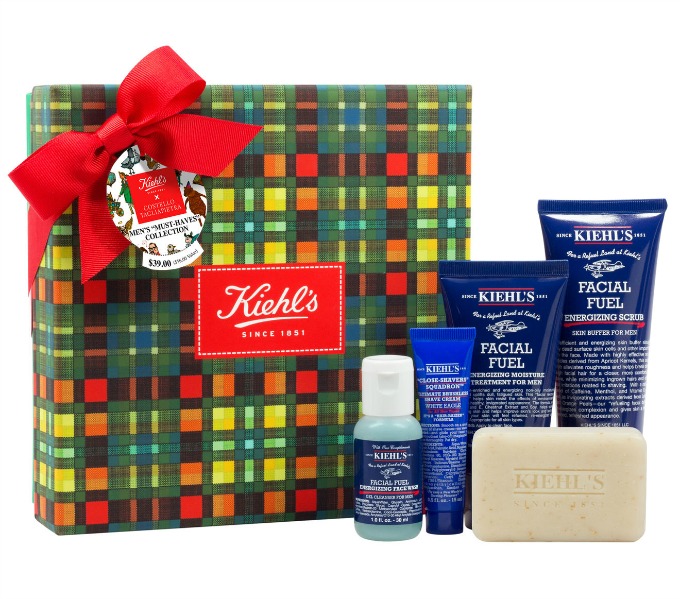 Keep His Skin Looking Good
Men should take care of their skin, too, and your dad is no exception. Make sure he's following an awesome skin regimen—especially during these cold, dry winter months—with a man-approved skin care line like Kiehl's offerings. He might be resistant at first, but he'll love how invigorating their Facial Fuel scrub feels and he'll be turned into a skin care proponent in no time.
No matter your dad's personality or hobbies, this list is full of trendy, modern gifts that any fellow would be lucky and happy to receive. Make sure you put something under the tree for your dad this year that will make him smile.