Every year, people say "new year, new me!"  This year, we're working on actually changing things.  Here are some great beauty tips to help you kick off the new year in style.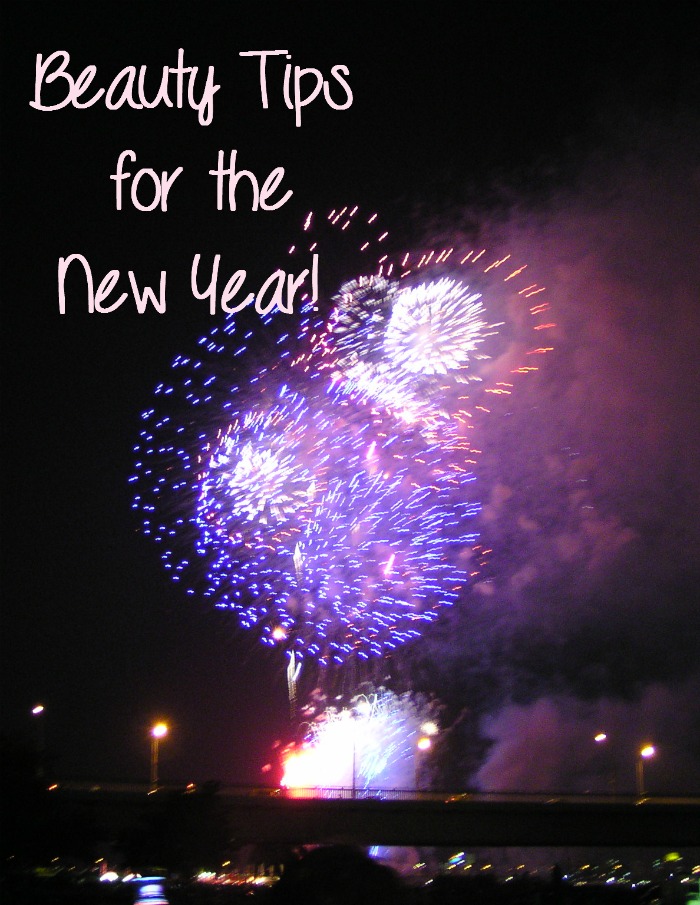 With the New Year now in full swing, it brings with it an air of change and excitement. You may have vowed to change up your beauty regime or get better at doing your makeup. You might have even opted for a new hairstyle to match your NYE outfit.
Whatever changes you are making in your fashion or beauty regime, it's always a good idea to keep things looking fresh. Here are a few beauty tips to set you on the right path to having great style and hair for the New Year.