As my 40th birthday approaches, I've noticed I'm becoming more and more diligent about my skincare routine. It's amazing how a little preemptive care really makes a difference.
I mean, we should all know that, but really. Who knew actually using that eye cream on your vanity made your eyes look that good??
Editorial samples provided. Links may be commissioned.
Are you ready to unlock the secret to radiant and youthful skin? Look no further. In this ultimate guide, we'll take you on a journey to discover a complete skincare routine that will leave you glowing. With the luxurious products from Beverly Hills MD, you can achieve a luminous and age-defying complexion. Let's dive into the world of Beverly Hills MD skincare and reveal the transformative power it holds.

Cleanse and Illuminate with Refresh + Renew Cleansing Gel
Let's start by treating your skin to a little luxury. Meet the Refresh + Renew Cleansing Gel from Beverly Hills MD, your new best friend. This incredible cleanser combines the power of specialized beauty probiotics, hydrators that last all day, active Vitamin B3, natural brightening extracts, and non-ionic deep cleansers. Say goodbye to impurities and hello to revitalized skin that's ready for the rest of your skincare routine. Trust me, this glowing skin cleanser is worth every penny.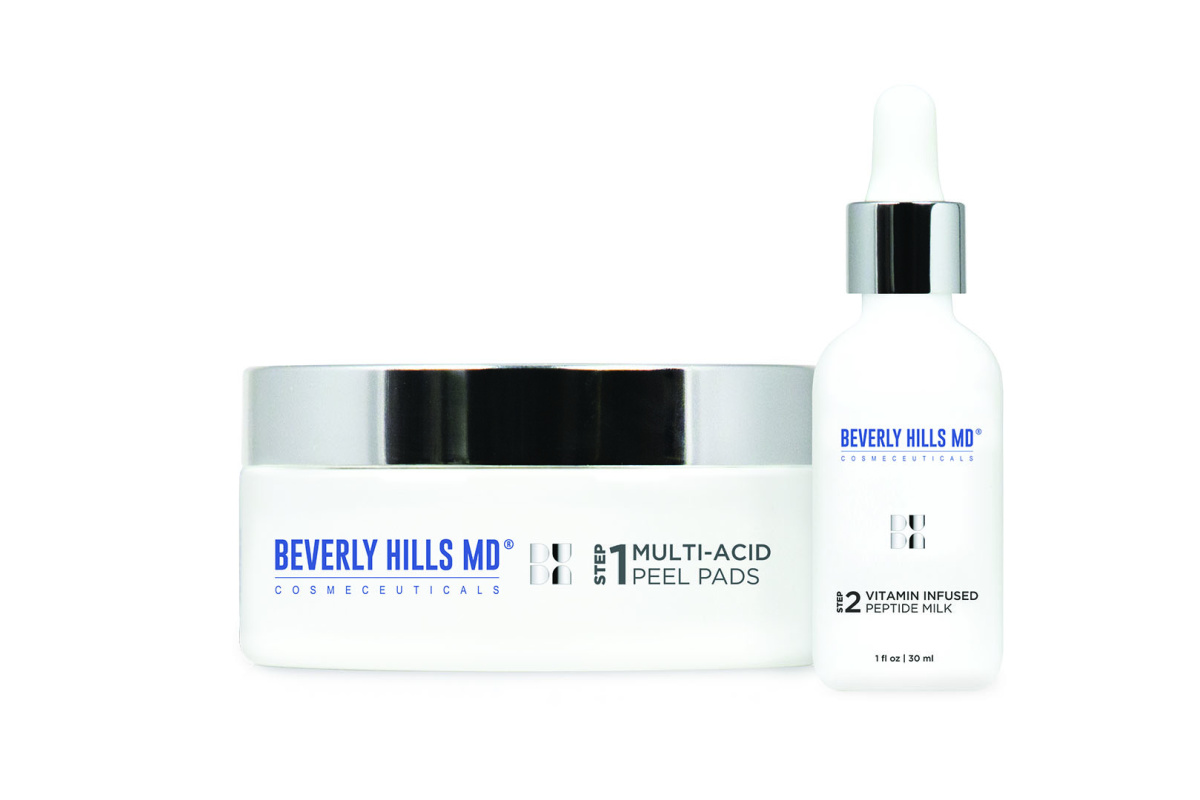 Reveal Youthful Radiance with the Resurface + Restore Youth Revealing System
Now, let's take your skincare routine to the next level with a little magic. Introducing the Resurface + Restore Youth Revealing System by Beverly Hills MD. This transformative duo includes multi-acid peel pads and peptide milk, a dynamic duo that works wonders. These two items combine the intense resurfacing effects of retinol with the firming action of peptides. Together, this 1-2 punch resurfaces your skin, helps to diminish the appearance of fine lines and wrinkles, and improves your overall skin texture. Prepare to be amazed by the youthful radiance that awaits you.

Nourish and Hydrate with Line Smoothing Serum and Deep Generating Stem Cell Moisturizer
After the rejuvenating effects of the dermal peel, it's time to give your skin the nourishment it deserves. Meet the Line Smoothing Serum, a true game-changer. This advanced formula is packed with collagen-supporting peptides and moisture-rich volumizers to smooth out those pesky lines and wrinkles. Gently massage a few drops of this serum onto your skin, allowing its powerful ingredients to work their magic.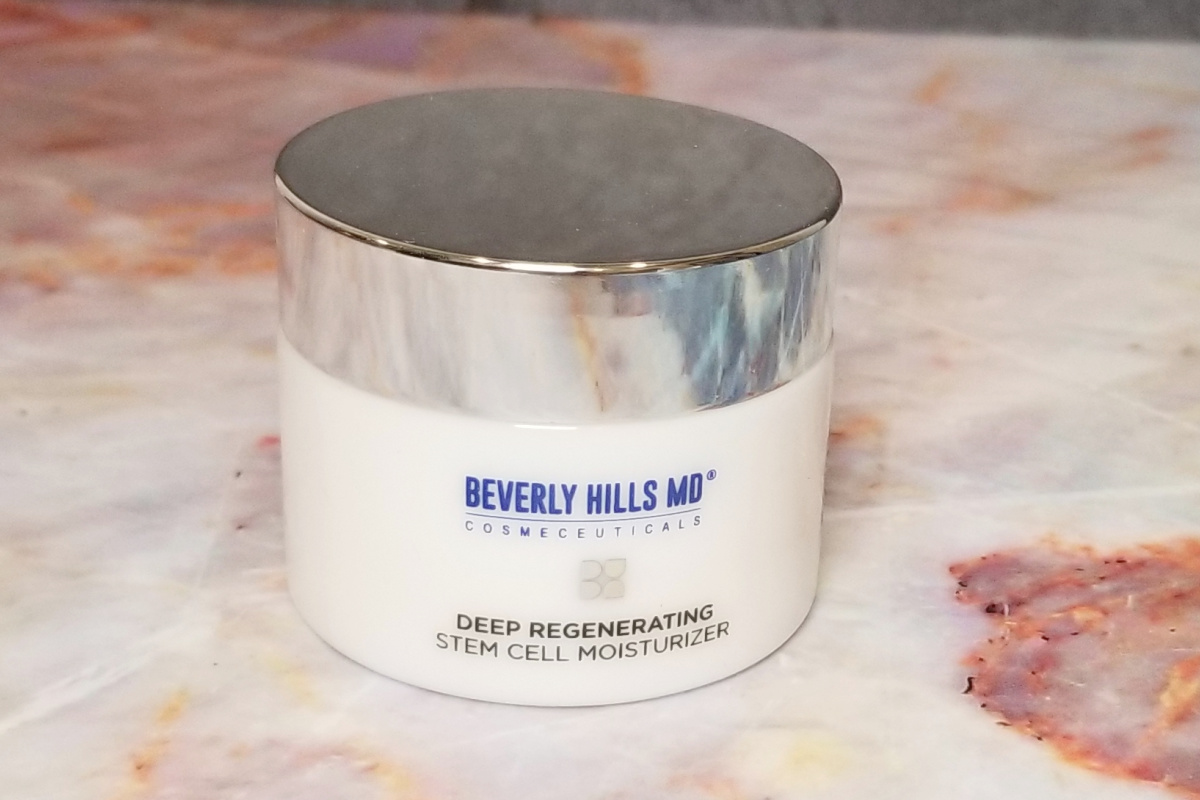 And to top it off, indulge your skin in the Beverly Hills MD Deep Generating Stem Cell Moisturizer. With the revitalizing power of plant stem cells, this moisturizer will leave your complexion smoother and brighter than ever. Trust me, your skin will thank you for this luxurious treat.
Incorporate these exceptional products into your routine, and watch as your skin undergoes a remarkable transformation.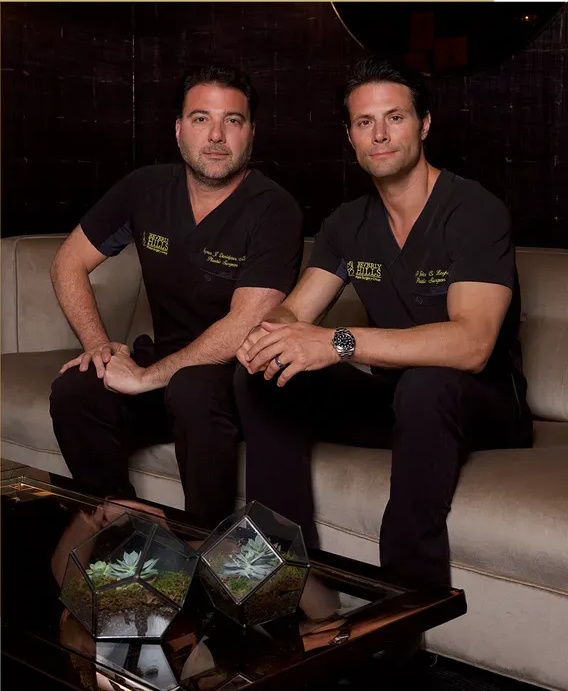 The Expertise of Dermatologists and Clean Beauty
Let's talk about the brains behind these remarkable products. Beverly Hills MD skincare is the result of years of expertise from a team of experienced dermatologists. Founded by Doctors John Layke and Payman Danielpour, these skincare gurus specialize in anti-aging and skin rejuvenation, so you know you're in good hands. They've carefully crafted these products with scientific research and precision, ensuring that you're getting the best of the best. Dermatologists understand the unique needs of your skin and work diligently to create effective and safe formulations.
Oh, and let's not forget about clean beauty! Beverly Hills MD is committed to using clean ingredients in their formulations. You won't find any harmful ingredients here. Their products undergo rigorous testing to ensure they're safe and suitable for all skin types, even sensitive skin. It's all about promoting healthy and radiant skin without compromising your well-being. All of their products are cruelty free, safe for pregnant women to use, and are all manufactured in the US. You can trust that Beverly Hills MD skincare is dedicated to providing you with results-driven products that promote healthy and radiant skin.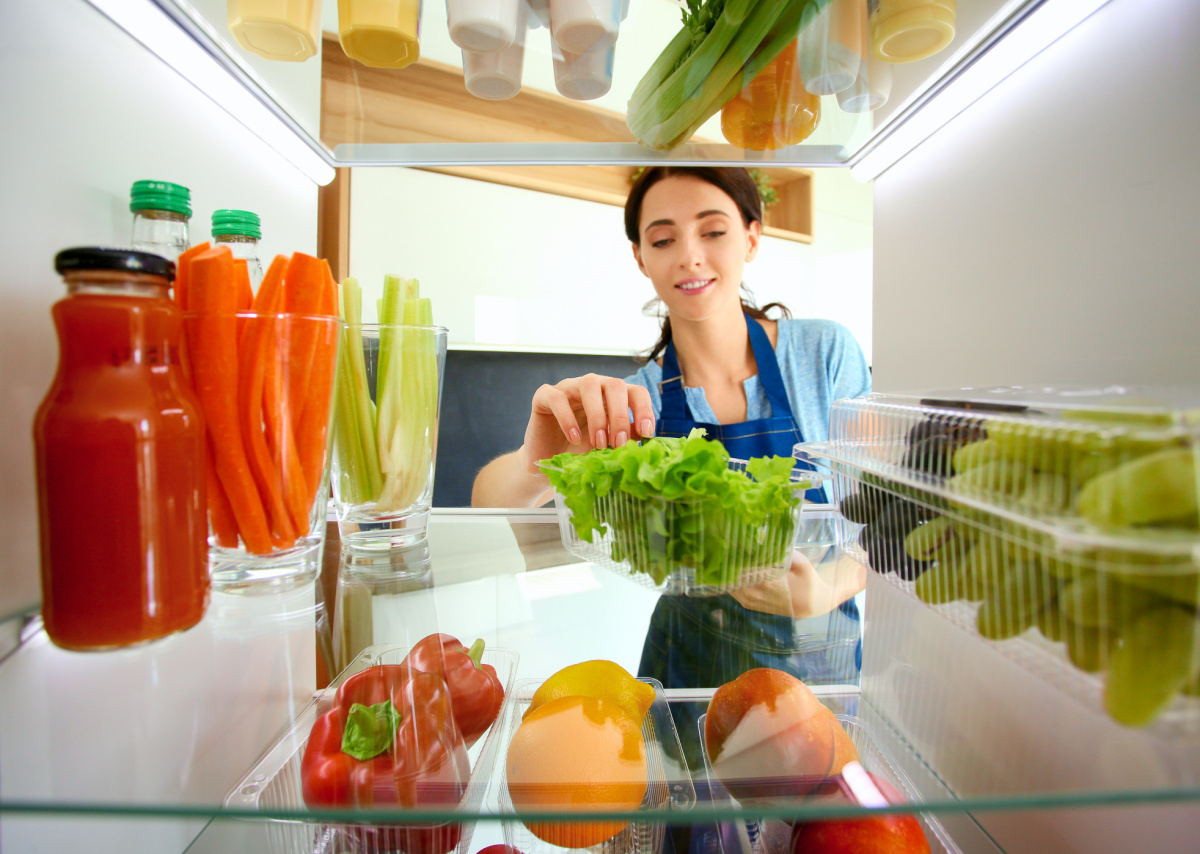 Additional Ways to Improve Your Skin's Appearance
When it comes to skincare, consistency is key. It's essential to follow your skincare routine diligently to achieve the best results. Consistency helps your skin adjust to the products and allows the active ingredients to work their magic over time. Make it a habit to stick to your routine day in and day out. Your skin will thank you for the dedication.
Additionally, remember that skincare is not just about the products you use. It's also about incorporating other healthy habits into your lifestyle. Hydrate yourself by drinking plenty of water, eat a balanced diet rich in fruits and vegetables, get enough sleep, and protect your skin from harmful UV rays by using sunscreen. These simple lifestyle choices can enhance the effectiveness of your skincare routine and contribute to overall skin health.
Conclusion
Congratulations! You now have the ultimate guide to unlocking your radiance with a complete skincare routine from Beverly Hills MD. Take this opportunity to prioritize self-care and indulge in the luxurious products that will transform your skin. Remember, it's always a good idea to consult with a skincare professional or dermatologist before trying new products. They can provide personalized advice based on your unique skin concerns.
Get ready to unleash your radiance and let your beauty shine through. With Beverly Hills MD skincare, you're on your way to a more youthful, luminous, and confident you. It's time to embrace the power of skincare and discover the beauty that lies within. Consistency and healthy habits will be your allies on this journey. So, go ahead and give your skin the love it deserves.