Does your skin need a pick me up? Do you feel like you are missing that youthful glow? While aging is a normal part of life, we all want younger looking skin. There are ways you can revive your complexion.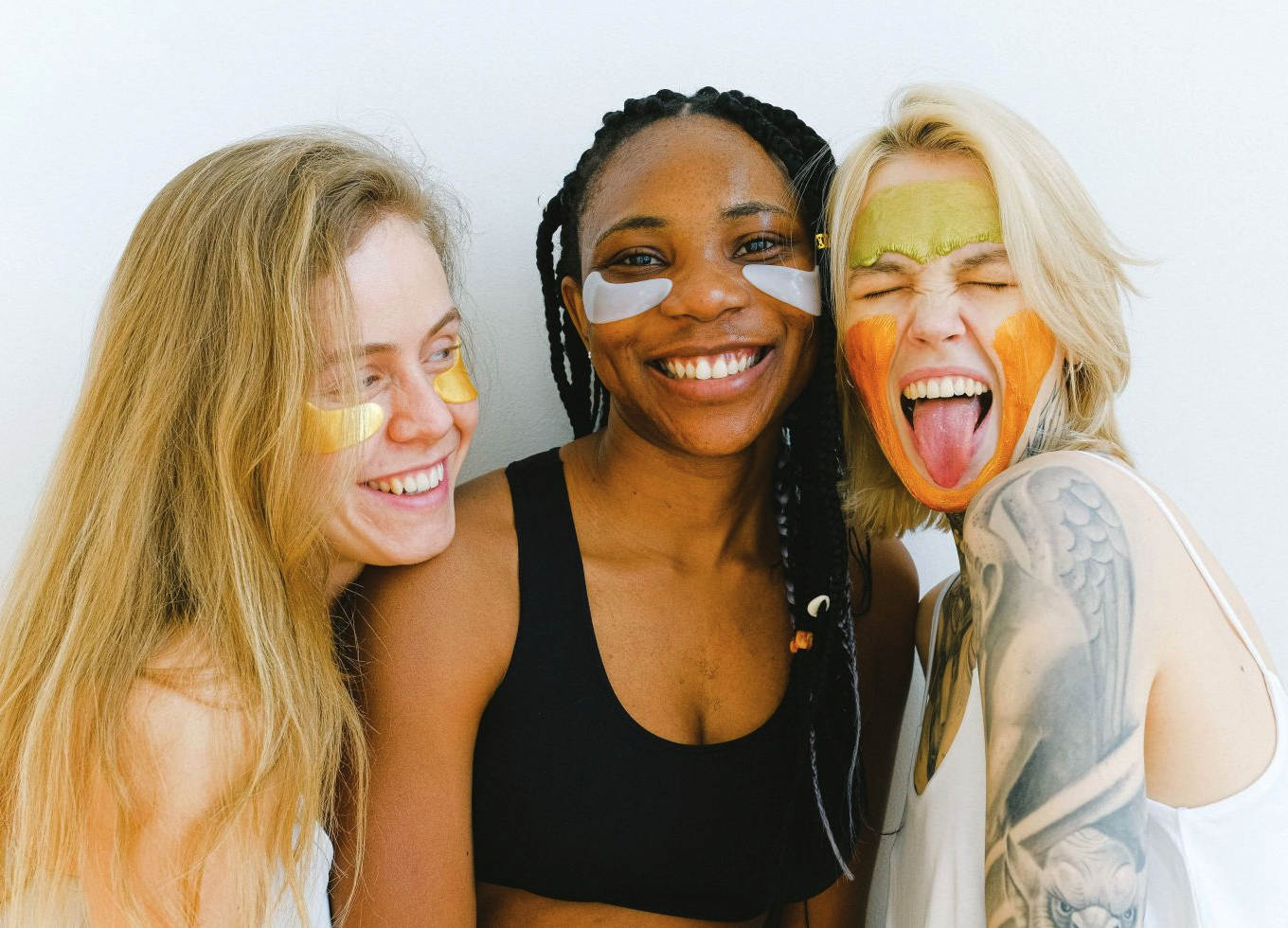 With a few key products, you can get younger looking skin. Read on because we have compiled a list of the top beauty tips to help you turn back the clock — no surgery required.
Use a Face Serum
If you have dry skin you may have noticed uneven patches and a lackluster appearance. Dry skin can make wrinkles more noticeable, but there are ways to combat this. Adding a hydrating face serum to your routine can increase your skin's moisture retention and leave you with softer, smoother skin. For example, the Active Hydration Serum from Rodan + Fields provides all-day hydration and helps balance, nourish and smooth skin. For oily or combination skin, use it at night after cleansing and before moisturizer. For dry skin, use morning and night.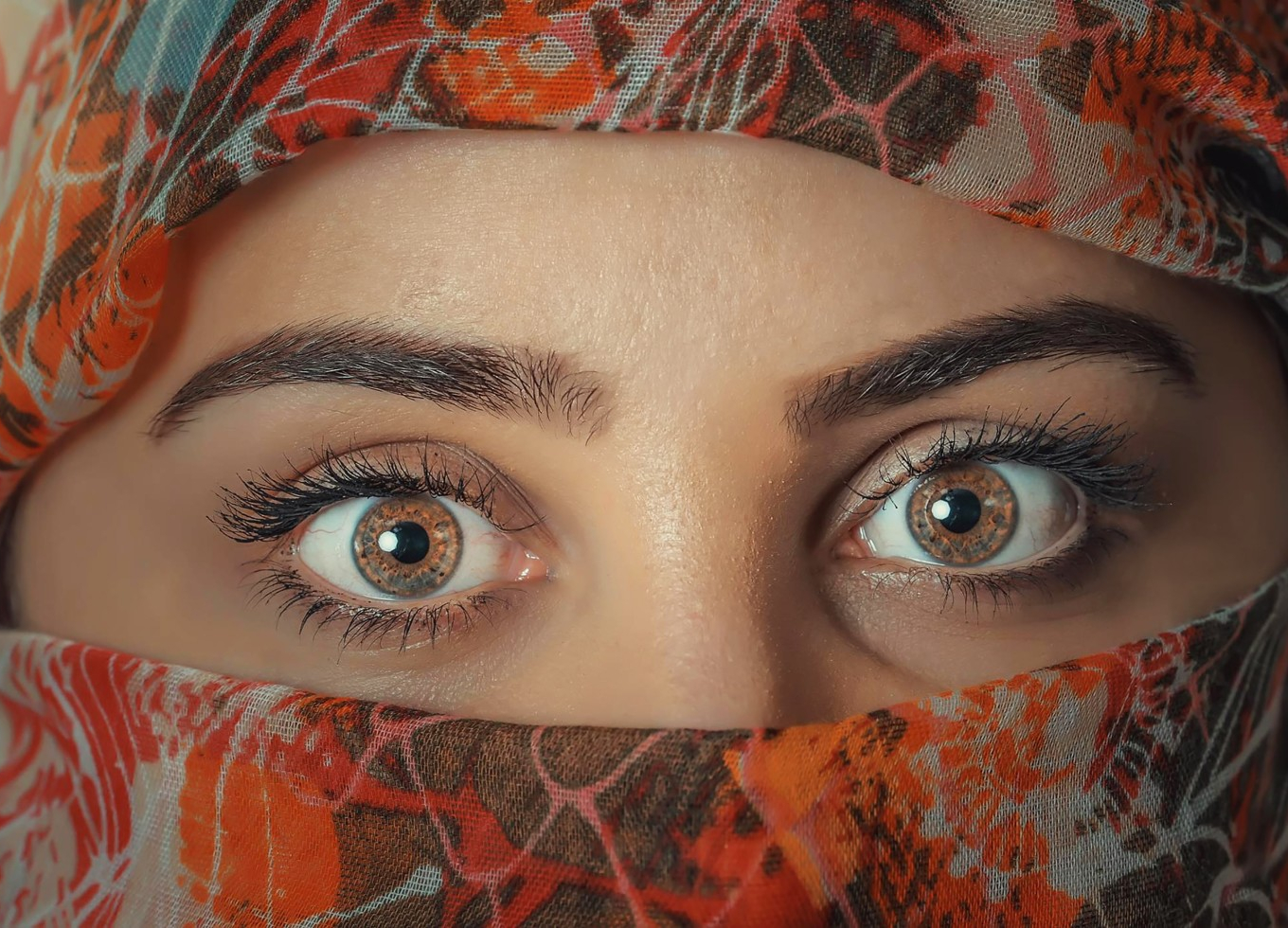 Shade Your Brows
Thicker, fuller brows will give you a youthful appearance, and filling them in is something you can do in an instant. Pencils, powders, gels, and microfilling pens are all temporary eyebrow enhancing options and can be used when you apply your makeup.
There are different shades available, and the option you choose will depend on your hair color. For example, blondes might start with a light brown tint, while those with chocolate brown hair might choose a dark brown tint.
If you prefer a semi-permanent option, brow tinting will last 2-4 weeks. Microblading is an alternative treatment that can last up to two years. The process works similarly to a tattoo and is suited to those with fine brows.
Apply Concealer
Pigmentation, dark circles under the eyes, and broken capillaries can all make the skin look older. Concealer is a quick fix and can be applied with your daily foundation. Concealer is usually thicker than foundation, and for blemishes and spots, you should find a shade that is similar to your natural skin tone.
For those dark circles, look for an anti-aging concealer that has been made specifically for the delicate eye area. It should be slightly lighter than your foundation.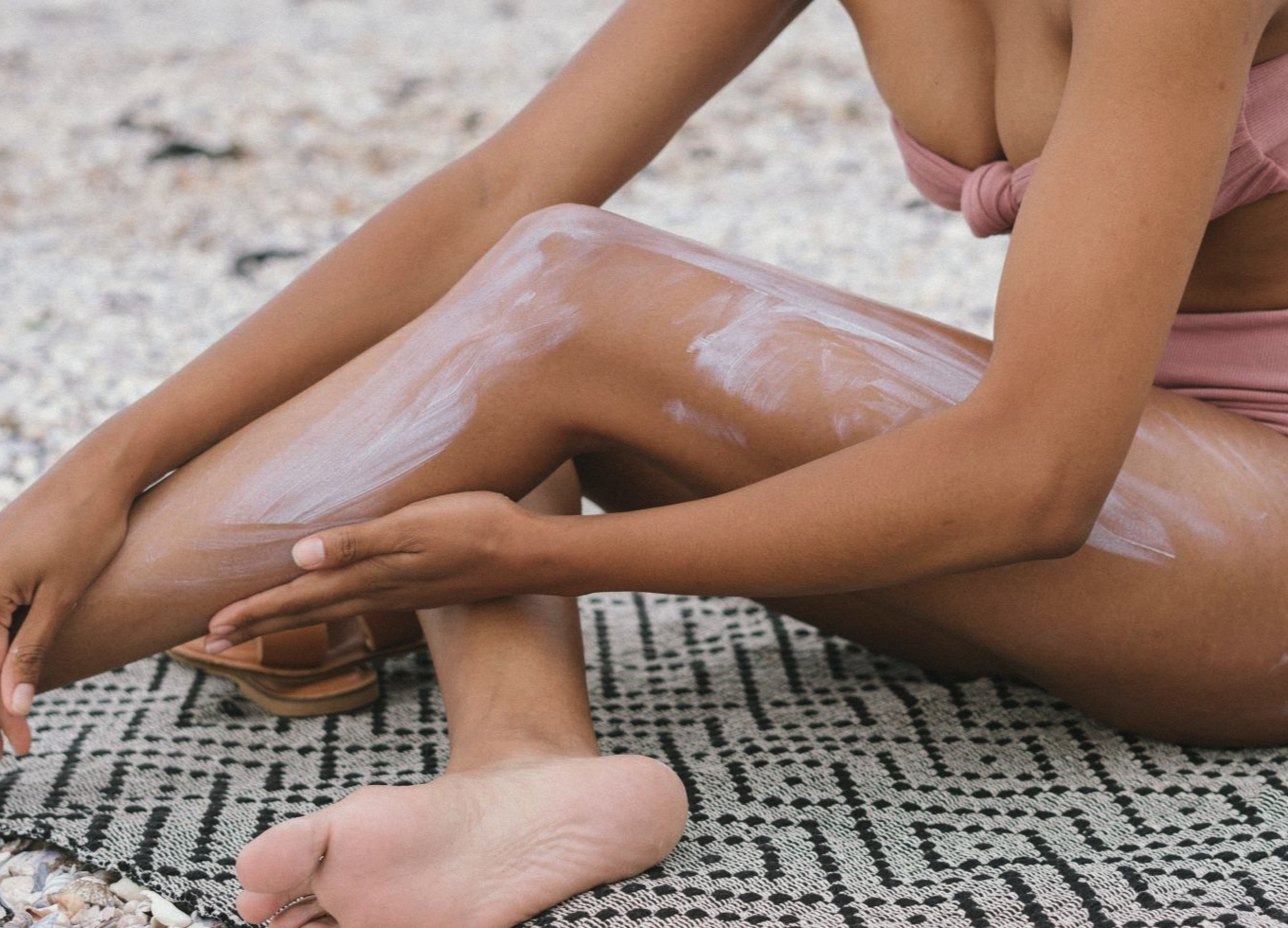 Wear Sunscreen
The sun is one of the leading causes of wrinkles, fine lines, and age spots. You can be sun safe at any age, and when you start early your future self will thank you. Wearing a high SPF sunscreen such as 30+ or 40+ every day can help reduce the risk of skin cancer while reducing the risk of fine lines and age spots forming.
Sun damage can still occur even when the weather is overcast, so making sunscreen a habit will give you protection, in any weather. Wearing a hat and sunglasses when outdoors in the sun is also recommended.
Beauty Tips for Younger Looking Skin
Do you want younger-looking skin? Aging might be normal and is nothing to worry about, but there are a few ways you can turn back time without surgery.
A hydrating face serum will give your skin a moisture boost and can be added to your current skincare routine. Thicker brows will make you look more youthful, and there are temporary and permanent solutions available. Concealer can help you disguise any imperfections, dark circles, and redness, and sunscreen will protect your skin over time.