Every year, people say "new year, new me!"  This year, we're working on actually changing things.  Here are some great beauty tips to help you kick off the new year in style.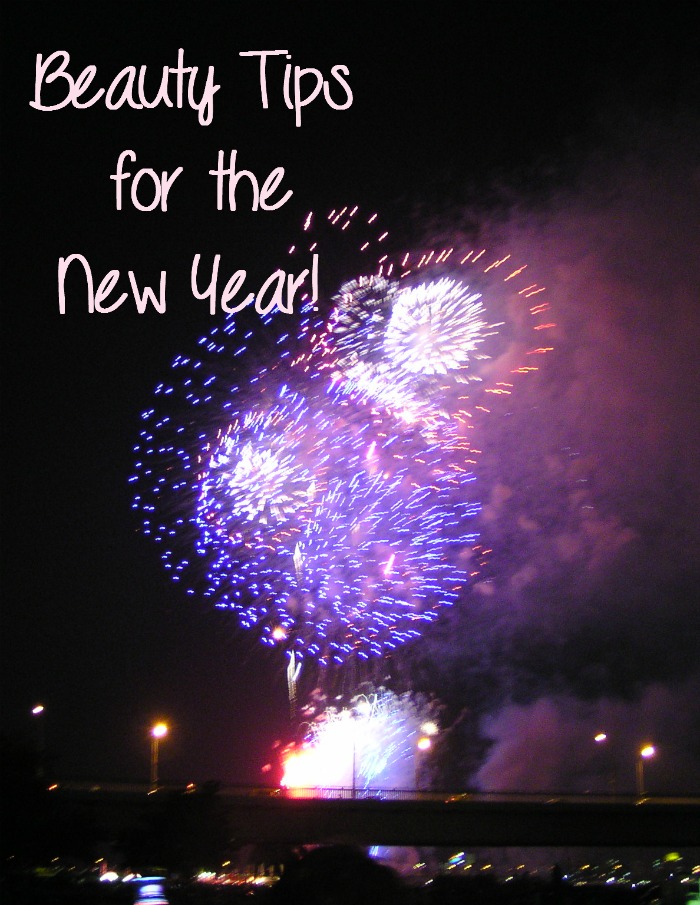 With the New Year now in full swing, it brings with it an air of change and excitement. You may have vowed to change up your beauty regime or get better at doing your makeup. You might have even opted for a new hairstyle to match your NYE outfit.
Whatever changes you are making in your fashion or beauty regime, it's always a good idea to keep things looking fresh. Here are a few beauty tips to set you on the right path to having great style and hair for the New Year.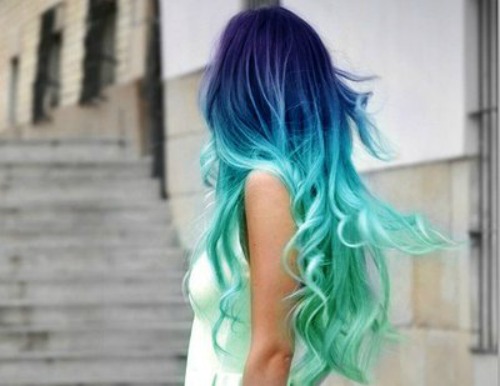 [Picture Link]
Changing your hair color is a great way to really change your look for the New Year. You could opt for a huge color change like the one pictured above. I've seriously been pondering a move like this.  This would need to be done at a professional salon as it involves lots of bleaching and styling to get the correct look without damaging your hair.
If this is a little too bold for you, then why not just opt for a color that is easy to maintain. Something without too much excessive bleach is a good idea for those with fine or damaged hair. A great beauty tip: be sure to use conditioning treatments to keep hair in its best condition.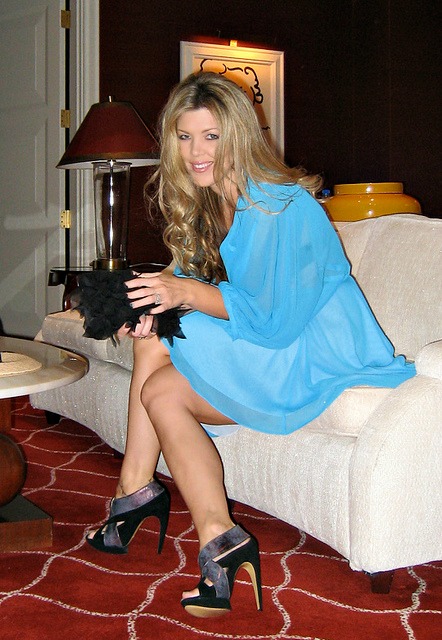 Changing Your Hairstyle or cut is an interesting way to add some spice to the new year. How about getting a professional salon to change the cut of your hair and try out a daring short bob? You could easily maintain this, and shorter haircuts are easy to manage, especially for busy parents.
If you want something a little less permanent, you could always try adding big and bouncy curls with a Nume curling wand. Or alternatively straightening your hair all out for a sleek and shiny style. Either way will shake up your hairstyle for a unique and sassy look.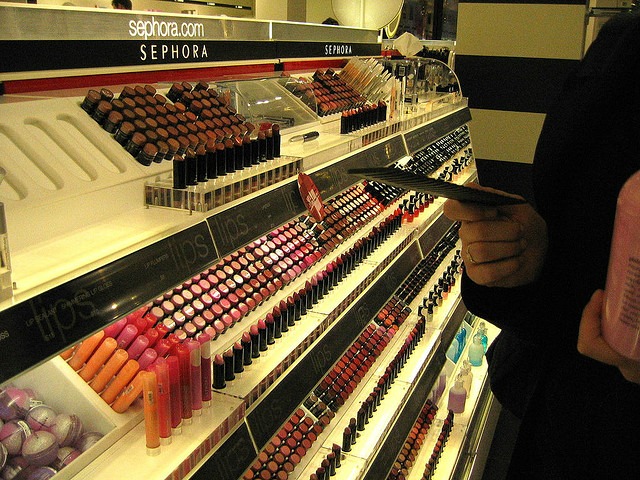 Trying a new and exciting beauty look is a good way of changing things up a little bit. You could invest in some new products or change the color of your day-to-day lipstick or nail polish and go for something bold and dramatic.
Get advice and beauty tips from beauty counters.  Ask them to let you test the products before you buy them. One of the best beauty tips: some beauty counters will let you try miniature samples to take home with you. Others will perform a makeover on you in store using the various products you like. This is a great way to see if they really do look good on your skin.
Don't be pressured into buying something if you really don't like it. Stick to your guns and only part with your cash on items you love.
It's not just beauty tips, though.  Switching up your wardrobe is a good way to keep your look diverse. You could take a look at what trends are on the catwalk at the moment and replicate them at home.
Find designer or budget brand clothing that fits well and suits you. Think outside the box and go for something that you wouldn't normally pick, like vintage clothing. You might be surprised by how good it looks and how it improves your confidence.
What are some of your favorite beauty tips for the new year?
photo credit: Jennie Faber …love Maegan EpicFireworks via cc