I'm working with Tilex® on a paid basis, but my opinions are my own.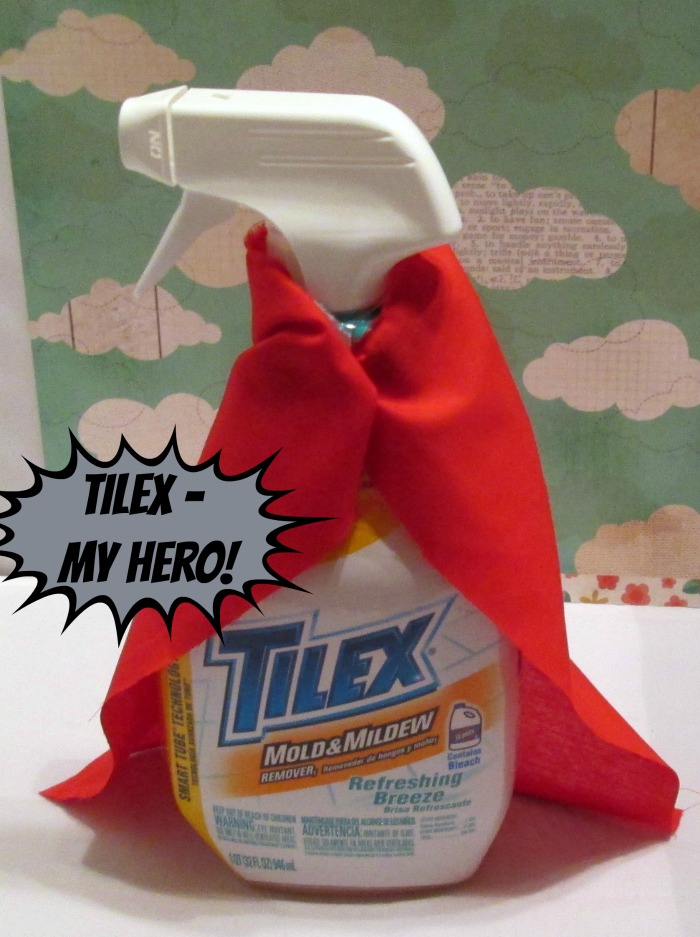 The house I used to live in had a mold problem. It didn't at first, but then a bunch of kids moved in, and, well, we all know how kids can be. Especially when they're not supervised. The group of kids managed to pull off the part that kept the water and moisture out of the crawlspace of the building.
Before long, there was a noticeable sense of moisture in the apartment. Soon thereafter, we started noticing mold growing in the showers and bathrooms. This wasn't the normal bathroom mold that just about everyone has, though. NO! This stuff was, like, nuclear powered super strength able to regenerate quickly mold.
I'd clean the bathroom, and in a couple days, there would be a new crop of mold. It really seemed like a never ending battle. What's a girl to do? I mean, I can't give in – that's just gross. But I can tell that I am losing this war. Maybe I need to upgrade my weaponry?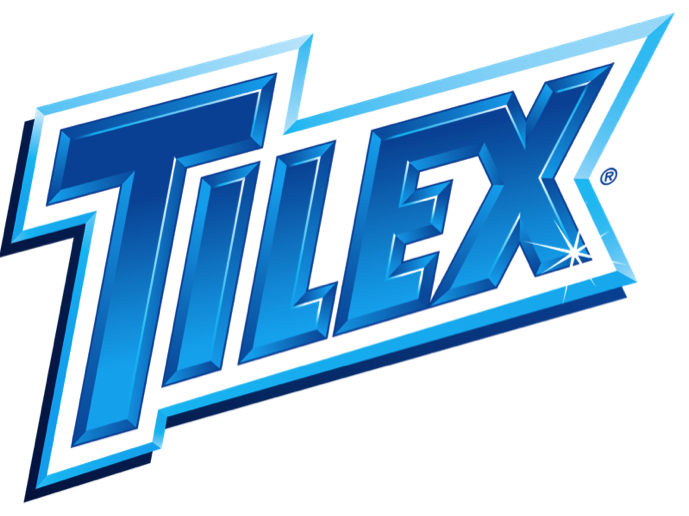 Enter Tilex®. Tilex® was like, the superhero in my battle! I'd see a new growth of mold, and I'd grab my Tilex®. *pew pew* I'd spray that spot. And before you knew it, that spot of mold would be gone. And it wouldn't come back for a couple weeks.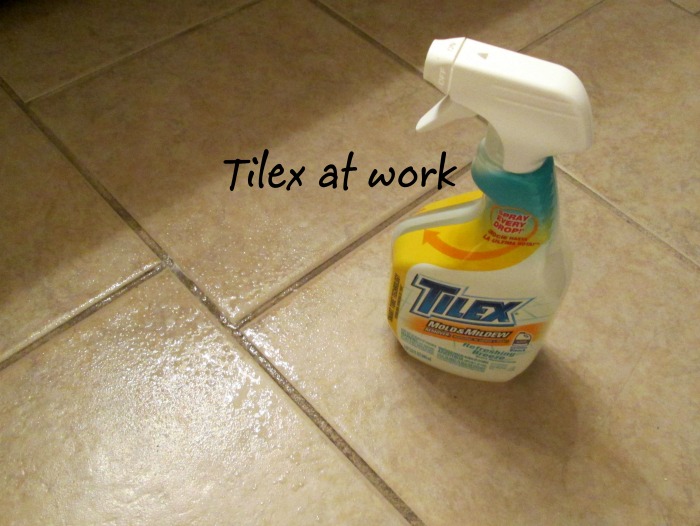 I'd go in a couple times a week, and attack those stubborn mold spots that just refused to go away. Before long, I was doing battle less and less often. And the battles were easier. With the punch of Tilex® Mold and Mildew Remover, I just had to spray the mold, let it sit for a few minutes, and then wipe it away. I'd follow up with Tilex® Mildew Root™ Penetrator and Remover the next time, and it was like magic!
In no time at all, my bathrooms were just like a regular person's bathroom. It makes me wish I had started with Tilex® in the first place.
Facts about Mold and Tilex
Did you know that mold can come in a myriad of colors? It's true! I was familiar with the traditional green and black, but it's also red and pink.
100% of the homes in the US have mold. Mold generally appears in bathrooms, basements, and crawl spaces.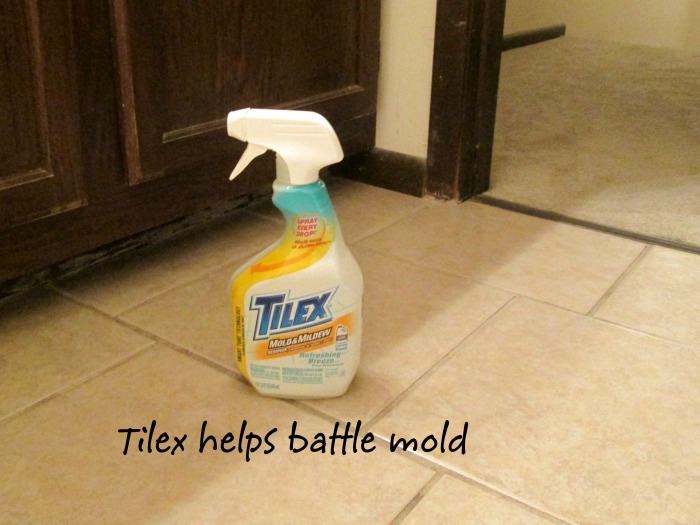 Tilex® Mold and Mildew Remover and Tilex® Mildew Root™ Penetrator can be used on your tile surfaces, of course. Did you know it can also be used places like your shower walls, shower curtain, bathtub, sinks, counters, and even plastic and glass surfaces?
Now that I've told you about my mold – it's your turn! Sound off about the mold battle you're waging in the comments.
I'm working with Tilex® on a paid basis, but my opinions are my own.