Do you have a significant anniversary on the Horizon?  Maybe you have a major life event coming up?  Lots of people choose to celebrate these with a holiday of a lifetime, and what better place to visit than New York City?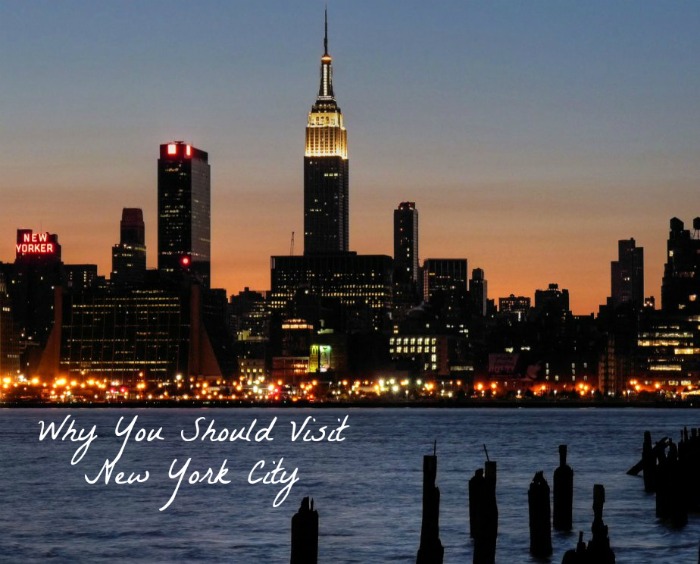 We have seen it on television many times – the hero cops do battle with the villains and come out of it triumphantly. They cause millions of dollars worth of damage to the buildings before they catch the bad guy. It isn't like that in real life; though you might be lucky enough to watch them shooting such a movie during your stay. There is always something happening in the streets of the Big Apple.
You might be reluctant to travel to New York City since the events of 9/11, and that is a somewhat common and rational fear. However, security is so tight, and there are many precautions taken, since that fateful day that a repeat performance in unlikely; you shouldn't let it sway your decision.
If you decide to pay a visit to New York City – the best city in the world – here are a few things to see and think about.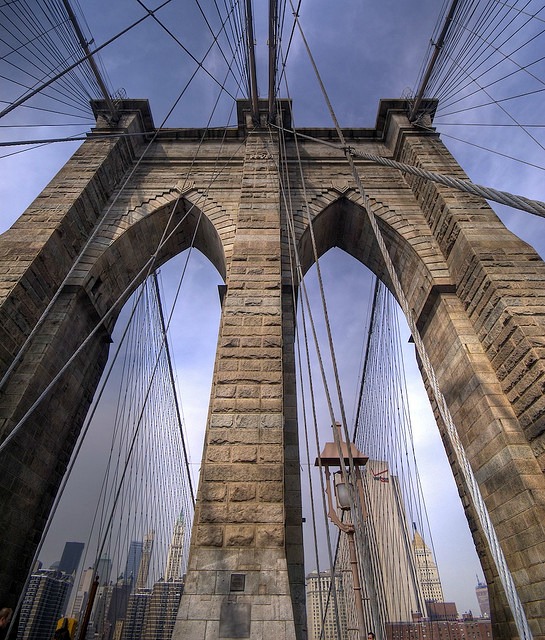 Insurance
Take out the best insurance to cover yourselves against injury or illness. There are many stories of people who failed to take care of insurance and lived to regret it. The costs of medical help or a flight home can be astronomical; it isn't worth the gamble.
Travelling
Check with the airline about what you can carry onto the plane. There are restrictions on many travel essentials these days, so you may need to pack them in your stowed luggage.
Accommodation
Hotels in the heart of the city are in demand. Are you aware that you can rent holiday apartments in New York? They are a fantastic solution to your problem. You can  keep costs down by cooking for yourself and also stay close to the action when you retire at night.
Places To See in New York City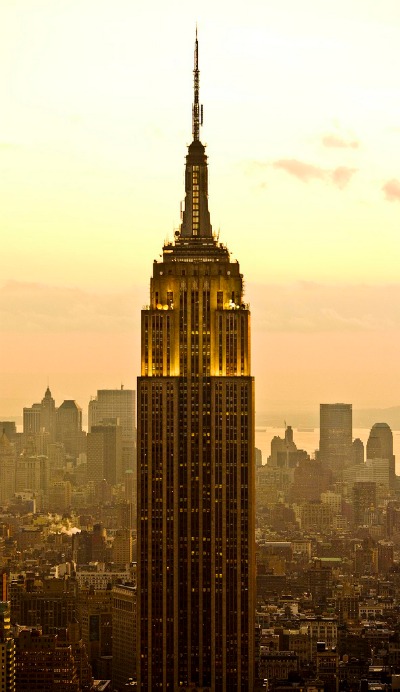 The Empire State Building has an observation deck where you can overlook the city. Maybe you will recognise some of the streets and avenues from the shows on television. You will experience the same view as King Kong when he engaged in battle with the fighter planes of the day. Everybody should visit what was once the tallest building in New York.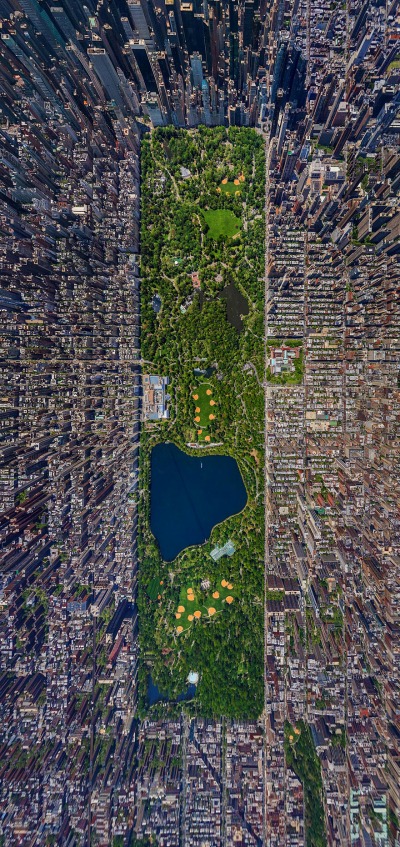 Central Park, as the name suggests, sits in the heart of the city, and it is an oasis of green in a concrete jungle. Though it used to have a bad reputation, you can now enjoy it in safety. The security in New York City is first class, and tourists feel safe and comfortable there.
Times Square is the place you will recognize when you visit. In the evenings, the illuminated billboards line the streets and the traffic moves at a snail's pace. Here, you can walk down Broadway, see the stars on the pavement, and visit one of the world-class theaters for a night of fun and entertainment. Don't be too surprised to bump into a famous face while you are there.
New York City is a vibrant place that has everything you could ever want from an exciting city break. The anniversary will only come around once, so why not celebrate it in style? You will have many happy memories that will last for a lifetime. You can't get better value for money than that.
photo credit: Thomas Hawk  Joiseyshowaa  Justin in SD