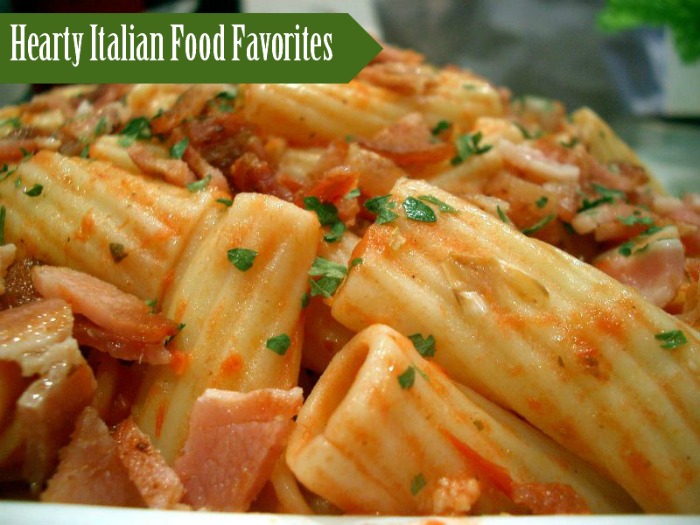 Everyone loves hearty Italian food. With the diversity in flavours and the rich ingredients, you could be forgiven for wanting to eat everything! One of the best things about hearty Italian food is that it is diverse. There are many different kinds of Italian cuisine that can be enjoyed that far surpass the common pasta and pizza. Due the diversity of Italy as a whole, the food that originates from there is different.
Typically, pizza and spaghetti come from Neapolitan forms of cooking. But, there are a total of twenty regions within Italy. These all have their own distinct flavours and a rich diversity of cooking methods.
Italian cuisine has become more prevalent in the last century. Due to the Italian immigration to the US, hearty Italian food came as a by-product. This is great news for Americans, as they can enjoy Italian cuisine as it was meant to be.
Hearty Italian Food Favorites We Can All Enjoy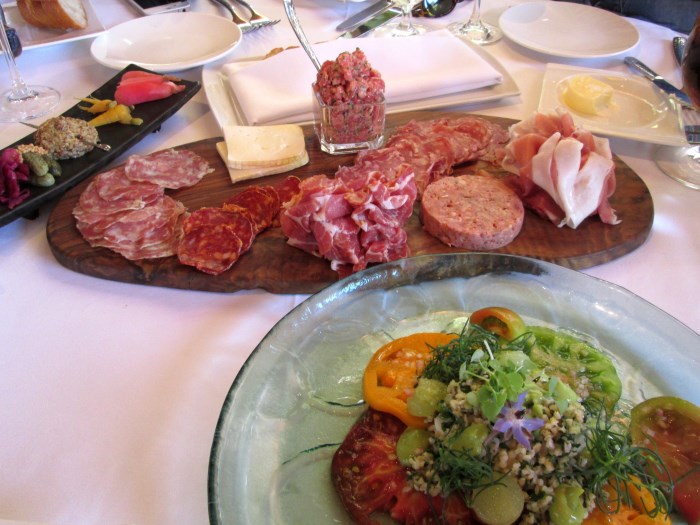 Antipasti are a truly classic Italian dish. It roughly translates to 'before the meal'. This means that you can indulge in bread, bruschetta and capicola before you sit down to eat your sumptuous Italian feast. Italian antipasti are made up of meats, cheeses, breads and tomatoes. The light nature of the food is meant to be enjoyed slowly, before the main course.
With the onset of fall, there is certainly a nip in the air. It's becoming colder. The leaves are falling to the ground. With classic Italian dishes, you can enjoy real hearty comfort food. Bagna cauda is a dip that is used for breads. This is made from anchovies and garlic that is pureed to perfection.
Pollo alla cacciatore is as the name suggests, chicken. In some areas, this hearty Italian food is simply called Chicken Cacciatore.  This chicken is served in a glorious bed of tomatoes, wine and spice. Many Italian dishes incorporate wine and vegetables into the mix. Spinach is commonly used due to the wide ranging health benefits. Potatoes are also used in Italian comfort food. Garlic and lemon is a favorite seasoning for traditional Italian fare. Little wonder, so many people crave Italian food. It is bursting with flavour.
Marinara sauce has also become a firm favorite with many Italians. They enjoy the delicious flavors and love to drench their meatballs with this classic, warming sauce. Italian food is far from boring. What is more, it is easy to obtain.
Italian food is sure to tantalize the taste buds of anyone that eats it. While some browse the pizza takeaway menu online, others are keen to try their hand at more unusual Italian cuisine.
 The Prominence of Classic Italian Food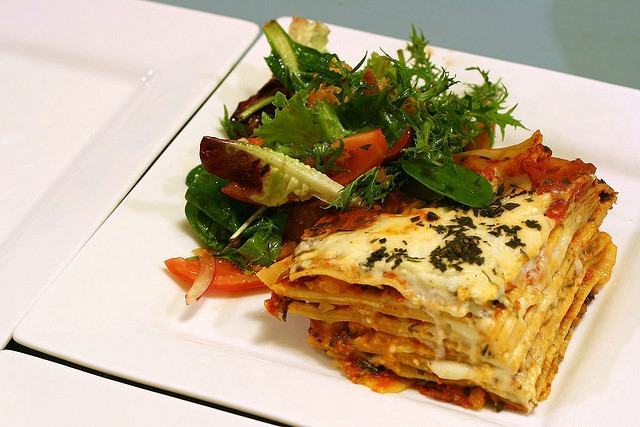 There are a wealth of Italian restaurants, the length and breadth of the USA. Hearty Italian food can also be made quickly, from scratch in the home.
Classic Italian food is not only a favourite with many Americans; it has become something of a national food. It is relatively cheap and accessible. Many other kinds of ethnic cuisine are not cooked in the same way. It can be expensive to seek out. With Italian food, you can obtain it cheaply and efficiently.
Little wonder classic, hearty Italian food has become a national favourite. With so many dishes to inspire you, what will you have for dinner tonight?
photo credit: ah zut   Alpha Lachlan via