Special thanks to SheSpeaks for sponsoring this post about Victoria by Daisy Goodwin.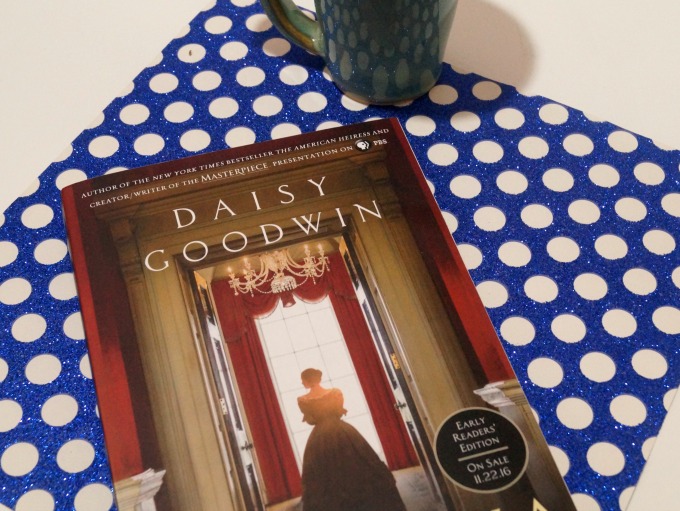 I love a good historical read; whether it's an accurate portrayal or historically based novel, it doesn't matter to me.  Victoria falls into the historically based novel genre. Although the book is based on Queen Victoria of England's personal diaries, there has been quite a bit of license taken by Daisy Goodwin's story telling.  The good news is that story doesn't suffer at all. The writing style is easy to read and enjoyable.
Victoria, A Book Review
The book, Victoria, is a great companion to Daisy Goodwin's PBS series also named Victoria.  Season Two of the television series is just beginning, and the book provides much more detail than the television show.  This is because Ms. Goodwin has read Queen Victoria's diaries while at Cambridge University; and Queen Victoria left a substantial legacy of material – more than 62 million words! Queen Victoria wrote her diaries from age 12 to her death in 1901 at the age of 82.
The book, Victoria, is about her early life, her ascension to the throne, and her early relationship with her husband, Prince Albert, and trusted advisor, Lord Melbourne.  Barely 18 when she became queen, she had never slept in a room alone or had much responsibility in life.  Although filled with trepidation, she forged ahead, taking her newfound responsibilities very seriously.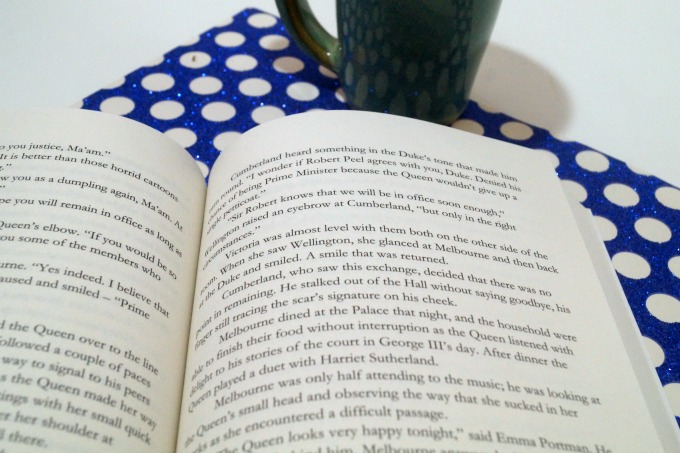 With Melbourne at her side, advising Victoria on everything from proper dress to political protocol, she flourished as queen.  Talk of marriage soon began, and although Victoria would have liked to marry Lord Melbourne, her cousin Albert was selected as her suitor. At first, this did not seem like a good choice, as Victoria didn't really like Albert. He was clumsy, awkward and dull. But, as time passed, she grew to care for him deeply, and eventually asked him to marry her, as was the protocol of the queen.
"They think I am still a little girl who is not capable of being a Queen."
Lord Melbourne turned to look at Victoria. "They are mistaken. I have not known you long, but I observe in you a natural dignity that cannot be learnt. To me, ma'am, you are every inch a queen."
This book was a great read, and changes the image of what you might think about Queen Victoria. From the old lady always dressed in black that most people think of, to a sensible young woman who took on her responsibilities as queen seriously but had a youthful exuberance and spirit.
How to Get a Copy of Victoria
Title: Victoria
Author: Daisy Goodwin
Publisher: St Martins Press
Available: 11/22/2016
Locations: Anywhere books are sold