. We're in the midst of the holiday season. It kicked off with Thanksgiving, and will be rolling right on through to New Year's Day. Of course, after that, we have Valentine's Day. You need to look your best, and feel your best, and these beauty finds for winter will give you a head start.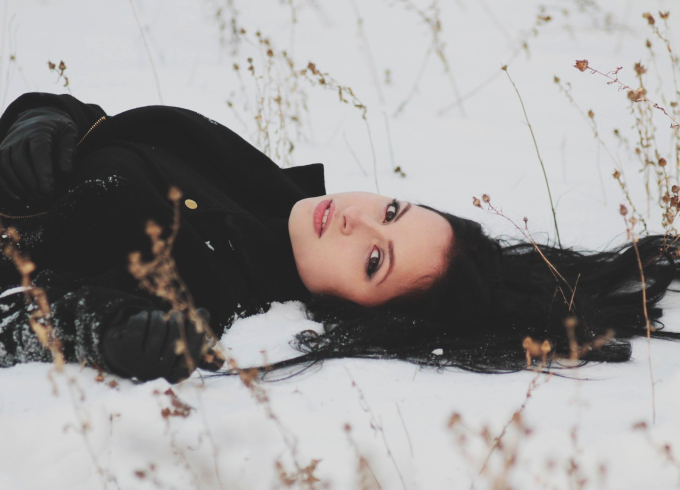 I'm a firm believer that beauty starts with a good base, and proper skincare is basically the most important step. We'll be following this list up with our makeup must haves shortly. But these beauty finds for winter are all about getting the canvas ready for the artistic part. Some of these things are best for winter, but most can be used year-round, and they're good basics to have in your arsenal.
Our Favorite Beauty Finds for Winter 2016
Items may be editorial samples.  Links may be affiliate links.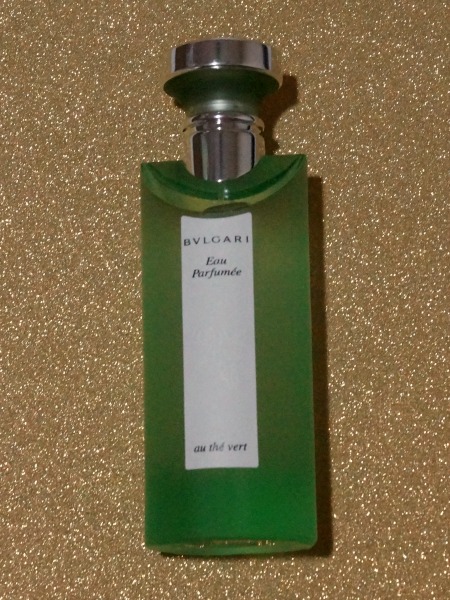 Bvlgari Au the Vert Eau Parfume
Scent is such a personal matter. Some people like super sweet smells, while others are all about the spicy, rich smells.  Personally, I love a fresh, clean scent, and Au the Vert from Bvlgari is a perfect scent for me. It's citrusy and earthy, and is one of Bvlgari's classic fragrances. It feels totally modern, though. The frosted green glass bottle looks amazing on anyone's dressing table, too. From $68.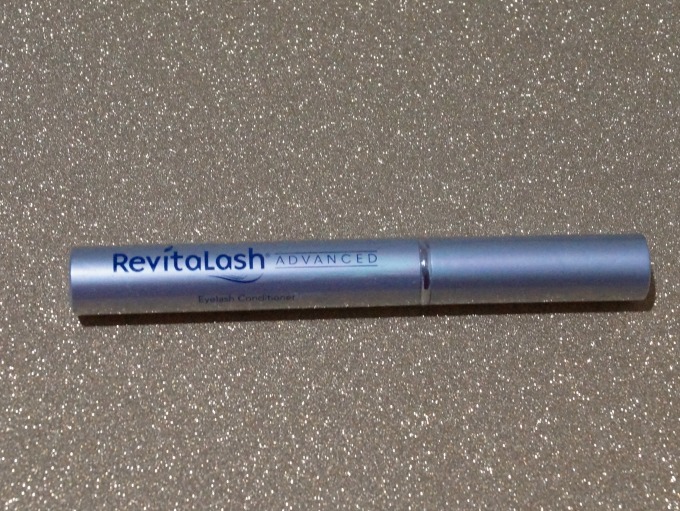 Revitalash Advanced Eyelash Conditioner
Mile long lashes are always in. However, some of us were not blessed with anything resembling long eyelashes.  Revitalash Advanced Eyelash Conditioner helps to give our lashes that amazing look. It makes them healthier, stronger, and longer.  Whoa, right?!?! This is why it's one of our favorite beauty finds for winter. Just apply 1-2 times a day, and most people notice a difference within a couple weeks. $75
Coola Makeup Setting Spray
No one wants their makeup to melt in the heat and humidity and temperature changes from going indoors and outdoors and the changing environments.  We've all had it happen.  The Coola Makeup Setting Spray is a weightless, matte finish that helps protect your face while keeping your makeup in place. It has hyaluronic acid, which is known to help tone and moisturize your face, too. With green tea and aloe extracts, this also has a great cooling feeling, which feels ahhh-mazing on after applying your makeup. $36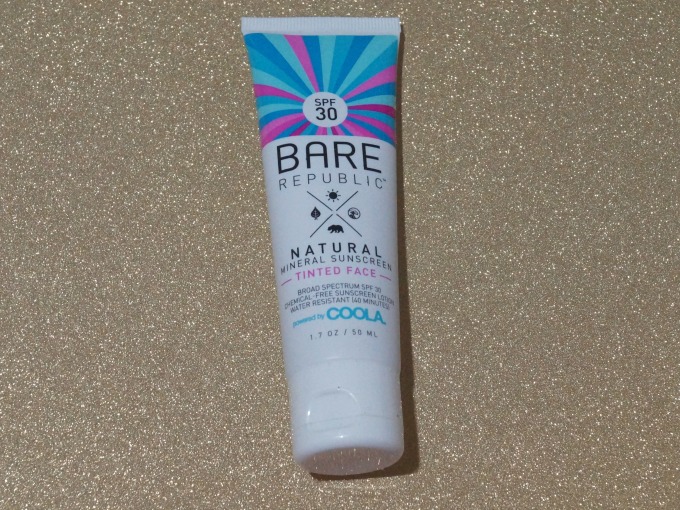 Bare Republic Tinted Face Sunscreen
We all need sunscreen year-round, that's just a fact of life. We also know that the delicate skin on our face can't stand up to a regular sunscreen. This tinted face sunscreen from Bare Republic is a great solution. With a mineral based formula that includes both zinc oxide and titanium dioxide, it works by forming an actual barrier. Broad spectrum UVA/UVB protection with and SPF of 30 is why it's one of our beauty finds for winter. It's water and sweat resistant, and no parabens or synthetic fragrances, either. Did I mention this is an offshoot of the fab Coola Suncare line? $15 at Target.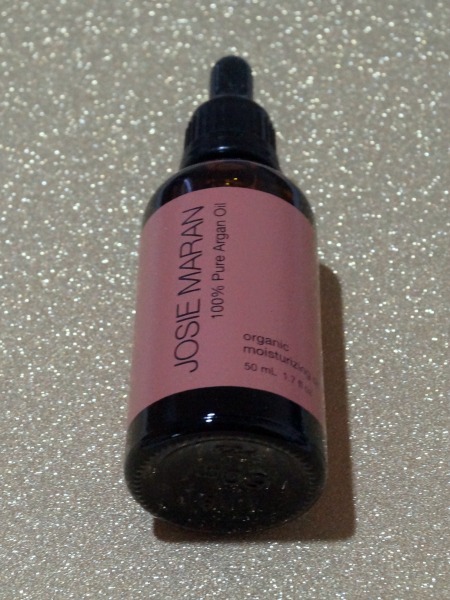 Josie Maran 100% Pure Argan Oil
Argan oil is everywhere! It should be, though, since it's pretty much a miracle worker. It's great for your skin. Argan oil tames your hair, and makes it shinier. Brittle nails? This will help moisturize and strengthen them. Josie Maran's Argan oil is cold pressed to help protect the health properties and good stuff that's in there. It's great for all skin types – even sensitive skin.  And a few drops are all you need. Starting at around $48.
Nad's Exfoliating Body Wax Strips
I hate to shave my legs, but I don't mind waxing them. Weird, huh? One of the first steps to waxing is exfoliating. This helps to remove the dead skin and prepare the hairs. This helps the wax adhere and remove more hair. This process just makes the job easier all around. Anyway, these wax strips have an exfoliating side and then a wax side.  Genius! $9.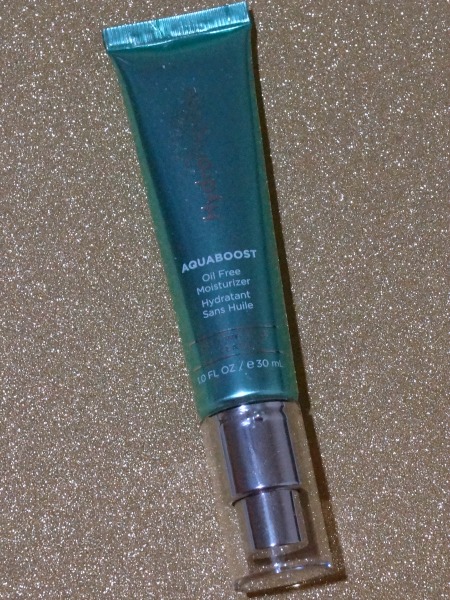 Hydropeptide Aquaboost Oil Free Moisturizer
A good moisturizer is basically a miracle worker. It helps keep your skin looking young and fresh, helps build collagen, and gets the blood flowing to the surface.  Even more than that, it keeps the icky rashes, dry skin patches, and flakes away.  No one wants that. Lots of people are making the switch to an oil free moisturizer. One we like is the Hydropeptide Aquaboost Oil Free Moisturizer. Loaded with antioxidants, this fights signs of aging and free radicals in the atmosphere. It also helps combat excess oil and bacteria, which is great if you're prone to acne. It's gluten free, too! $68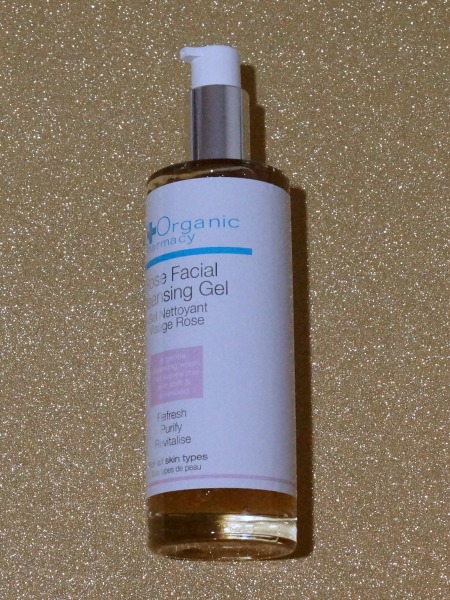 The Organic Pharmacy Rose Facial Cleansing Gel
A good cleanser is as important as a good moisturizer.  The Organic Pharmacy's Rose Facial Cleansing Gel is one of the best cleansers I've used in a long while, and is one of our top beauty finds for winter. This cleanses without stripping your skin of the natural oils. You're left feeling clean and refreshed, not with a tight face that feels like it might crack. And the smell?  It's amazing! $85.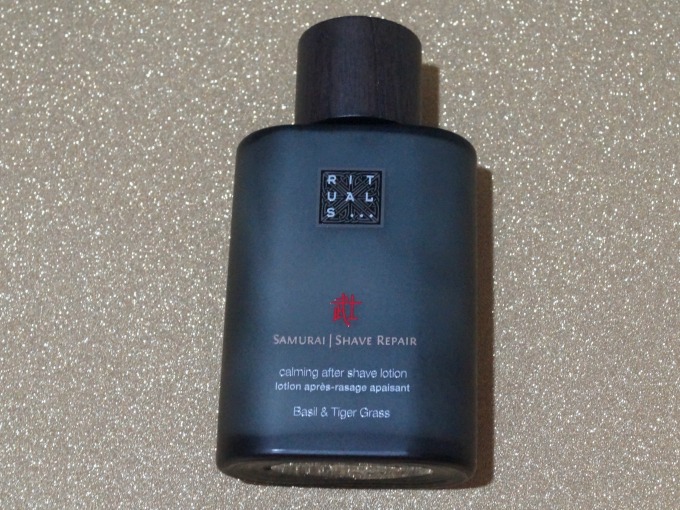 Rituals Samurai Shave Repair
Hey, the guys in our lives need a little pampering, too. His face gets all kinds of abuse from having to shave every day. Why not give it a little love with this Samurai Shave Repair calming after shave lotion? It helps relax the skin after shaving, and leaves it moisturized. The Basil & Tiger Grass has a great scent, so he can even skip the cologne. And the packaging is gorgeous, which belies is wallet friendly price.
Philip B Lovin' Hand & Body Crème
During these cool winter months, our hands take a lot of abuse. Whether it's the shock of reaching in and out of the fridge, freezer, and oven, mixing drinks and making cookies, cold steering wheels, or even wrapping presents, there's a lot going on. Protect and pamper your hands with this luxurious moisturizer. It has a light, fresh scent that makes it one of our top beauty finds for winter!
There you have it – these are our favorite beauty finds for Winter 2016. Is there something you'd recommend?  Or something you'd ditch and replace it with a better product?  Let us know!
What are your favorite beauty finds for winter 2016?