One of my favorite ways to get my exercise in is to go outside, and go trailwalking. I've never been much of a gym person, and would rather be on a hike, a bike ride, or swimming.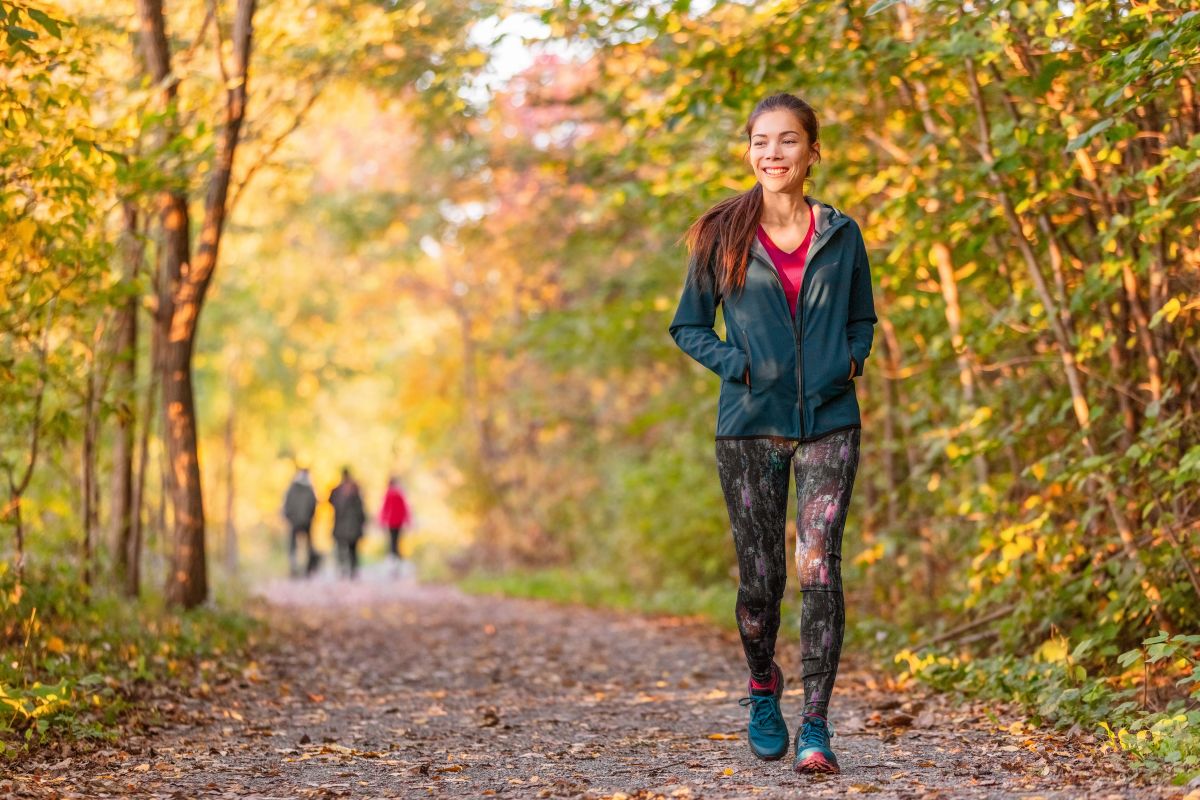 Luckily, I live on an amazing greenway that's often been voted as one of the best in our state. I just have to walk out my door to be in nature and in the middle of a great walking or biking trail.
Now that the weather's cooling down, we can be back out on the trail without feeling like we're being cooked from the asphalt. It's a great way to get your fall fitness in, and trailwalking is great for those of all ages and abilities. I've gathered up some of my favorite items to take on the trail with me.
Top 5 Urban Trailwalking Essentials
Editorial samples may have been provided. Links may be commissioned.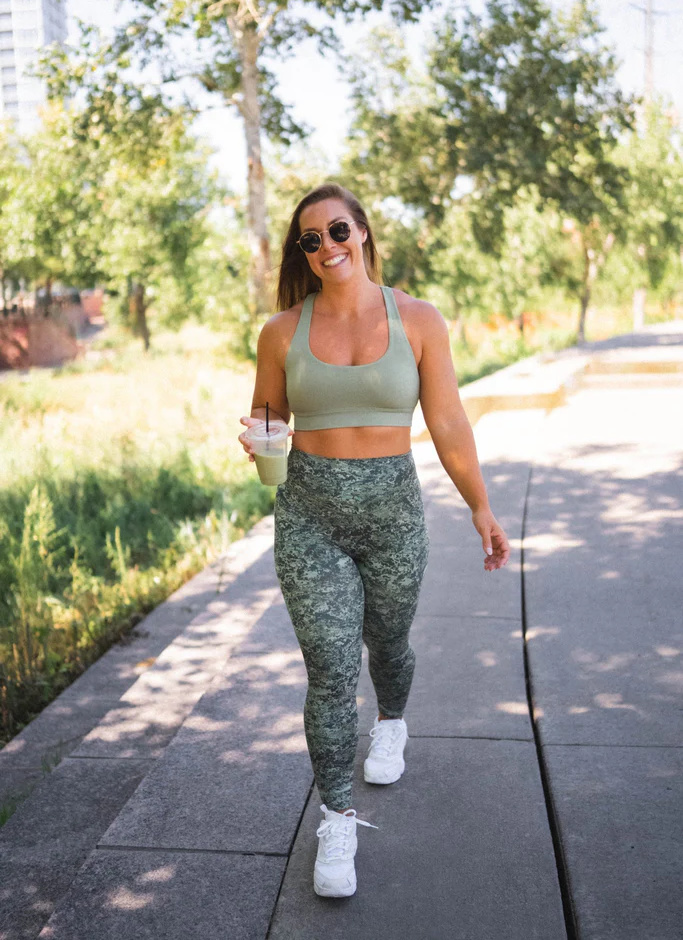 Vitality Athleisure wear
We're always on the search for size inclusive clothes. In the athletic or athleisure market, there aren't a lot of choices. Vitality Athleisure makes clothing that fits sizes XXS TO 4XL. Not only are they size inclusive, but they are also designed for real bodies and fit like a dream, and you have to look good when you're out trailwalking. Vitality has a wide range of styles from bra tops, shorts, and leggings to dresses and jackets in great colors to mix and match.
And as a bonus, they carry men's clothing, too. They offer a wide range of styles and sizes for guys, also in sizes up to 4XL. Whether he's looking for tees, shorts or more, there are lots of options at Vitality Athleisure. They are here to support your body and your workout journey every day. They'll make you feel like a winner, no matter where you are in your fitness journey.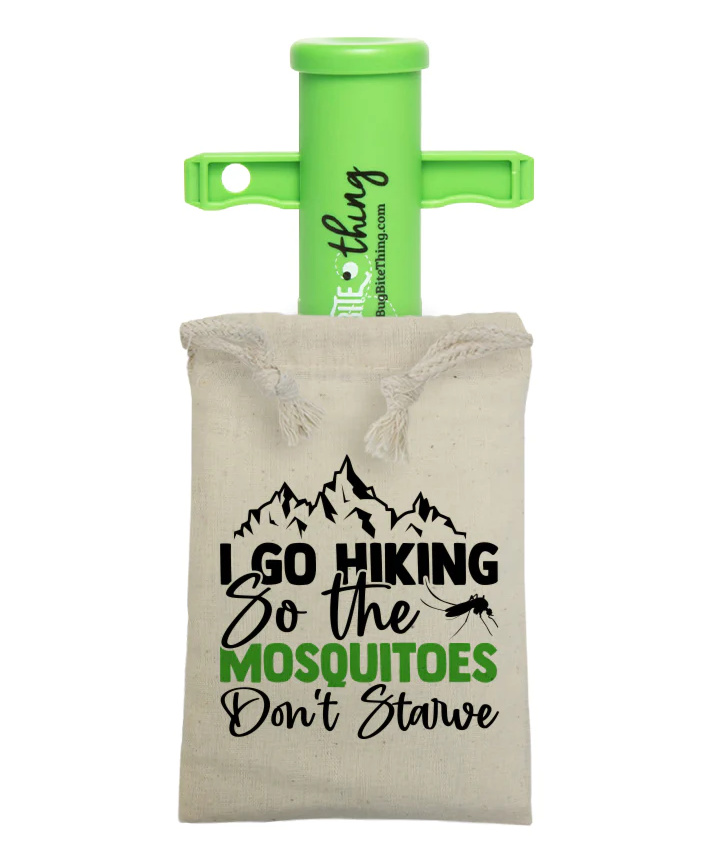 Bug Bite Thing
Bugs are a necessary evil in life, and we all do our best to avoid them, especially the biting and stinging varieties. This nifty little tool from Bug Bite Thing is what every person outdoors, whether you're doing deep woods camping or just on an urban trail, needs to keep handy. It uses suction alone to draw out the bug venom from the skin, instantly helping to relieve the pain.
The Bug Bite Thing is portable, convenient, and should be in every first aid kit, car, backpack and whatever you're carrying on your trails outside. You should also keep their Bug Bite Tick Remover handy if you, your kids, or your pets visit areas where ticks might inhabit. It's small, very portable, and should be kept in all the same places as the Bug Bite Thing. Designed for any type or size of ticks, it is also very easy to use. Protect yourself and loved ones from the small bug enemies with both of these useful tools.
Ponyback Hats
If you're out in the sun, you need to protect your head and your face. That's where Ponyback hats come in. This is another one of those products that I am happy to report comes in many sizes, from Youth Small to Adult XXL. If you have a bigger head and/or a lot of hair, you'll understand the importance of the bigger sizes. Ahem, some of us have both big heads and a lot of hair.
I love being able to pull all my hair back and out of my face when I'm outside, and Ponyback Hats is great for this job. They've taken a stretch-fit baseball style cap and made it so you can pull your hair through the back and get it out of your face. Your hair will look and stay neat. The difference between their caps is that they have a large slot with magnetic closures in the actual cap for your hair to be pulled through rather than a band at the base, like traditional ballcaps. It looks more finished and less like an afterthought. The hats are available in more than a dozen colors.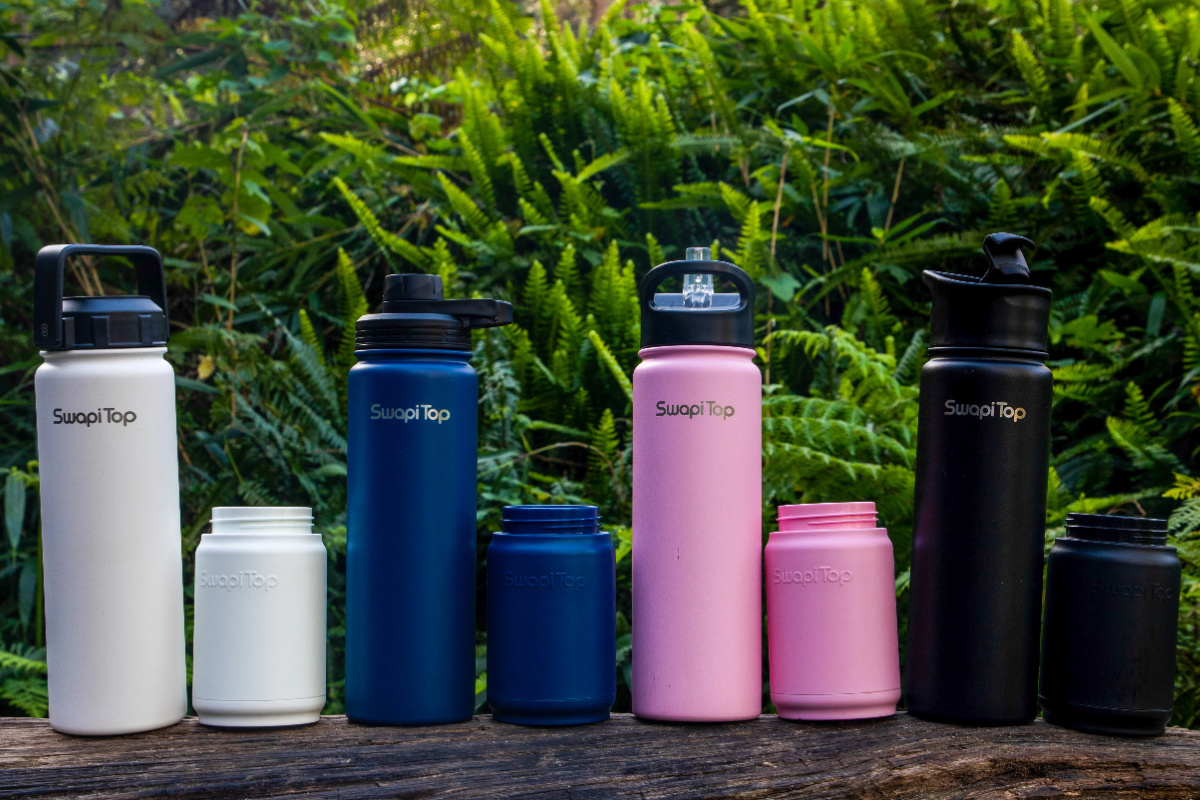 Swapi Top Bottles
No matter how many reusable water bottles you have, it seems like you'll always find one that sounds just a little better. The Swapi Top Bottle fits in the better category as it has a storage compartment and several interchangeable lids. First, Swapi is a 24-ounce insulated bottle with a 12-ounce storage compartment. Then it comes with a variety of lids – straw lid w/straw, flip lid, chug lid and handle lid. The storage compartment is leakproof and can be used for lip balm, keys, and cash as well as snacks. I always need some money because there's great shops and restaurants along our trail, and frankly, what good is trailwalking if you don't pop in at the local microbrewery, food truck, or coffee shop? Swapi Top Bottles are dishwasher safe and rugged. Available in pink, blue, white, and black.
SunPlus Sunscreen
It doesn't matter how much the temps have cooled down, you still need sunscreen. Especially when you're spending time outdoors. SunPlus has created sunscreens that are designed for your outdoor adventures. Choose from SPF 40 Laguna, SPF 45 Yosemite that's created especially for the outdoors lovers and adventurers, or the SPF 50 Everyday Inspired spray sunscreen. There's even an After Sun Soothing Hydrating Spray in case you get too much sun.
They have clean ingredients, are reef-safe, and are plant and mineral based. The mineral based sunscreens mean there's a physical barrier between your skin and the sun's rays, rather than a chemical barrier like many other sunscreens on the market.
These are a few of our favorite things we take, wear, or use when we're out trailwalking and exploring our local urban trails. Do you have something that you always bring?