It's almost autumn, and I am in love. With the cooler weather that is. In my area, the leaves are just starting to change, and some days I can feel that little bit of crispness in the air. Not today, of course, where the heat index is going to be over 100 degrees…but on other days.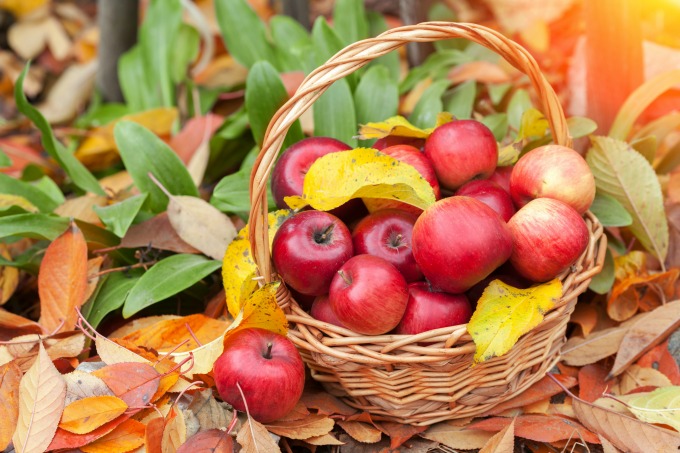 To celebrate the imminent return of fall, we've created this great Almost Autumn wreath printable.
Things I Love about Fall and Autumn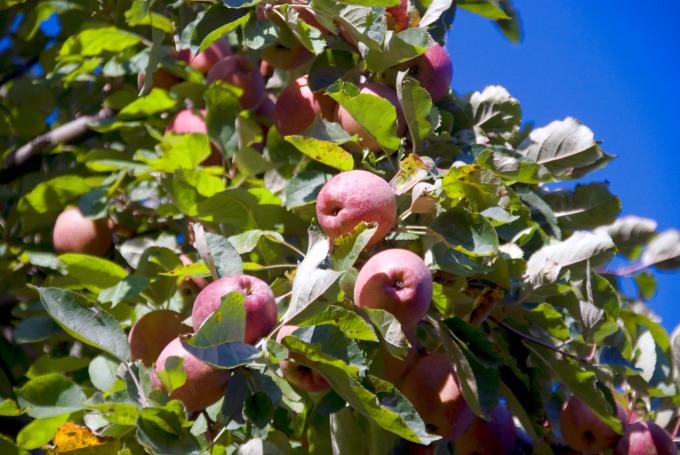 Apple Picking
Yup. I like to get out into the orchards and see things. Do things. The apples are at their peak of freshness, and at some of the orchards, you can get great treats. Like fresh cider and warm donuts. YESSS!!!
Cooler Weather
I love the cooler weather, and not sweating to death. It's that great time of year before the cold winter but after the blazing hot summer.
Boots
Who doesn't love a great pair of boots? Tall ones, short ones, velvet ones suede ones. I love them all. Oh yes I do!
Sweaters
To go along with the sweater weather, you need some sweaters. Fine gauge, chunky, cardigans, I'll take some of each, please.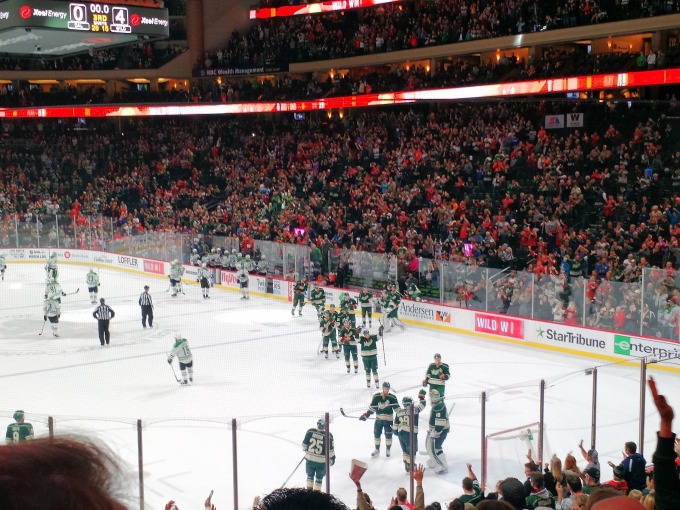 Hockey Season
Now, you know I live for hockey. Like, it's really bad, y'all. Starting in September, you know where you can find me – at the rink, or watching a game on TV.
Pumpkin Spice
Yup. I love Pumpkin Spice season, and I'm not gonna apologize for it.
Mums
In the midwest, it's tradition to get these huge, showy mums for your autumn garden. They're so pretty, and even people who don't normally do any kind of decorating have these all over. I like it!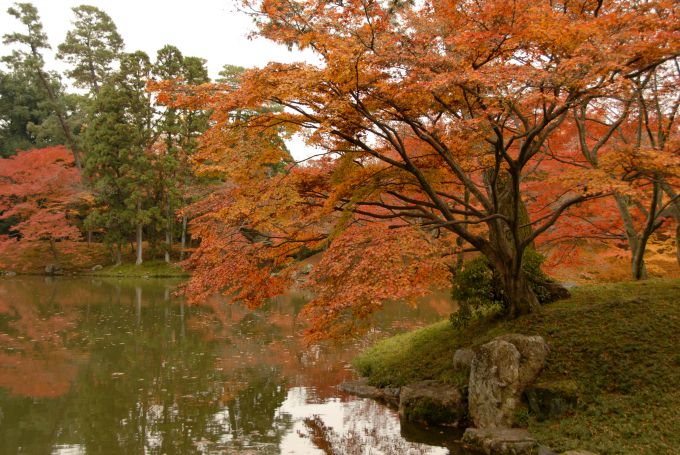 Changing Leaves
One of my favorite things to do is go on a scenic drive and see the leaves changing color. The last week or so, I've noticed that some of the leaves in my area have started to get that yellow ochre tinge to them, with one over-achiever being about half scarlet. It won't be long before all the trees are in their full autumn glory.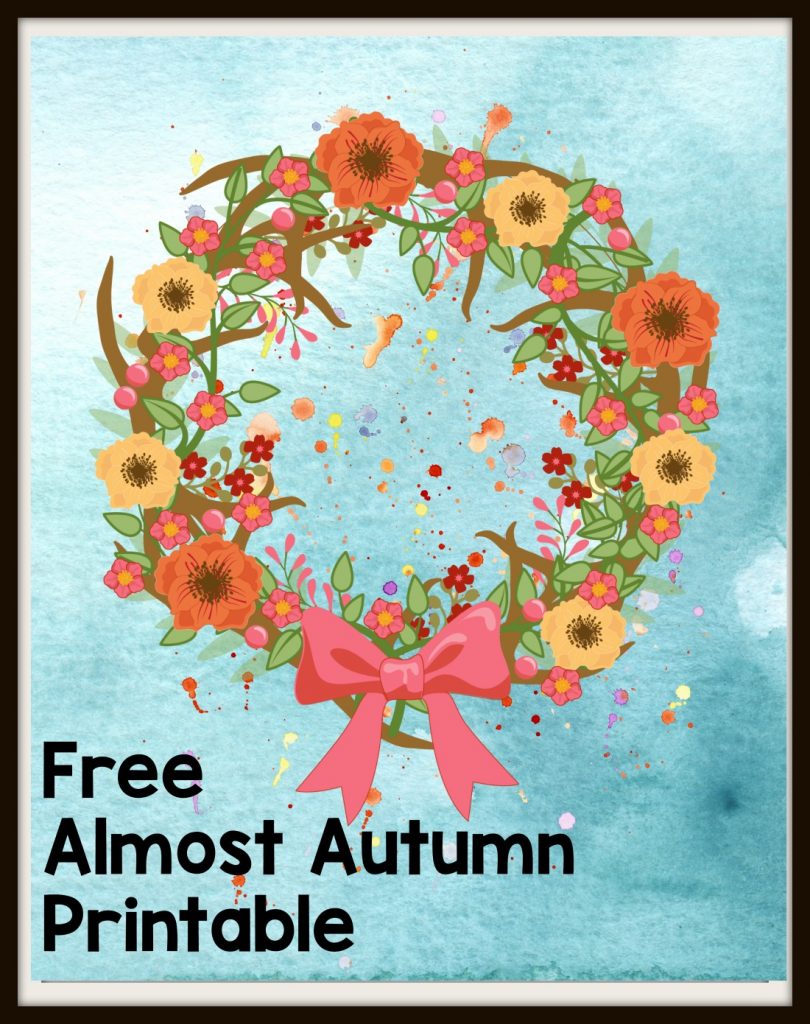 Free Almost Autumn Wreath Printable
To celebrate Fall, we've created this great free Almost Autumn wreath printable. It looks great on your art wall, and is oh so versatile. A little deer-y, a little mum-y, and a whole lotta design. The great thing about printables is that they're a fantastic way to get art for your spae at a reasonable price.  And when you're over the current look?  Just replace it.
A couple tips – the paper makes a HUGE difference. Nice paper will look a million times better. If you don't have a decent printer at home – or a beast like the Epson SureColor, you can send this Almost Autumn wreath printable somewhere like your UPS Store or Walgreens to be printed rather reasonably.  I find that they usually cost around a dollar or so.