This post was developed in partnership with Women's Rogaine®. All opinions are my own.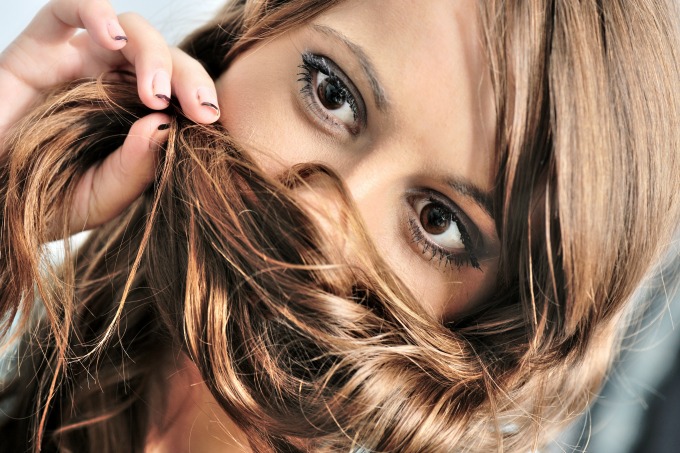 I've always had great hair.  I don't mean to brag (ohyesIdo) but, it's always been envied. When I was younger, it was a gorgeous color of blonde, and oh so thick.  As I got older, it turned into a really pretty shade of red, and developed a little bit of curl and wave. Still thick as ever, though.
I never thought I'd have to worry about my hair thinning or having anything less than lovely lovely hair. Welll…my mom always had great hair, too. Nice, thick, lots of it.  Until about 5 or so years ago, I noticed that her hair had started thinning. I didn't think much of it, as she still had tons of hair.
Fast forward to now, and her hair is a lot thinner than it was. Unless you know how her hair was before, you don't really notice how much it's changed. But I know, and now I'm determined to take better care of my hair.
A Few Easy Tips to Prevent Hair Loss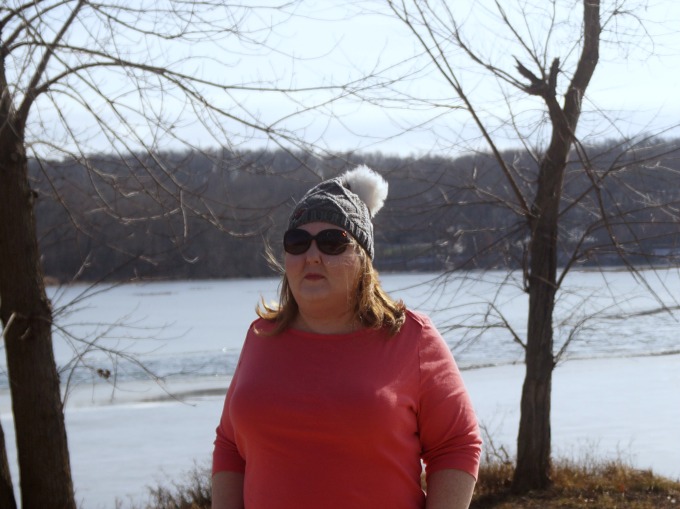 Wear Hats that Fit
We've all heard the myth about hats causing hair loss.  Wellll…it's not totally a myth. Hats that are too tight, or pull at your hair, can cause breakage and hair loss.  Keep on rocking those hats that actually fit, and soft knit hats are a great choice, especially for the colder weather.
Don't pull your hair back so tightly
Boy, am I guilty of this.  My hair is growing out, and I'm currently alllll about that ponytail life. I'll be trying to add some headbands and headwraps, clips, and possibly some messy buns to my hair repertoire.
Get a Lob or Angled Bob haircut
Many women decide to grow their hair long when it starts thinning.  That's one of the worst things you could do, as the weight drags your hair down and makes it look even thinner. Instead, opt for a long bob or angled bob style. These give your hair tons of movement and bounce, while being totally on trend.
Keep your scalp clean.
This seems like a no-brainer, but a clean scalp leads to a healthier scalp.  A healthy scalp helps with hair regrowth, especially when paired with Women's Rogaine.
Use a Product like Rogaine for Women
Women's Rogaine® 5% Minoxidil Foam is so easy to use. Just apply it once a day, either in the morning or evening. Simply dispense the product onto a non-porous surface, part your hair to help expose the scalp, and massage the product directly onto the scalp. Allow to dry before styling.
So easy, right? Once you know the signs of thinning hair, and how to help prevent it, you can start to combat it. Women's Rogaine is really affordable, and can be found at Walgreens.