Recently, I had the chance to take a tour of the Kentucky Bourbon Trail. One of the fun things we did was visiting the distilleries and learning all about bourbon, and how they differ. While bourbon never really went away as a popular choice for a drink, it surely seems to be having a renaissance in the past few years. One of the classic bourbon cocktails is an Old Fashioned, and we're going to teach you how to make it.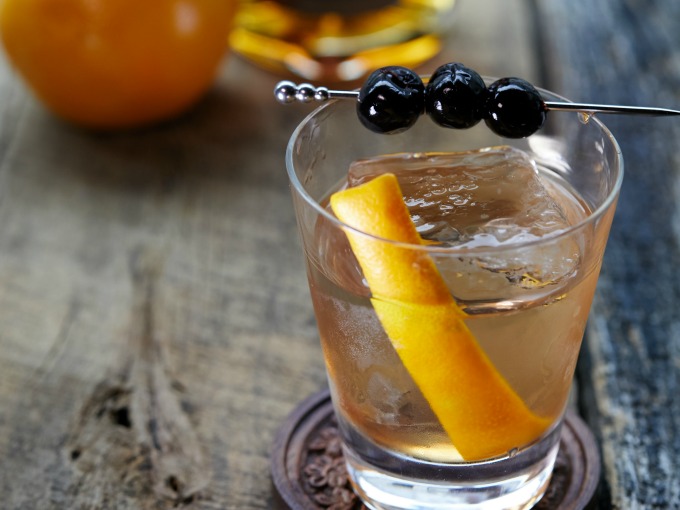 Now, the Old Fashioned cocktail has a little bit of controversy. Some say to add the sugar, some don't. Some say to muddle the orange peel, while others think that's barbaric. Read on to see what we think.
How to Make a Classic Old Fashioned Cocktail
Links may be affiliate links.
You'll need a couple of things for this cocktail. If you don't want to make your own bourbon soaked cherries, pick some up! You'll also need a bar spoon, which any decent home bar should have. And, of course, an Old Fashioned glass. These are similar in size to your juice glasses in your cabinet, so you can use those.


Yield: 1
How to Make a Classic Old Fashioned Cocktail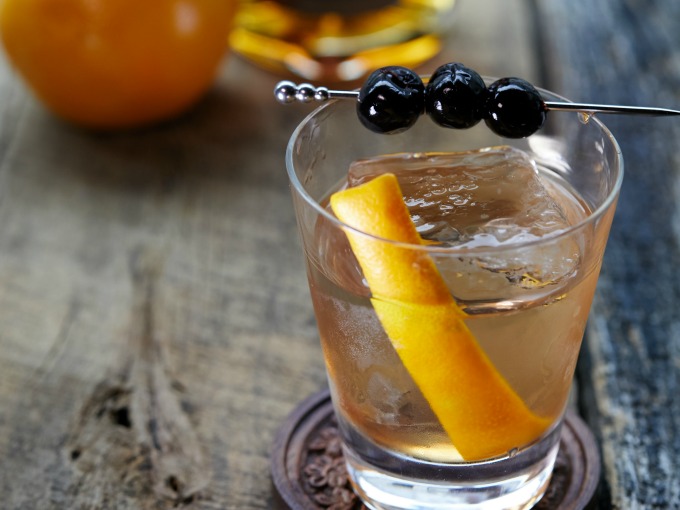 An old fashioned is a cocktail everyone should know how to make. This is a classic bourbon drink that's great for your repertoire.

Prep Time 2 minutes

Cook Time 1 minute

Total Time 3 minutes
Ingredients
1.3 oz. I.W. Harper Kentucky Straight Bourbon Whiskey
Bar Spoon of Brown Sugar
Dash of Angostura Orange Bitters
2 Dashes Aromatic Bitters
Bourbon soaked Cherries
Orange Twist
Instructions
Add the brown sugar and bitters to an Old Fashioned glass.
Add the bourbon.
Stir to combine with the bar spoon.
Garnish with bourbon soaked cherries and an orange peel twist.
See how easy that is! Now you can impress all of your friends with a really fab Rat Pack type elegant cocktail, and it's oh so simple.