On a recent trip to Minneapolis, one of our first stops was a trip to Historic Ft Snelling. Fort Snelling was founded as Fort Saint Anthony in 1819, and was renamed soon after. The growth of Minneapolis and St Paul soon made the fort unnecessary, and it was sold to a local businessman.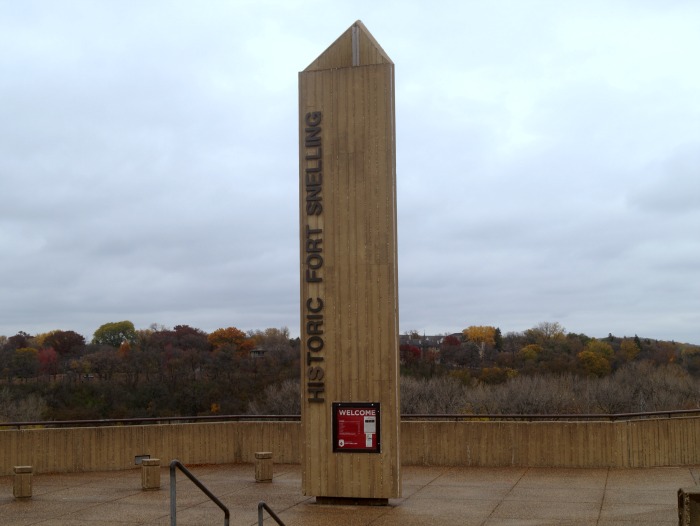 In the 1860s, during the Civil War, the fort was leased back to the army, where it was pretty much in use through World War II. It was after WW2 that Fort Snelling was decommissioned again.
Currently, Historic Fort Snelling is run by the Minnesota Historical Society, and features volunteer and employees who reenact what life was like during the Fort Days.  Most of the re-enactments are from the 1820s-1860s, and include demonstrations on everything from laundry to cookery to shooting a musket.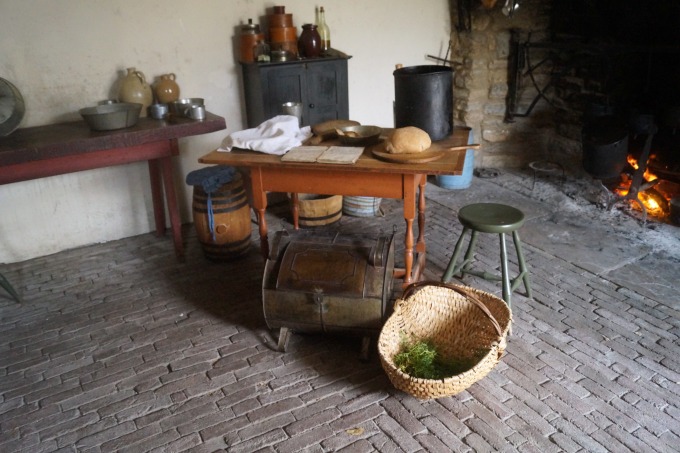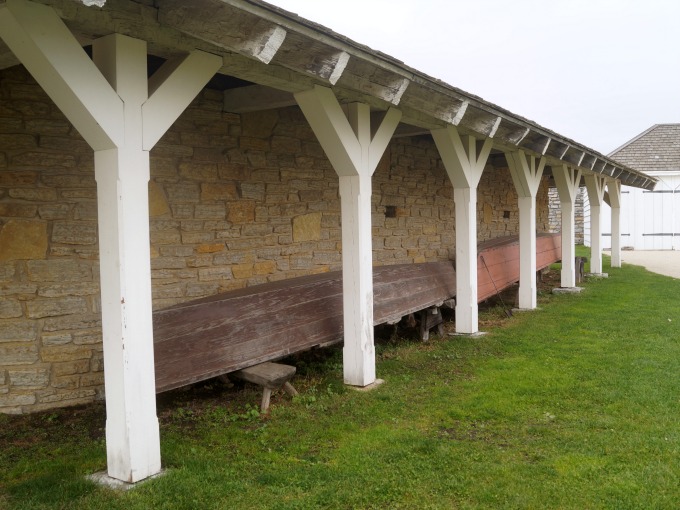 As you tour around Fort Snelling, there are plenty of things to see.  These sites are restored back to the way the fort was in the 1820s and 1830s. Everything from barracks to the Guardhouse to a Schoolhouse and so much more. The people were very helpful, and all too eager to tell you what they knew about the Fort and its history. One of the other things that was really great is every room had a sign saying what it was for, and why it was significant. It was easy to see the social status of different ranks, and even marital statuses in Ft Snelling.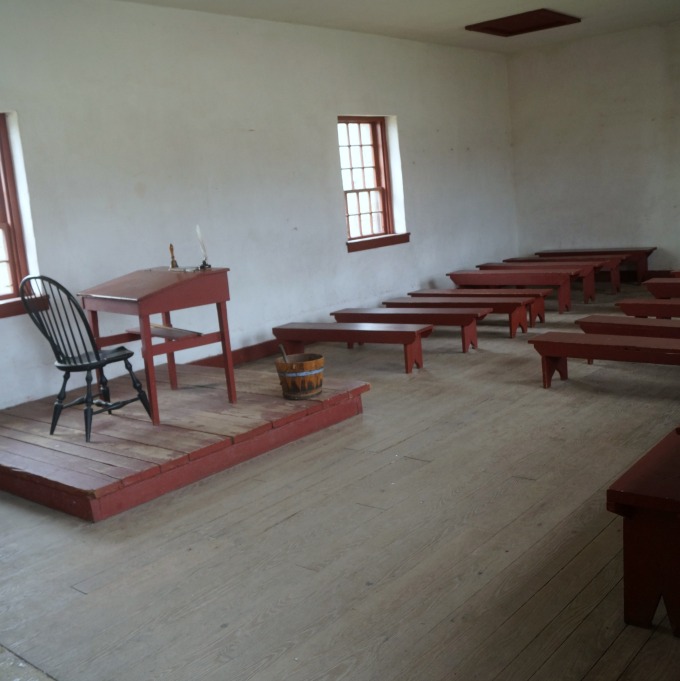 As we ventured around, we came to a room full of relics and finds. Things that had been excavated during the preservation like uniform buttons and pottery pieces were on display. It was here that we learned quite a bit about the restoration of Historic Fort Snelling. We also learned about the historical significance to the Dakota people and the people of Minnesota, including its use as a concentration camp for the Dakota people.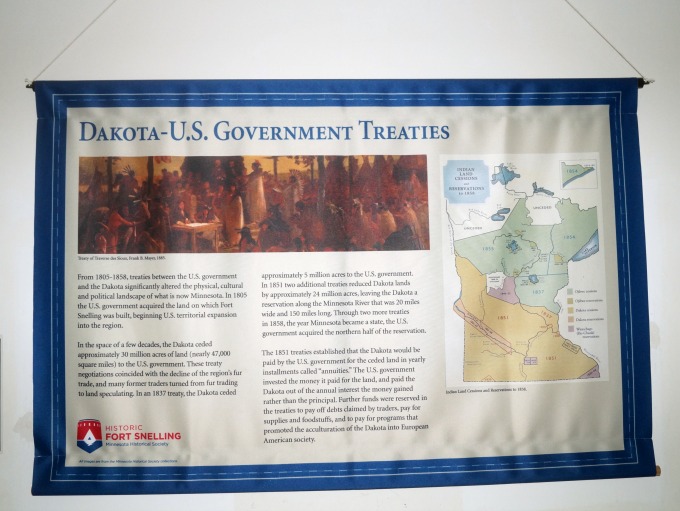 One of the things that I found interesting at Fort Snelling was that they didn't shy away from the less than stellar events that occurred there. They readily admitted that the military families owned slaves and prisoners of war held at the fort. A lot of historical sites tend to gloss over these things, as they're viewed (rightly so) as egregious acts. While Ft Snelling wasn't proud of these events and practices, it was very clearly stated "yeah, this happened."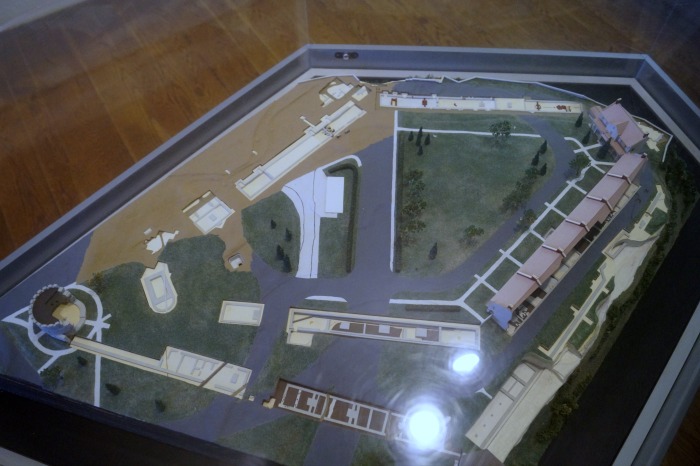 It was here that I learned that the distinctive round tower of the fort used to house a beauty parlor. There are all types of displays, including 3D models of how the fort looked when the renovations began, and what the ultimate goal for Historic Fort Snelling is.
There's a TON of other stuff from Fort Snelling in the video.
While Historic Ft Snelling isn't a National Park, it was designated a National Historic Landmark in 1960. It is currently protected by the National Park Service.
Visit Historic Fort
Snelling
Fort Snelling opens in May of each year, and is open through the last weekend in October. You can get tickets at the visitor's center, or check out the Minnesota Historical Society's site.