It's that time of year again. The time when we get to unwrap fantastic packages. In this case, it happens to be a fantastic package of a beautiful man. Rawr. PEOPLE Magazine is getting ready to reveal the cover boy for PEOPLE Magazine's Annual Sexiest Man Alive issue for 2012.
We all read PEOPLE Magazine, right? I mean, I love to check out the newest stories and gossip, see the pictures of the newest celeb babies & weddings, and check out the style-setting fashion that's included.
Are you excited? I am! Past sexy men have included Pierce Brosnan, Matthew McConaughey, and George Clooney.
However, for 2012, I have a few nominations of my own.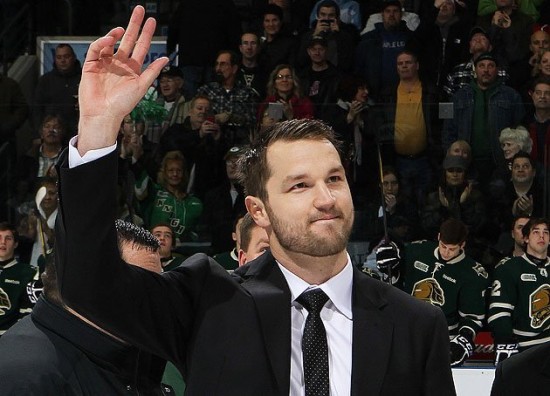 Rick Nash, of the New York Rangers, He's the father of my future children. He may or may not be aware of this fact.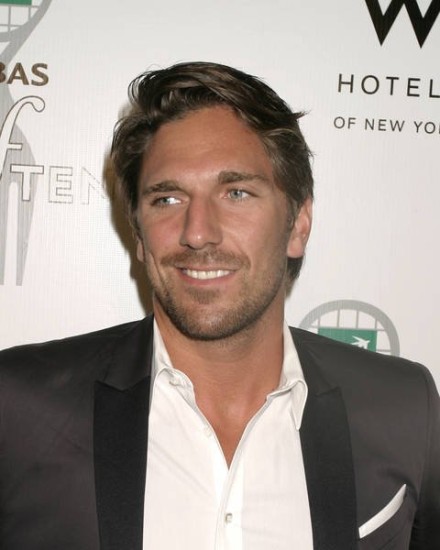 Henrik Lundquist, also of the New York Rangers. He was actually named one of PEOPLE Magazine's 100 Most Beautiful People a few years back. Hard to argue there.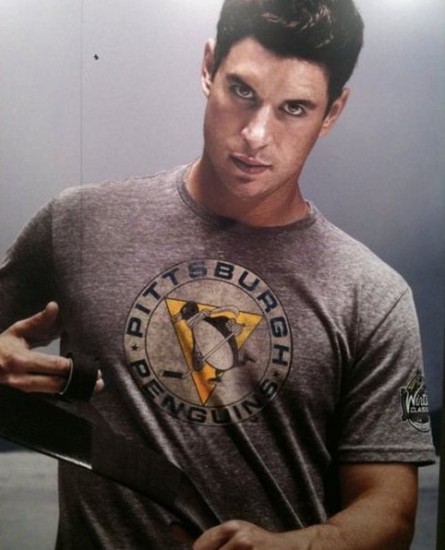 Sidney Crosby. Very possibly the best hockey player on the planet. And those eyes…YOWZA!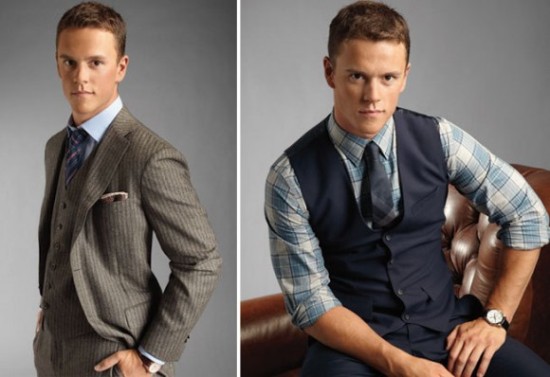 Jonathan Toews, of the Chicago Blackhawks. Captain Serious (because he, like, never smiles) can really wear a suit.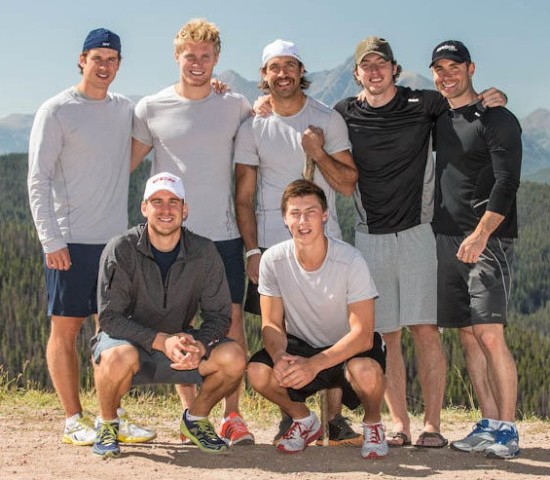 And a whole bunch of hockey hotties. Sid Crosby, Gabe Landeskog, Max Talbot, Matt Duchesne, John Tavares, and Ryan Nugent Hopkins.
Sooo…who do you think is gonna be named PEOPLE Magazine's Annual Sexiest Man Alive? And if you could nominate anyone, who would it be?
Be sure to pick up your copy! It hits newsstands November 15!
BUT WAIT! There's more! We (PEOPLE Magazine and I) want to make sure you get to pick up a copy of this wonderful eye candy. To do this, we're giving one lucky HWYD reader a $20 Kroger GiftCard!
Enter to win in the Rafflecopter form!
This shop is part of a social shopper marketing insight campaign with Pollinate MediaGroup™, but all my opinions are my own http://cmp.ly/3/KqtZiE.