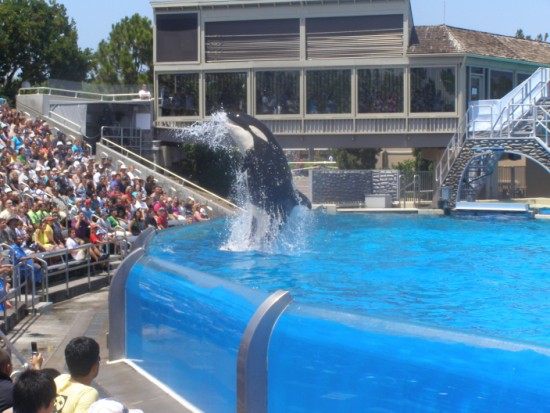 I've always considered myself to be fairly lucky that I had a parent with the wandering spirit. It was that wandering spirit that exposed me to a lot of different things as a kid. Like traveling to lots of different places.
How do you plan a trip, though? How do you know where the good places to eat are, what hotel to stay at, and how to find the hidden gems of an area. There's a new site called Gogobot that wants to help you plan your trips. Well, the site is new to me at least.

During our many years in Southern California, San Diego was a frequent weekend destination. San Diego has lots of fantastic qualities. It has a strong historical significance, gorgeous weather, a great melding of cultures, and fantastic attractions.

How I would spend a weekend in San Diego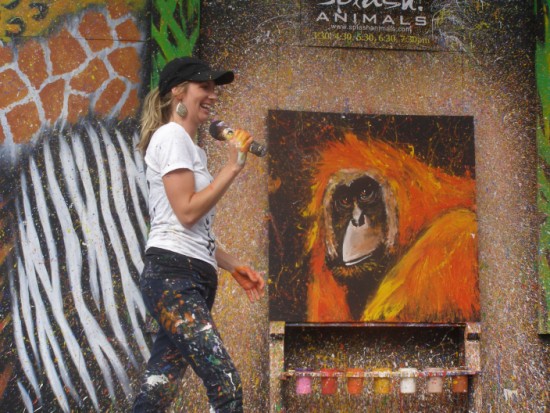 First, if you're going for the weekend, you need to find somewhere to stay. San Diego is a BIG place, and stuff is kind of spread out. Well, not spread out so much as the attractions are not close together. You can either hotel-hop, or choose somewhere centrally located. Alternatively, you can choose a hotel that's near one of the attractions that you plan on spending time at.
Choose a few destinations that you want to visit. If you're only going for a weekend, you'll probably want to choose the San Diego Zoo and/or Wild Animal Park OR Sea World. Personally, I think doing both parks in a weekend is overwhelming.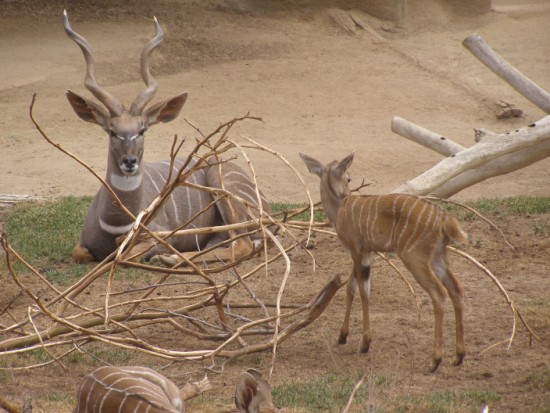 I think I would choose the World Famous San Diego Zoo. It's just…amazing! There are animals from everywhere in the world, with native habitats. The San Diego Zoo also has fantastic educational programs. With an annual budget of over $200 million, you know that they're doing things the right way.
That's not to say that Sea World San Diego isn't worth going to, because it totally is. Amazing aquatic shows, fantastic aquariums, and you can't forget about the Killer Whales! Of course, there's seals, dolphins, sea turtles, and so many other kinds of critters, too.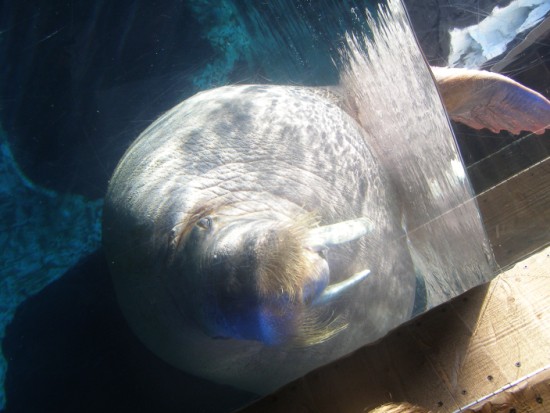 One of my favorite places to go is Seaport Village. It's a little shopping area that's right on the water. There are little local shops, a couple of restaurants, and things like that. Bit, instead of being like, a lot of different storefronts and a little strip mall looking, the buildings are all in a bit of a nautical theme. And when I say the center is on the water, I mean it's right on the sea wall! Very cool and very fun! I have purchased many a treasure from stores here.
Of course, you're going to want to eat! San Diego has amazing food, from the fusion of cultures and the fact that it's a world class city! There are tons of hole-in-the-wall taqueria restaurants that serve authentic Mexican food – cheap! Another west coast staple is In N Out Burger. These are, hands down, the best fast food burgers in the US. Some say they're as good as a gourmet burger, but that really depends on what you like.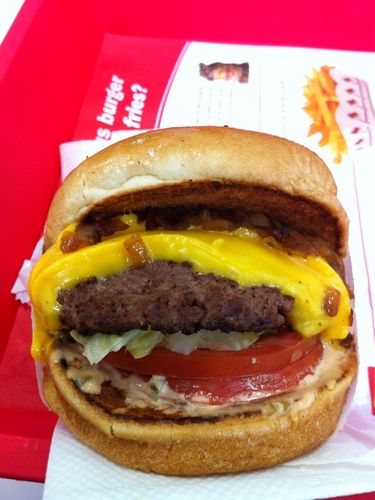 Another restaurant that I saw was a place called Extraordinary Desserts. From the reviews, the place has amazing desserts and several different types of teas. Word on the street, er, Gogobot is to be prepared for long lines at night and on weekends. Of course, we all know that's the surefire sign of where we want to eat!
What would you do on your weekend trip to San Diego?
Gogobot allows you to tap into the knowledge of your friends when planning a trip anywhere. You can find like-minded travelers and inspiration for your next vacation, creating easy-to-use wishlists you can return to again and again.
And when you are not in vacation mode or planning a trip, you can discover hidden gems in your own neighborhood for entertaining guests or a weekend staycation.
The best part? Every page on Gogobot is personalized. You can see reviews from your friends and people you are following at the top, which allows you to weed out the noise and fraudulent reviews that become a problem on other review sites. Check out Gogobot today!
This is a sponsored post written by me on behalf of Gogobot. The opinions and text are all mine.