The Harry Potter books have literally changed the world, improving literacy levels and becoming one of the biggest success stories in history. In fact, there's no fiction work today which can beat the Harry Potter books in sheer outreach of their impact.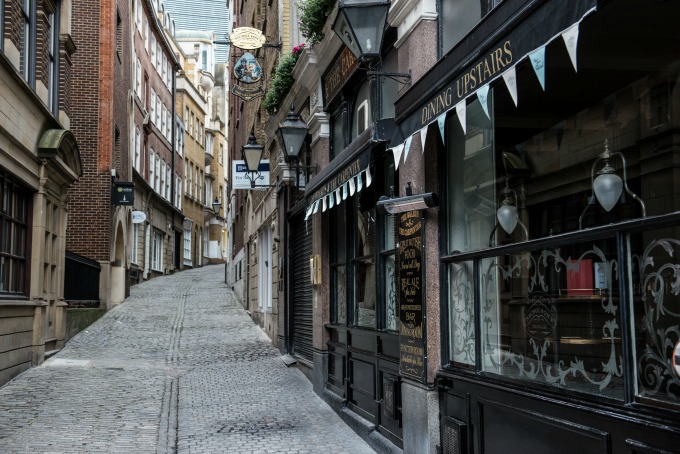 It's no wonder that these books have millions of dedicated fans, both young and old. If your family is among them, you'll definitely want to hit up each and every Harry Potter themed-attraction when you're visiting London.
Top 5 Things to Do in London If You're a Harry Potter Fan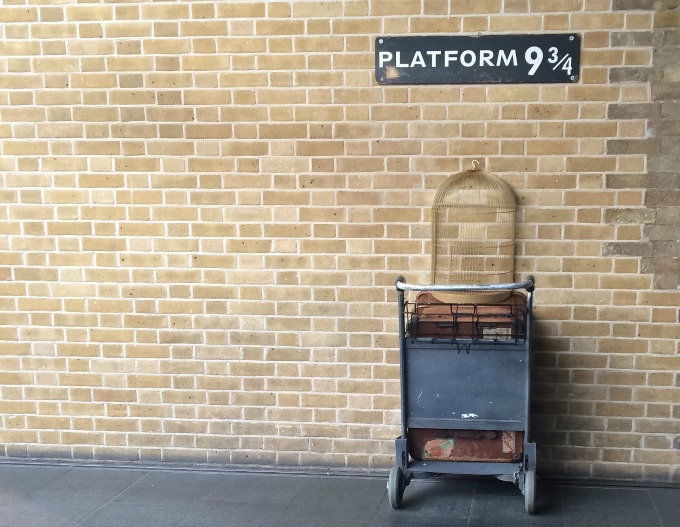 Visit Platform 9 ¾
Platform 9 ¾ at King's Cross Station is one of the most notable locations in the Harry Potter series. This is where the journey to Hogwarts begins, and your Harry Potter journey should begin here as well. it's a place you definitely need to visit first.
This particular Harry Potter landmark in London is rather simple. There's a sign and a trolley partially hidden in the wall to create the illusion of the magical barrier. It's a perfect spot for a photo opp, so be sure to dress up in your Harry Potter outfits. There's also a shop with themed merchandise nearby. However, be prepared to wait in line, as Platform 9 ¾ is extremely popular.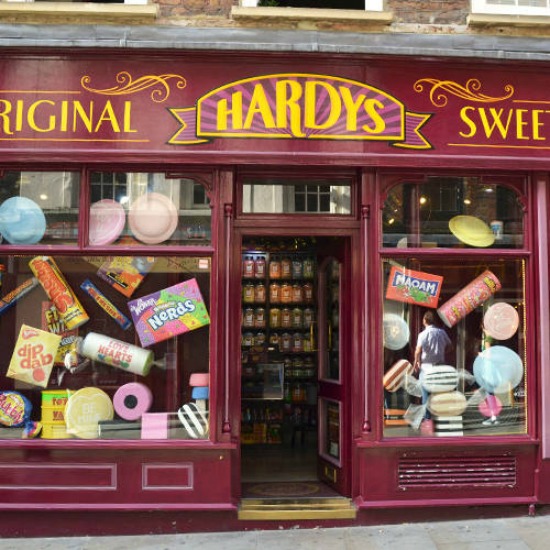 Tour the Magical London
London is a city with lots of secrets and hidden alleys that are great fun to explore. In fact, walking through the multitude of streets is the best way to enjoy the city. You should always be on the lookout for a free tour in London. There are all types of walking tours, including one that follows the footsteps of Harry Potter and his friends during their adventures.
You'll be able to see where the Diagon Alley, Ministry of Magic, and a few other magical landmarks are located based on the books. Strolling down the streets that inspired some of the locations in the books will give fuel to your imagination. You'll definitely see the Harry Potter world in a new light after this tour.
Be amazed at the Harry Potter set in Warner Bros. Studio
One of the most incredible experiences for any Harry Potter fan is a visit to the Warner Bros. Studio set where the movies were filmed. This tour takes you to see Hogwarts, Knight Bus, and assorted decorations that were brought to life on film.
There are a variety of magic-themed activities that occur on the tour, so this adventure is sure to be unforgettable. It's not an inexpensive attraction, and tickets sell out extremely fast, so you'll want to book well in advance.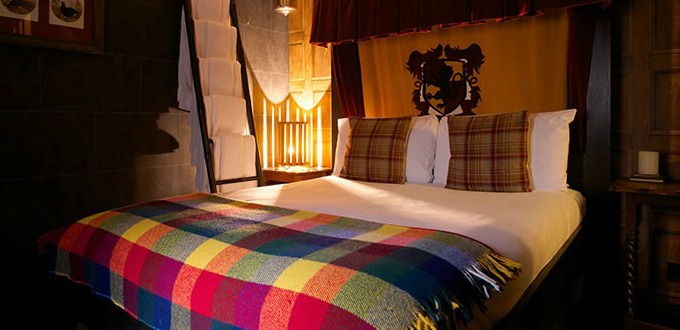 Spend the night at a luxury Hogwarts Dorm
Speaking of luxury attractions with the Harry Potter flavor in London, the Georgian Hotel offers you a chance to spend your nights at Wizard Chambers. Decorated as Hogwarts dorms, these rooms are a perfect haven for hardcore Harry Potter fans.
Interior designers, probably Harry Potter fans themselves, paid attention to detail and created rooms reminiscent of the ones described in the books. Small touches, like cauldrons and trunks complete the vision, creating a magical place where you can truly feel yourself becoming a wizard or witch.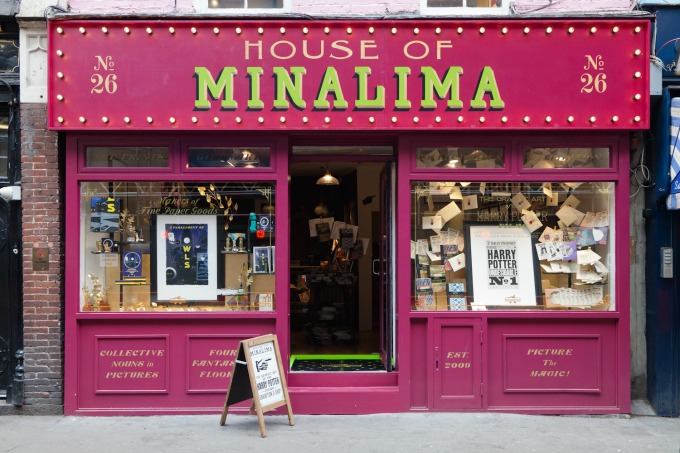 Take a look at Harry Potter graphic art at the House of MinaLima
House of MinaLima is a small gallery run by graphic designers who created art for the Harry Potter and Fantastic Beasts and Where to Find Them movies.
The exhibit might help you discover something new about your favorite characters. And you can purchase art pieces to add to the Harry Potter collectables shrine you have at home. And if you don't have one yet, you definitely will after this London trip.